Erin O'Quinn was born almost literally on the side of a mountain in Nevada and was hauled kicking and screaming into the nearest town, fifty miles away, to attend first grade. To this day, she claims to be kindergarten-deprived.
O'Quinn earned a few degrees from the University of So. California, but her real education began on the back docks of the Las Vegas (NV) Review-Journal newspaper; on the good-old-boy car lots in Abilene, TX where she sold new Chryslers and used cars; and in a big-box store in Austin, TX where she alternately hauled pallets and ran a garden center.
You'll find a lot of action-adventure, and a character-centered, plot-centered group of seven series and a few stand-alones
Of 46 published works for adults, 33 (I think) are in the gay lit (M/M) genre. From the Noble Dimensions series (small town/contemporary) to Old World Ireland, Jacobite-era  and modern Scotland; and back to the retro world of Ireland in the Roaring 20s, she says, "My men, and my settings, are no-frills, no hearts and flowers. But I think a certain nobility and even spiritual element often creep in among the honest sexual feelings."
Any reviews you see are unsolicited, and are always welcome.
Settle back, enjoy what Erin O'Quinn calls "literotica with a flare for the unusual...thoughtful and plotful...men with passions too big for their britches."
This author has been favorited by 4 users.
Contact Information:
Books By Erin O'Quinn
Stand-Alone Books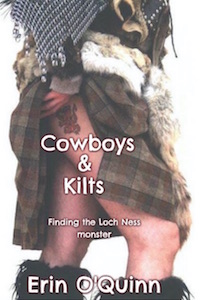 Cowboys and Kilts
Pairing: M-M
April 15, 2016
Series: Aidan Undercover
Where There's Smoke
SALE
Pairing: M-M
June 6, 2019
Deep Fury
SALE
Pairing: M-M
July 10, 2019
Spilled Passion
SALE
Pairing: M-M
September 6, 2019
Aidan Undercover: The Box Set
SALE
Pairing: M-M
May 20, 2020
Series: Burns! Mysteries
Burns Too Deep
Pairing: M-M
September 2, 2015
The Dundee Law
Pairing: M-M
November 27, 2015
Red, Red Rose
Pairing: M-M
October 29, 2015
The Devil in Falkirk
Pairing: M-M
November 30, 2015
The Unicorn's Secret
Pairing: M-M
June 22, 2016
The Burns Enigma
Pairing: M-M
July 13, 2016
Come Again, My Love
SALE
Pairing: M-M
January 2, 2017
Burns! Box Set 1
SALE
Pairing: M-M
January 1, 2016
Burns! Box Set 2
SALE
Pairing: M-M
September 17, 2016
Series: Gaslight Mysteries
Heart to Hart
SALE
Pairing: M-M
April 1, 2016
Sparring with Shadows
SALE
Pairing: M-M
April 4, 2016
To the Bone
SALE
Pairing: M-M
April 6, 2016
Thin as Smoke
SALE
Pairing: M-M
April 8, 2016
Masters of Cane
SALE
Pairing: M-M
January 26, 2016
Into a Crack
SALE
Pairing: M-M
May 19, 2021
Series: Nevada Highlander
Nevada Highlander
SALE
Pairing: M-M
December 9, 2013
The Kilt Complex
SALE
Pairing: M-M
December 31, 2014
Hunter's Point
SALE
Pairing: M-M
June 10, 2015
Sleeping with Danger
SALE
Pairing: M-M
September 1, 2018
Series: Noble Dimensions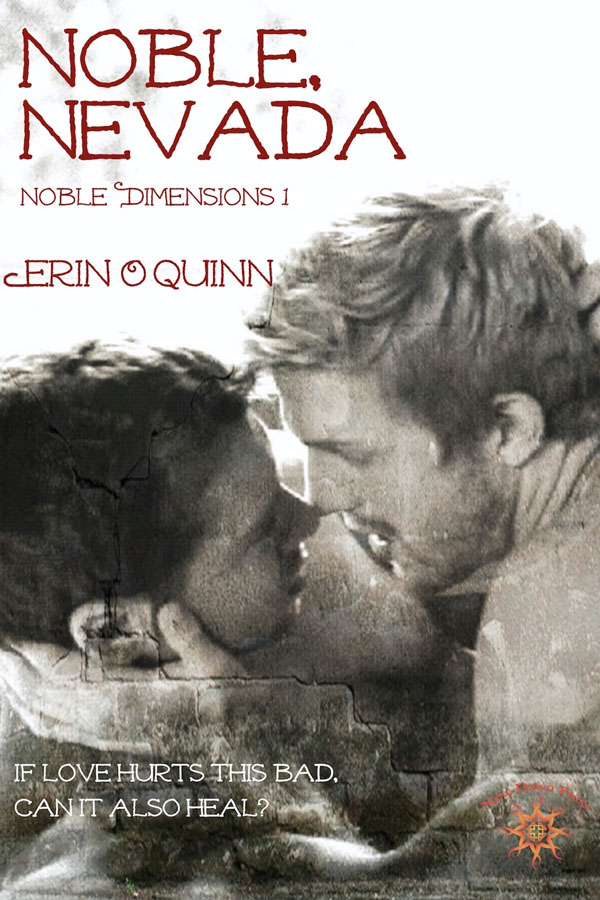 Noble, Nevada
SALE
Pairing: M-M
May 2, 2016
The Chase
SALE
Pairing: M-M
May 7, 2016
A Hard Place
Pairing: M-M
April 17, 2016
Series: The Iron Warrior
Warrior, Ride Hard
SALE
Pairing: M-M
December 2, 2017
Warrior, Stand Tall
SALE
Pairing: M-M
January 1, 2018
Warrior, Come Again
SALE
Pairing: M-M
January 22, 2018
Stag Heart
SALE
Pairing: M-M
April 12, 2018
Series: The Renegade and the Runaway
Unkilted
SALE
Pairing: M-M
January 2, 2019
Unbroken
SALE
Pairing: M-M
March 25, 2019
Frontier Highlanders
SALE
Pairing: M-M
January 1, 2021
Owl and Sky
SALE
Pairing: M-M
January 1, 2020
The Renegade and the Runaway: Box Set
SALE
Pairing: M-M
March 17, 2021