welcome to qri: get four free books
We're an inclusive library of romance titles across the queer rainbow. Use the book search, our filter search, or the menu bar links. Join our weekly newsletter list, and we'll give you four free ebooks, and you'll be able to add books to your TBR list and "favorite" authors. Questions? Email scott@queeromanceink.com.
our blog
Title: Death by C*ck Series: Fetish Alley Book 2 Author: Susan Mac Nicol Genre: Paranormal LGBTQ+ Category: MM/Gay Publisher: Boroughs...
Read More
new from qri authors
Check out our "coming soon" titles here too.

Love & Tea Bags
Pairing: MM
July 16, 2019
Bred to Give
Pairing: MM
July 16, 2019
Two Minutes
Pairing: MM
July 15, 2019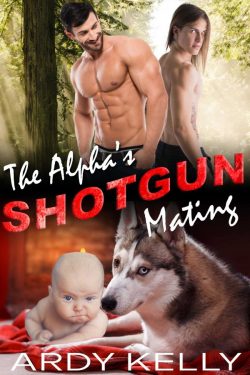 The Alpha's Shotgun Mating
Pairing: MM
July 14, 2019
Nine Stones
SALE
Pairing: MM
July 13, 2019
Welcoming the Neighborhood
Pairing: MM
July 13, 2019
Rules of the Game
Pairing: MM
July 12, 2019
Warmth of His Light
Pairing: MM
July 12, 2019
On Wings of Passion
Pairing: MM
July 12, 2019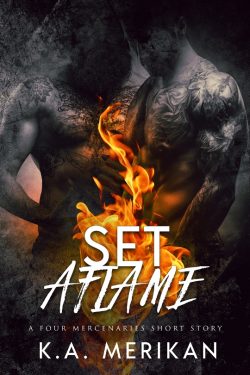 Set Aflame
Pairing: MM, MMM
July 10, 2019
Deep Fury
Pairing: MM
July 10, 2019
Bred For Him
Pairing: MM
July 9, 2019
Sugar Enforcer
Pairing: MM
July 8, 2019
Twisting Fates Book One
Pairing: MM
July 8, 2019
Nine Minutes in Heaven
Pairing: MM
July 6, 2019
You're Worth It
Pairing: MM
July 6, 2019
Uncovering the Dark
Pairing: MM
July 5, 2019
The Major and the Miner
Pairing: MM
July 5, 2019
Death's Angel
Pairing: MM
July 5, 2019
Very Arrogant Bastard
Pairing: MM
July 5, 2019