get 4 free books
We're an inclusive library of romance titles across the queer rainbow. Use the book search, our filter search, or the menu bar links. Join our weekly newsletter list, and we'll give you four free ebooks, and you'll be able to add books to your TBR list and "favorite" authors. Questions? Email scott@queeromanceink.com.
our blog
Title: Embracing Forever Series: Blood Resonance Book 2 Author: K. Aten Genre: Paranormal, Romance, Fantasy, Sci Fi LGBTQ+ Category: Lesbian...
Read More
new from qri authors
Check out our "coming soon" titles here too.

Elevator Pitch
SALE
Pairing: M-M
June 6, 2020
The Tragic Downfall of Various Delightful Jacks
Pairing: M-M
June 5, 2020
Blade's Distraction
Pairing: M-M
June 4, 2020
Cutting Cords
Pairing: M-M
June 2, 2020
Fight for Me (With Me Book 7)
Pairing: M-M
June 1, 2020
Loose Change
Pairing: M-M
June 1, 2020
Artful Deception
Pairing: M-M
June 1, 2020
Jordi's Day
Pairing: M-M
June 1, 2020
Wrath of the Lycan
May 31, 2020
Ringed Love
SALE
Pairing: M-M
May 30, 2020
Longing
Pairing: M-M
May 30, 2020
Pizza Delivery
Pairing: M-M-M
May 30, 2020
Under Glass
Pairing: M-M
May 30, 2020
Waking Bel
Pairing: M-M-M
May 29, 2020
Spell of the Werewolf
Pairing: M-M
May 29, 2020
A Wizard's Shelter
Pairing: M-M
May 29, 2020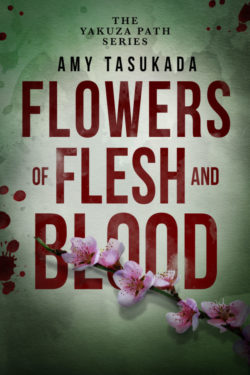 The Yakuza Path: Flowers of Flesh and Blood
Pairing: M-M
May 28, 2020
Where Evil Begins (The prequel to Leather Head)
Pairing: M-M
May 28, 2020
Falling for the Geek
Pairing: M-M
May 27, 2020
Tiptoeing Through A Minefield
Pairing: M-M
May 27, 2020