welcome to qri: get five free books
We're an inclusive library of romance titles across the queer rainbow. Use the book search, our filter search, or the menu bar links. Join our weekly newsletter list, and we'll give you five free ebooks, and you'll be able to add books to your TBR list and "favorite" authors. Questions? Email scott@queeromanceink.com.
our blog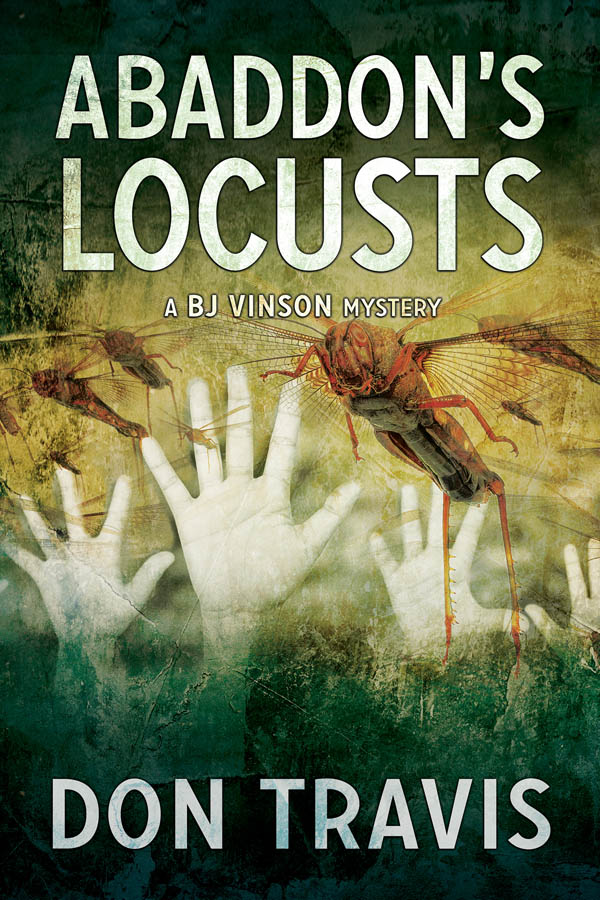 By scott
/ January 22, 2019
DSP Publications author Don Travis has a new gay mystery book out: Abaddon's Locusts. When B. J. Vinson, confidential investigator,...
Read More
new from qri authors
Check out our "coming soon" titles here too.

Campy (Ballsy Boys Book 4)
Pairing: MM
January 24, 2019
Typhoon Toby
Pairing: MM
January 22, 2019
Alpha's Destiny
Pairing: MM
January 22, 2019
An Omega For Two
Pairing: MMM
January 22, 2019
Making It Better
Pairing: MM
January 21, 2019
Sins of the Son
Pairing: MM
January 20, 2019
Mine to Hold
Pairing: MM
January 20, 2019
Desperate Lovers
Pairing: MM
January 18, 2019
Played For Pay
Pairing: MM
January 18, 2019
The Summoner's Path
Pairing: MM
January 17, 2019
Wherever Longing Desires
Pairing: MM
January 17, 2019
No Fae Is An Island
Pairing: MM
January 15, 2019
Whiskey and Moonshine
Pairing: MM
January 15, 2019
Racing into Love
Pairing: MM
January 15, 2019
Made In Manhattan
Pairing: MM
January 15, 2019
Sugar Obsession
Pairing: MM
January 14, 2019
Heaven Underneath the Sound of the World
January 13, 2019
How Not to Blend
Pairing: MM
January 13, 2019
Awakenings & French Songs
Pairing: MM
January 12, 2019
Wayward Sons
Pairing: MM
January 10, 2019