welcome to qri
We're building an inclusive library of queer romance titles here – in all colors of the QUILTBAG/LGBIIQA rainbow – along with several great ways to search them.
Use the books search (top right), or the "by pairing", "by genre", or "by author" links above. For more information on how to use this site to find books, please click here.
If you have any questions or suggestions or find something that doesn't work the way it should, email us at scott@queeromanceink.com.
–Scott & Mark
Coming Soon
Momo
Pairing: MM
February 28, 2017
Change of Heart
Pairing: FF
March 1, 2017
An Arresting Ride
Pairing: MM
March 1, 2017
Guns n' Boys: Bloodbath
Pairing: MM
March 4, 2017
Skim Blood and Savage Verse
Pairing: MM
March 7, 2017
Love in the Time of Hurricanes
Pairing: MM
March 8, 2017
Fangs Like Me
Pairing: MM
March 13, 2017
Exposed
Pairing: MM
March 15, 2017
All You Need Is Love
March 21, 2017
Huntsmen
Pairing: FF
April 13, 2017
The Seafarer's Kiss
Pairing: FF, MF
May 4, 2017
The Hunt
Pairing: MM
June 1, 2017
Grrrls on the Side
Pairing: FF
June 8, 2017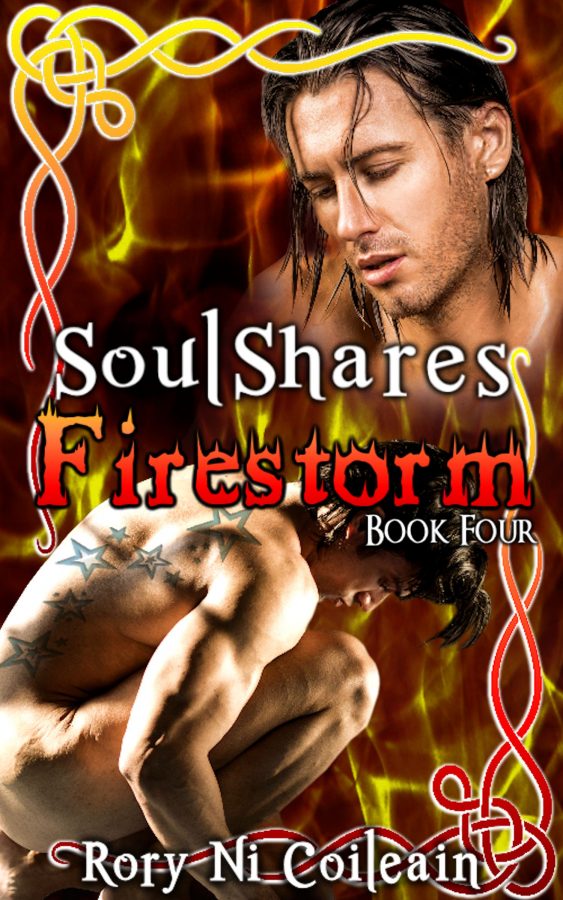 Firestorm
Pairing: MM
July 8, 2017
Objectified
Pairing: MM
July 15, 2017
Taboo
Pairing: MM
September 9, 2017
A Taboo Christmas
Pairing: MM
December 5, 2017
Winter Roses
Pairing: MM
December 22, 2017