get 4 free books
We're an inclusive library of romance titles across the queer rainbow. Use the book search, our filter search, or the menu bar links. Join our weekly newsletter list, and we'll give you four free ebooks, and you'll be able to add books to your TBR list and "favorite" authors. Questions? Email scott@queeromanceink.com.
our blog
By scott
/ February 23, 2020
Title: The Flowers of Time Series: Lost in Time Book Three Author: A.L. Lester Genre: Fantasy, Romance, Time Travel LGBTQ+...
Read More
new from qri authors
Check out our "coming soon" titles here too.

In Safe Hands
February 25, 2020
Second Choice
Pairing: M-M
February 24, 2020
Havesskadi
Pairing: M-M
February 24, 2020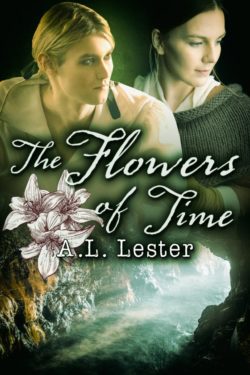 The Flowers of Time
Pairing: F-F, F-NB, Includes NB
February 22, 2020
Pros & Cons of Desire
Pairing: M-M
February 20, 2020
Guarding His Heart
Pairing: M-M
February 19, 2020
Lip Service - Contemporary Gay Romance
Pairing: M-M
February 19, 2020
Blood Oath - Gay Vampire Romance
Pairing: M-M
February 19, 2020
Under Siege
Pairing: M-NB
February 17, 2020
Love Like Leather
Pairing: M-M
February 17, 2020
Tethered Pair
SALE
Pairing: M-M
February 15, 2020
See Me
Pairing: M-M
February 14, 2020
Convincing the Heartbroken Beta
Pairing: M-M-M
February 14, 2020
Valentine's Vows
Pairing: M-M
February 14, 2020
An Invitation To Love
Pairing: M-M-M
February 13, 2020
House Hunt
Pairing: M-M
February 12, 2020
Lucas and Andrei
Pairing: M-M
February 12, 2020
The Brimstone Journals: Collection Three
Pairing: M-M
February 11, 2020
Can't Let Go
Pairing: M-M
February 11, 2020
A Vampire's Honor
Pairing: M-M
February 11, 2020