welcome to qri: get four free books
We're an inclusive library of romance titles across the queer rainbow. Use the book search, our filter search, or the menu bar links. Join our weekly newsletter list, and we'll give you four free ebooks, and you'll be able to add books to your TBR list and "favorite" authors. Questions? Email scott@queeromanceink.com.
our blog
By Miranda
/ June 18, 2019
Recently Scott sent out a call for new contributors to this blog, and I answered. So for my first post,...
Read More
new from qri authors
Check out our "coming soon" titles here too.

The Greenest Isle
Pairing: FF
June 19, 2019
Father of the Groom
Pairing: MM
June 18, 2019
Social Sinners 4 - Beyond The Curtain
Pairing: MM
June 18, 2019
Waited So Long
Pairing: MM
June 18, 2019
A Night with the Knight of the Burning Pestle
Pairing: FF, MM
June 15, 2019
Who We Used to Be
Pairing: MM
June 15, 2019
Surviving the Shadows
Pairing: MM
June 14, 2019
Just Like Pulling Teeth
Pairing: MM
June 14, 2019
Stone Under Skin
Pairing: MM
June 13, 2019
Square One
Pairing: MM
June 12, 2019
Beast Caller
Pairing: FF, 4+ or Other
June 12, 2019
Treacherous Seas
Pairing: MM
June 11, 2019
The Moon's Permission
Pairing: MM
June 11, 2019
Love is All Volume II
Pairing: FF, MM, MMF
June 11, 2019
Tales From Ardulum
Pairing: FF, NB
June 10, 2019
Broken Baby
Pairing: MM
June 10, 2019
Out for Sugar
Pairing: MM, MMM
June 10, 2019
Touch of a Ghost
Pairing: MM
June 9, 2019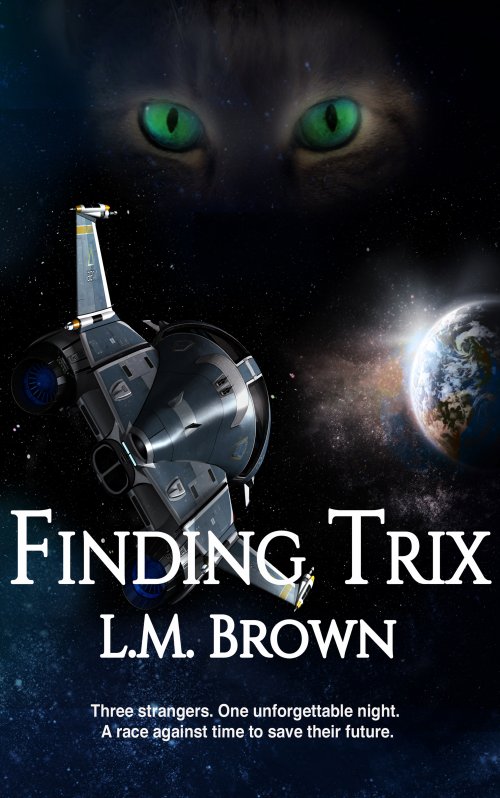 Finding Trix
Pairing: MMM
June 7, 2019
Everybody Loves My Baby
Pairing: MMM
June 7, 2019