get 4 free books each month
We're an inclusive library of romance titles across the queer rainbow. Use the book search, our filter search, or the menu bar links. Join our weekly newsletter list, and we'll give you four free ebooks (and you can sign up for more each month via the newsletter). You'll be able to add books to your TBR list and "favorite" authors. Questions? Email scott@queeromanceink.com.
our blog
By scott
/ October 18, 2021
Matthew Angelo has a new queer paranormal/urban fantasy out, The Midnight Agency book 1: A Sacramento of Sin. Working as...
Read More
new from qri authors
Check out our "coming soon" titles here too.

The Incident
Pairing: M-M
October 16, 2021
Bruising Love
Pairing: M-M
October 15, 2021
At The Crossing
Pairing: F-NB
October 15, 2021
Picture Perfect
Pairing: M-M
October 15, 2021
Dazzling Doctor
Pairing: M-M
October 15, 2021
Breathless Voyeur
Pairing: M-M, M-M-M
October 15, 2021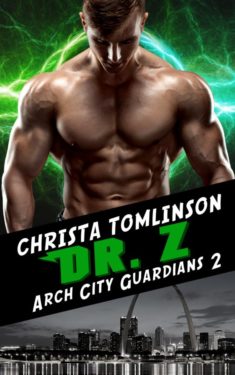 DR. Z
Pairing: M-M
October 14, 2021
Ghost Shadow
Pairing: M-M
October 13, 2021
Ghost Dater
SALE
Pairing: M-M
October 13, 2021
Marked by Kane
Pairing: M-M
October 13, 2021
Promised to Idris
Pairing: M-M
October 13, 2021
Interstellar Angel
Pairing: M-F, M-M, M-M-F, 4+ or Other
October 12, 2021
Guardian
Pairing: M-M
October 11, 2021
Prolepsis
Pairing: M-M
October 10, 2021
Call Me Charles
Pairing: M-M
October 9, 2021
Hunter
Pairing: M-M
October 6, 2021
A Tricky Situation
Pairing: M-M
October 6, 2021
Ruling It All
Pairing: M-NB
October 5, 2021
Reconciliation: Seth's Story
Pairing: M-M
October 2, 2021
Pity the Living, Not the Dead
Pairing: M-M
October 1, 2021