get 4 free books
We're an inclusive library of romance titles across the queer rainbow. Use the book search, our filter search, or the menu bar links. Join our weekly newsletter list, and we'll give you four free ebooks, and you'll be able to add books to your TBR list and "favorite" authors. Questions? Email scott@queeromanceink.com.
our blog
By scott
/ March 31, 2020
Title: Hallelujah Author: Kim Fielding and F.E. Feeley Jr. Genre: Horror LGBTQ+ Category: Gay Publisher: Self Pages: 374 Reviewer: Pat...
Read More
new from qri authors
Check out our "coming soon" titles here too.

Mountainway Chant
SALE
Pairing: M-M
March 31, 2020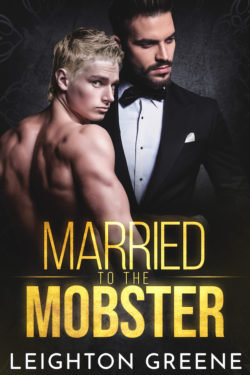 Married to the Mobster
Pairing: M-M
March 31, 2020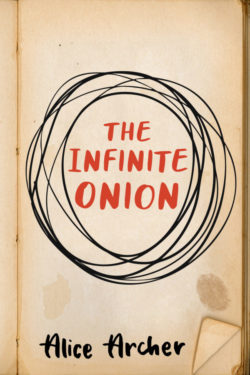 The Infinite Onion
Pairing: M-M
March 31, 2020
Now and Forever
Pairing: M-M
March 30, 2020
Third One
Pairing: M-M-M
March 30, 2020
Clear Sight
Pairing: M-M
March 29, 2020
Lust in London
Pairing: M-M
March 27, 2020
Panther Escaped
Pairing: M-M
March 27, 2020
Bobby Transformed
Pairing: M-M
March 27, 2020
Every Hidden Truth
Pairing: M-M
March 27, 2020
Outwitted by a Husky
Pairing: M-M
March 27, 2020
The Charms of Death
Pairing: M-M
March 27, 2020
Changes Going On
Pairing: M-M, M-M-M
March 26, 2020
Valentine's Day Hero
Pairing: M-M
March 26, 2020
Up Close and Personal
Pairing: M-M
March 25, 2020
Crossroads Shadowland, Book 4
Pairing: M-M
March 25, 2020
Switching Octaves (The Rock Gods: East Coast Label Book 2)
Pairing: M-M
March 24, 2020
Playing House
Pairing: M-M-M
March 23, 2020
You in My Blood
Pairing: M-M
March 23, 2020
The Lies We Tell Ourselves
Pairing: M-M
March 23, 2020