welcome to qri: get five free books
We're an inclusive library of romance titles across the queer rainbow. Use the book search, our filter search, or the menu bar links. Join our weekly newsletter list, and we'll give you five free ebooks, and you'll be able to add books to your TBR list and "favorite" authors. Questions? Email scott@queeromanceink.com.
our blog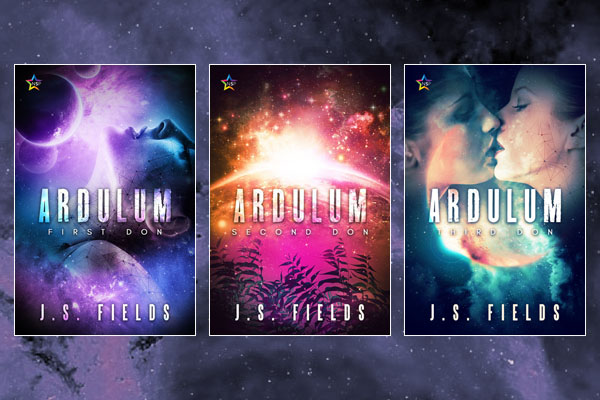 By jessiegbooks
/ May 25, 2018
Author: J.S. Fields Book: First Don, Second Don, Third Don Series: Ardulum Series Page/Word Count: Average 95K each Categories: Lesbian...
Read More
new from qri authors
Check out our "coming soon" titles here too.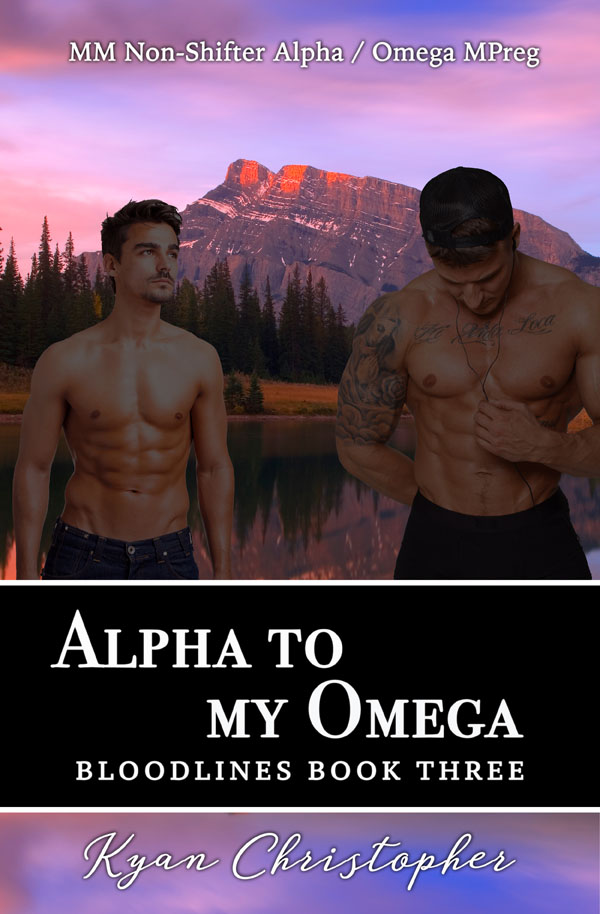 Alpha to My Omega
Pairing: MM
May 25, 2018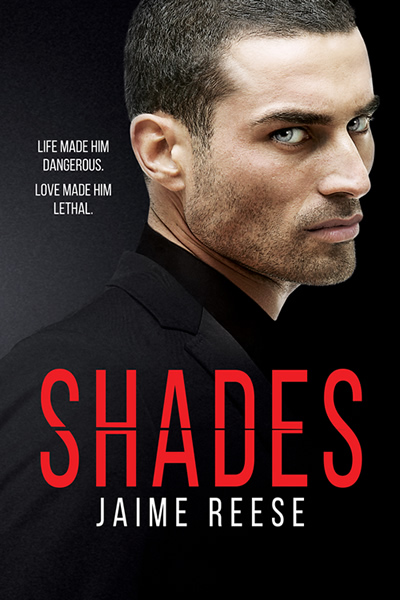 Shades
Pairing: MM
May 23, 2018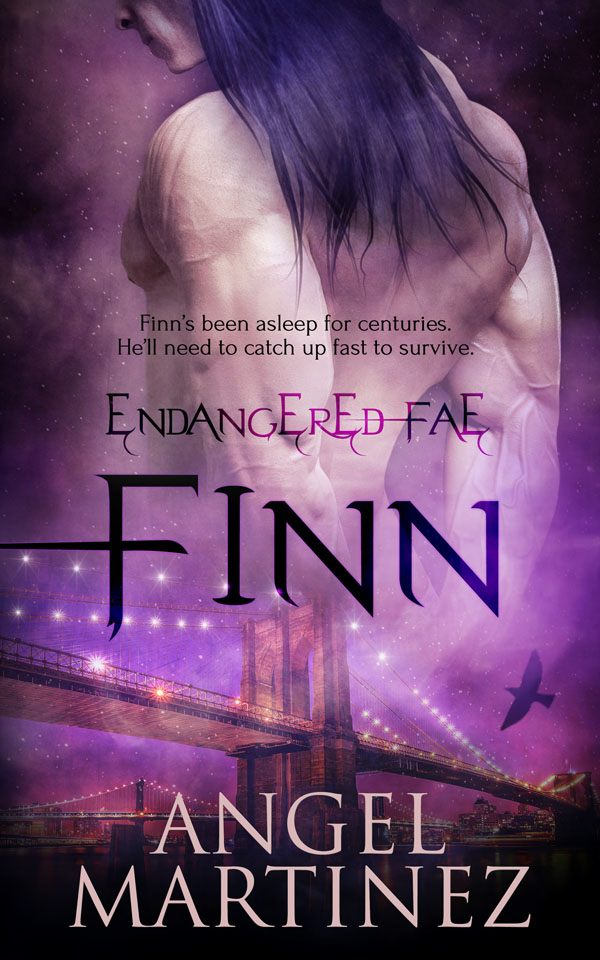 Finn
Pairing: MM
May 22, 2018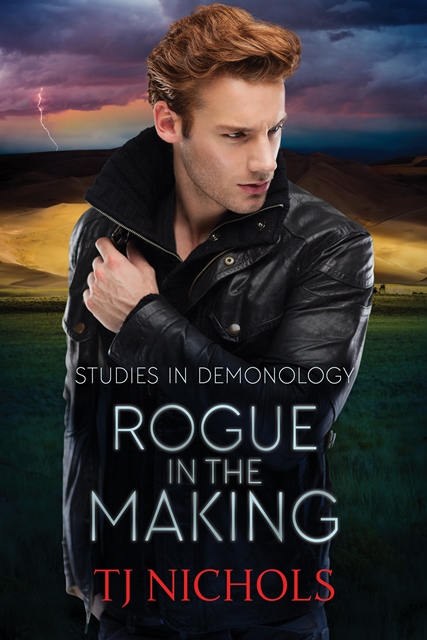 Rogue in the Making
Pairing: MM
May 22, 2018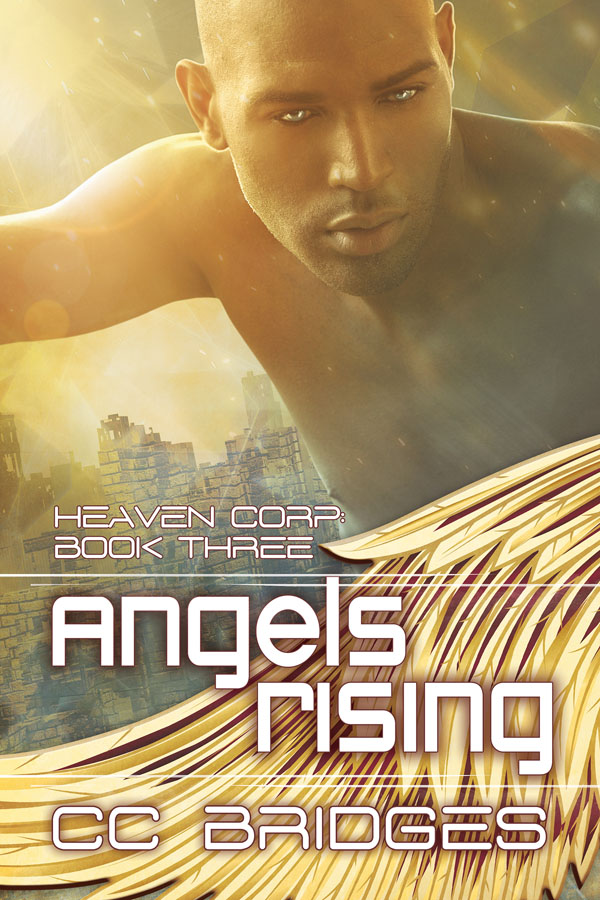 Angels Rising
Pairing: MM
May 22, 2018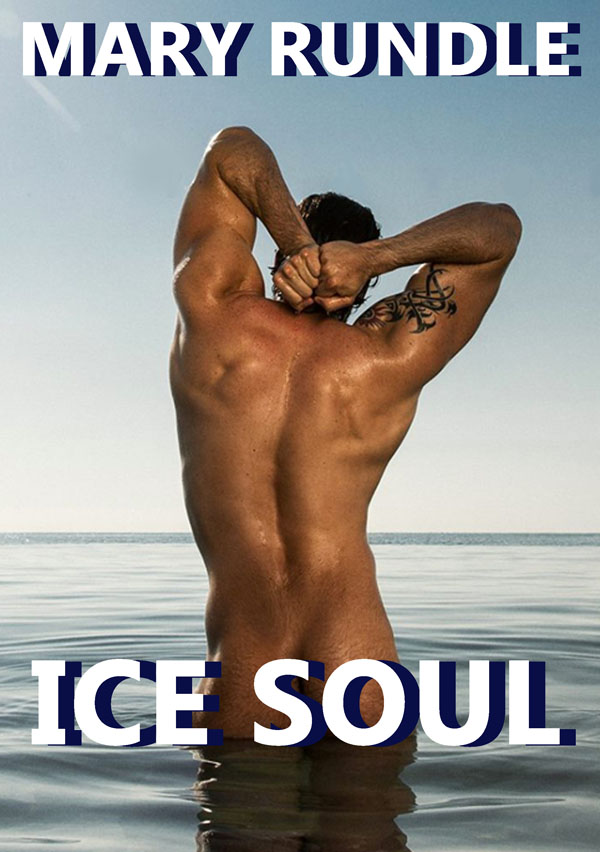 Ice Soul
Pairing: MM
May 22, 2018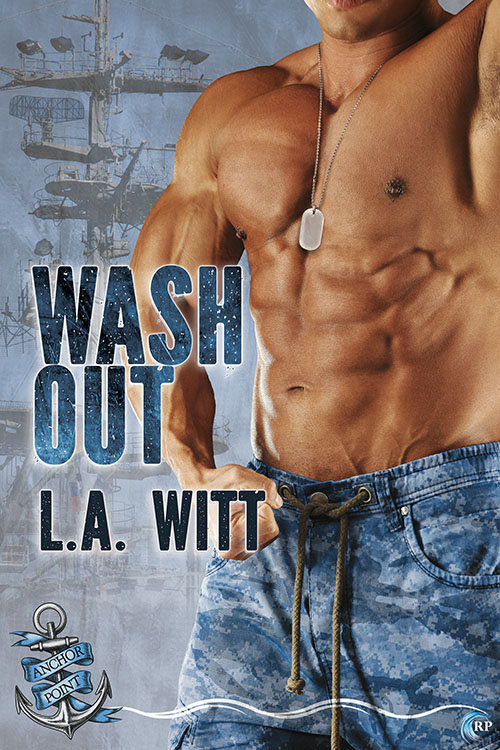 Wash Out
Pairing: MM
May 21, 2018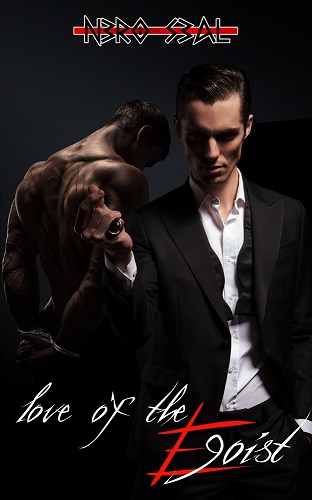 Love of the Egoist
Pairing: MM
May 20, 2018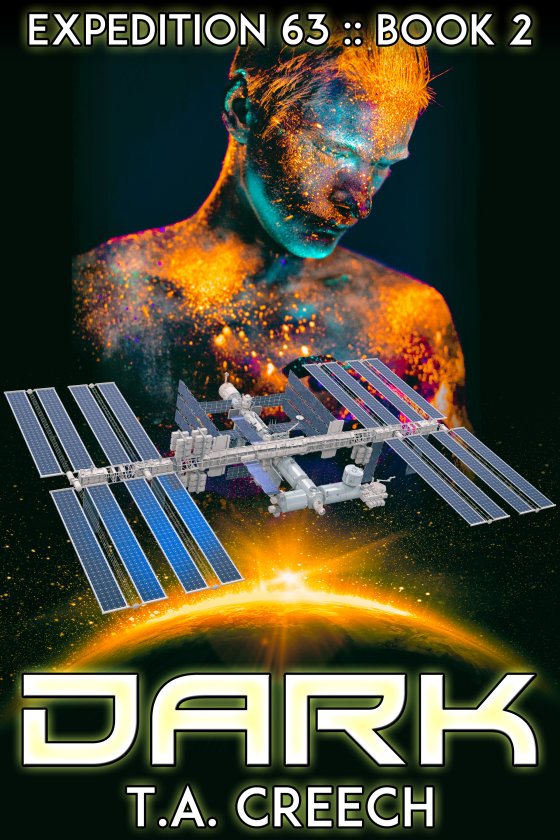 Dark
SALE
Pairing: MM
May 19, 2018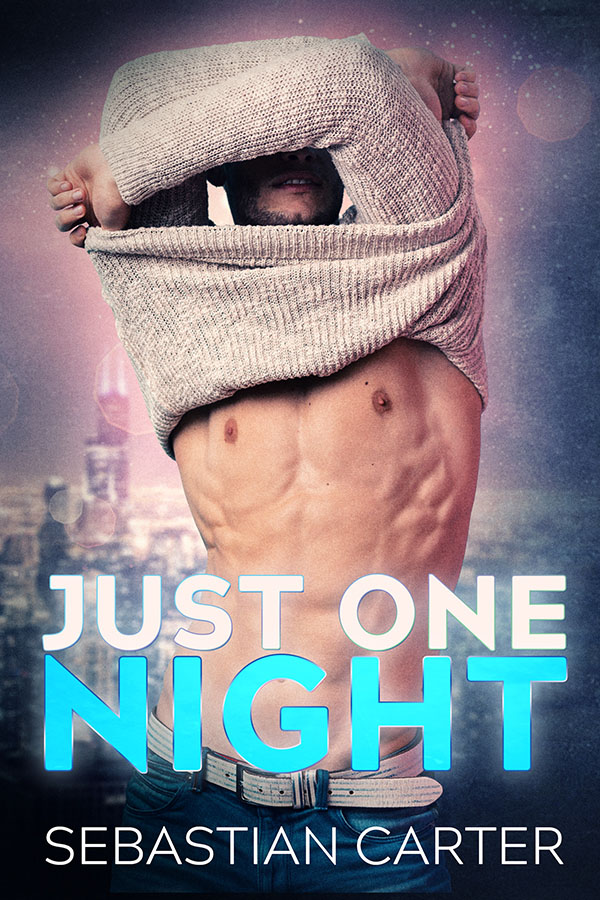 Just One Night
Pairing: MM
May 19, 2018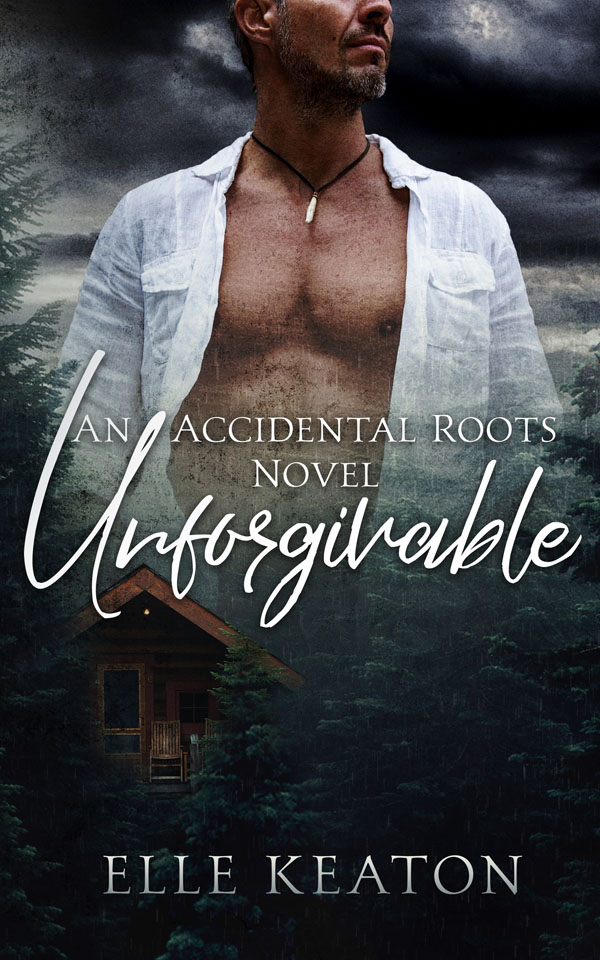 Unforgivable
Pairing: MM
May 18, 2018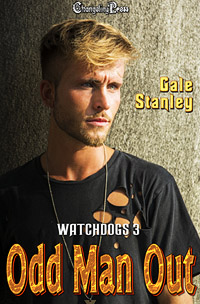 Odd Man Out
May 18, 2018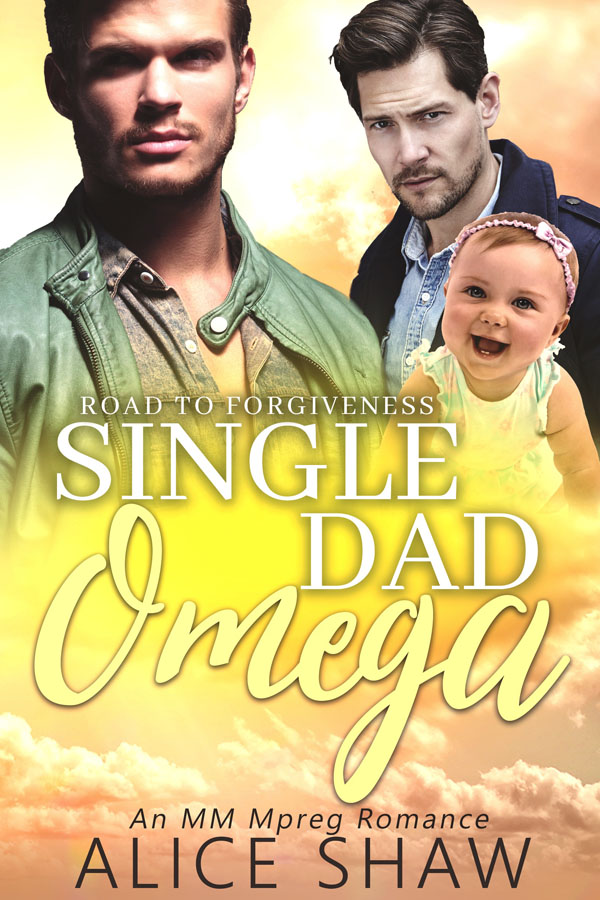 Single Dad Omega
Pairing: MM
May 17, 2018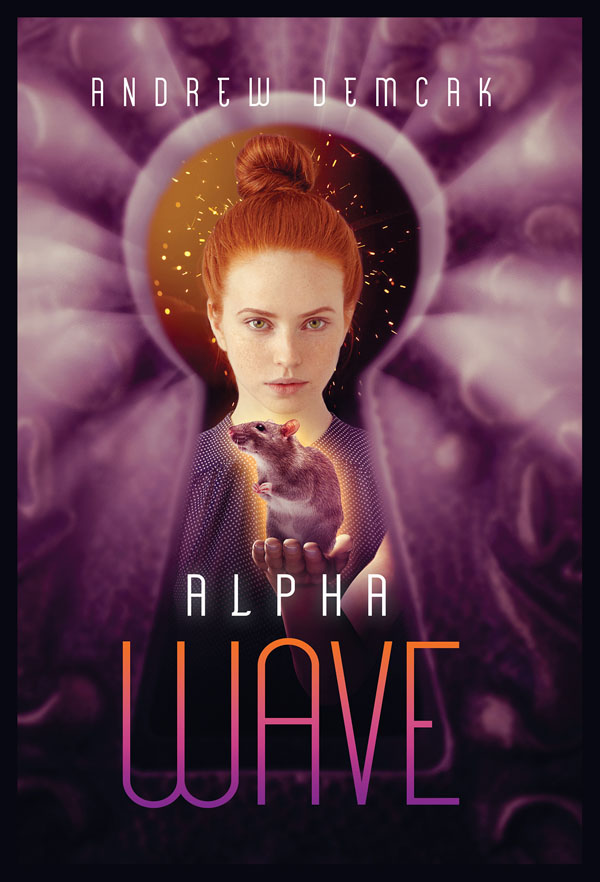 Alpha Wave
Pairing: FF, MM
May 15, 2018
Nudging Fate
SALE
Pairing: MM
May 15, 2018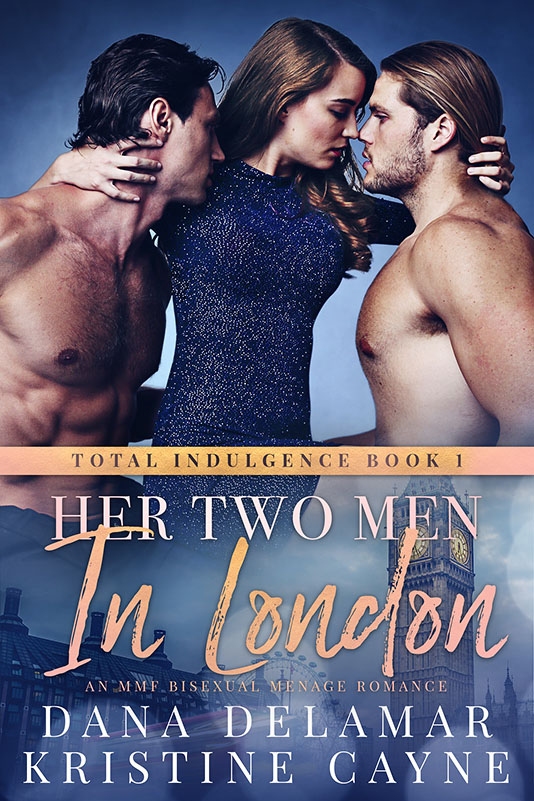 Her Two Men in London
Pairing: MF, MM, MMF
May 15, 2018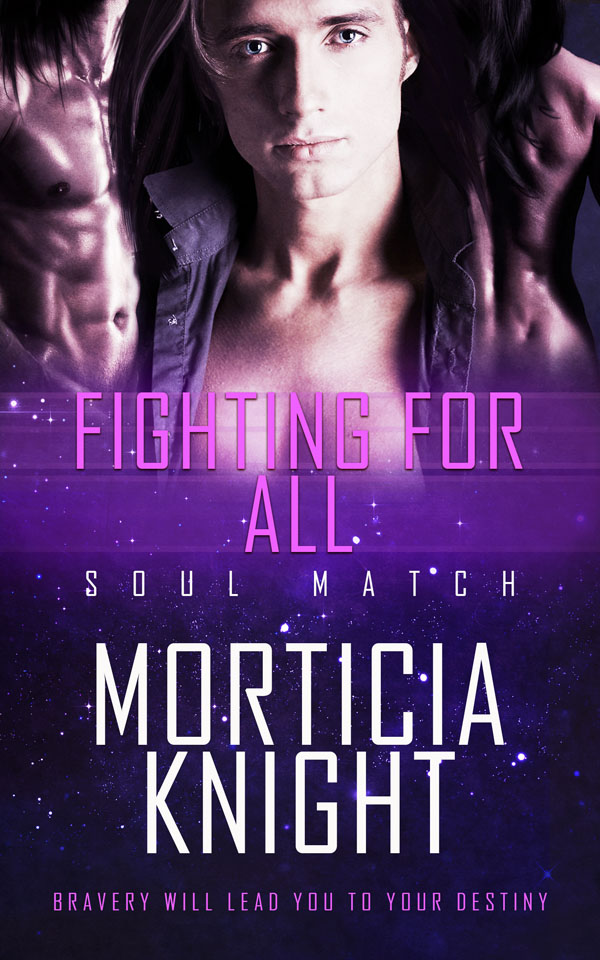 Fighting For All
Pairing: MMM
May 15, 2018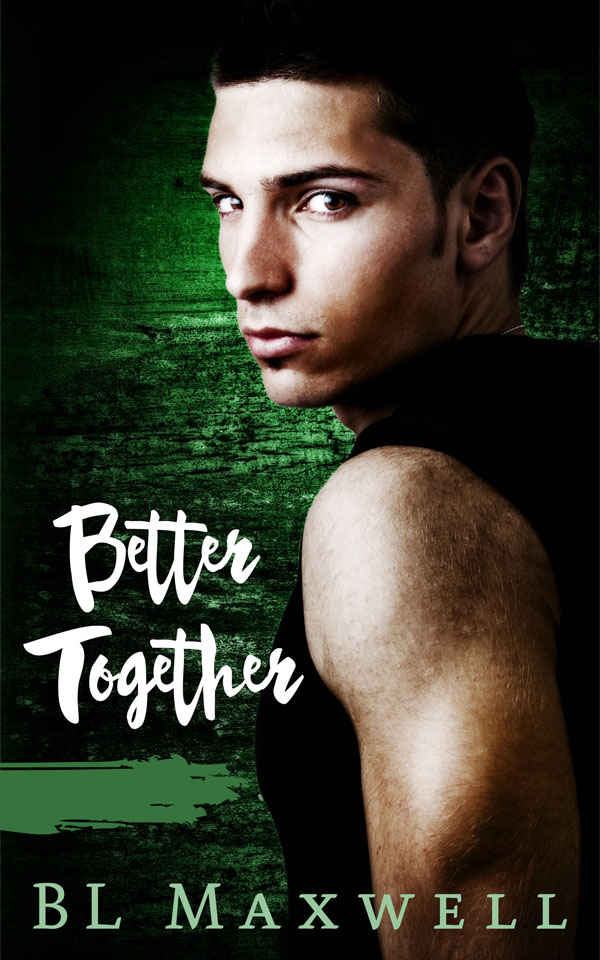 Better Together
Pairing: MM
May 15, 2018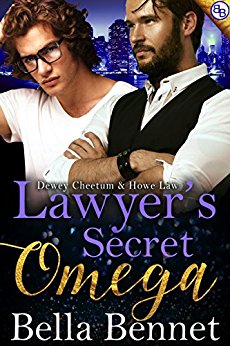 Lawyer's Secret Omega
Pairing: MM
May 15, 2018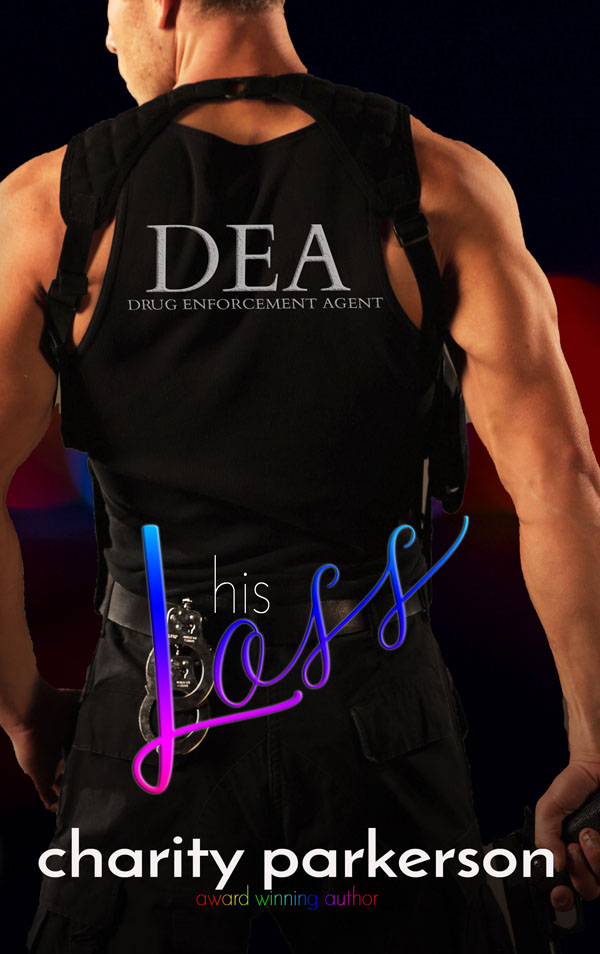 His Loss
Pairing: MM
May 14, 2018