welcome to qri: get five free books
We're an inclusive library of romance titles across the queer rainbow. Use the book search, our filter search, or the menu bar links. Join our weekly newsletter list, and we'll give you five free ebooks, and you'll be able to add books to your TBR list and "favorite" authors. Questions? Email scott@queeromanceink.com.
our blog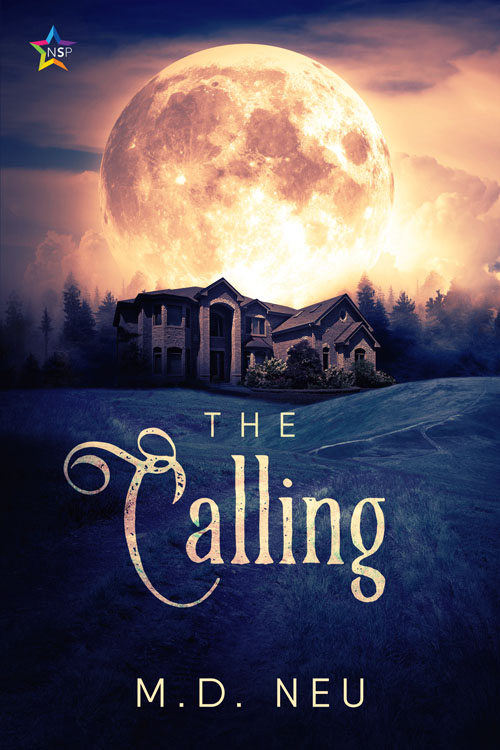 By jessiegbooks
/ September 20, 2018
There is more to this nobody, this only child of long-deceased parents, than anyone thought...The Calling by M.D. Neu
Read More
new from qri authors
Check out our "coming soon" titles here too.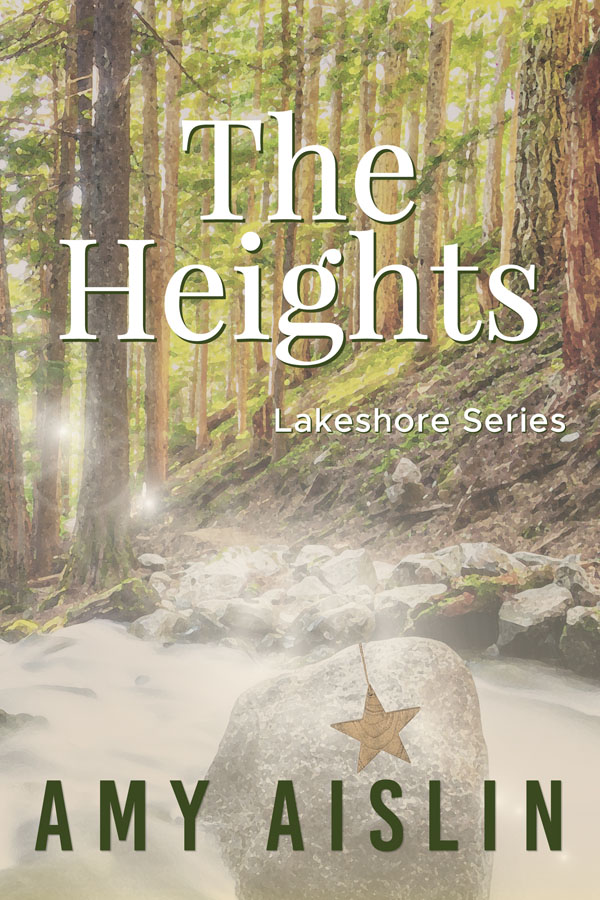 The Heights
Pairing: MM
September 20, 2018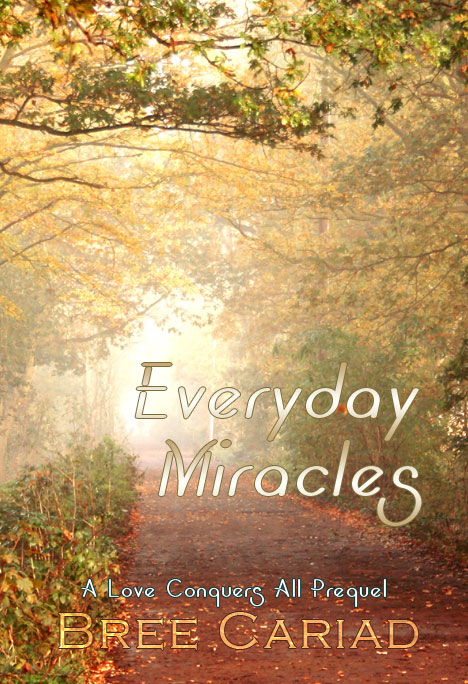 Everyday Miracles
Pairing: MM
September 20, 2018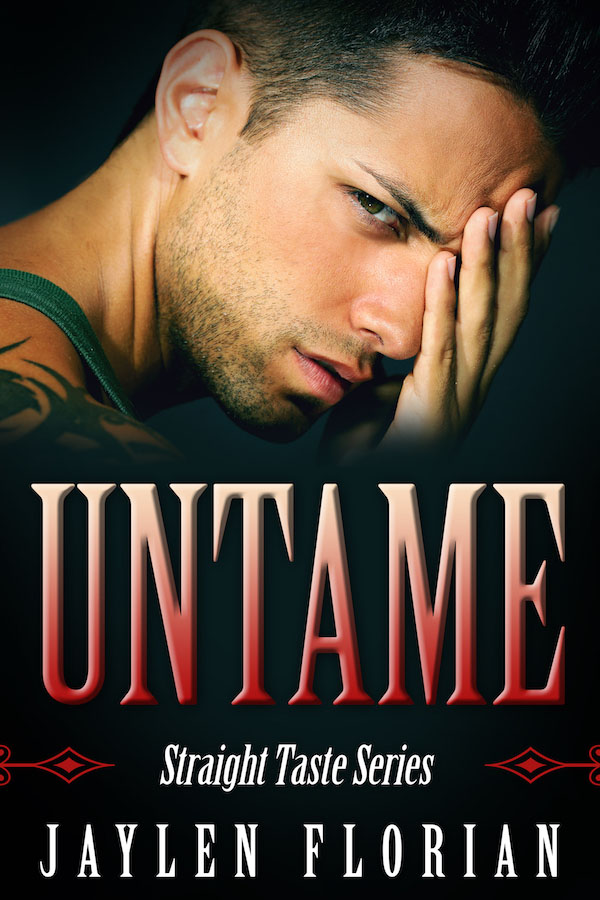 Untame
Pairing: MM
September 18, 2018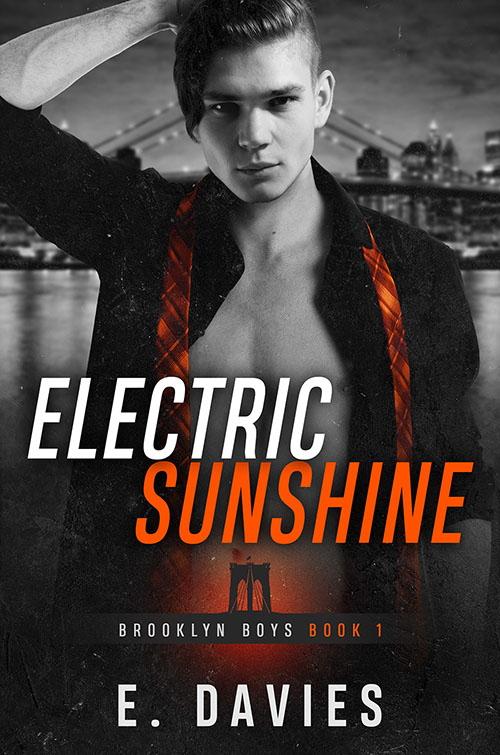 Electric Sunshine
Pairing: MM
September 18, 2018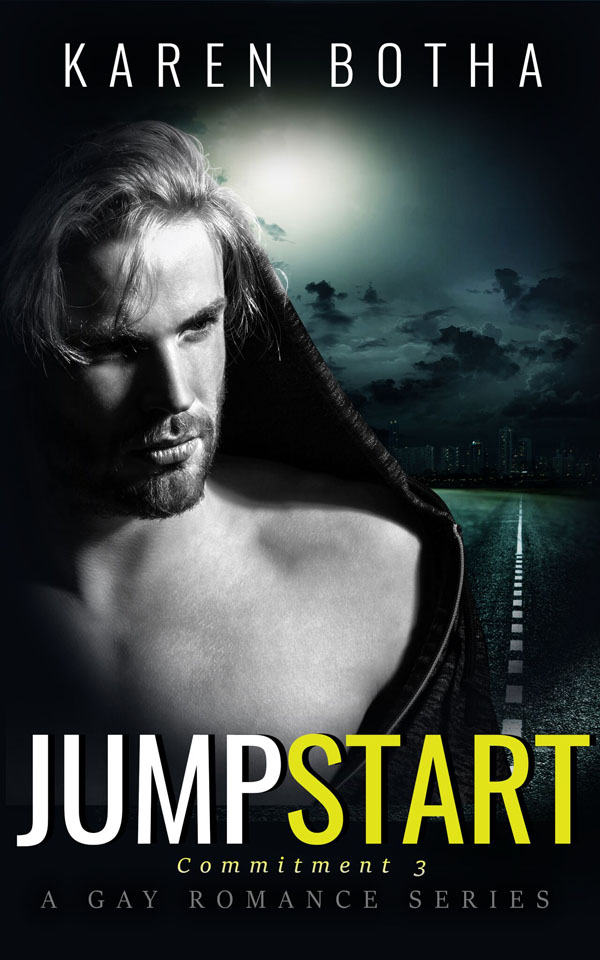 Jump Start
Pairing: MM
September 17, 2018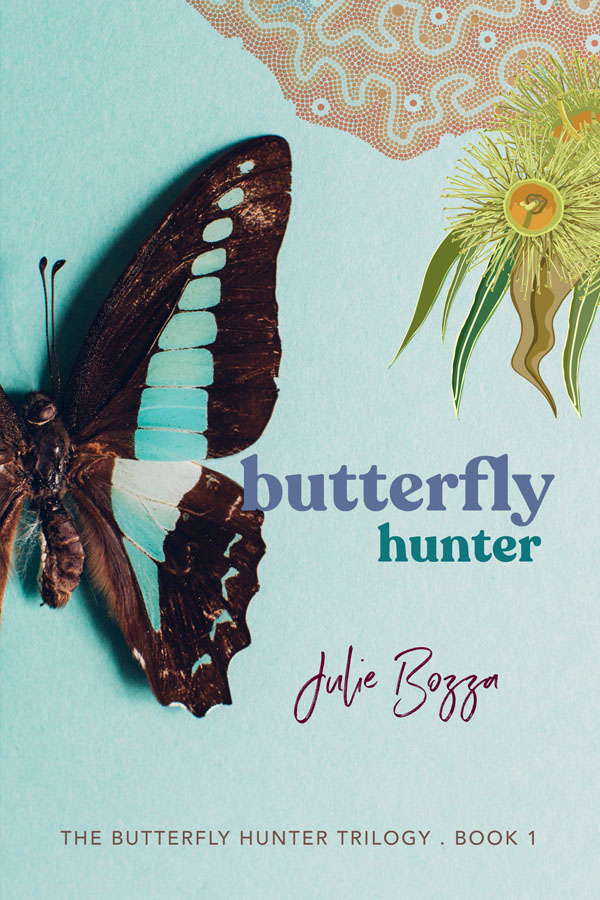 Butterfly Hunter
Pairing: MM
September 15, 2018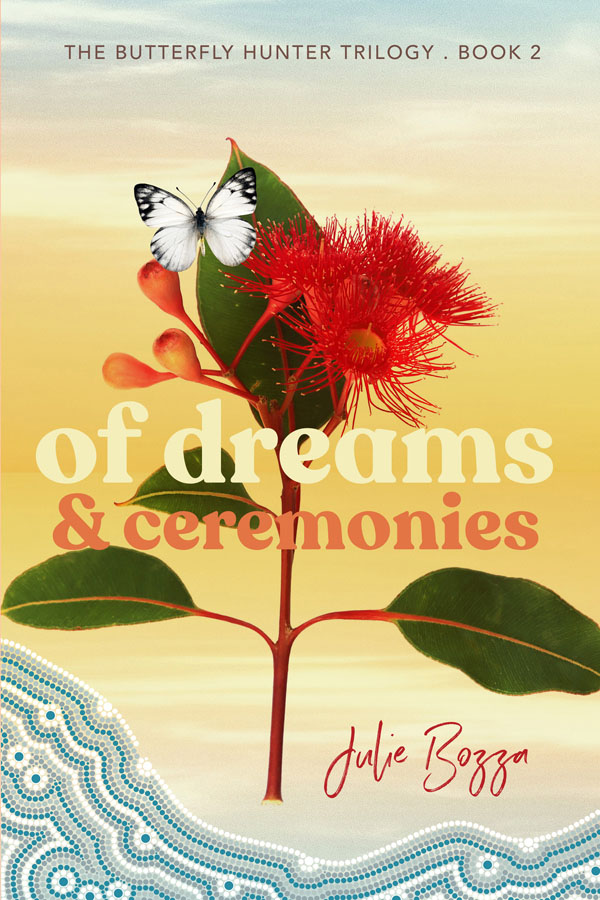 Of Dreams and Ceremonies
Pairing: MM
September 15, 2018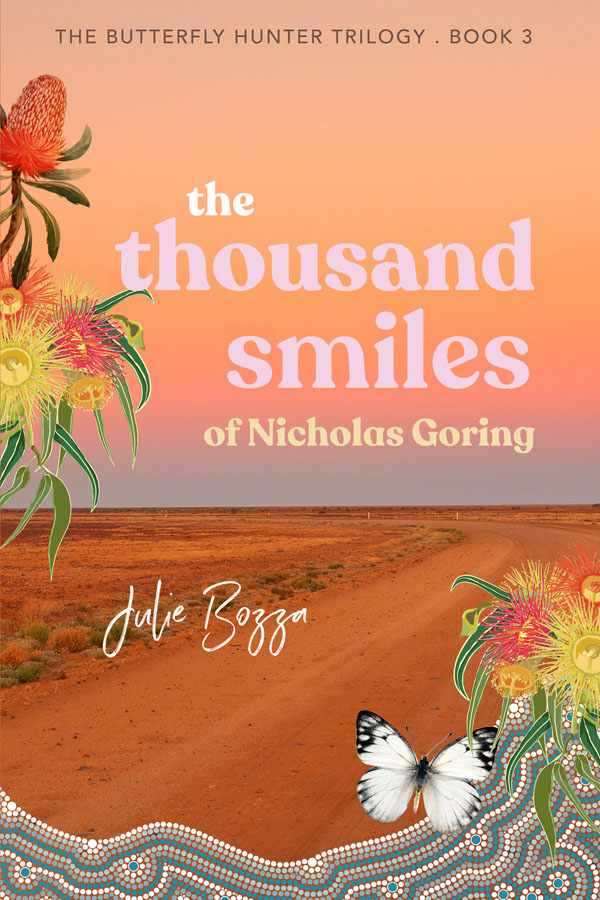 The Thousand Smiles of Nicholas Goring
Pairing: MM
September 15, 2018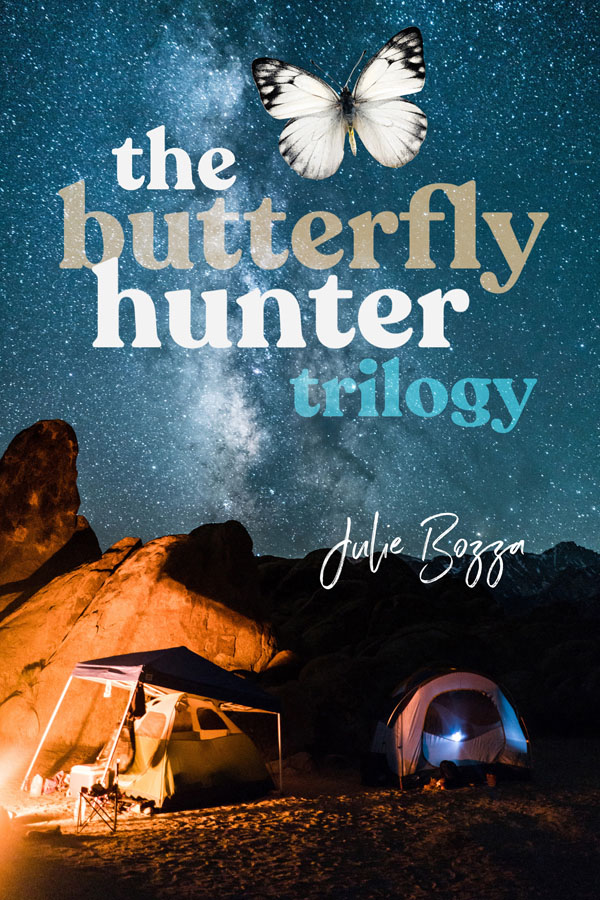 The Butterfly Hunter Trilogy
Pairing: MM
September 15, 2018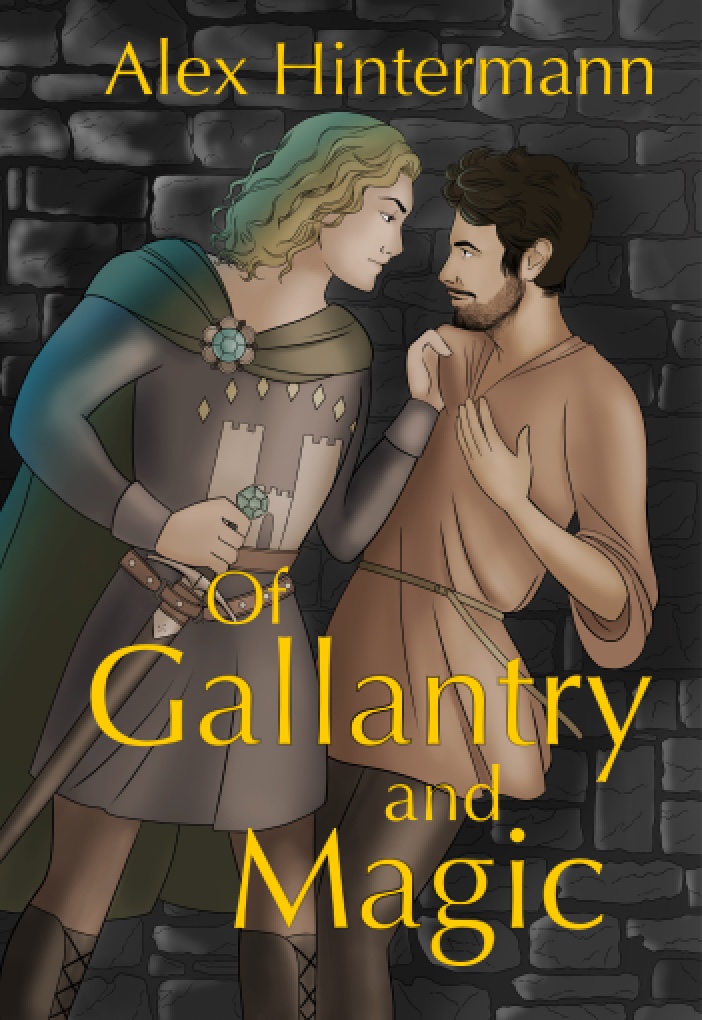 Of Gallantry and Magic
Pairing: MM
September 15, 2018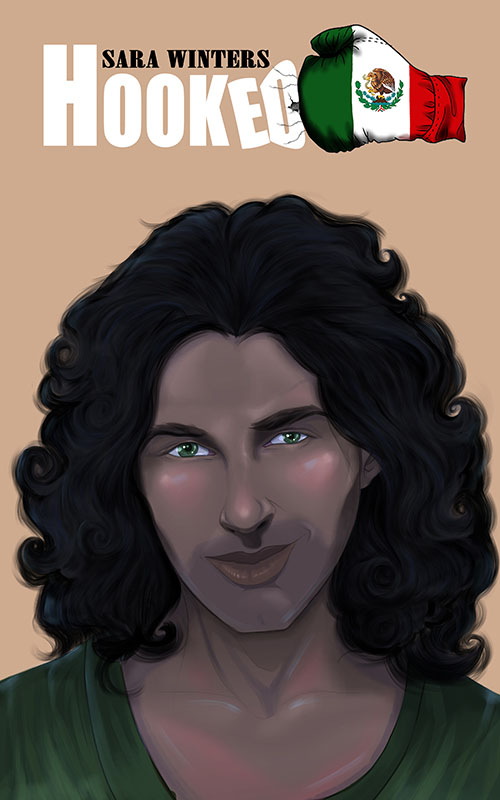 Hooked
Pairing: MM
September 15, 2018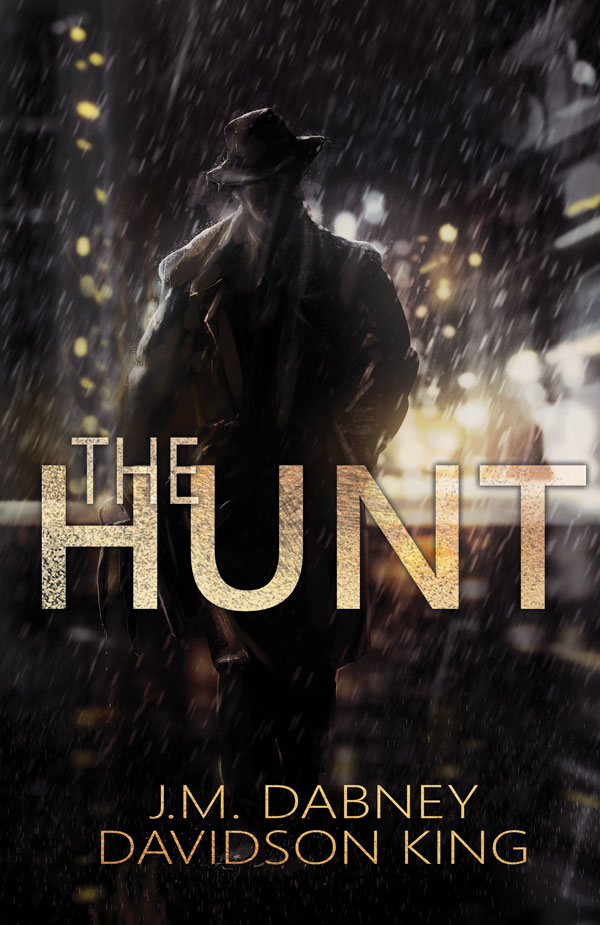 The Hunt
Pairing: MM
September 15, 2018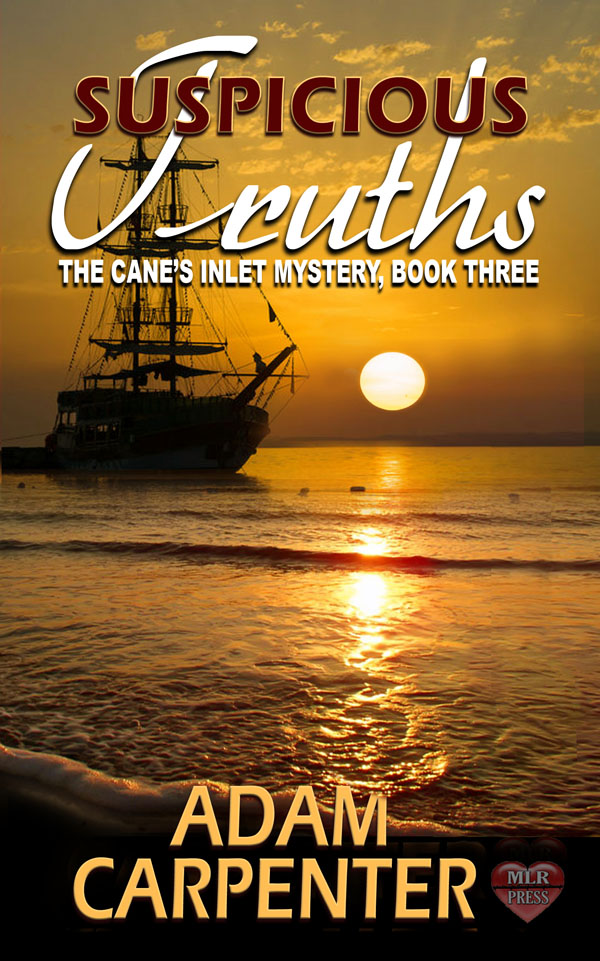 Suspicious Truths
Pairing: MM
September 14, 2018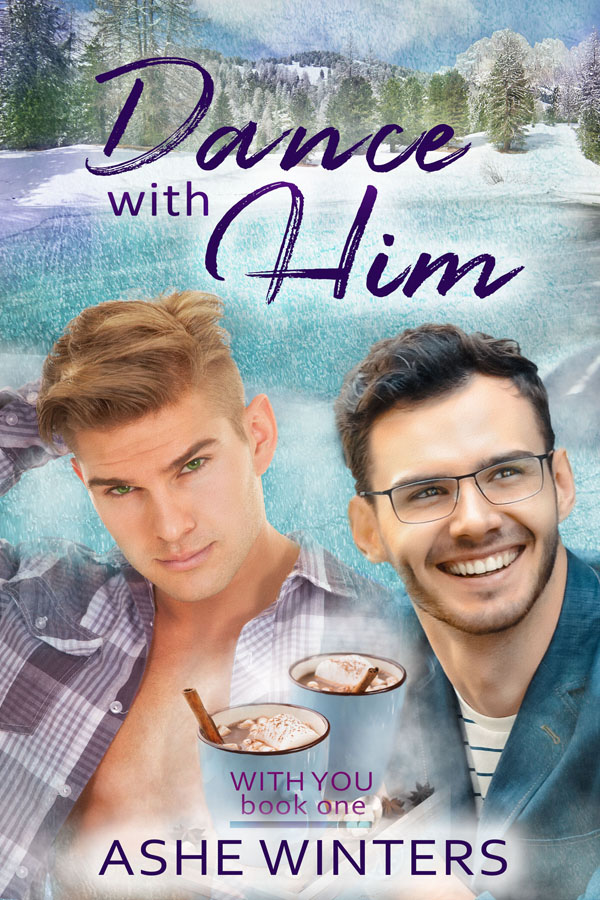 Dance With Him
Pairing: MM
September 14, 2018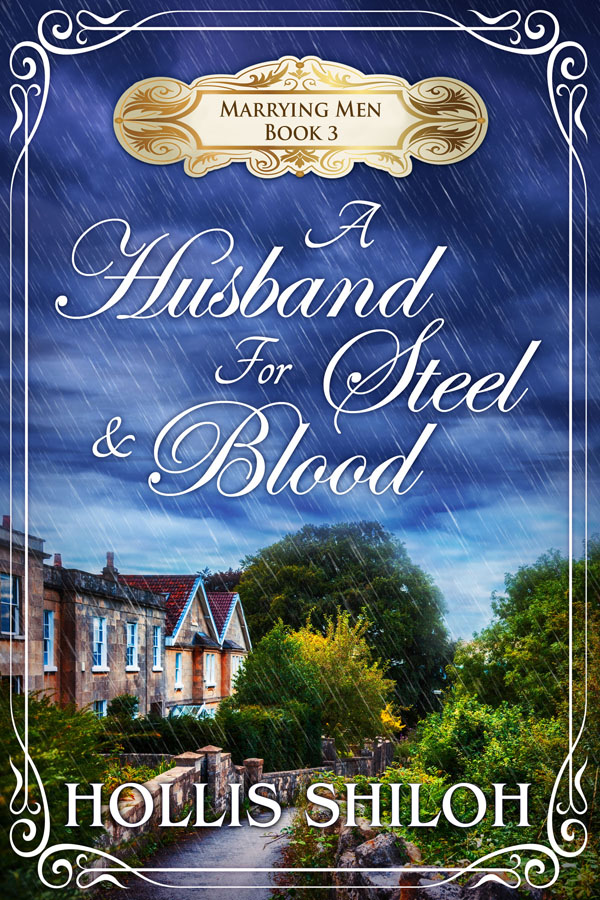 A Husband for Steel and Blood
Pairing: MM
September 14, 2018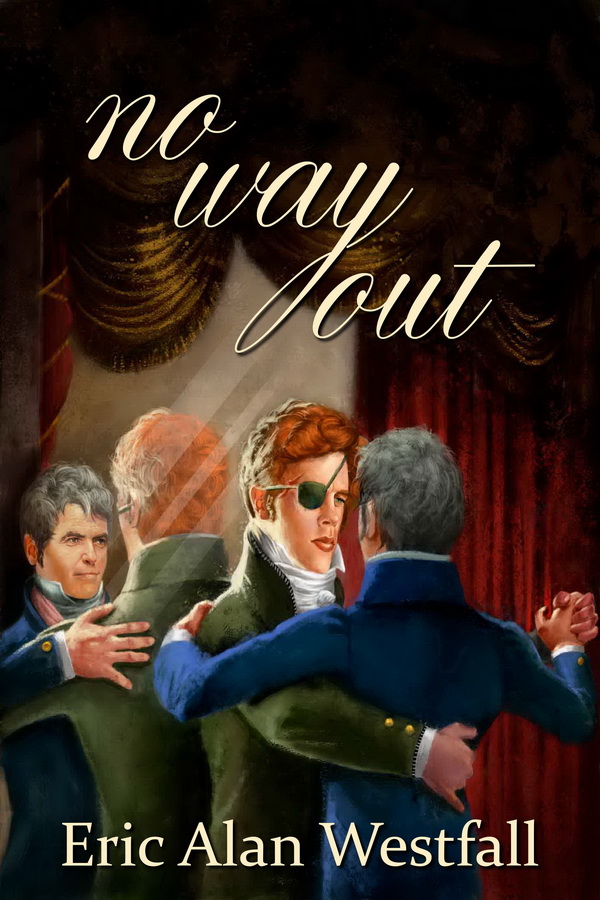 no way out
Pairing: MM
September 13, 2018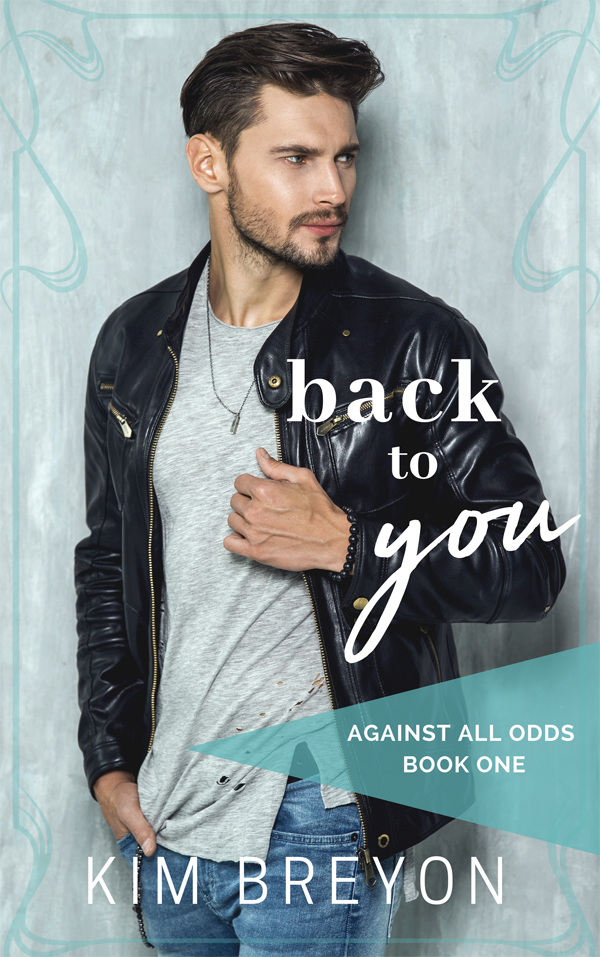 Back To You
Pairing: MM
September 13, 2018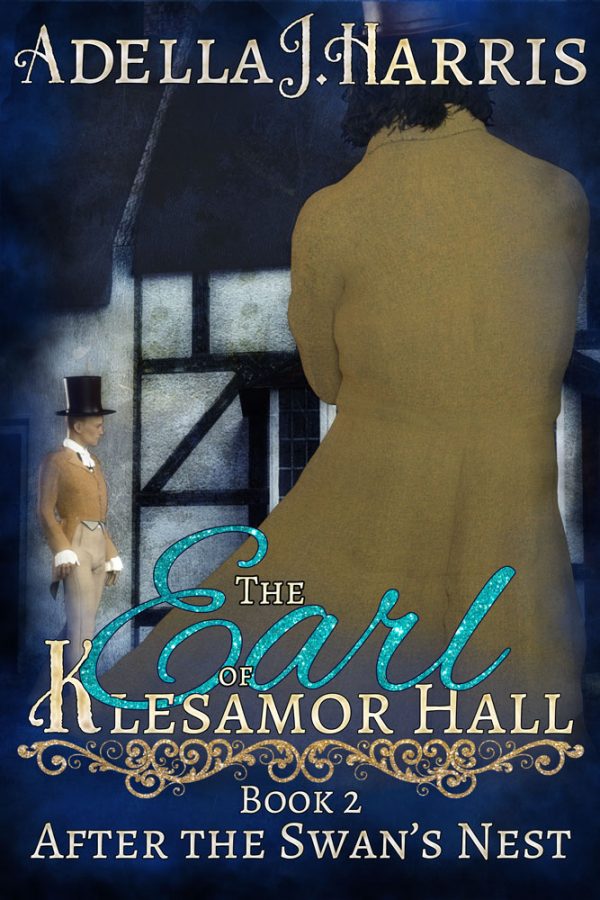 The Earl of Klesamor Hall
Pairing: MM
September 13, 2018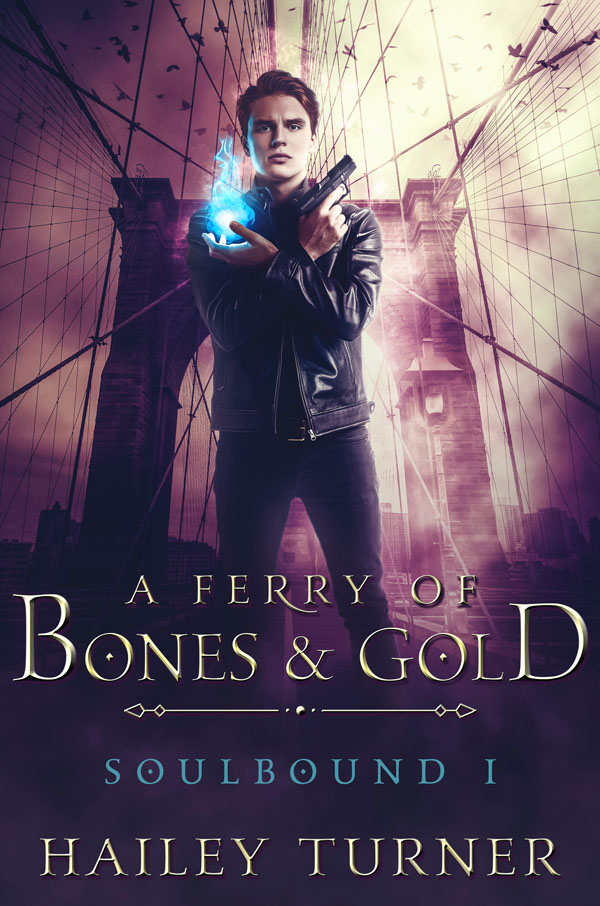 A Ferry of Bones & Gold
Pairing: MM
September 12, 2018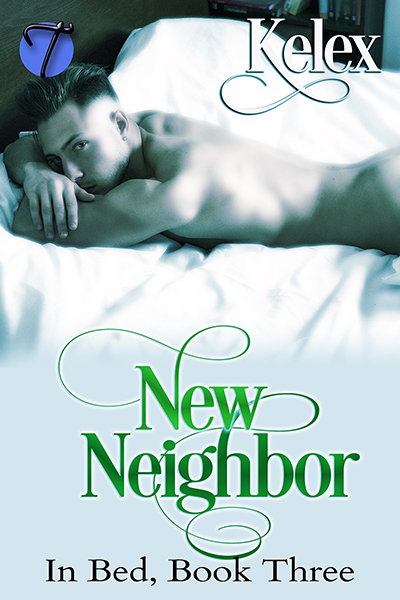 New Neighbor
Pairing: MM
September 12, 2018