get five free books!
Join our weekly newsletter email list, and we'll give you five free ebooks! You'll get our weekly email newsletter and be able to add books to your TBR list and "favorite" authors. You can unsubscribe at any time.
new releases from qri authors
Want to see what's coming next? Check out our "coming soon" titles here.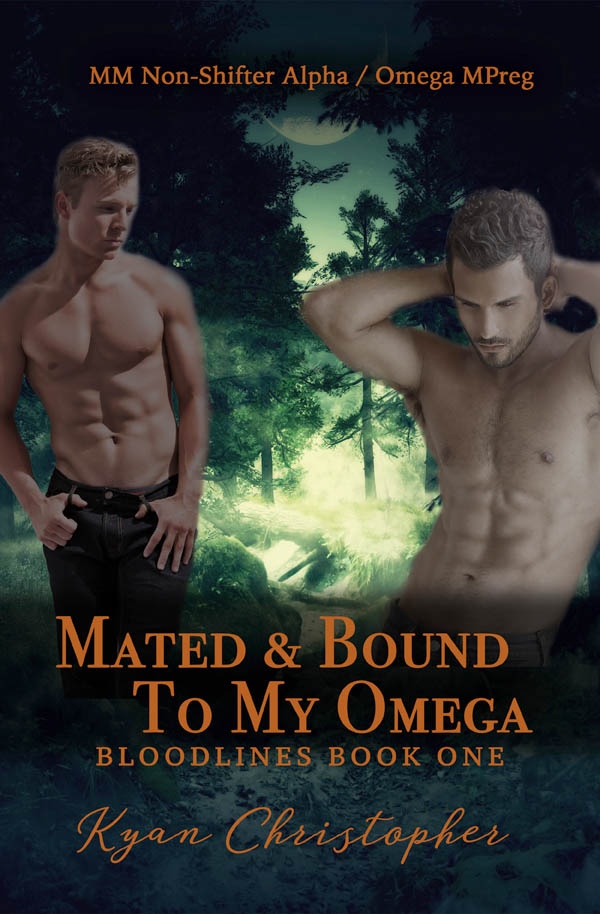 Mated and Bound to My Omega (Bloodlines Book 1): M/M Non-Shifter Alpha/Omega MPREG
Pairing: MM
January 20, 2018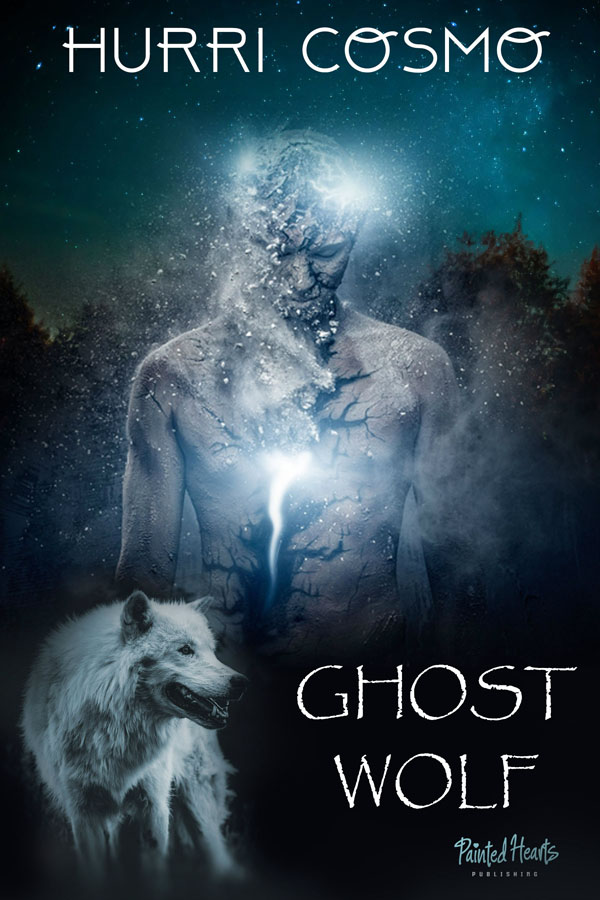 Ghost Wolf
Pairing: MM
January 18, 2018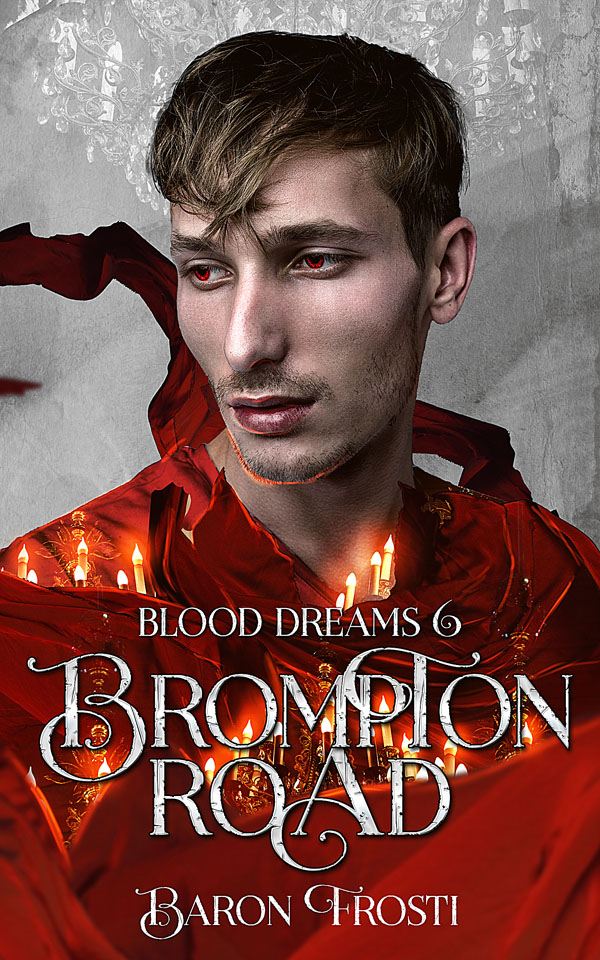 Brompton Road
Pairing: MM
January 17, 2018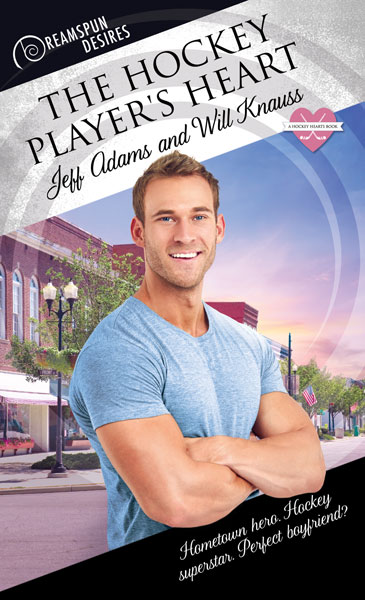 The Hockey Player's Heart
Pairing: MM
January 16, 2018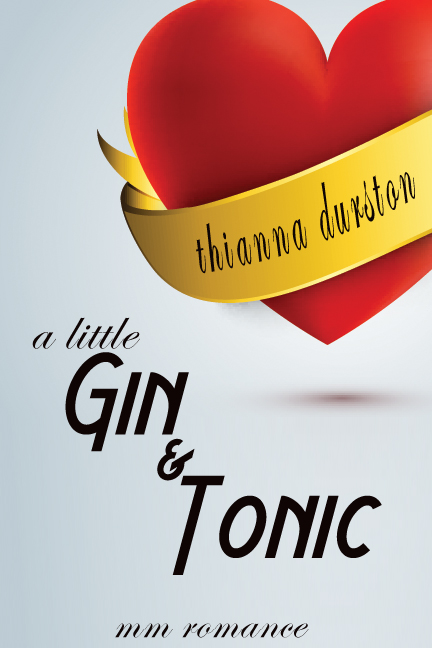 A LIttle Gin & Tonic
Pairing: MM
January 16, 2018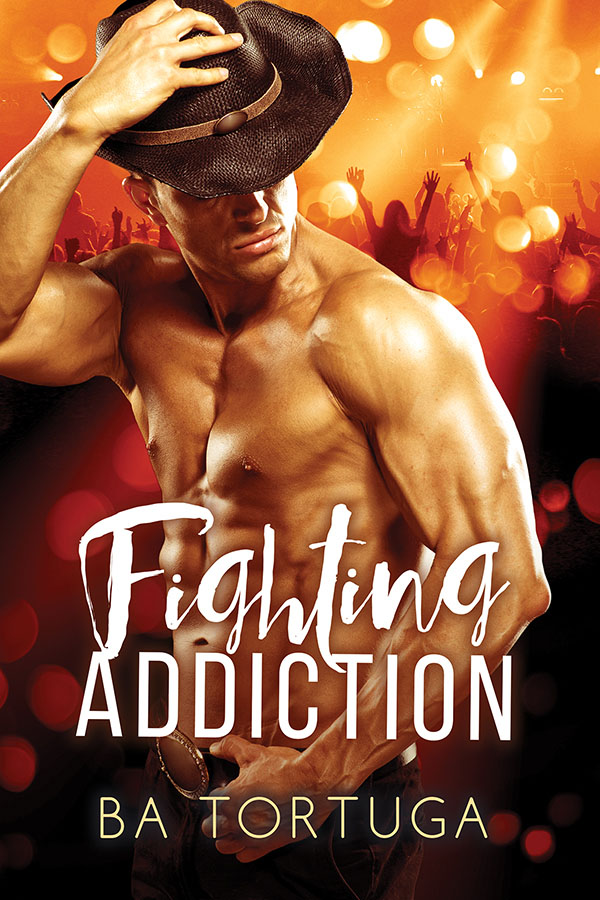 Fighting Addiction
Pairing: MM
January 16, 2018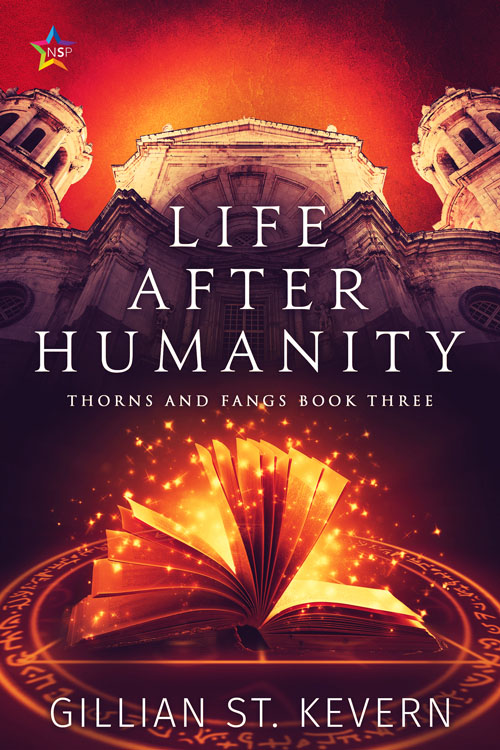 Life After Humanity
Pairing: MM
January 15, 2018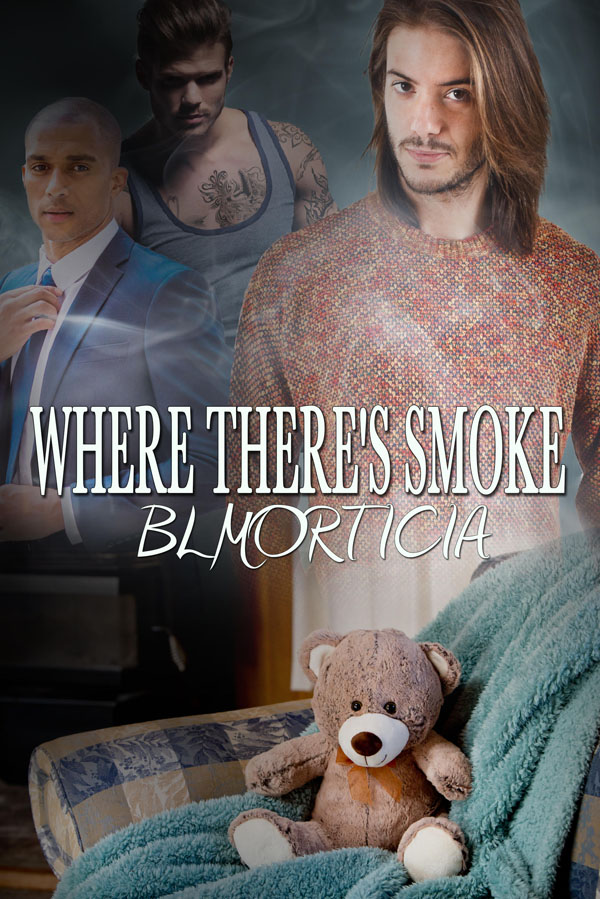 Where There's Smoke
Pairing: MM, MMM
January 15, 2018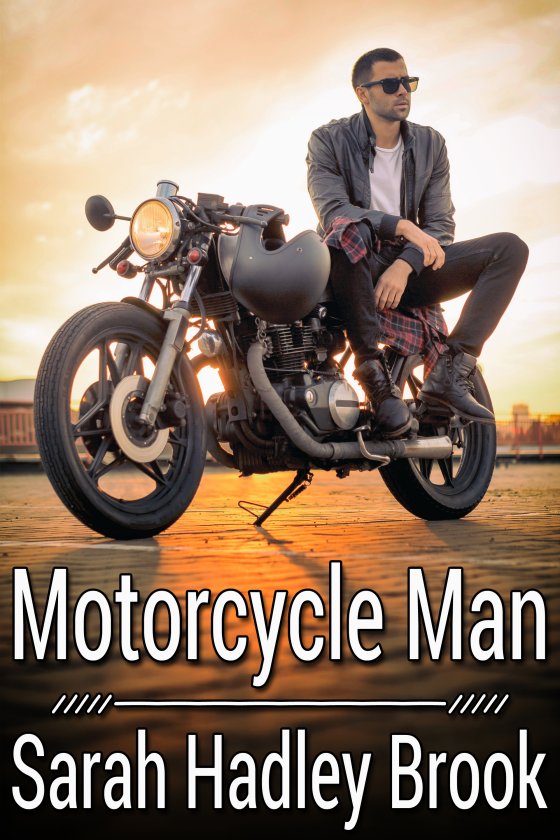 Motorcycle Man
Pairing: MM
January 13, 2018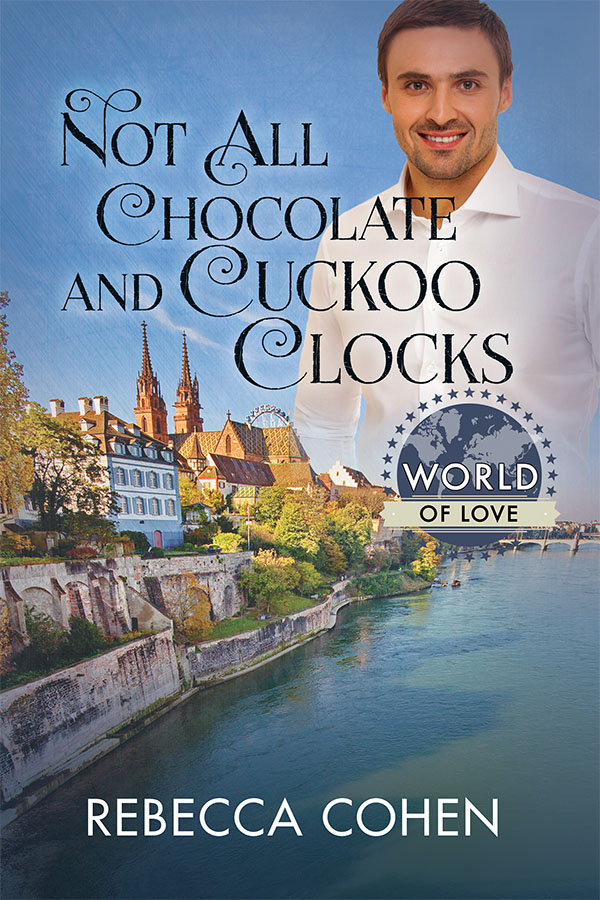 Not All Chocolate and Cuckoo Clocks
Pairing: MM
January 12, 2018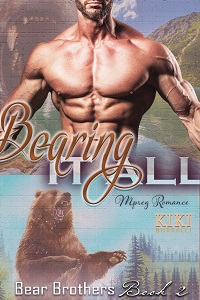 Bearing it All: Bear Brothers Mpreg Romance Book 2
Pairing: FF, MM
January 12, 2018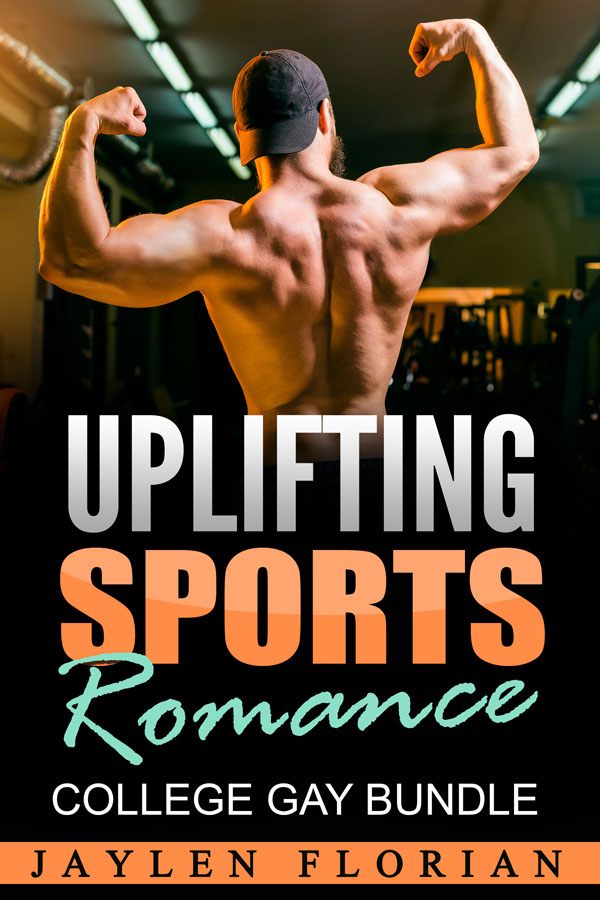 Uplifting Sports Romance
Pairing: MM
January 11, 2018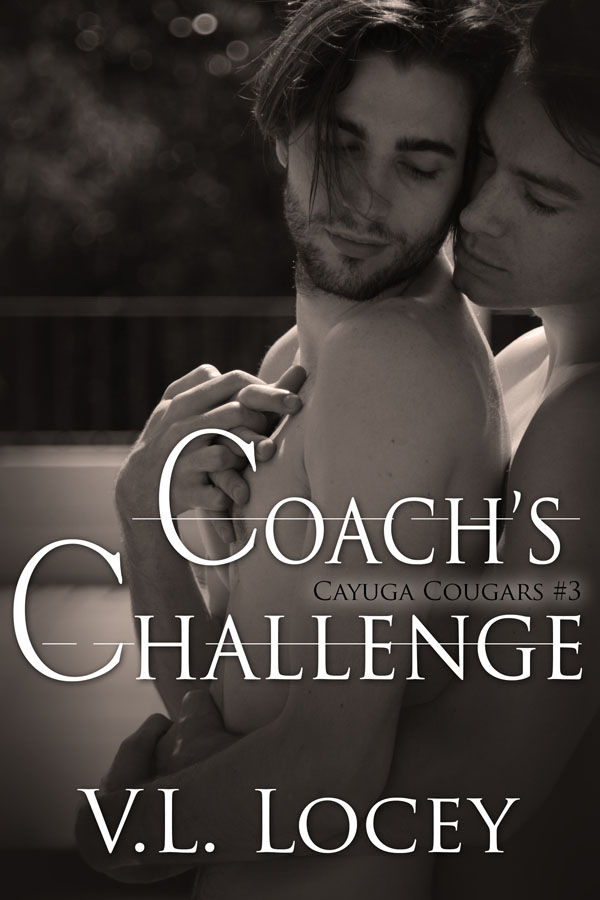 Coach's Challenge (Cayuga Cougars #3)
Pairing: MM
January 10, 2018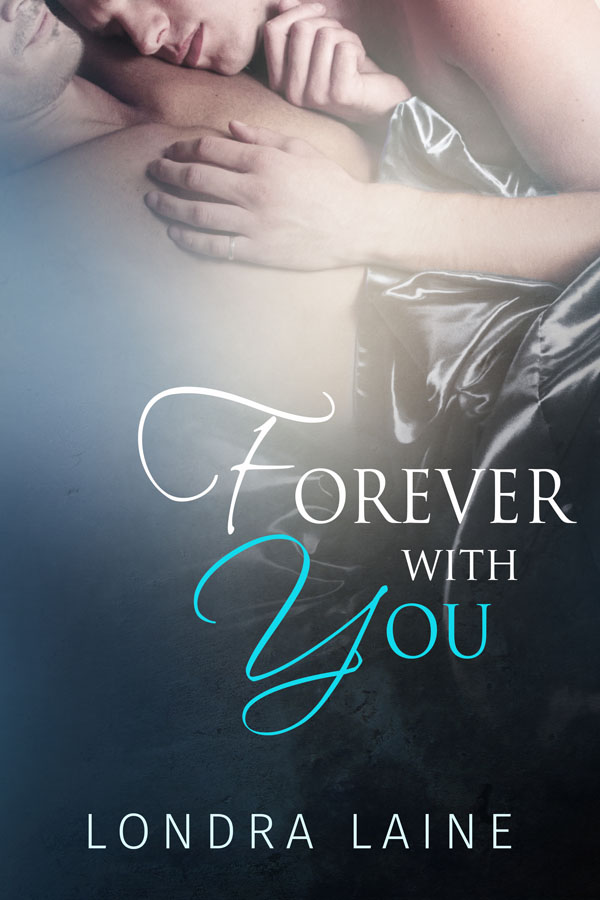 Forever With You
Pairing: MM
January 9, 2018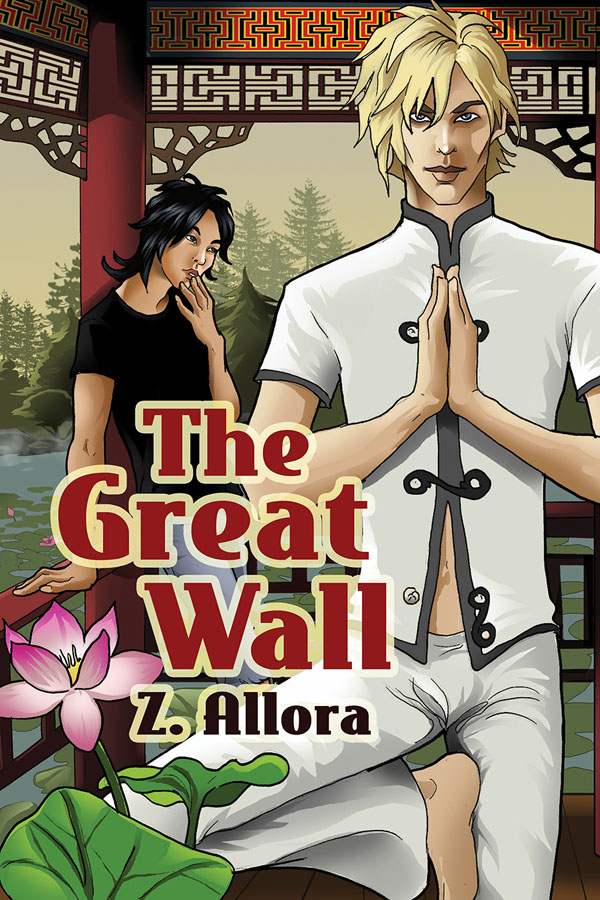 The Great Wall
Pairing: MM
January 9, 2018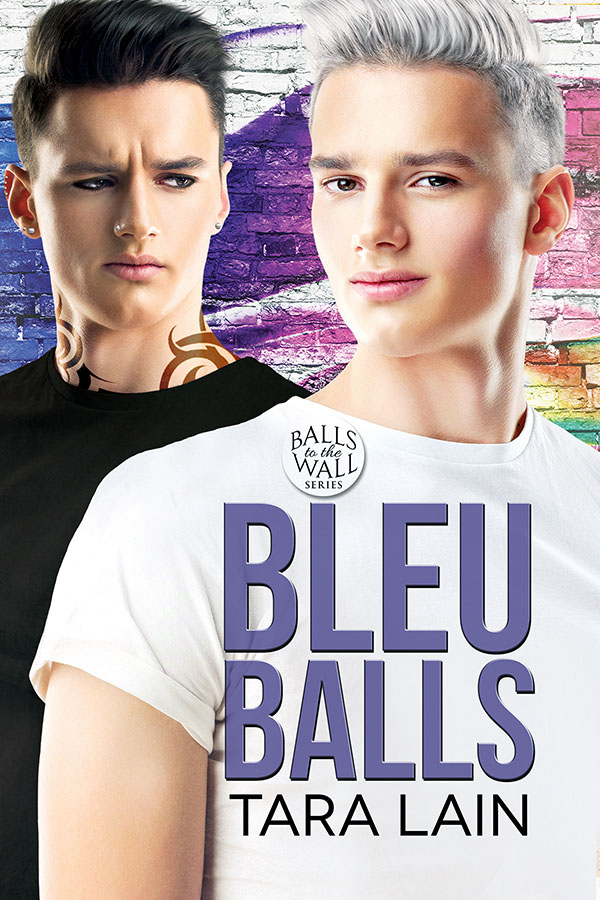 Bleu Balls
Pairing: MM
January 9, 2018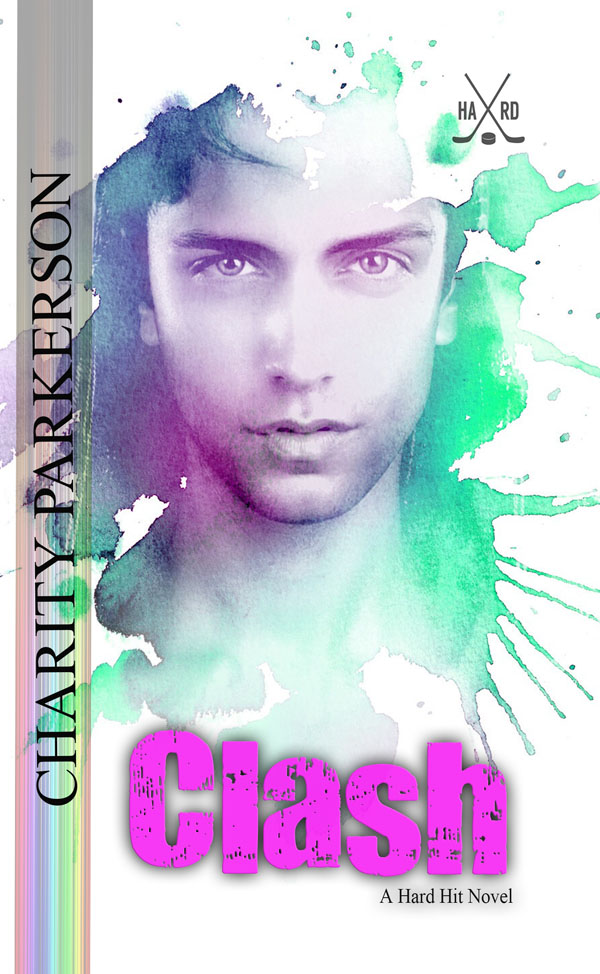 Clash
Pairing: MM
January 8, 2018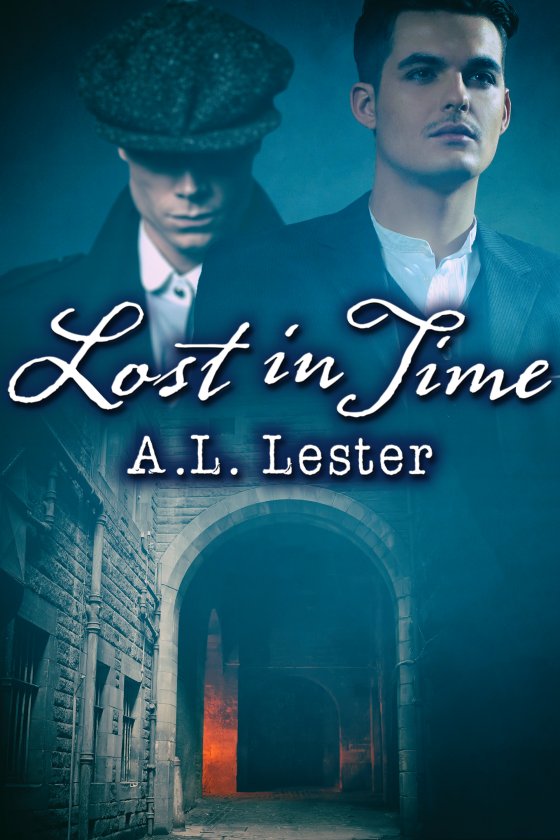 Lost In Time
Pairing: MM
January 6, 2018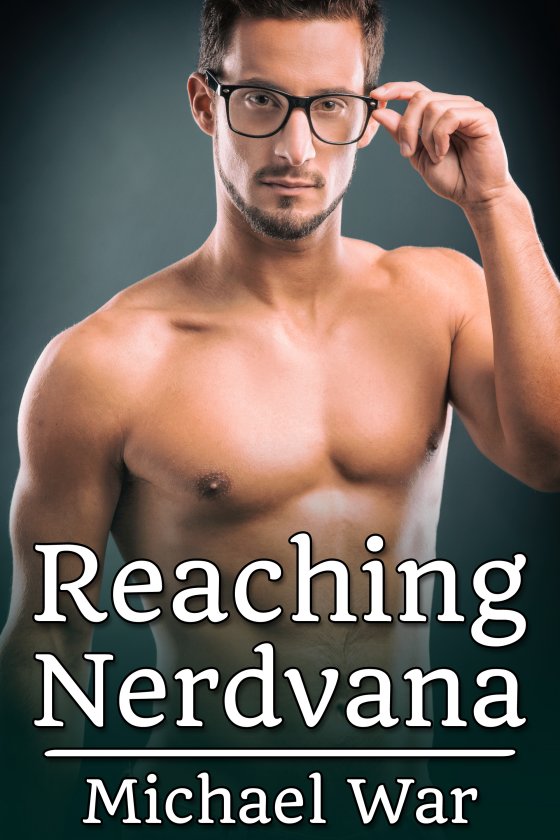 Reaching Nerdvana
Pairing: MM
January 6, 2018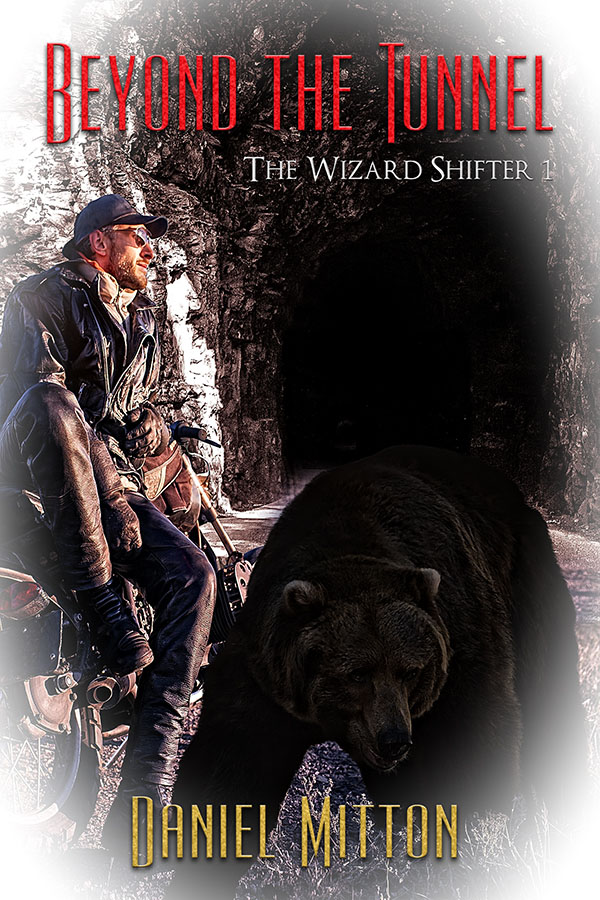 Beyond the Tunnel (The Wizard Shifter Book 1)
Pairing: MM
January 5, 2018