welcome to qri: get five free books
We're an inclusive library of romance titles across the queer rainbow. Use the book search, our filter search, or the menu bar links. Join our weekly newsletter list, and we'll give you five free ebooks, and you'll be able to add books to your TBR list and "favorite" authors. Questions? Email scott@queeromanceink.com.
our blog
By JVSpeyer
/ November 8, 2018
Today's word is progress. I thought about a few other words. When my computer turned into a brick yesterday...
Read More
new from qri authors
Check out our "coming soon" titles here too.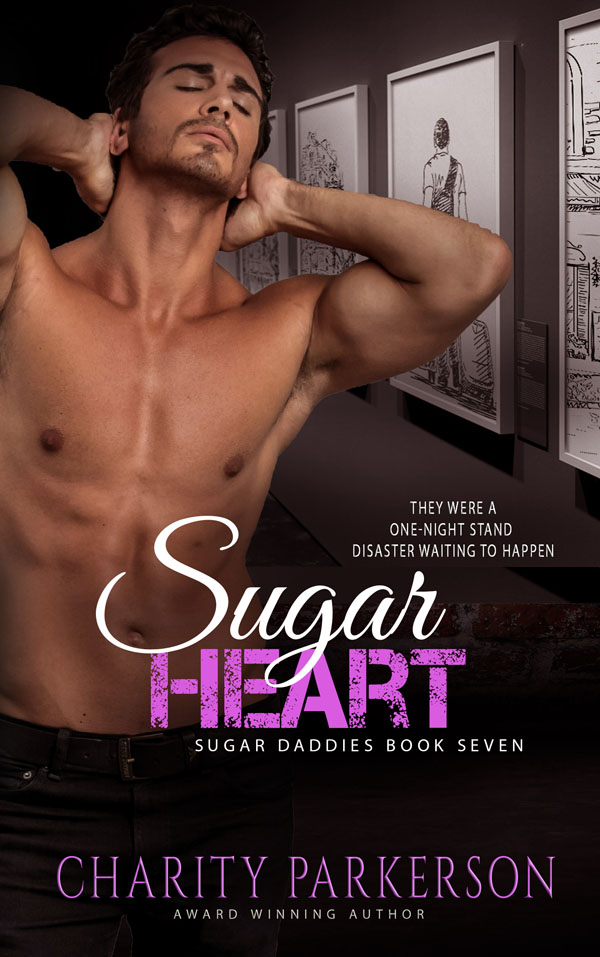 Sugar Heart
Pairing: MM
November 12, 2018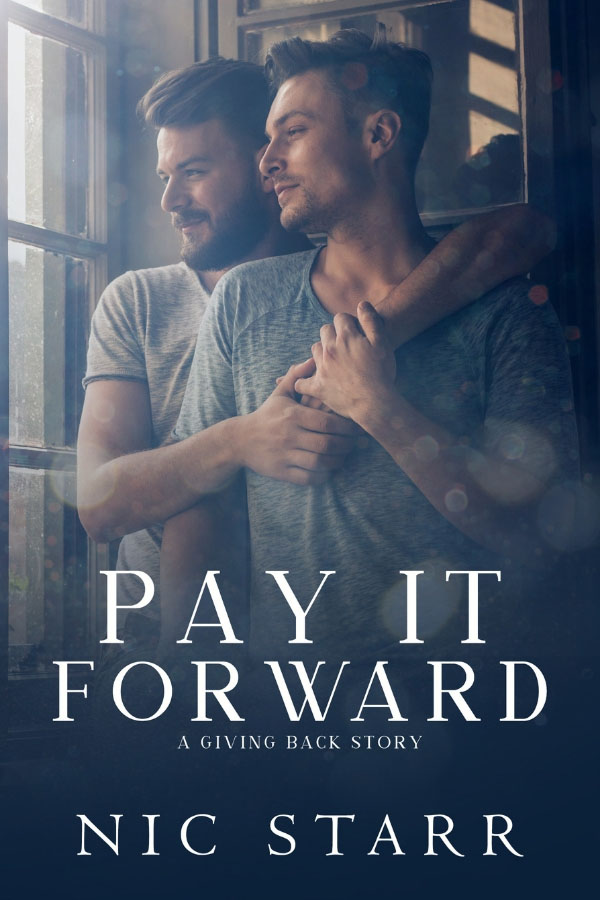 Pay It Forward
Pairing: MM
November 11, 2018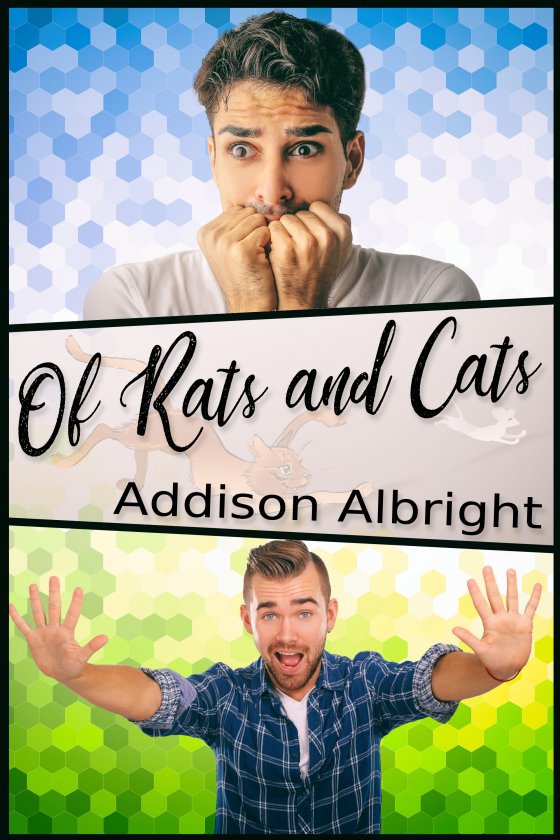 Of Rats and Cats
SALE
Pairing: MM
November 10, 2018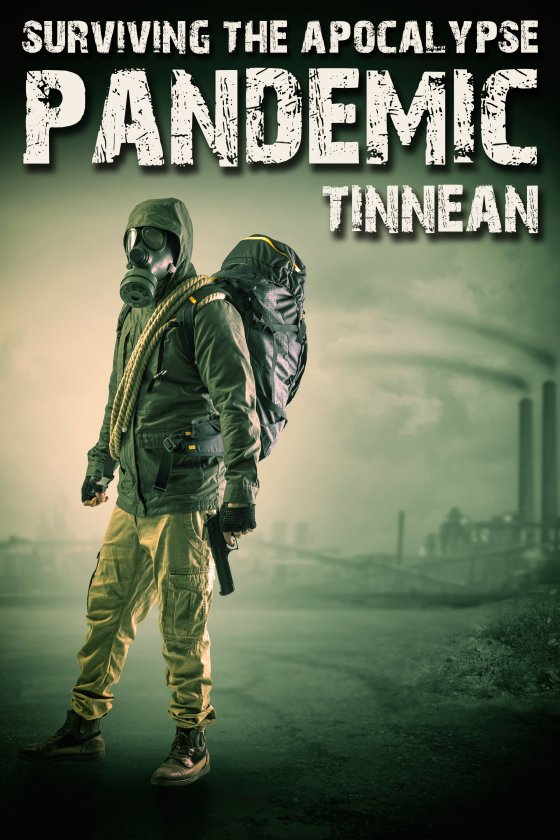 Surviving the Apocalypse - Pandemic
SALE
Pairing: MM
November 10, 2018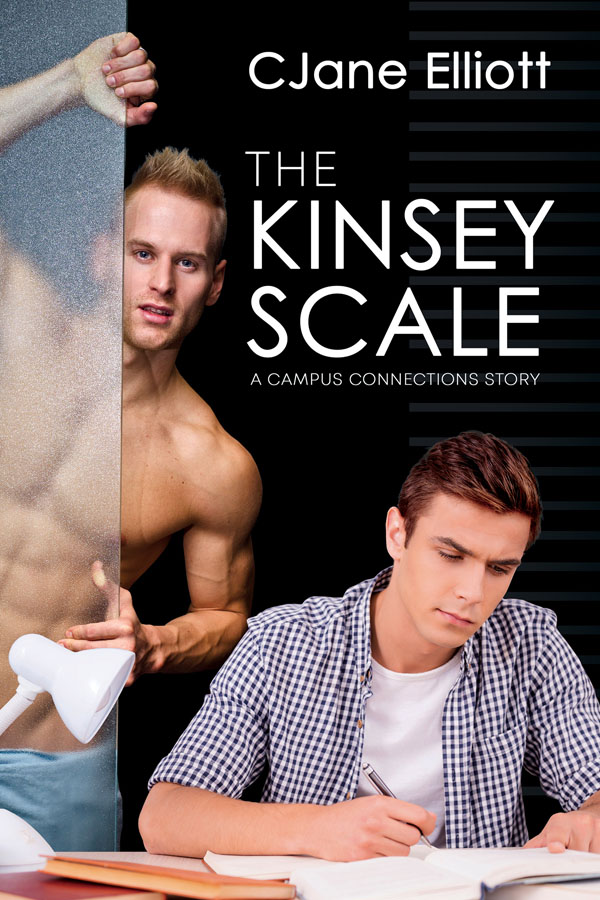 The Kinsey Scale
Pairing: MM
November 9, 2018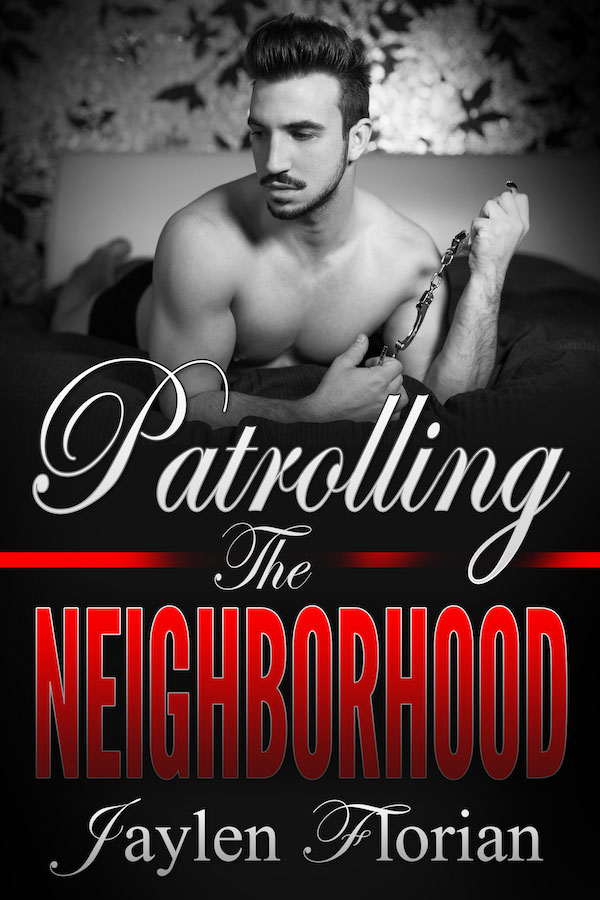 Patrolling the Neighborhood
Pairing: MM
November 8, 2018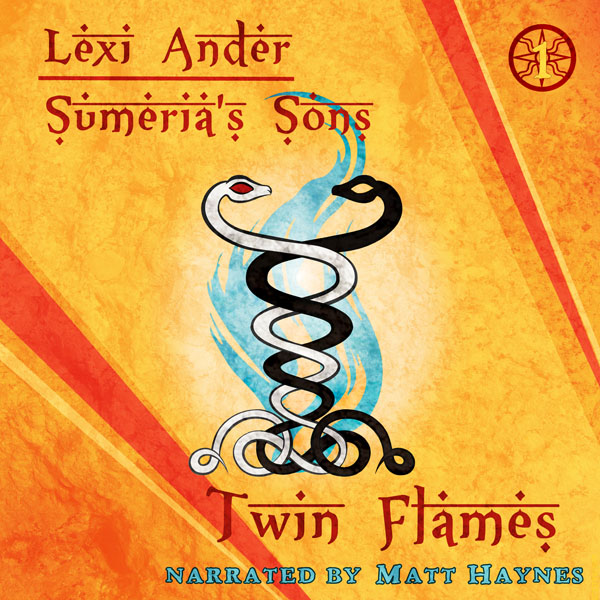 Twin Flames (Audiobook)
Pairing: MM
November 8, 2018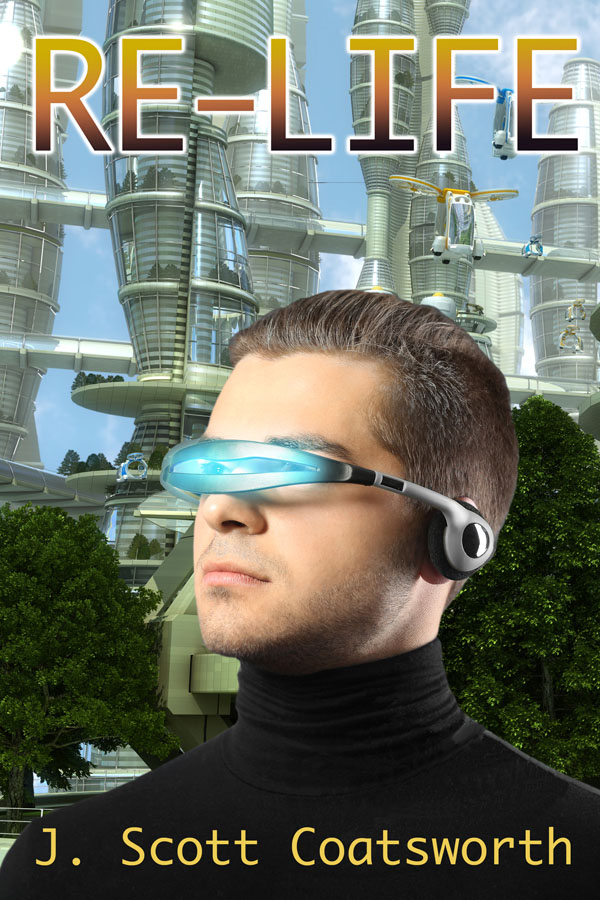 Re-Life
Pairing: MM
November 7, 2018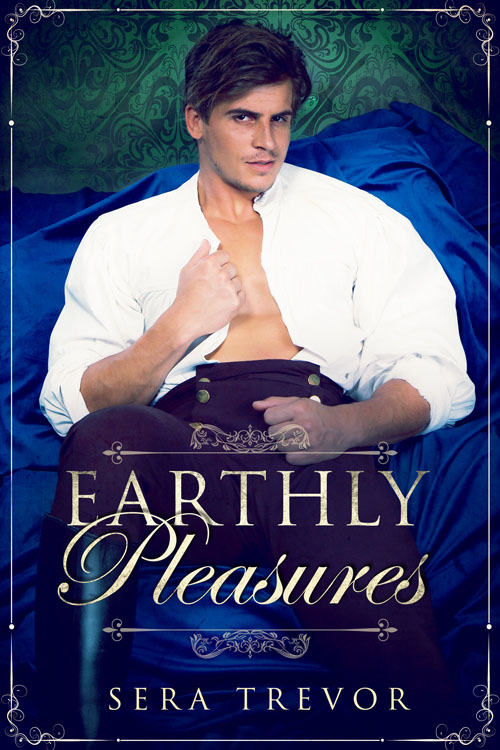 Earthly Pleasures
Pairing: MM
November 7, 2018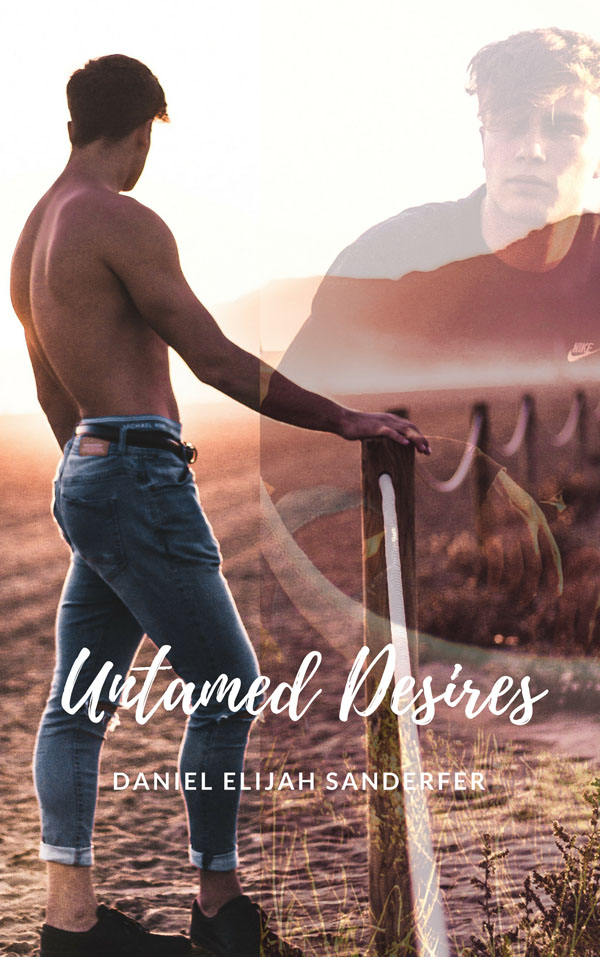 Untamed Desires
Pairing: MM
November 5, 2018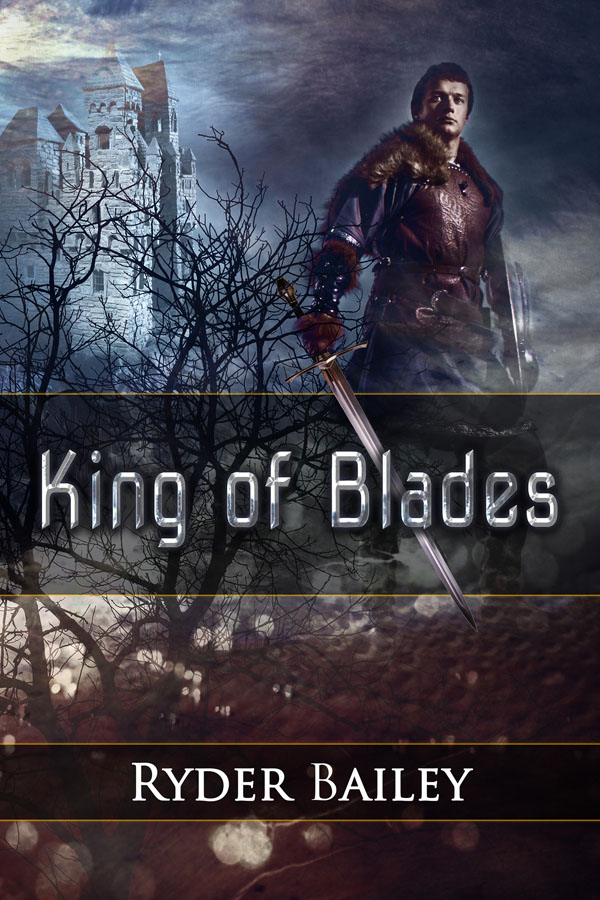 King of Blades
Pairing: 4+ or Other
November 4, 2018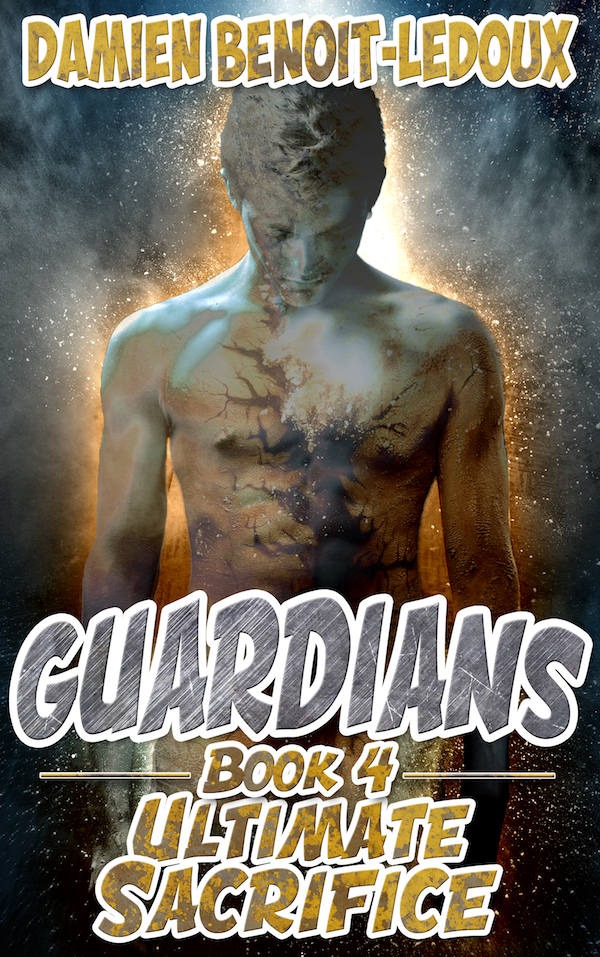 Ultimate Sacrifice
November 3, 2018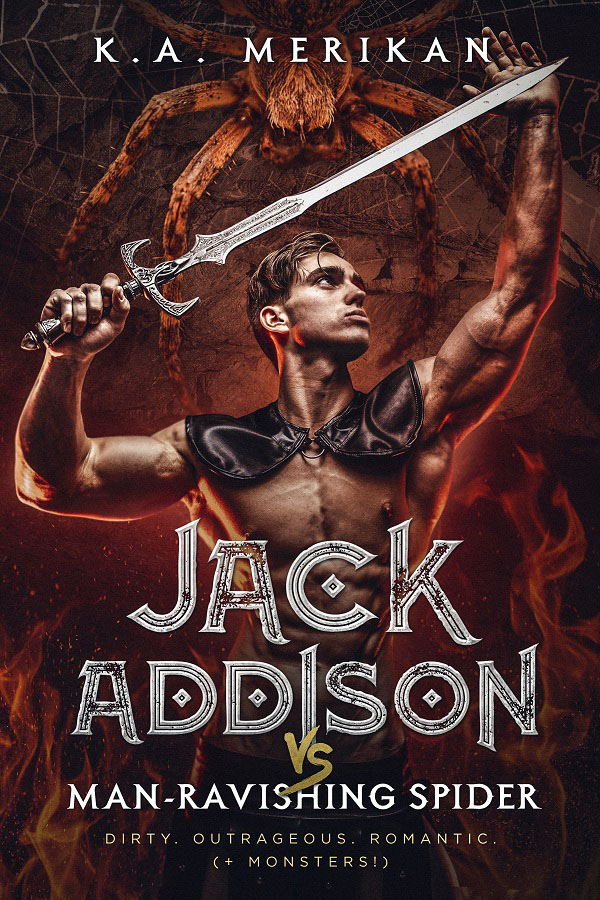 Jack Addison vs. Man-Ravishing Spider
Pairing: MM
November 3, 2018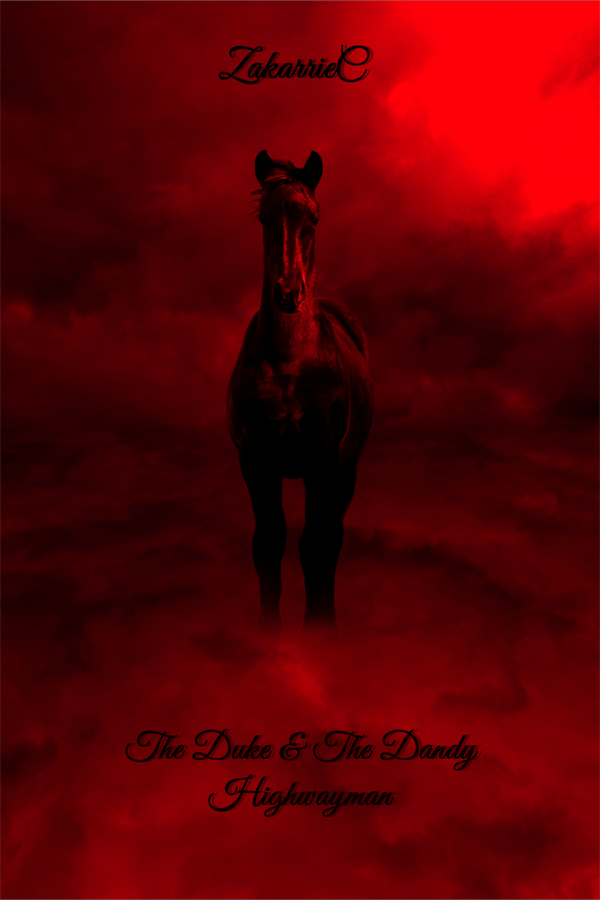 The Duke & The Dandy Highwayman
Pairing: MM
November 2, 2018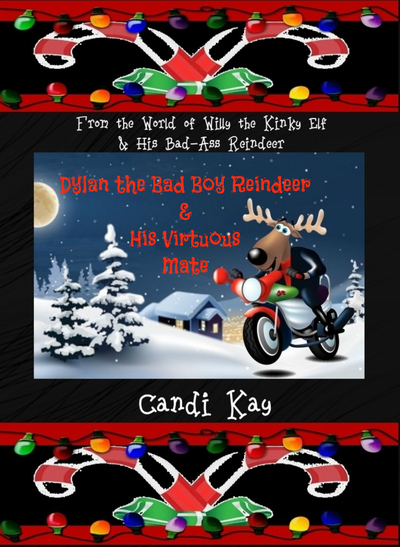 Dylan the Bad Boy Reindeer & His Virtuous Mate
Pairing: MM
November 1, 2018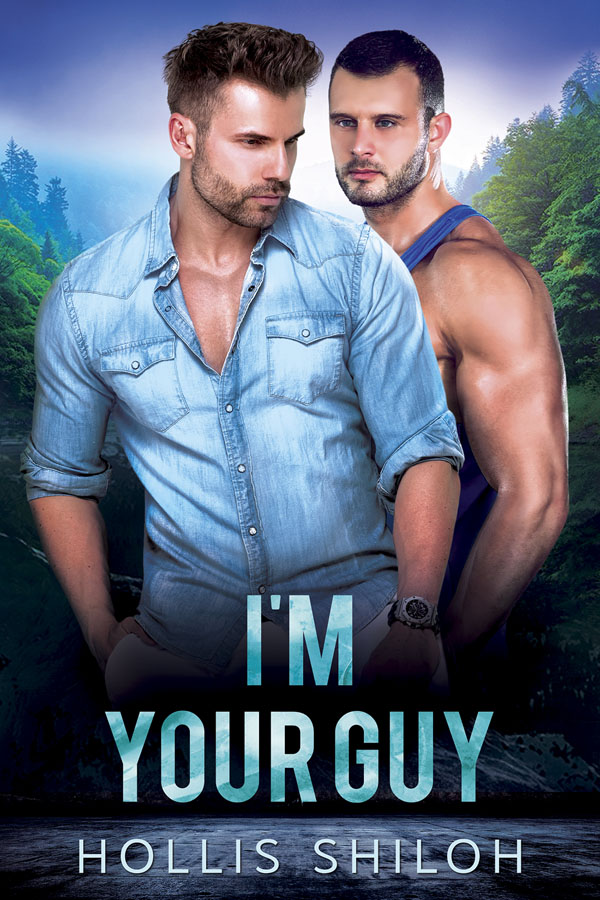 I'm Your Guy
Pairing: MM
November 1, 2018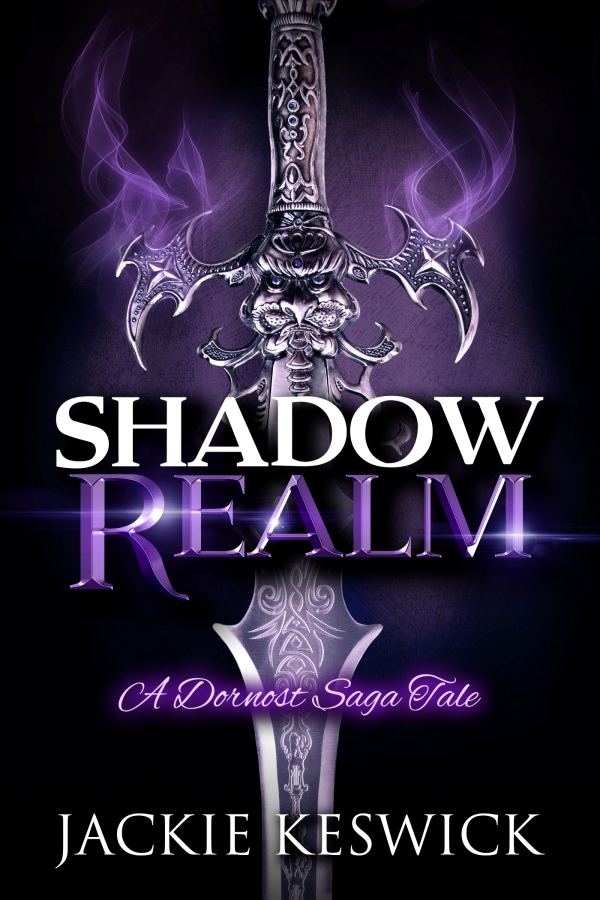 Shadow Realm
Pairing: MM
October 31, 2018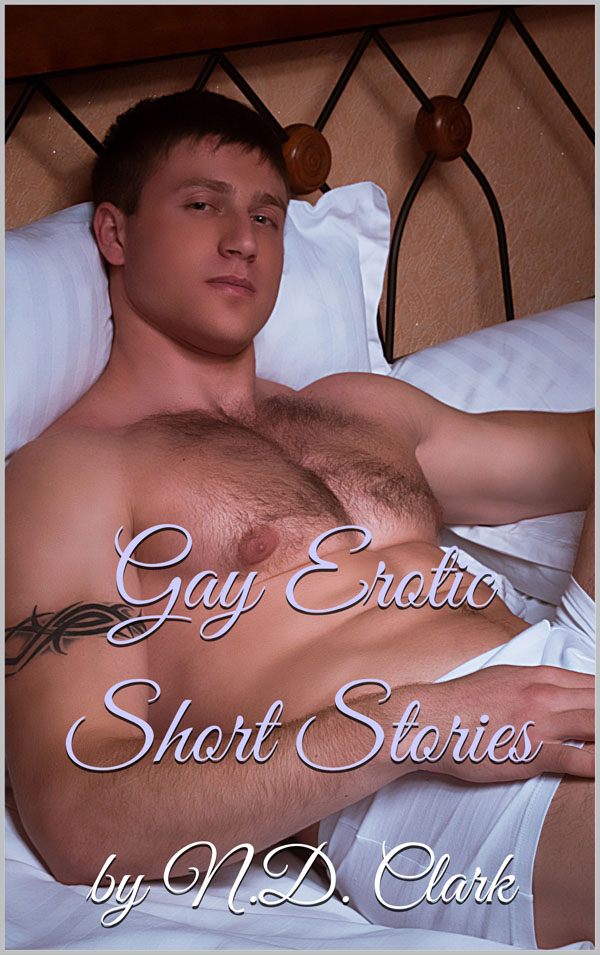 Gay Erotic Short Stories
Pairing: MM, MMM, 4+ or Other
October 31, 2018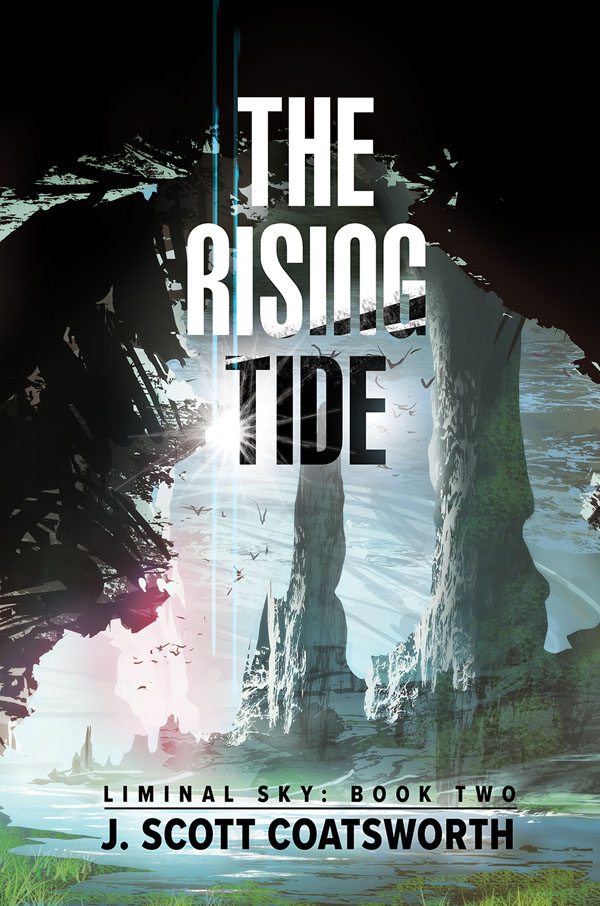 The Rising Tide
Pairing: FF, MF, MM
October 30, 2018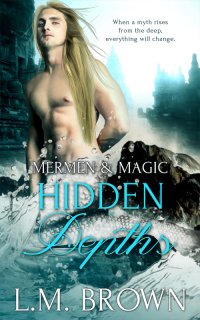 Hidden Depths
Pairing: MMM
October 30, 2018