welcome to qri:
get 5 free books
We're an inclusive library of romance titles in all colors of the queer rainbow. Use the book search, our unique filter search, the "by pairing", "by genre", "by identity", or "by author" links.
Join our weekly newsletter email list, and we'll give you five free ebooks, and you'll be able to add books to your TBR list and "favorite" authors. Questions? Email scott@queeromanceink.com.
our blog

By jessiegbooks
/ February 16, 2018
Author: J. Scott Coatsworth Book: Lander Series: The Oberon Cycle, Book #2 Page/Word Count: 294 pages, 91K words Categories: Fantasy/Paranormal/Sci-Fi...
Read More
new releases from qri authors
Check out our "coming soon" titles here too.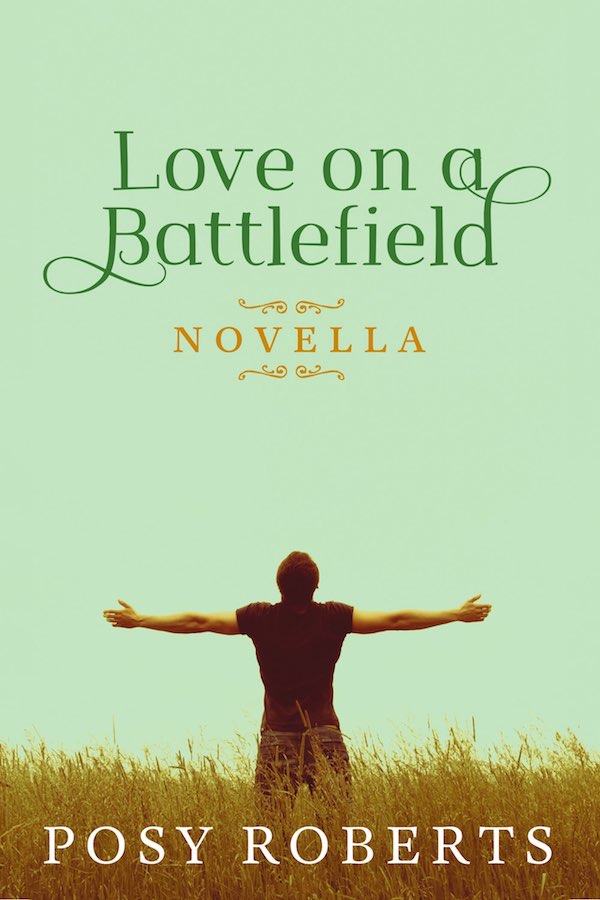 Love on a Battlefield
Pairing: MM
February 20, 2018
The Lion Tamer
SALE
Pairing: MM
February 20, 2018
Loving Kit
Pairing: MMM
February 19, 2018
Haunted
Pairing: MM
February 19, 2018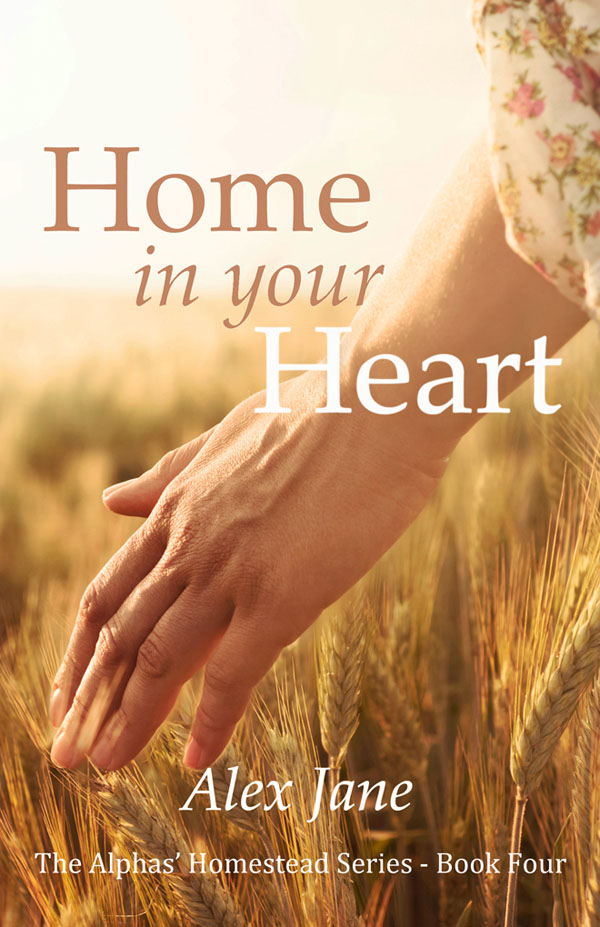 Home in your Heart
Pairing: MF, MM
February 16, 2018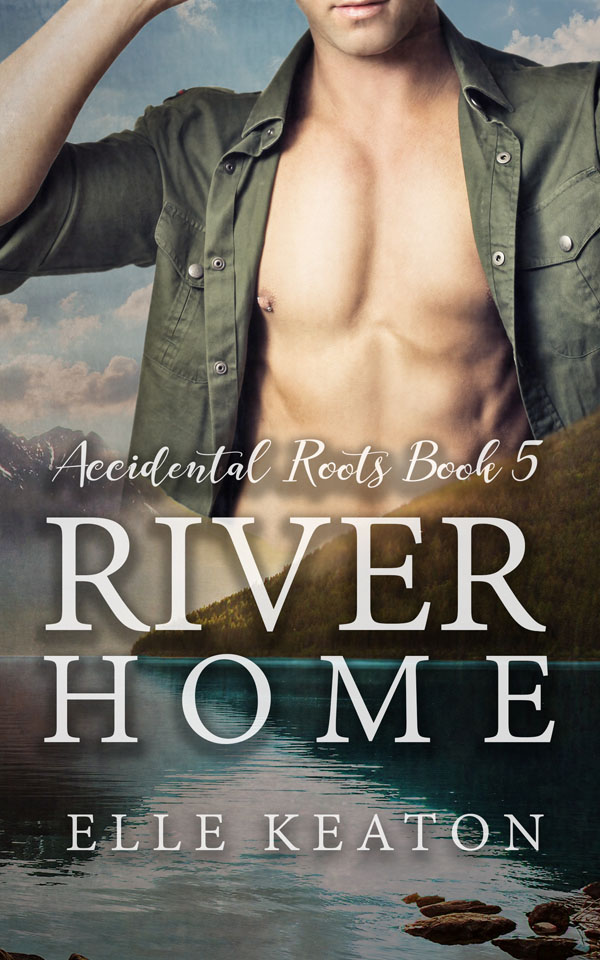 River Home
Pairing: MM
February 16, 2018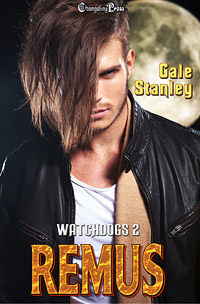 Remus
Pairing: MM
February 16, 2018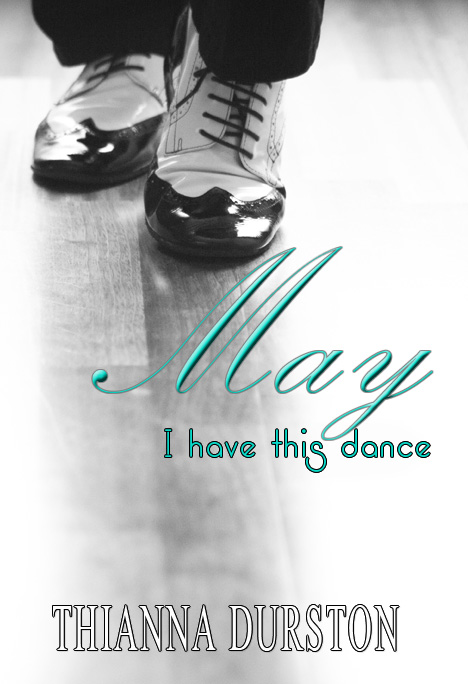 May I Have this Dance
Pairing: MM
February 15, 2018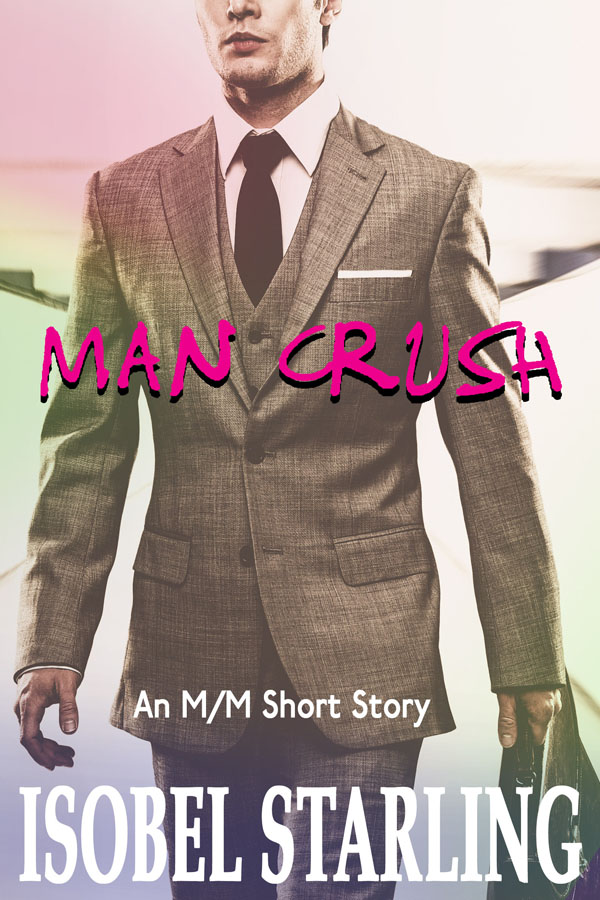 Man Crush
Pairing: MM
February 15, 2018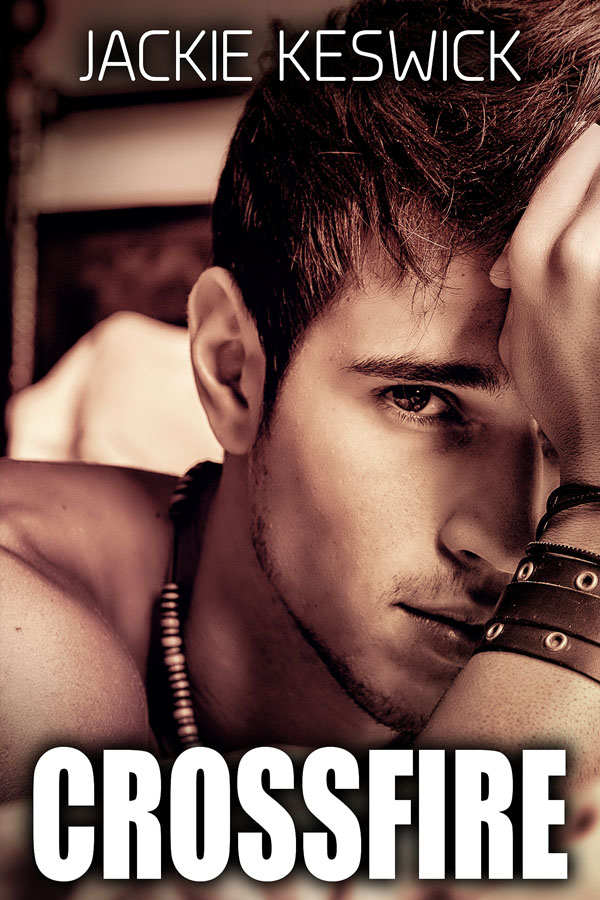 Crossfire
Pairing: MM
February 15, 2018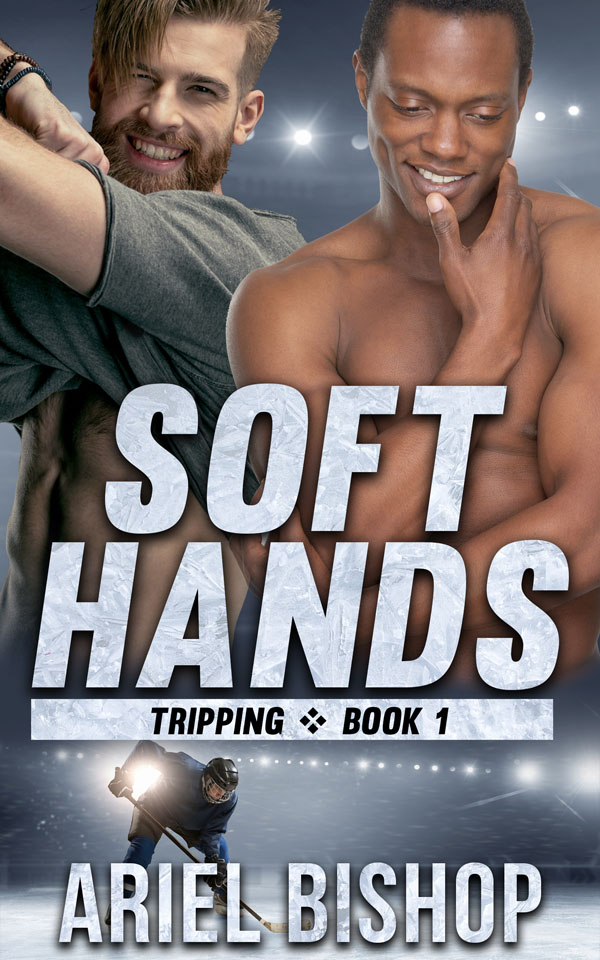 Soft Hands
Pairing: MM
February 14, 2018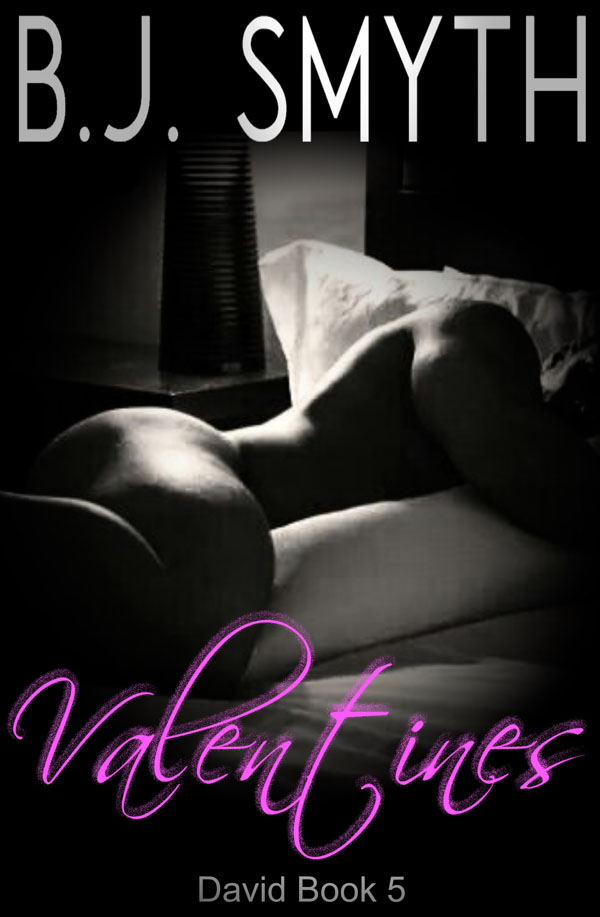 Valentines
Pairing: MM
February 14, 2018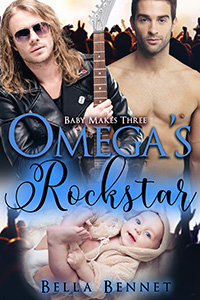 Omega's Rockstar - Mpreg Non-Shifter Omegaverse
Pairing: MM
February 14, 2018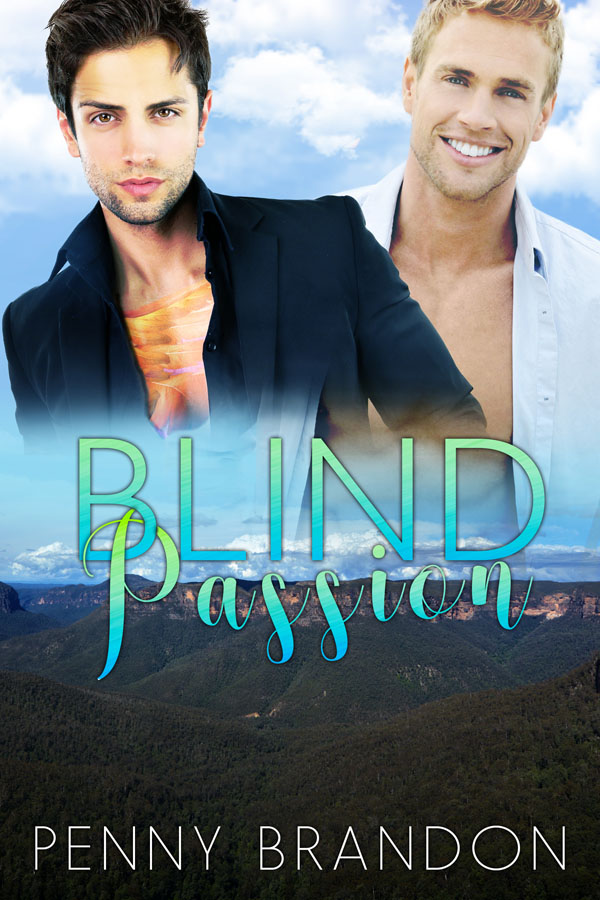 Blind Passion
Pairing: MM
February 14, 2018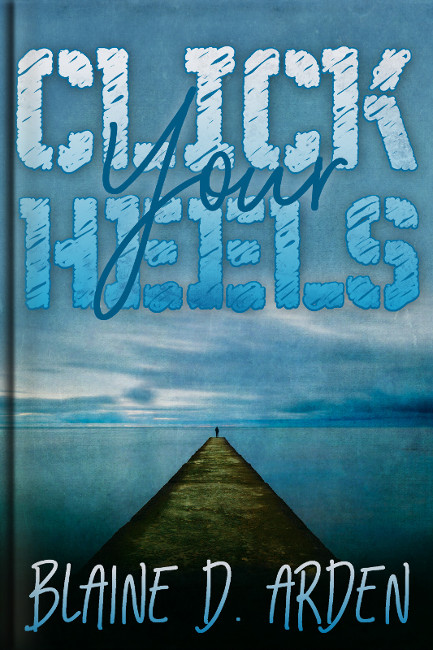 Click Your Heels
Pairing: MM
February 14, 2018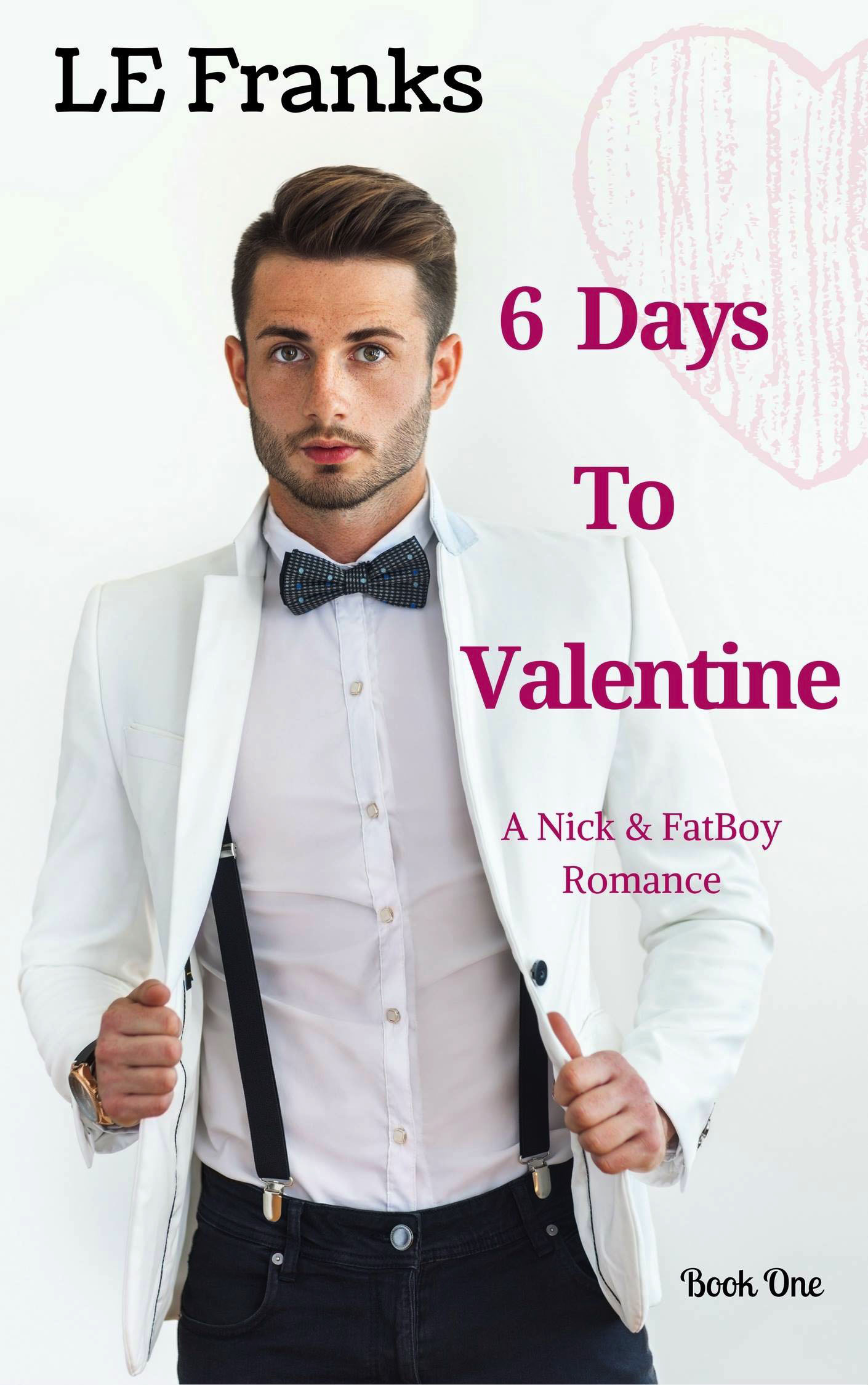 6 Days To Valentine
Pairing: MM
February 14, 2018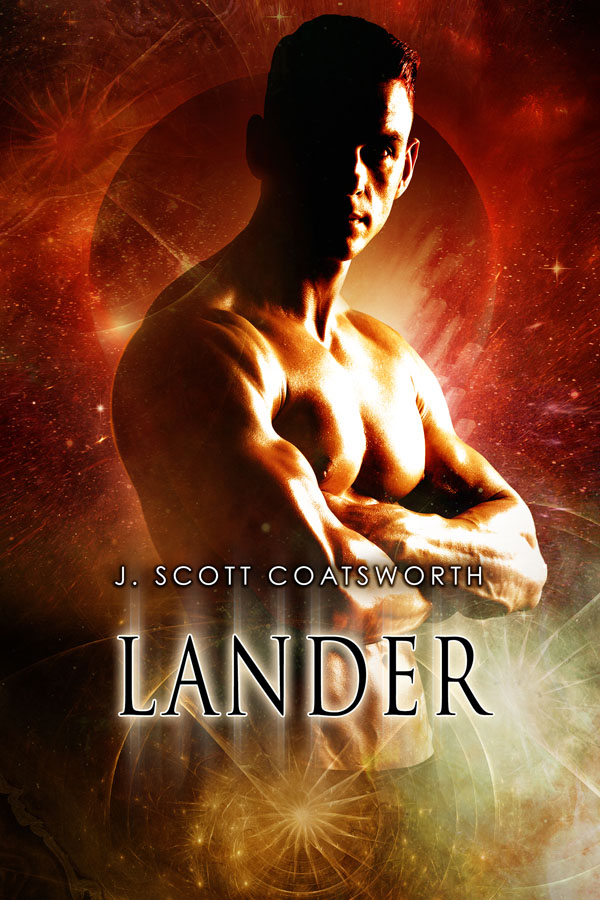 Lander
Pairing: MM
February 13, 2018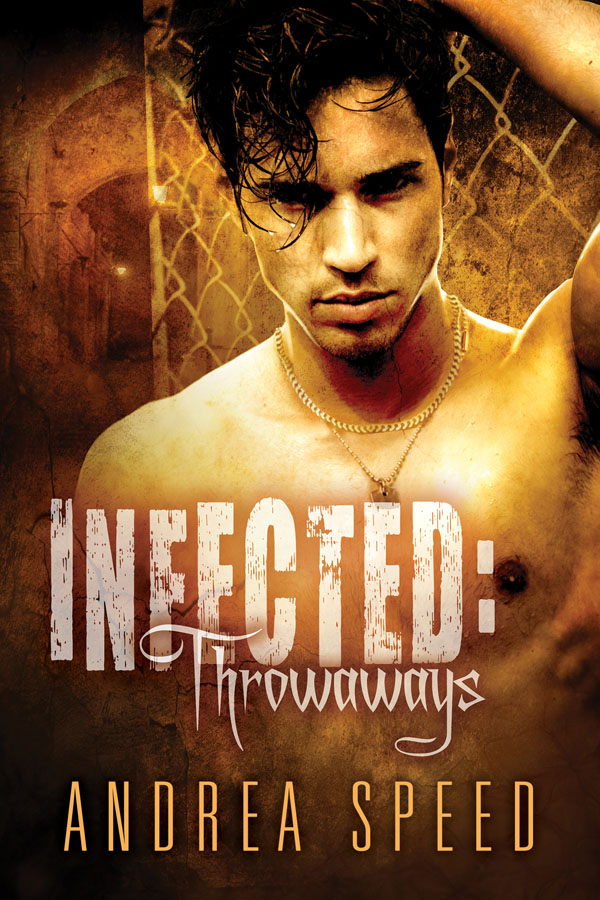 Infected: Throwaways
Pairing: MM
February 13, 2018
A New Dream
Pairing: MM
February 13, 2018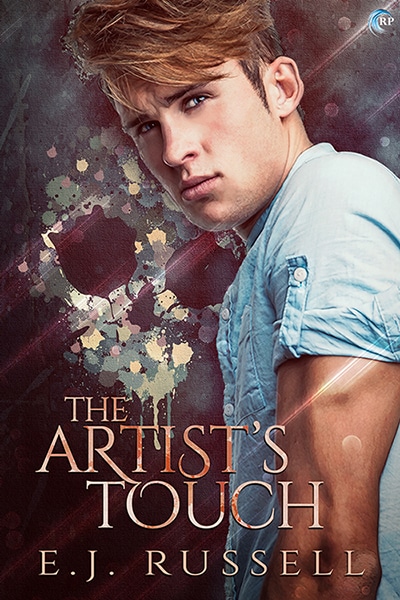 The Artist's Touch
Pairing: MM
February 12, 2018