welcome to qri: get five free books
We're an inclusive library of romance titles across the queer rainbow. Use the book search, our filter search, or the menu bar links. Join our weekly newsletter list, and we'll give you five free ebooks, and you'll be able to add books to your TBR list and "favorite" authors. Questions? Email scott@queeromanceink.com.
our blog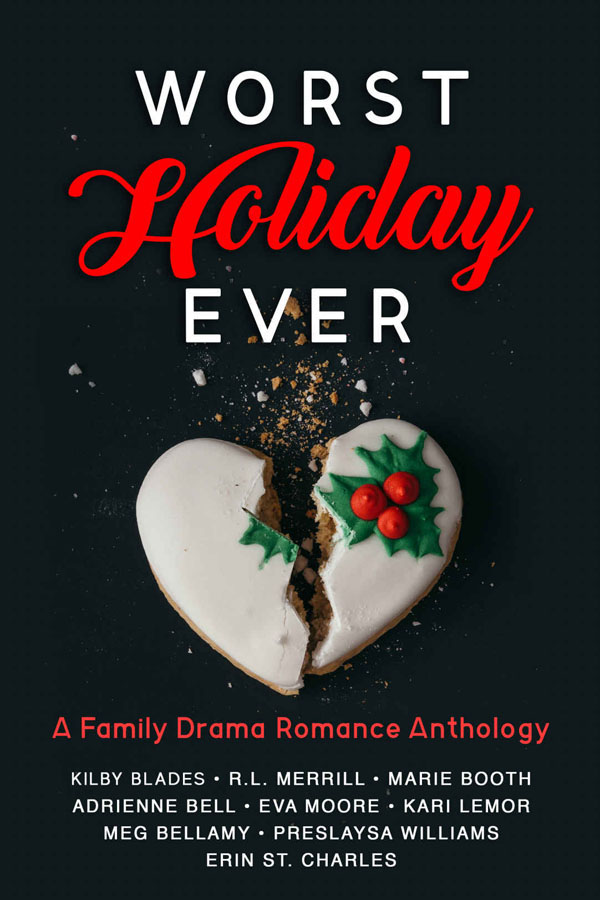 By scott
/ December 15, 2018
There's a new holiday romance anthology out: Worst Holiday Ever. It's the most wonderful time of the year! OK—scratch that....
Read More
new from qri authors
Check out our "coming soon" titles here too.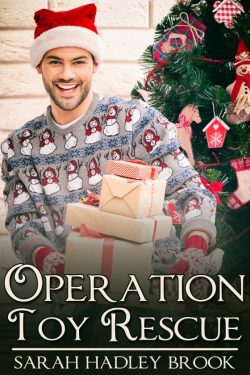 Operation Toy Rescue
Pairing: MM
December 15, 2018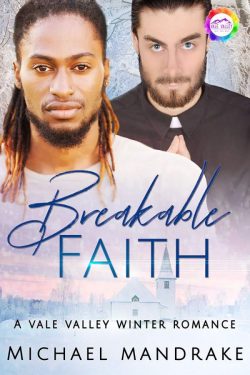 Breakable Faith: A Winter Romance (Vale Valley Book 8)
Pairing: MM
December 15, 2018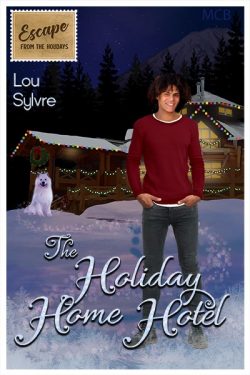 The Holiday Home Hotel
Pairing: MM
December 15, 2018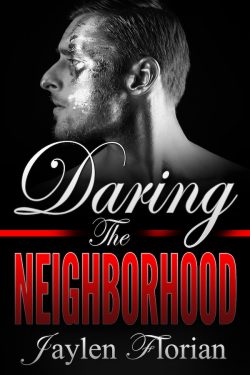 Daring the Neighborhood
Pairing: MM
December 15, 2018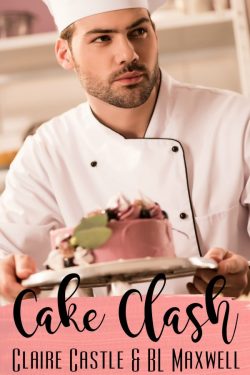 Cake Clash by Claire Castle and BL Maxwell
Pairing: MM
December 14, 2018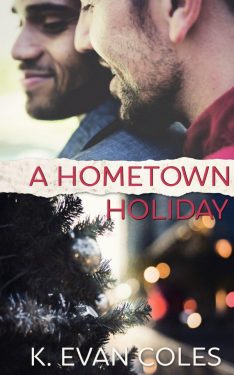 A Hometown Holiday
Pairing: MM
December 12, 2018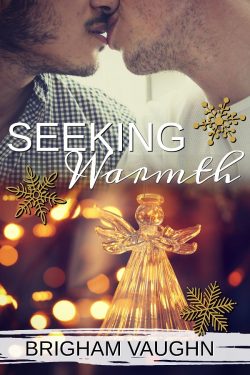 Seeking Warmth
Pairing: MM
December 12, 2018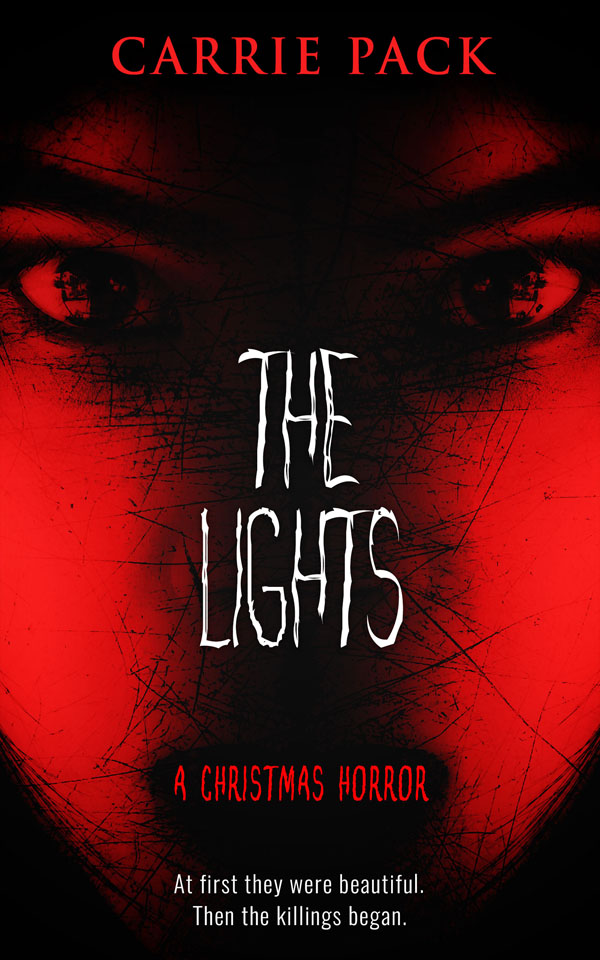 The Lights
Pairing: FF
December 11, 2018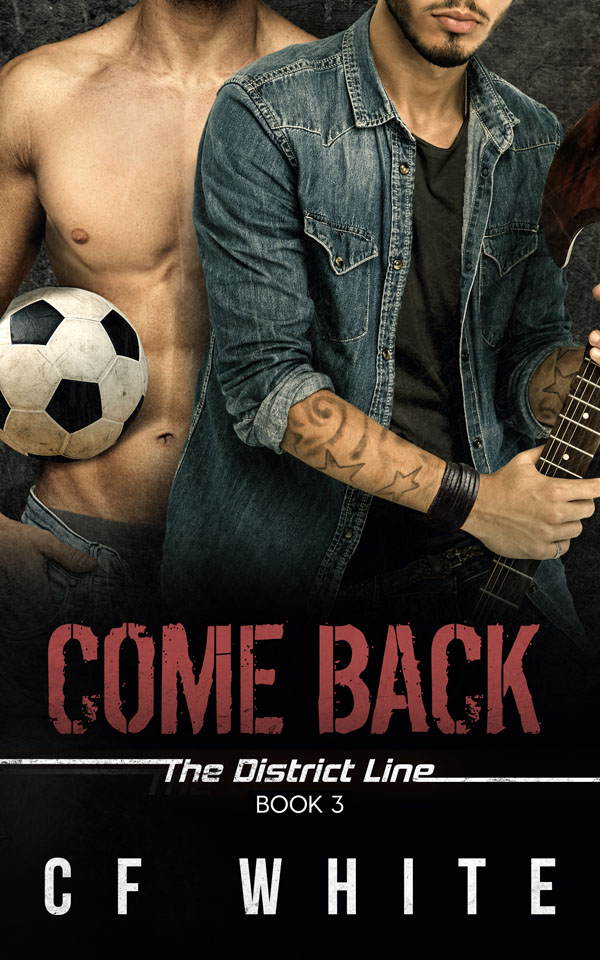 Come Back
Pairing: MM
December 10, 2018
Nerds Like Us
Pairing: MM
December 10, 2018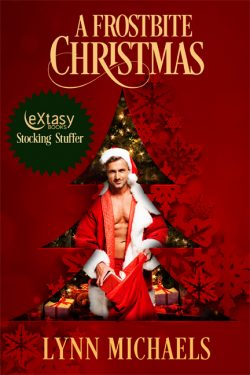 A Frostbite Christmas
Pairing: MM
December 9, 2018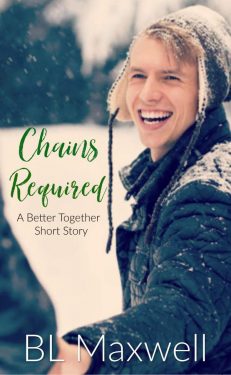 Chains Required
Pairing: MM
December 9, 2018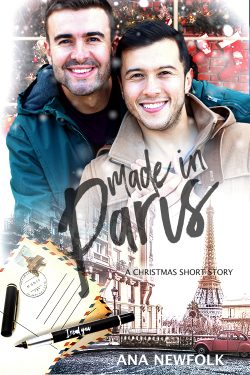 Made In Paris - A Christmas Short Story
Pairing: MM
December 9, 2018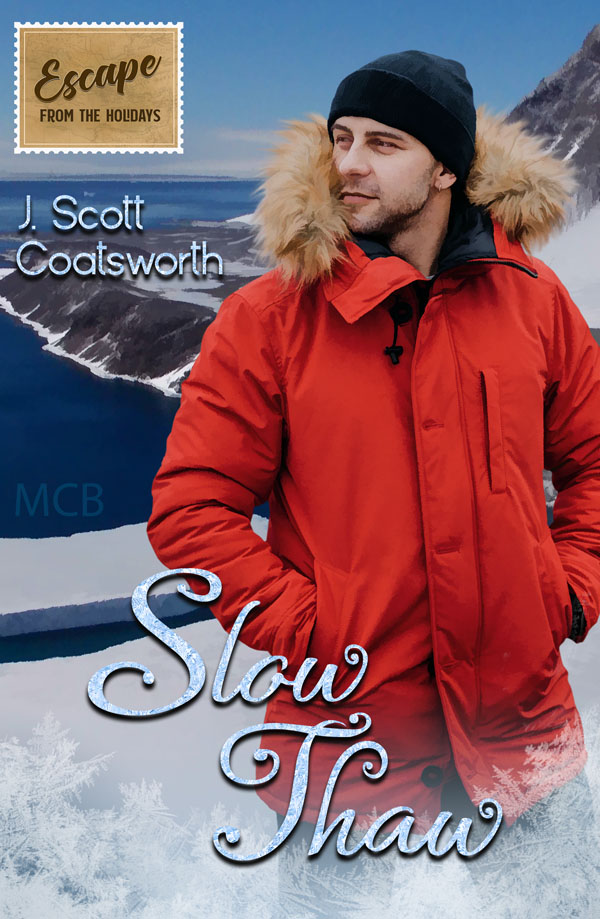 Slow Thaw
Pairing: MM
December 8, 2018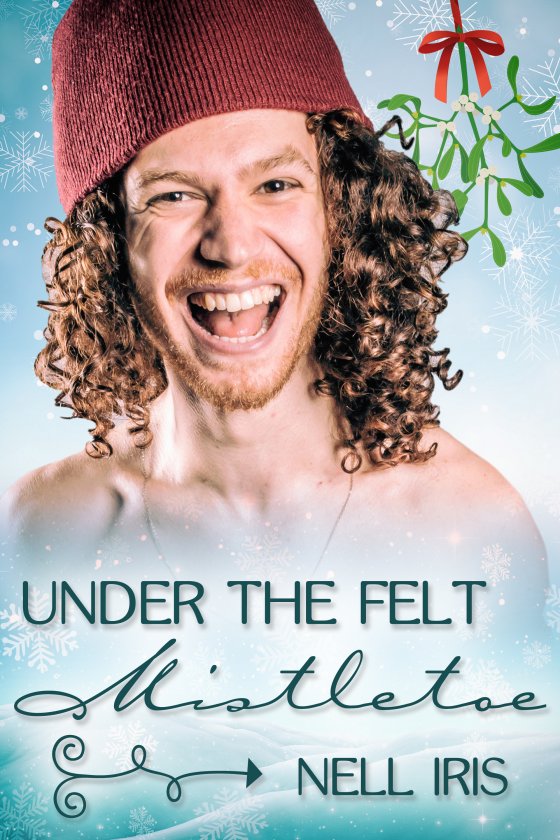 Under the Felt Mistletoe
Pairing: MM
December 8, 2018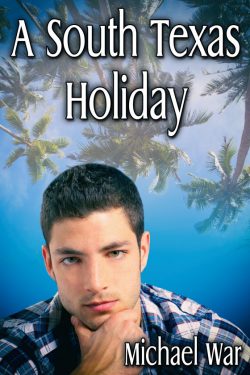 Pairing: MM
December 8, 2018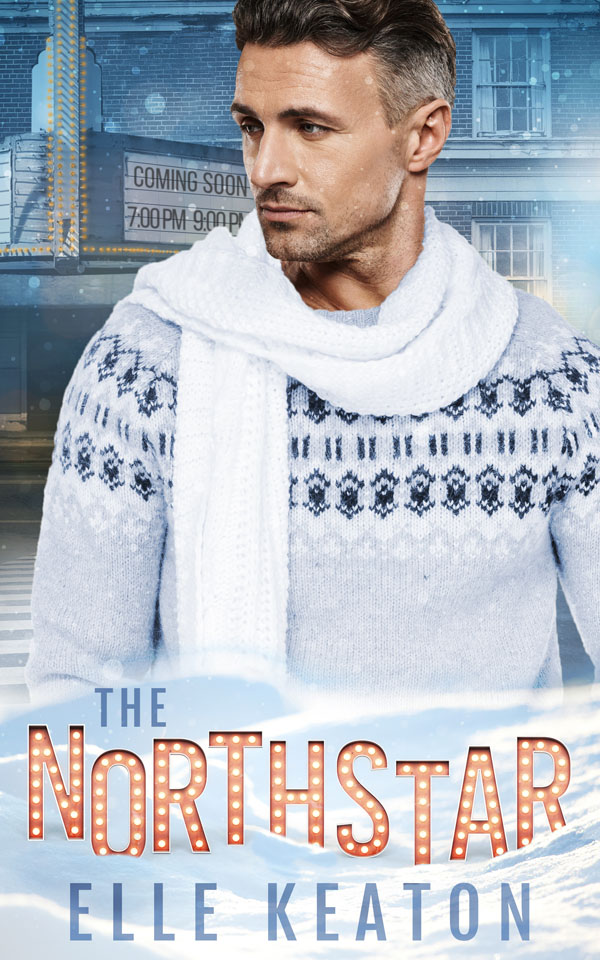 The NorthStar
Pairing: MM
December 7, 2018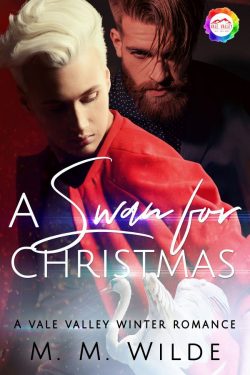 A Swan for Christmas
Pairing: MM
December 7, 2018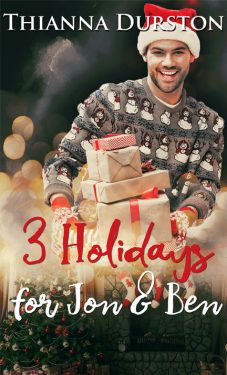 3 Holidays for Jon & Ben
Pairing: MM
December 6, 2018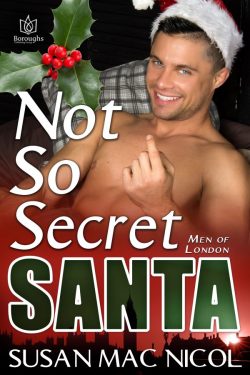 Not So Secret Santa
Pairing: MM
December 6, 2018