get five free books!
Join our weekly newsletter email list, and we'll give you five free ebooks! We'll also send you our QRI newsletter with last week's blog posts, site updates and new releases. You can unsubscribe at any time.
new releases from qri authors
See our "coming soon" titles here.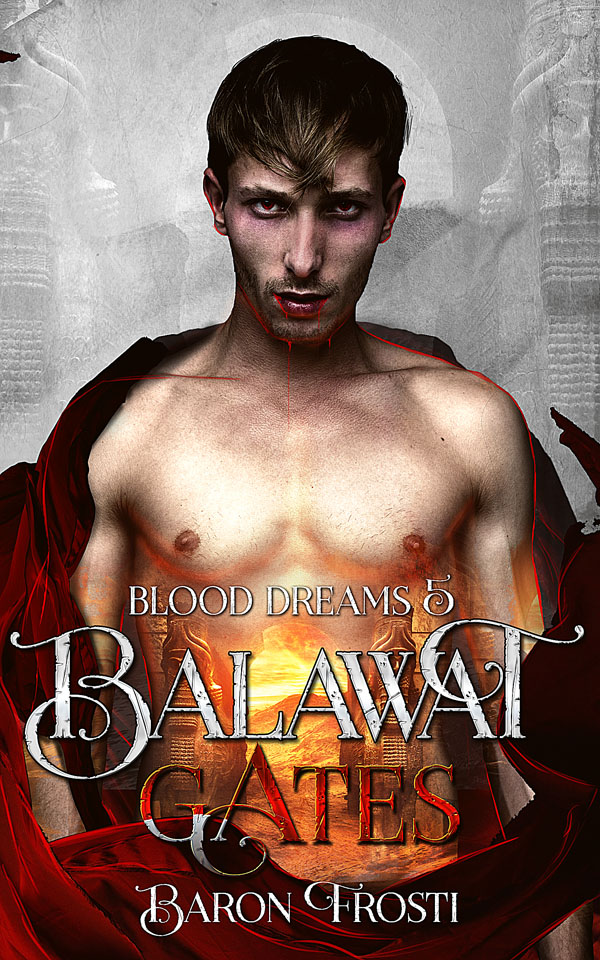 Balawat Gates
Pairing: MM
December 18, 2017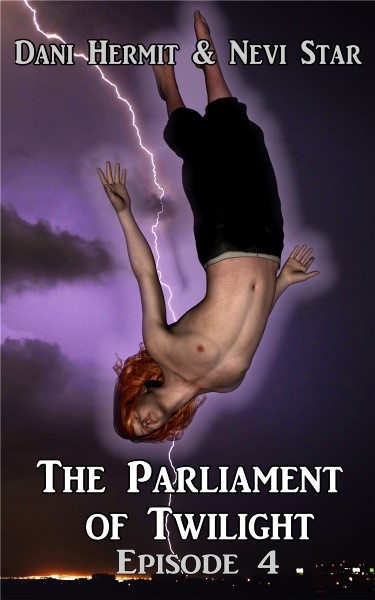 Parliament of Twilight: Episode 4
Pairing: MM, MMM
December 18, 2017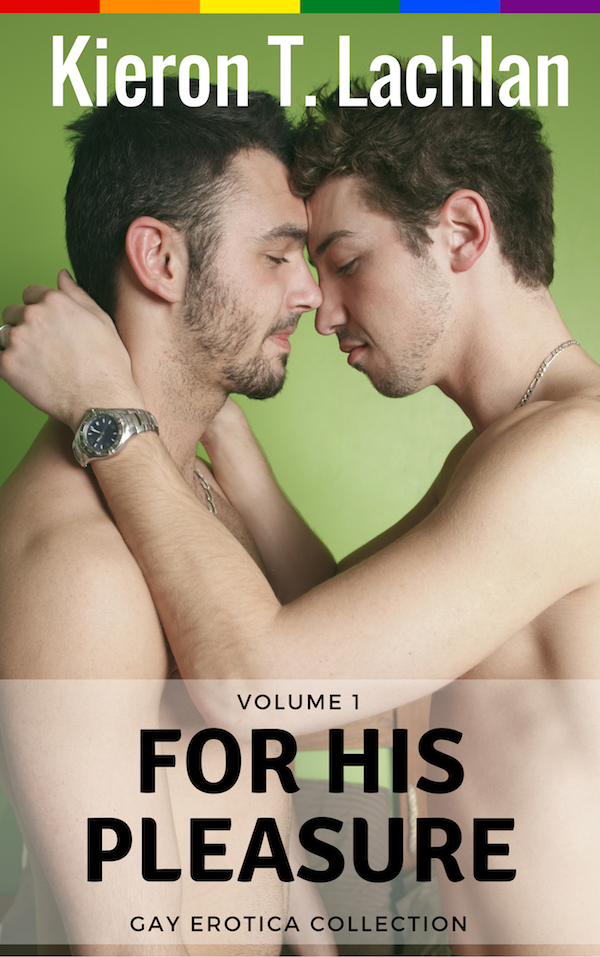 For His Pleasure
Pairing: MM
December 16, 2017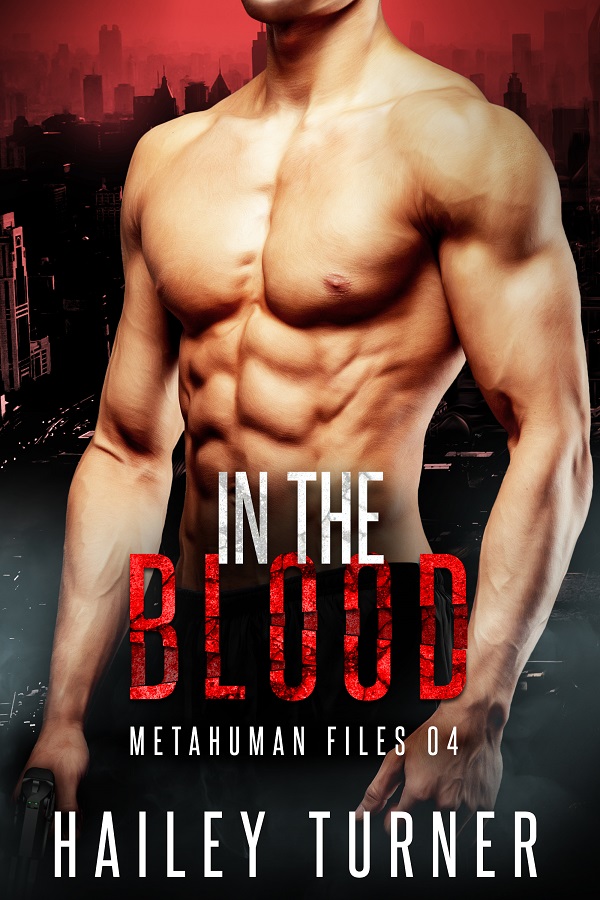 In the Blood
Pairing: MM
December 16, 2017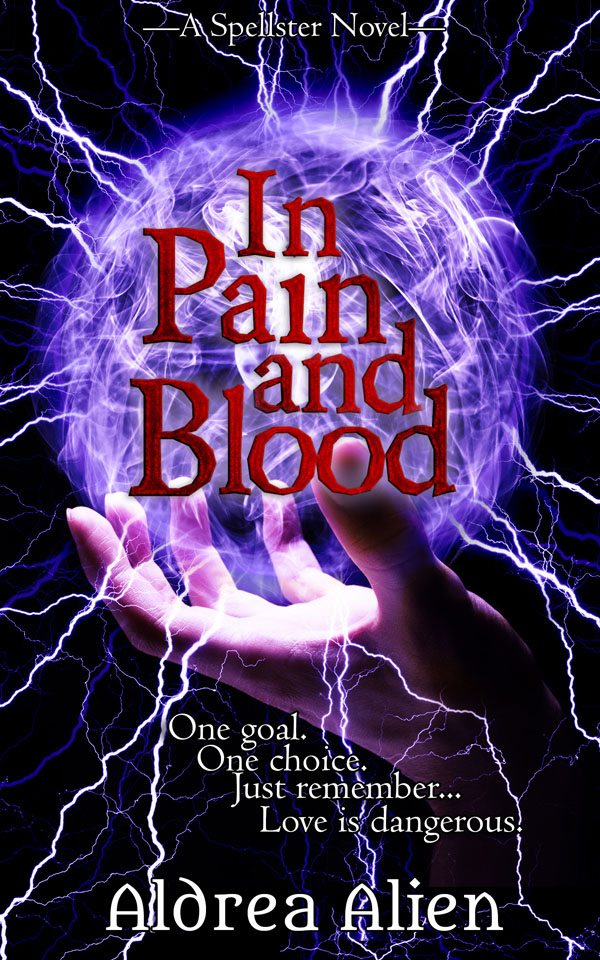 In Pain and Blood
Pairing: FFM, MF, MM
December 15, 2017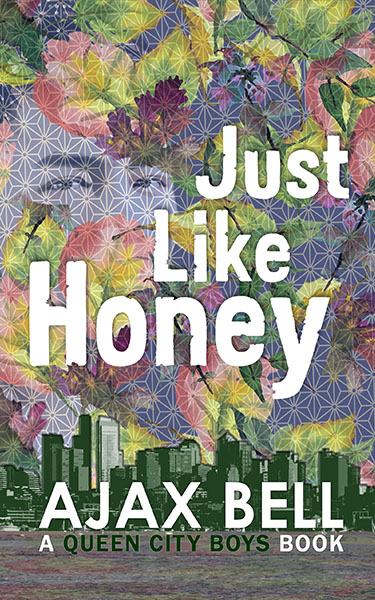 Just Like Honey
Pairing: MM, MMM
December 15, 2017
A Love Song for the Sad Man in the White Coat
Pairing: MM
December 15, 2017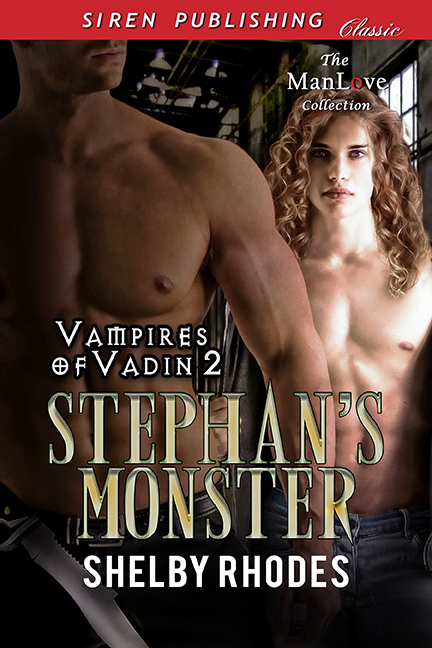 Stephan's Monster
SALE
Pairing: MM
December 13, 2017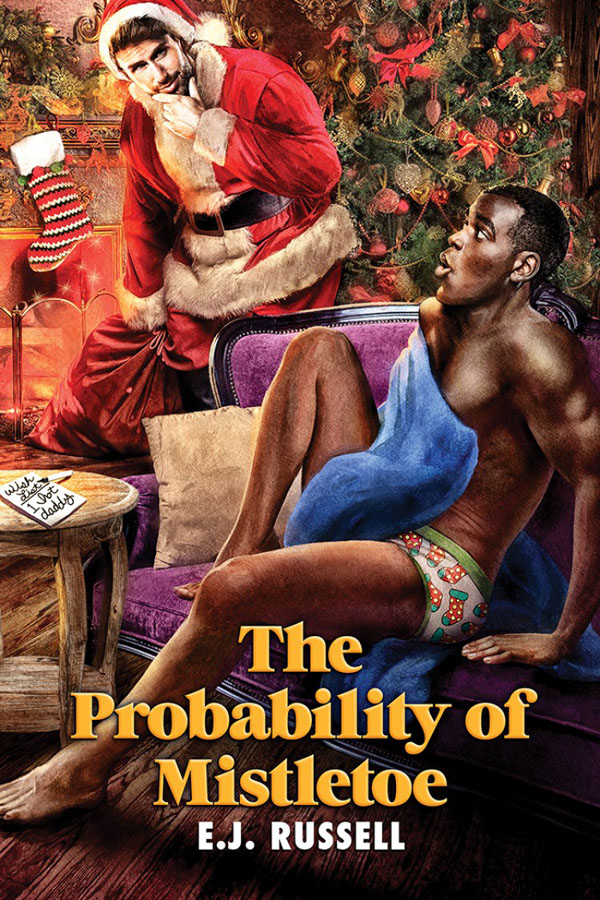 The Probability of Mistletoe
Pairing: MM
December 13, 2017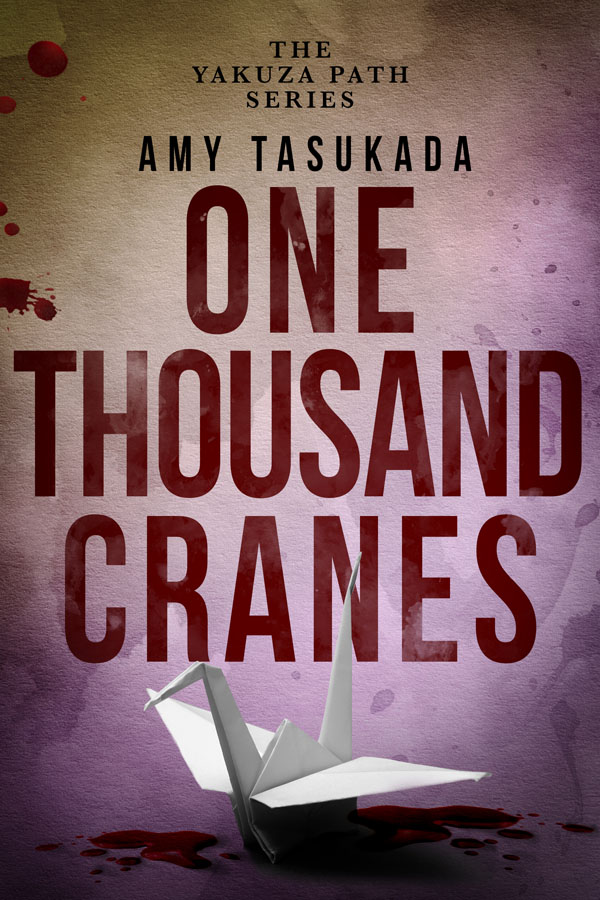 The Yakuza Path: One Thousand Cranes
Pairing: MM
December 12, 2017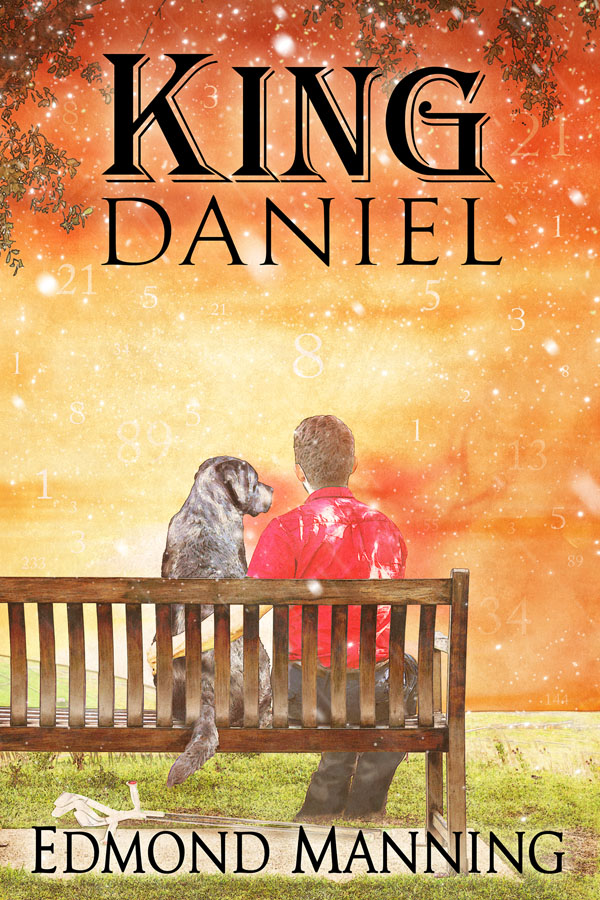 King Daniel
Pairing: MM
December 12, 2017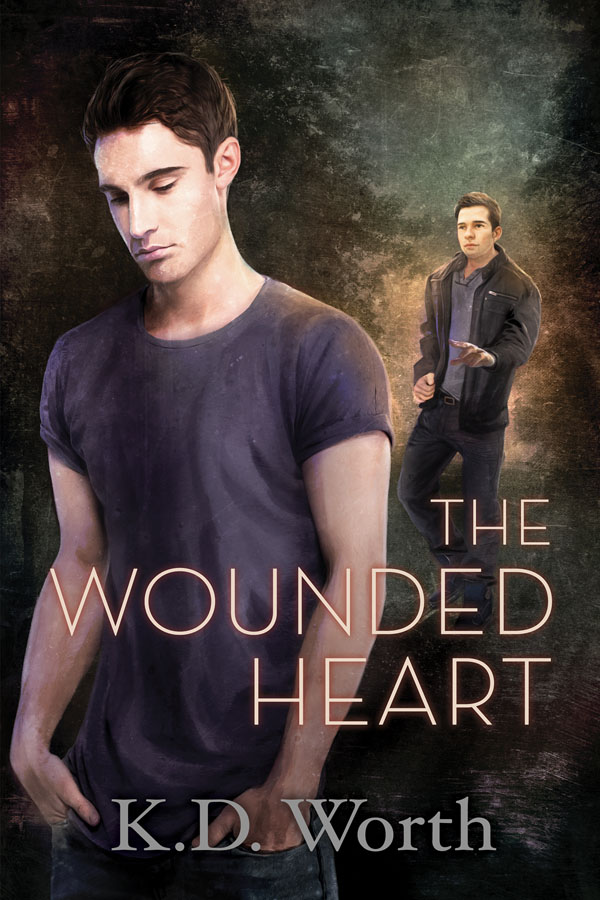 The Wounded Heart
Pairing: MM
December 12, 2017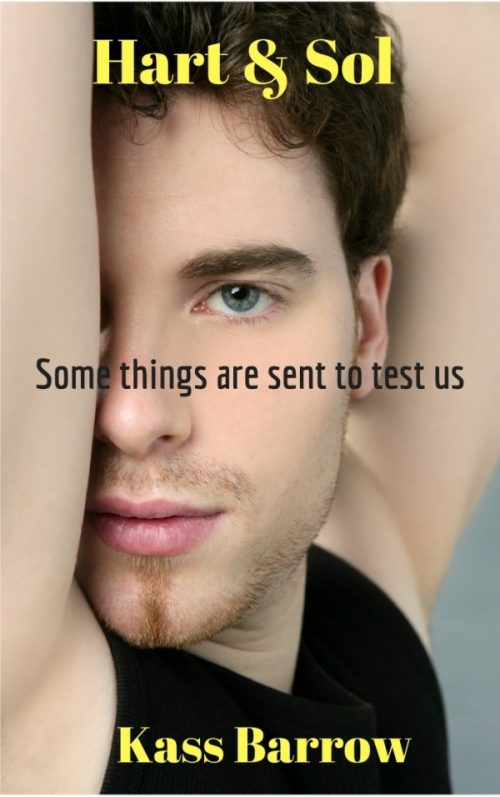 Hart & Sol
Pairing: MM
December 12, 2017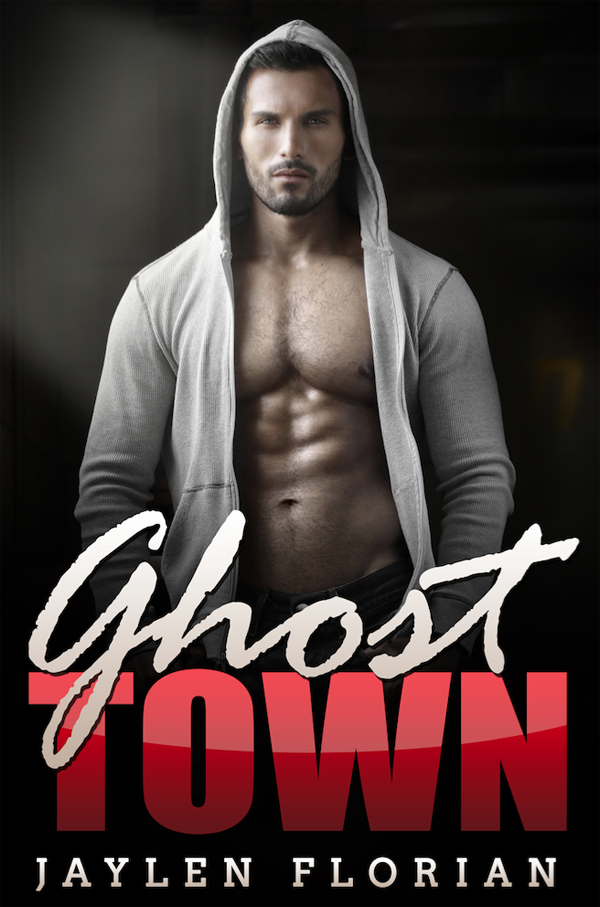 Ghost Town
Pairing: MM
December 12, 2017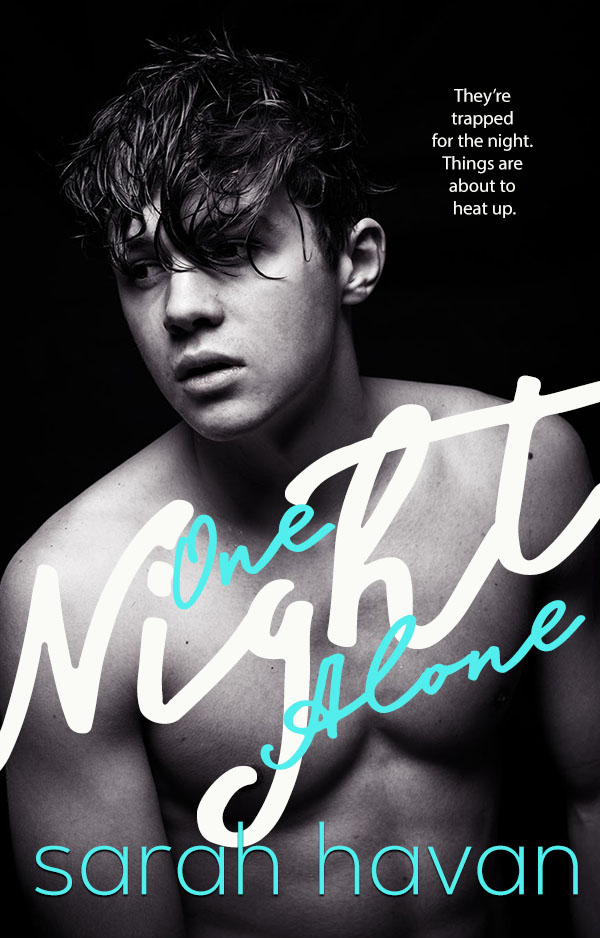 One Night Alone
Pairing: MM
December 12, 2017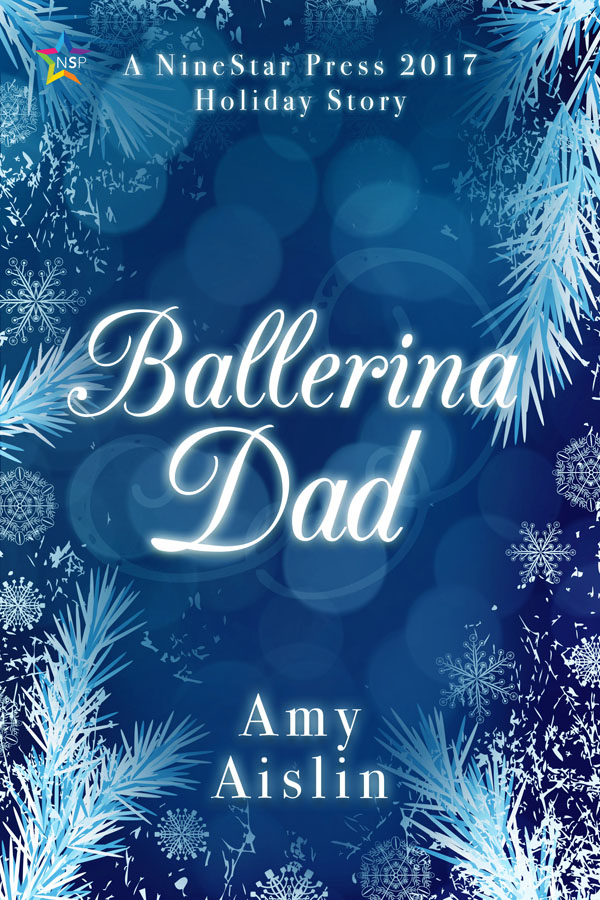 Ballerina Dad
Pairing: MM
December 11, 2017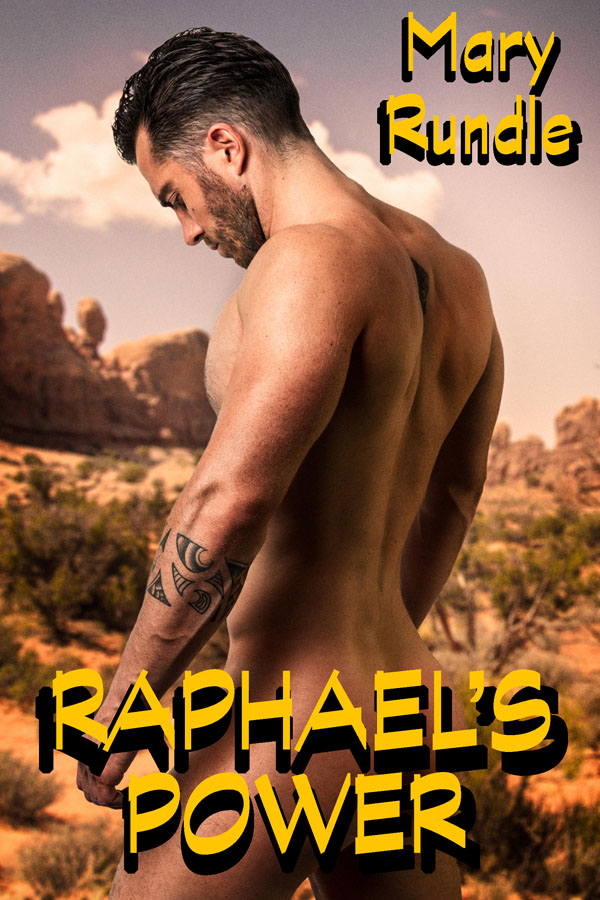 Raphael's Power
Pairing: MM
December 11, 2017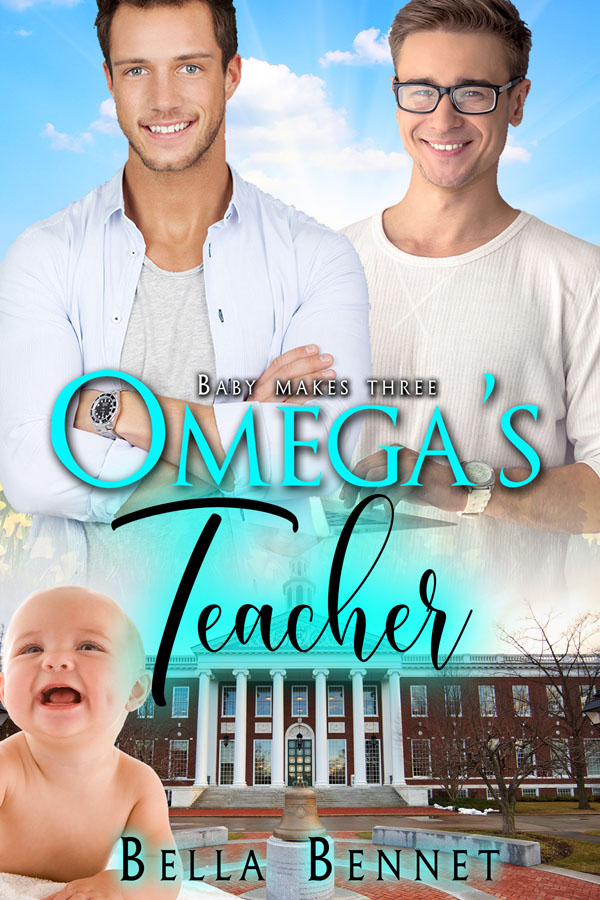 Omega's Teacher
Pairing: MM
December 10, 2017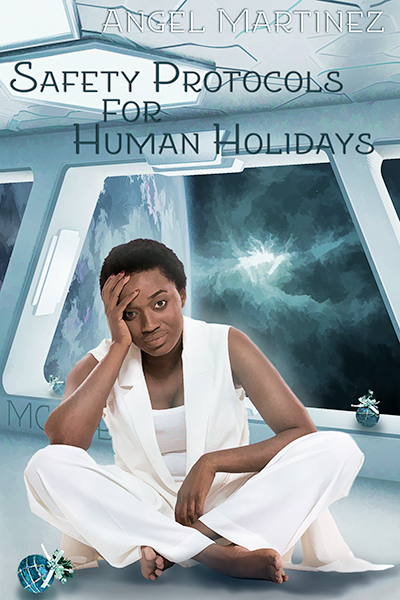 Safety Protocols For Human Holidays
Pairing: FF
December 9, 2017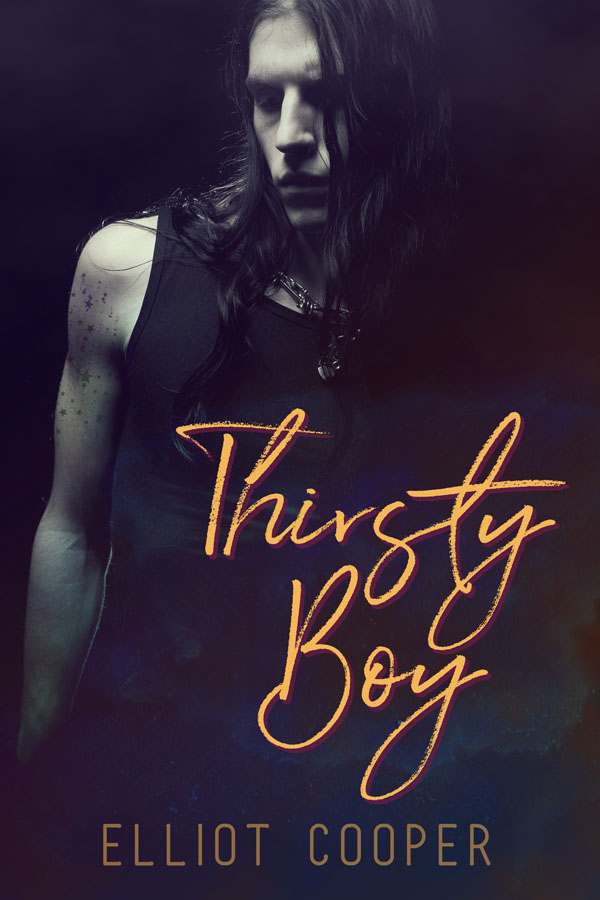 Thirsty Boy
Pairing: MM
December 9, 2017