welcome to qri: get five free books
We're an inclusive library of romance titles across the queer rainbow. Use the book search, our filter search, or the menu bar links. Join our weekly newsletter list, and we'll give you five free ebooks, and you'll be able to add books to your TBR list and "favorite" authors. Questions? Email scott@queeromanceink.com.
our blog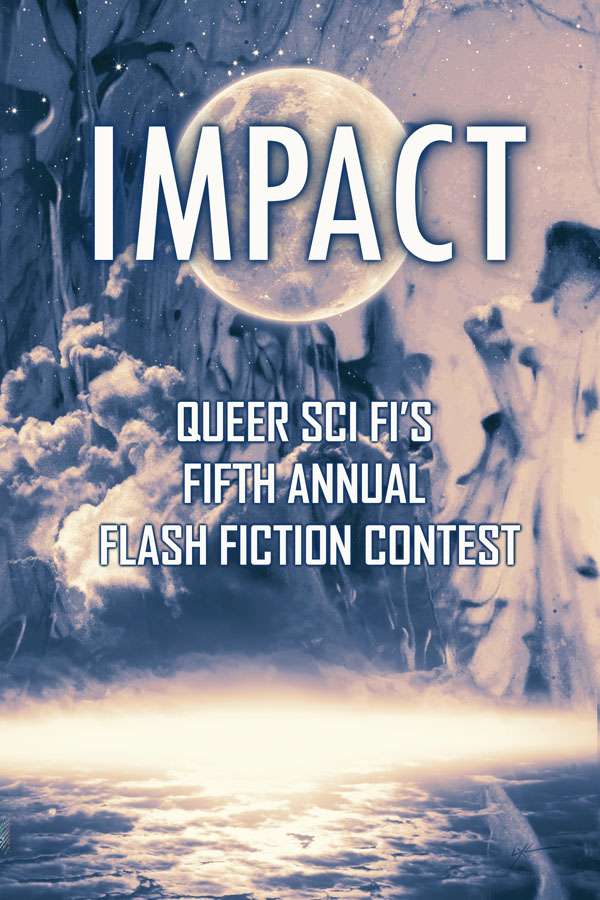 Queer Sci Fi is releasing its fourth flash fiction anthology: Impact. We have the cover reveal here today! IM *...
Read More
new from qri authors
Check out our "coming soon" titles here too.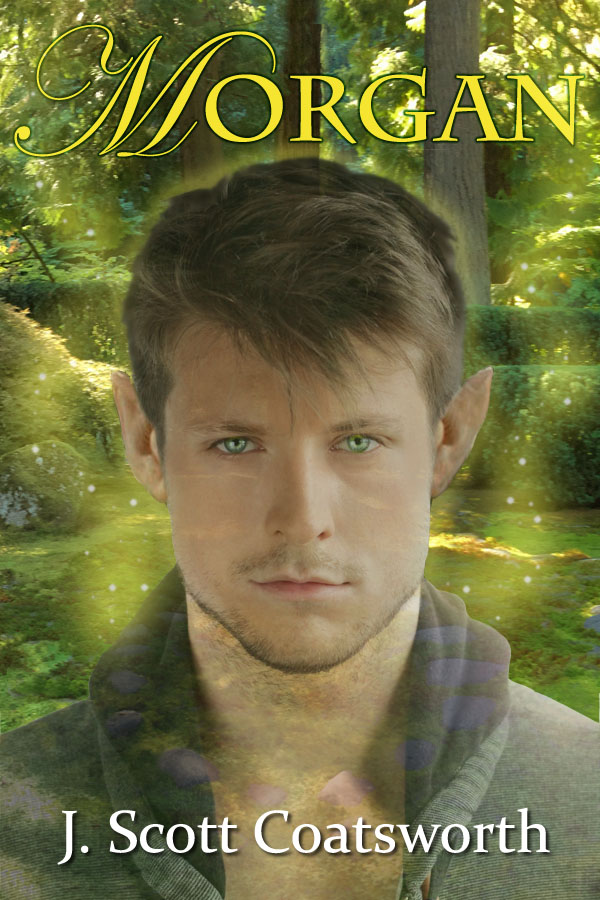 Morgan
Pairing: MM
July 22, 2018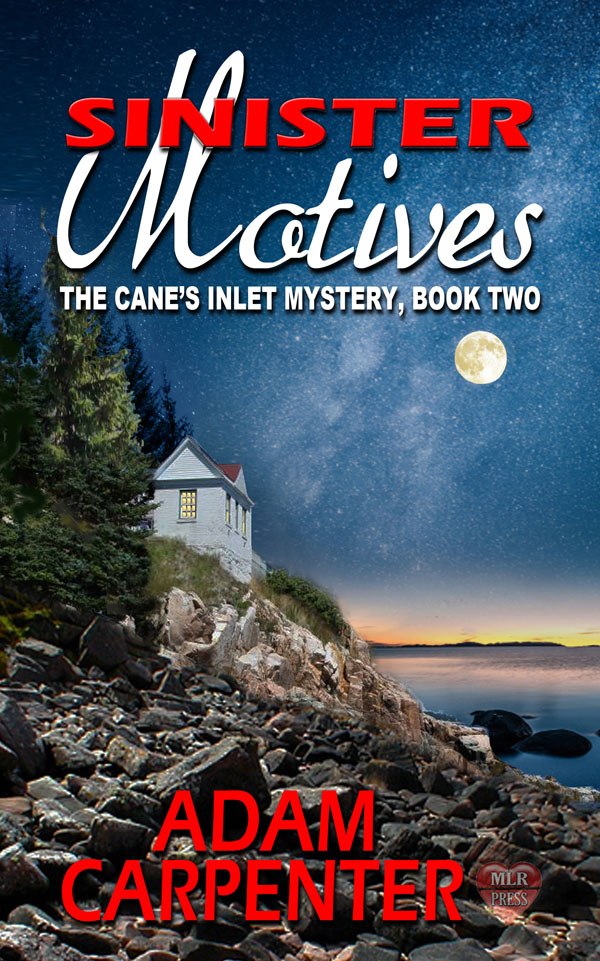 SINISTER MOTIVES
Pairing: MM
July 20, 2018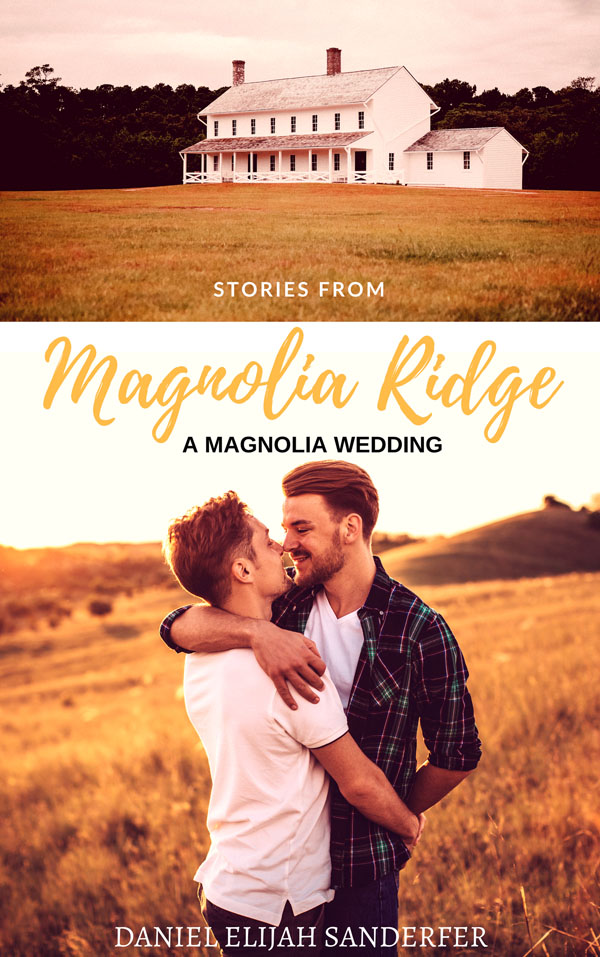 Stories From Magnolia Ridge 2
Pairing: MM
July 20, 2018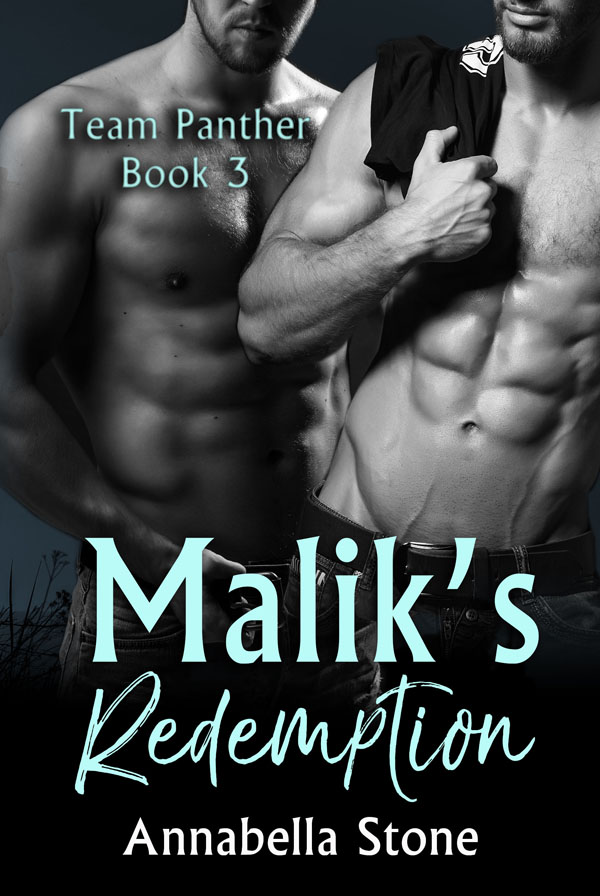 Malik's Redemption
Pairing: MM
July 19, 2018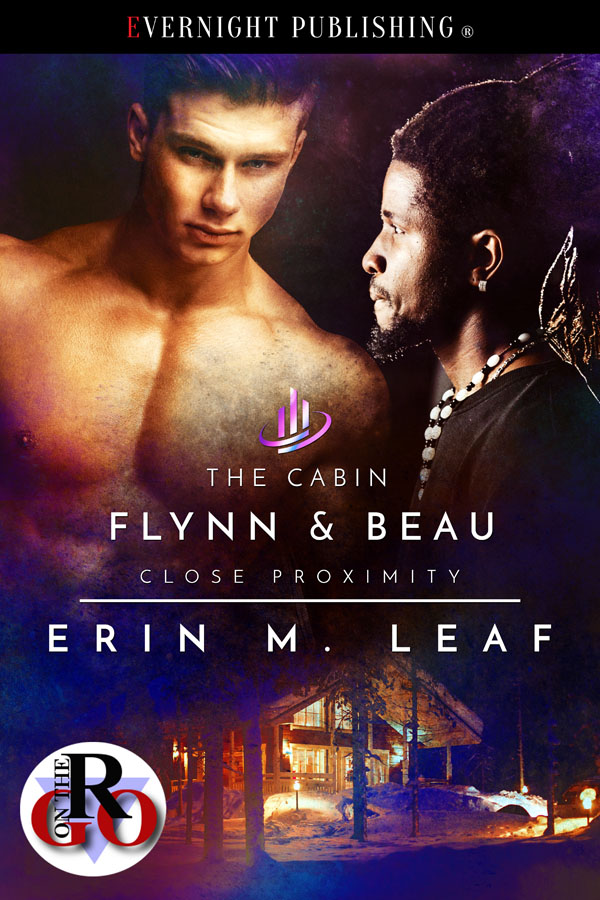 The Cabin
Pairing: MM
July 19, 2018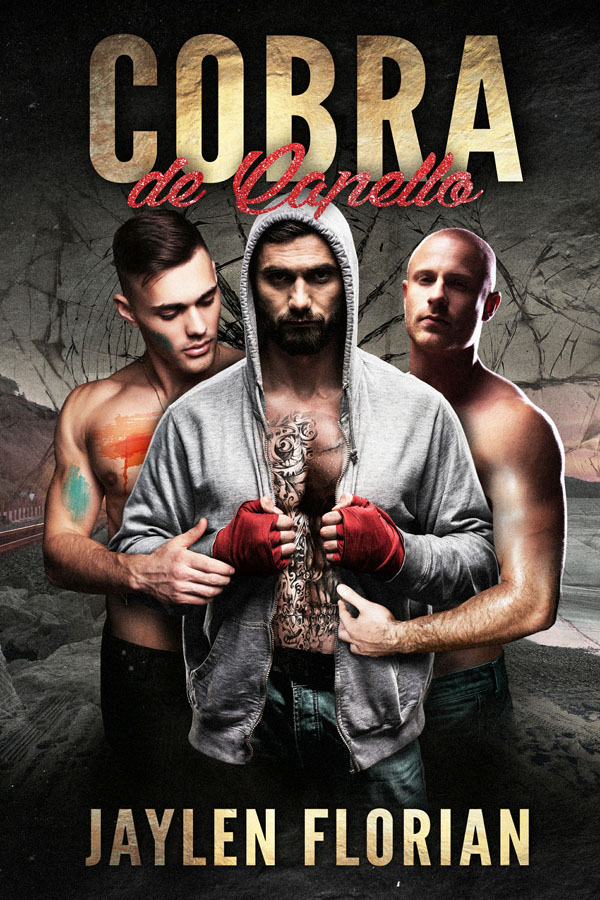 Cobra De Capello
Pairing: MM
July 19, 2018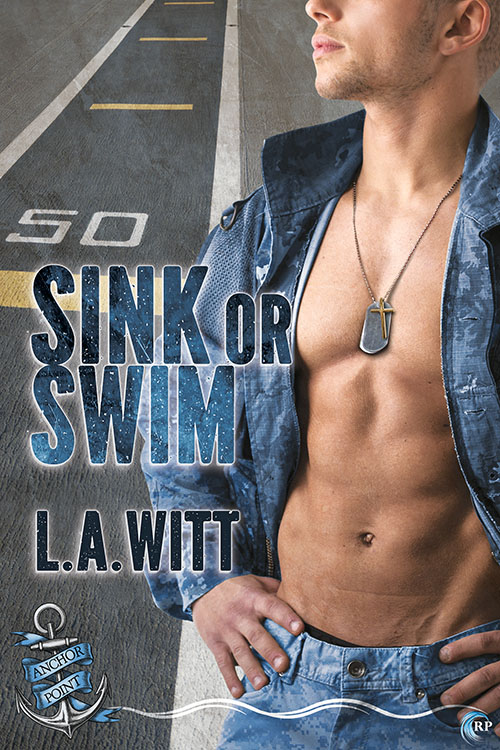 Sink or Swim
Pairing: MM
July 16, 2018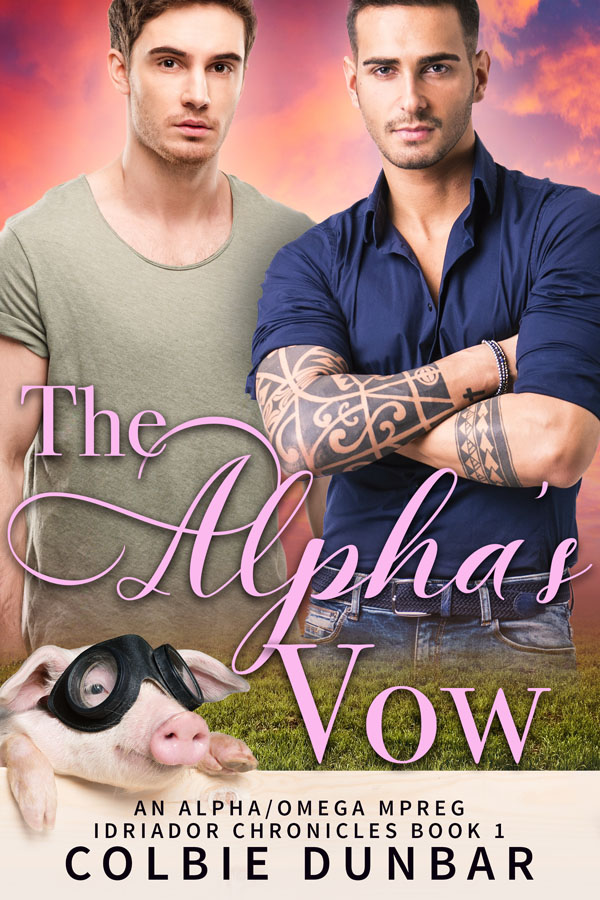 The Alpha's Vow
Pairing: MM
July 16, 2018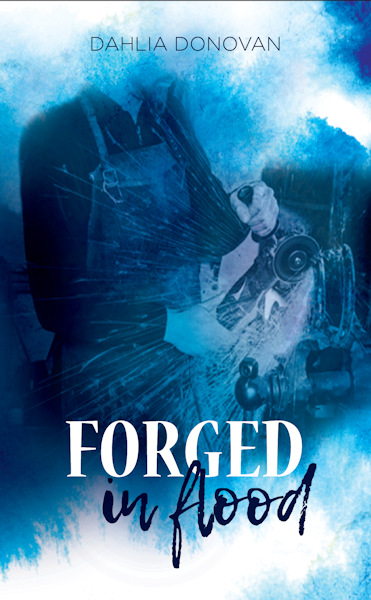 Forged in Flood
Pairing: MM, MMM
July 14, 2018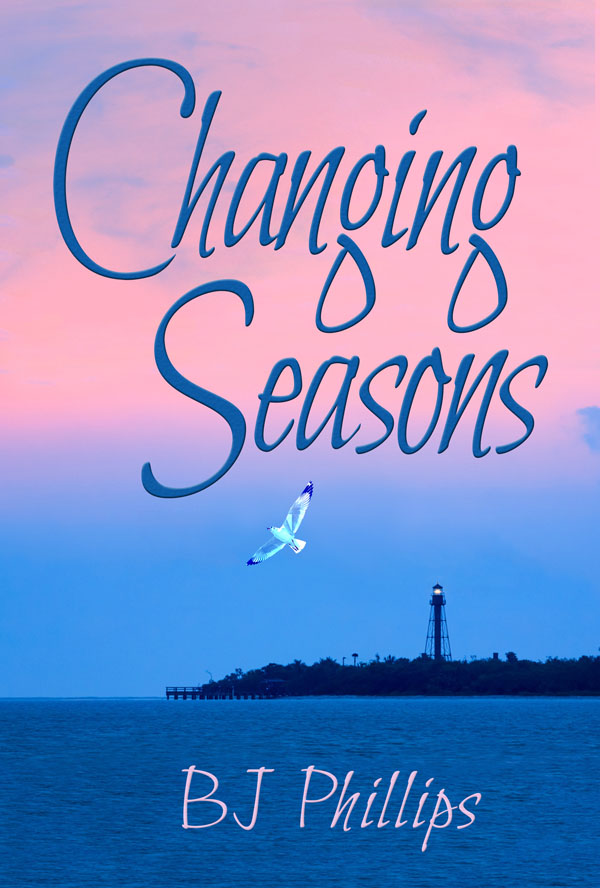 Changing Seasons
Pairing: FF
July 14, 2018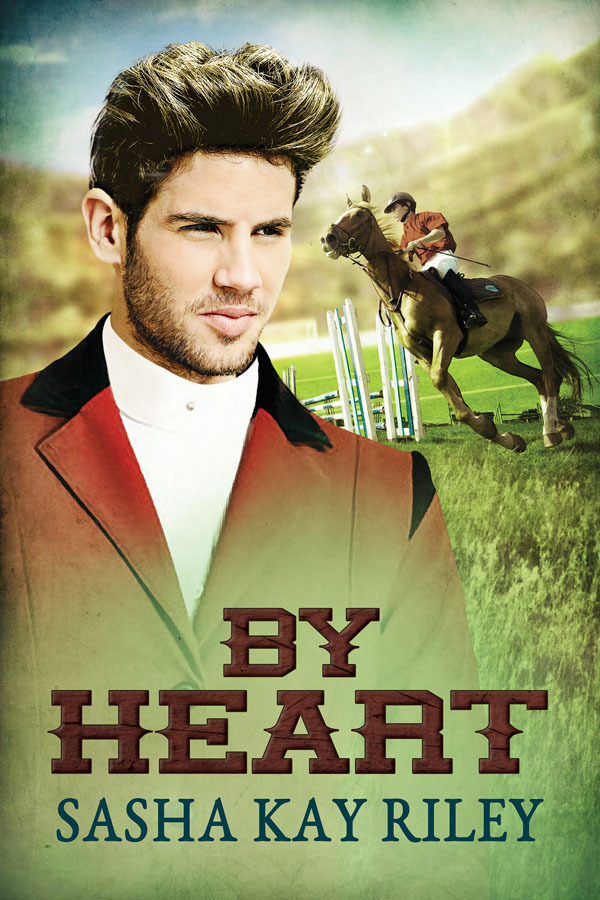 By Heart
Pairing: MM
July 13, 2018
A New Beginning For Angelo
Pairing: MMM
July 10, 2018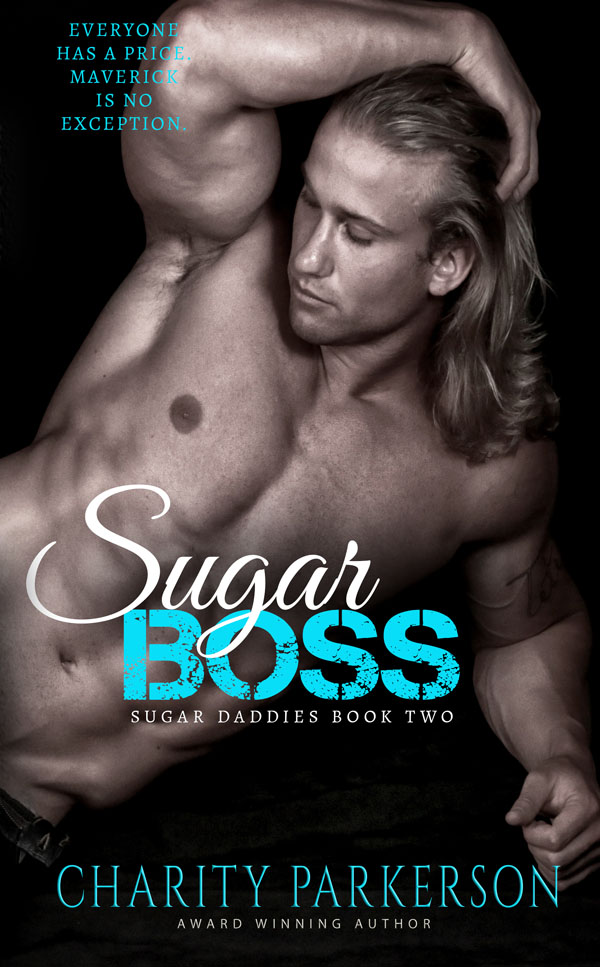 Sugar Boss
Pairing: MM
July 9, 2018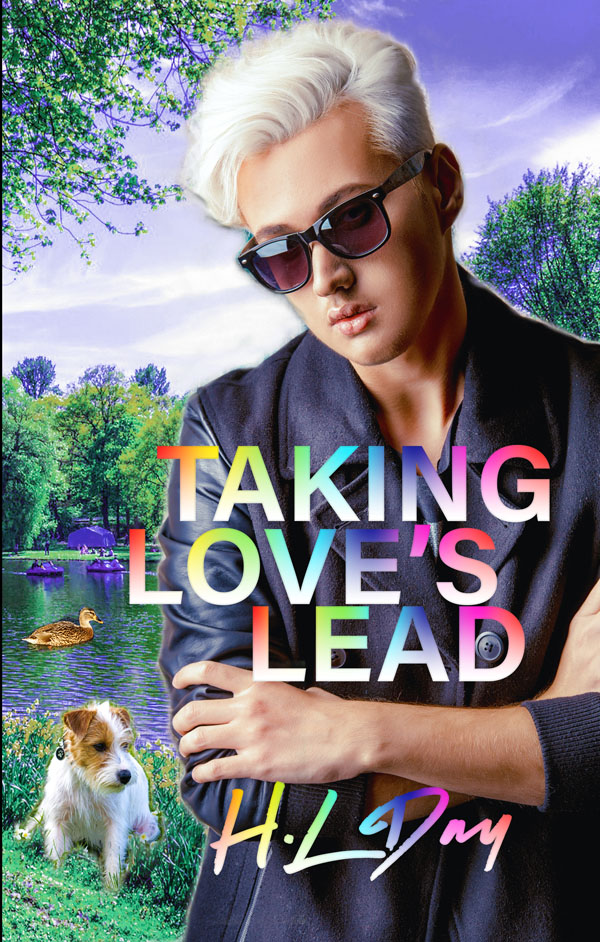 Taking Love's Lead
Pairing: MM
July 9, 2018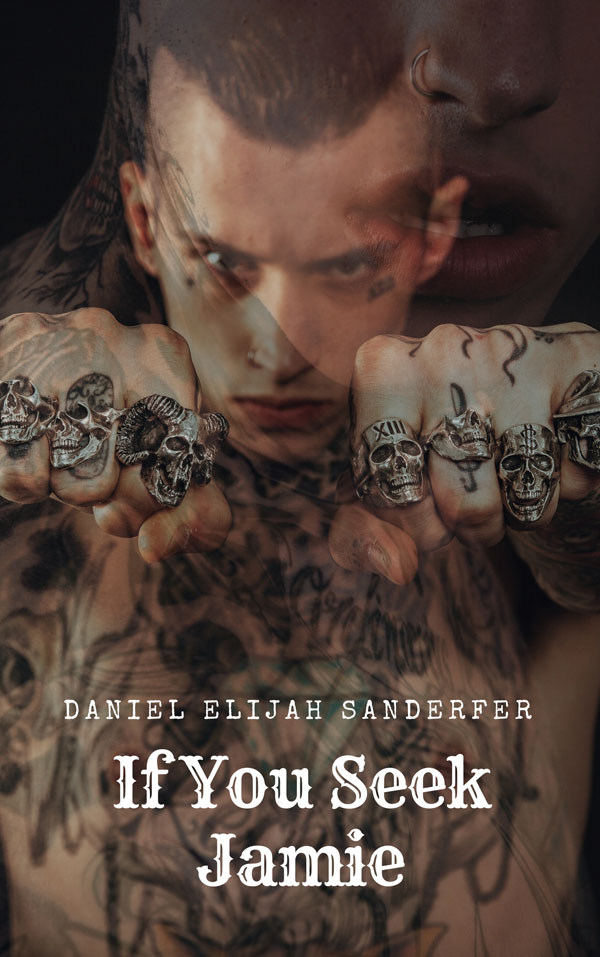 If You Seek Jamie
Pairing: MM
July 9, 2018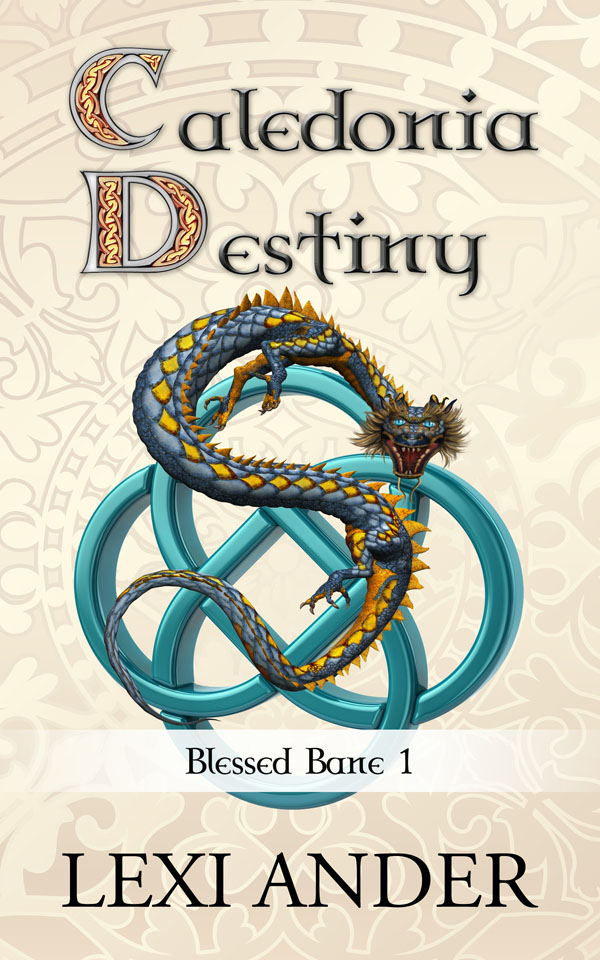 Caledonia Destiny
Pairing: MM
July 9, 2018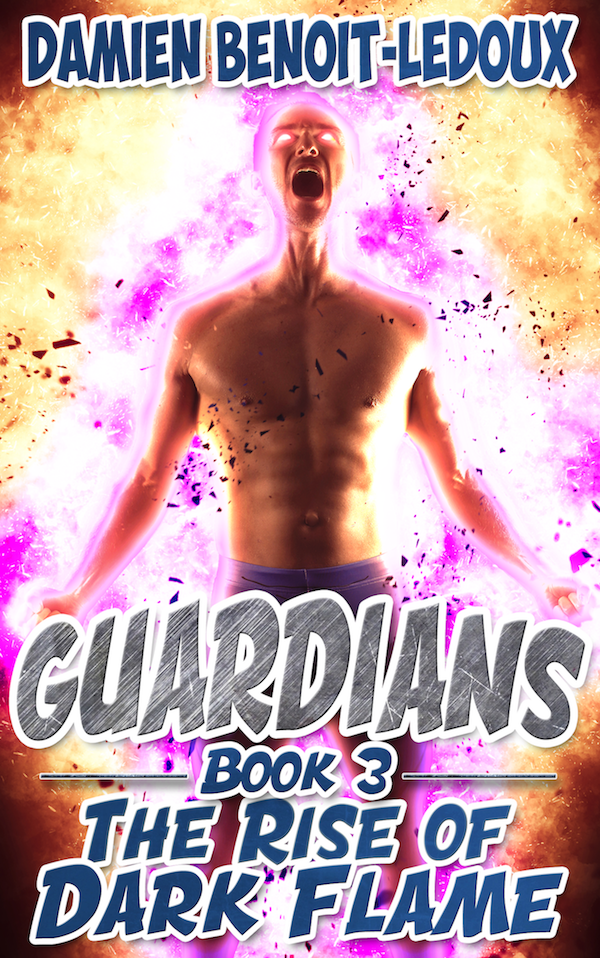 The Rise of Dark Flame
July 7, 2018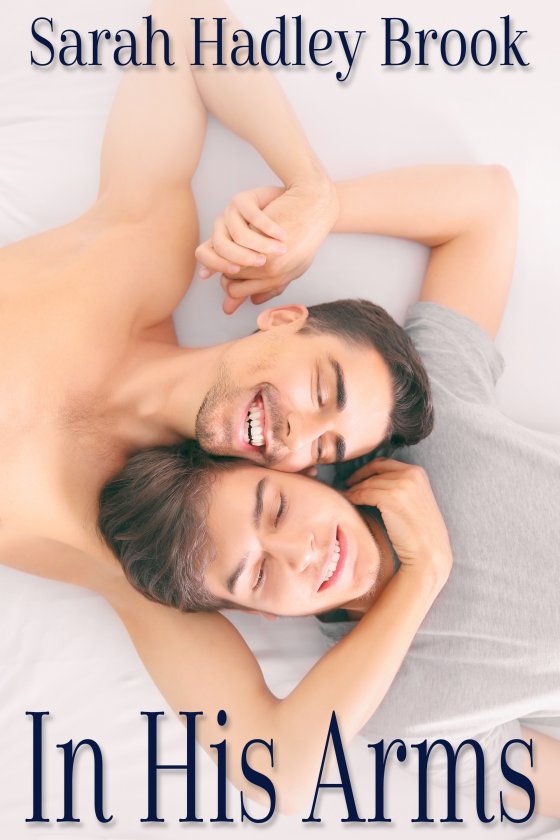 In His Arms
Pairing: MM
July 7, 2018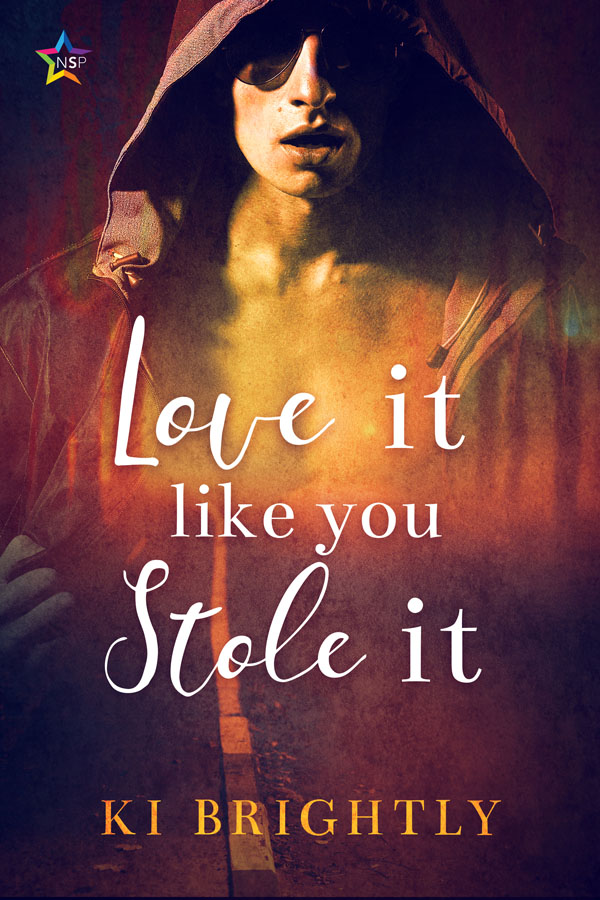 Love It Like You Stole It
Pairing: MM
July 6, 2018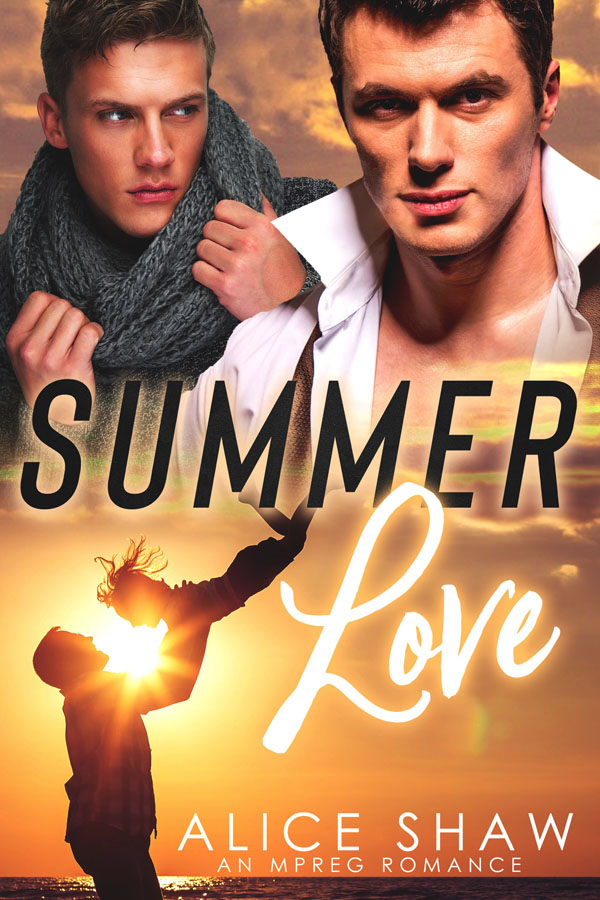 Summer Love
Pairing: MM
July 6, 2018