welcome to qri: get five free books
We're an inclusive library of romance titles across the queer rainbow. Use the book search, our filter search, or the menu bar links. Join our weekly newsletter list, and we'll give you five free ebooks, and you'll be able to add books to your TBR list and "favorite" authors. Questions? Email scott@queeromanceink.com.
our blog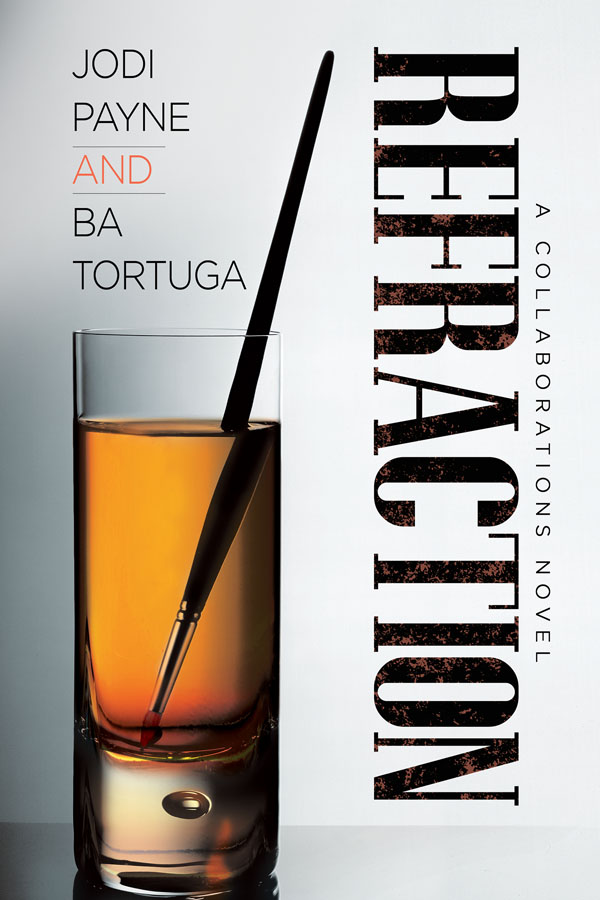 By jessiegbooks
/ June 19, 2018
In order for them—and their passionate relationship—to thrive, they'll need to adapt, share their psychoses, and find a true balance between New York City and rural Texas...Refraction by Jodi Payne & BA Tortuga
Read More
new from qri authors
Check out our "coming soon" titles here too.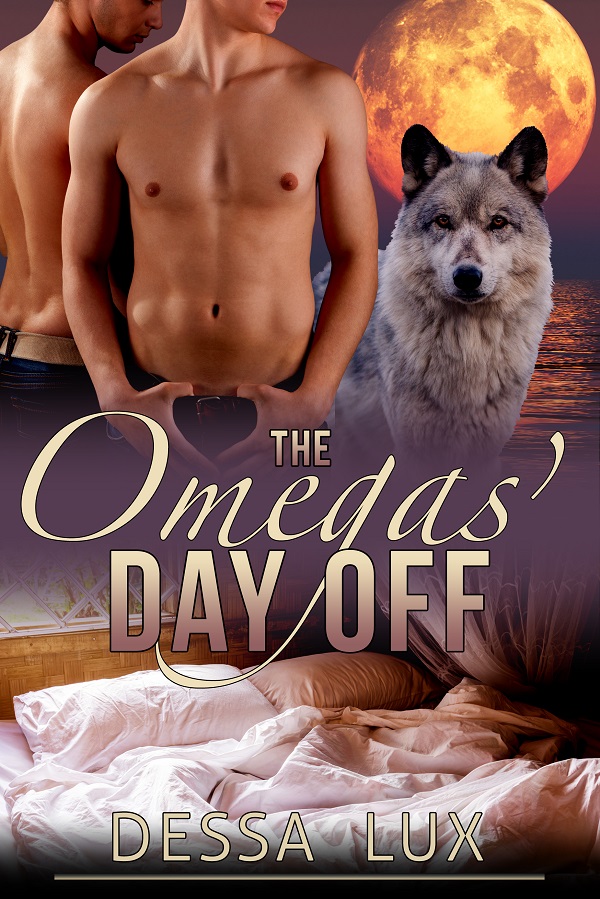 The Omegas' Day Off
Pairing: MM, 4+ or Other
June 20, 2018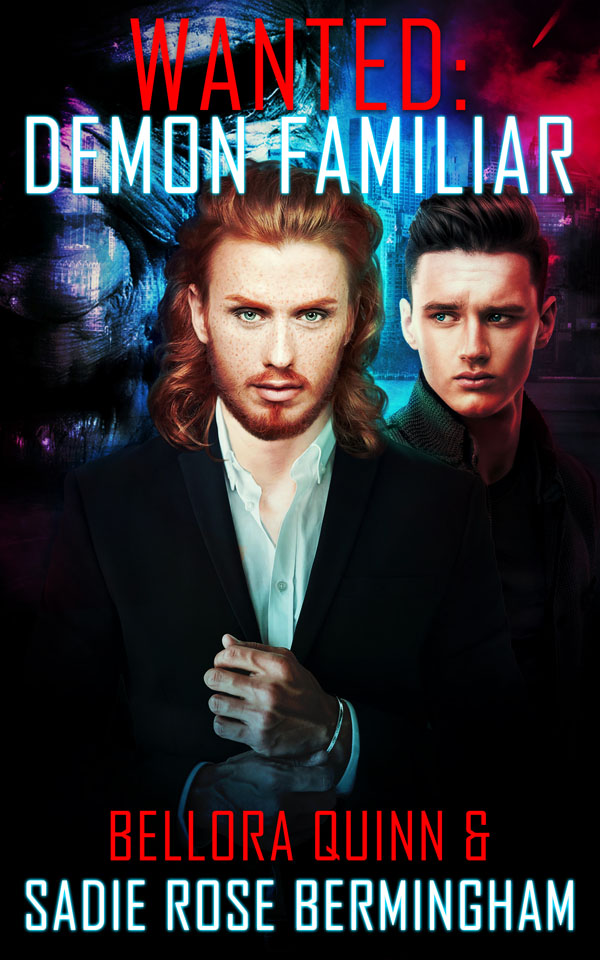 Demon Familiar
Pairing: MM
June 19, 2018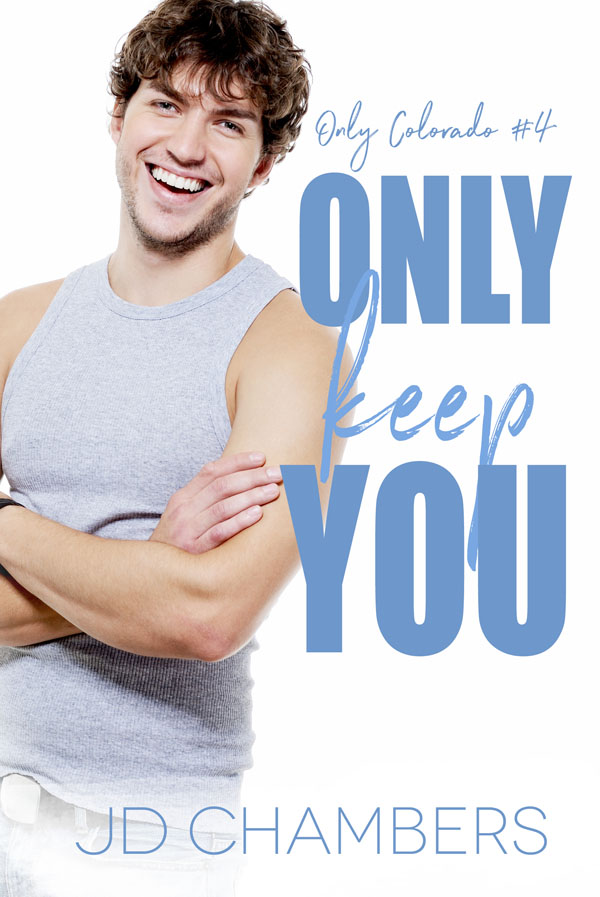 Only Keep You
Pairing: MM
June 19, 2018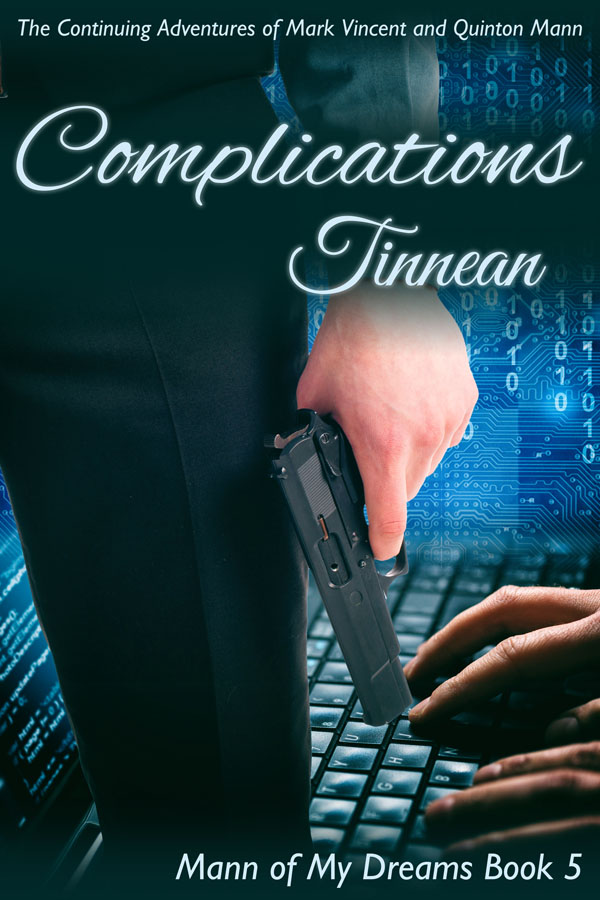 Complications
Pairing: MM
June 19, 2018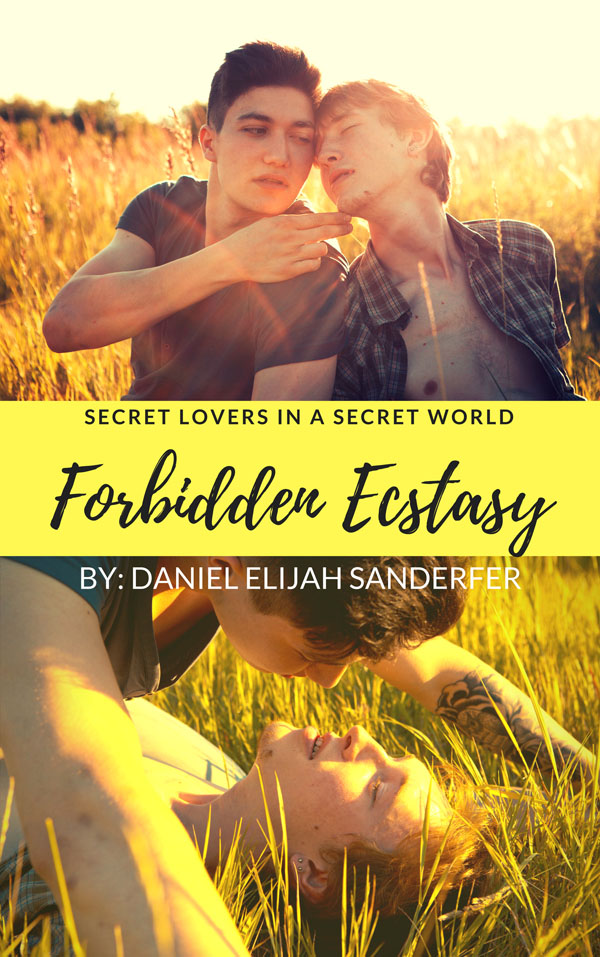 Forbidden Ecstasy
Pairing: MM
June 18, 2018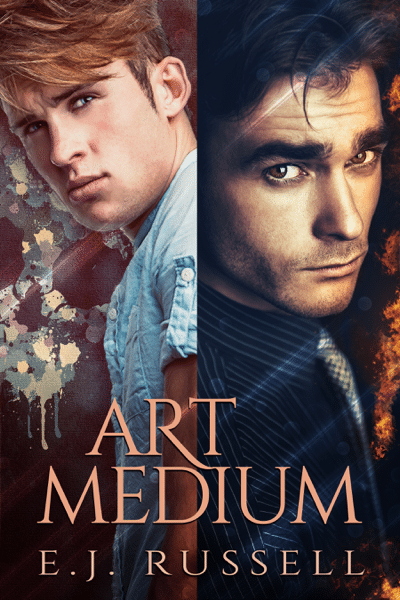 Art Medium
Pairing: MM
June 18, 2018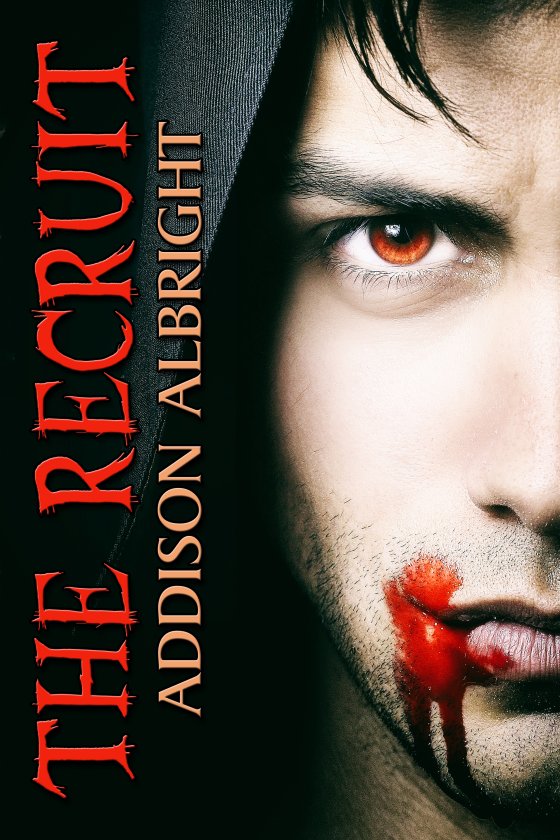 The Recruit
SALE
Pairing: MM
June 16, 2018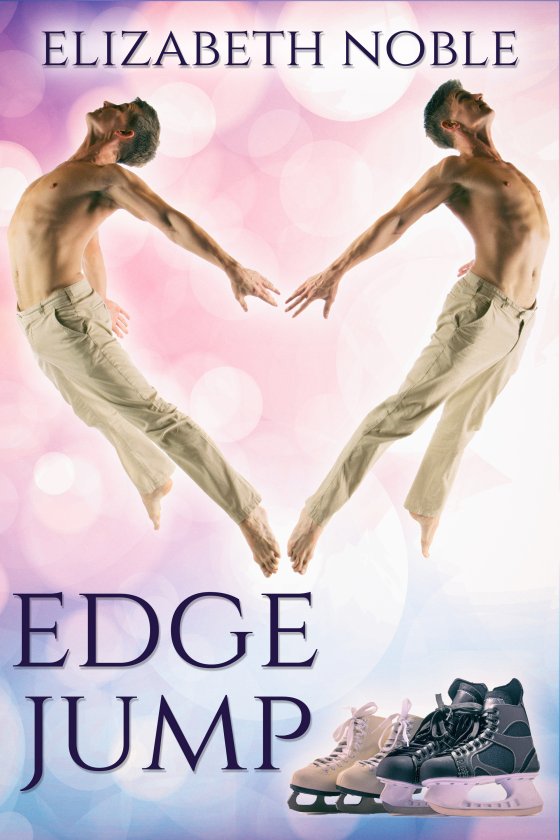 Edge Jump
Pairing: MM
June 16, 2018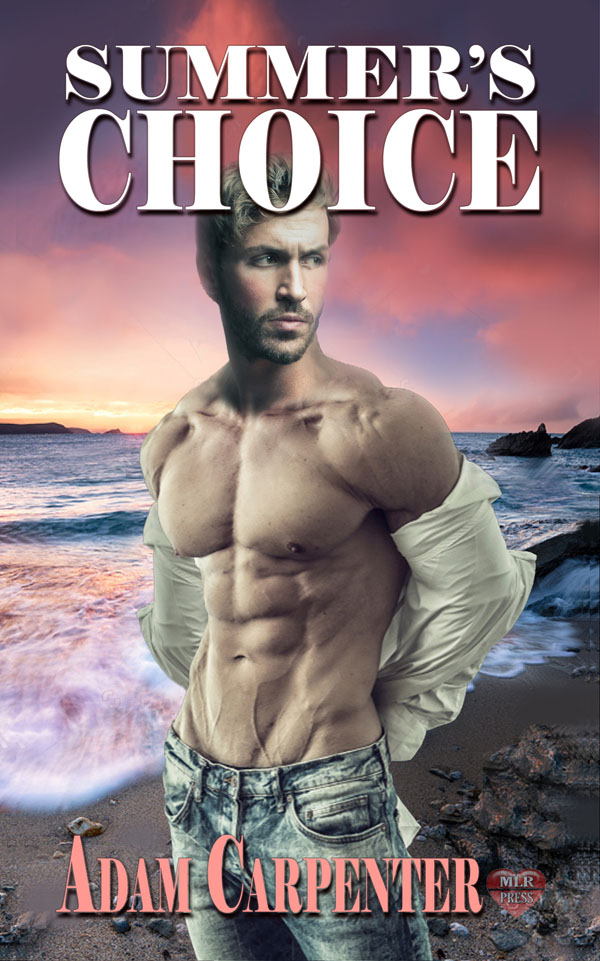 Summer's Choice
Pairing: MM
June 15, 2018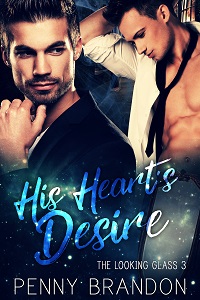 His Heart's Desire
Pairing: MM
June 14, 2018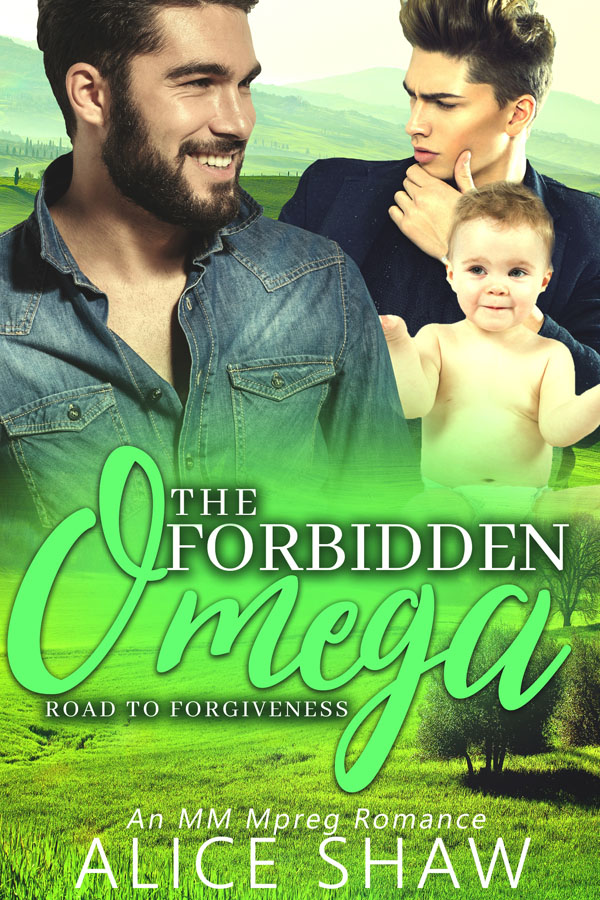 Forbidden Omega
Pairing: MM
June 14, 2018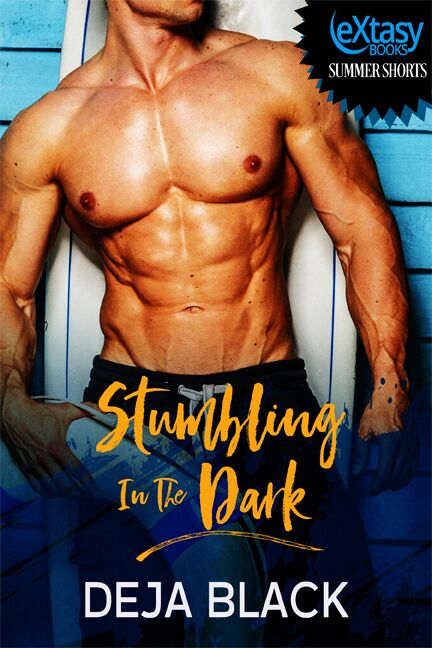 Stumbling in the Dark
Pairing: MM
June 14, 2018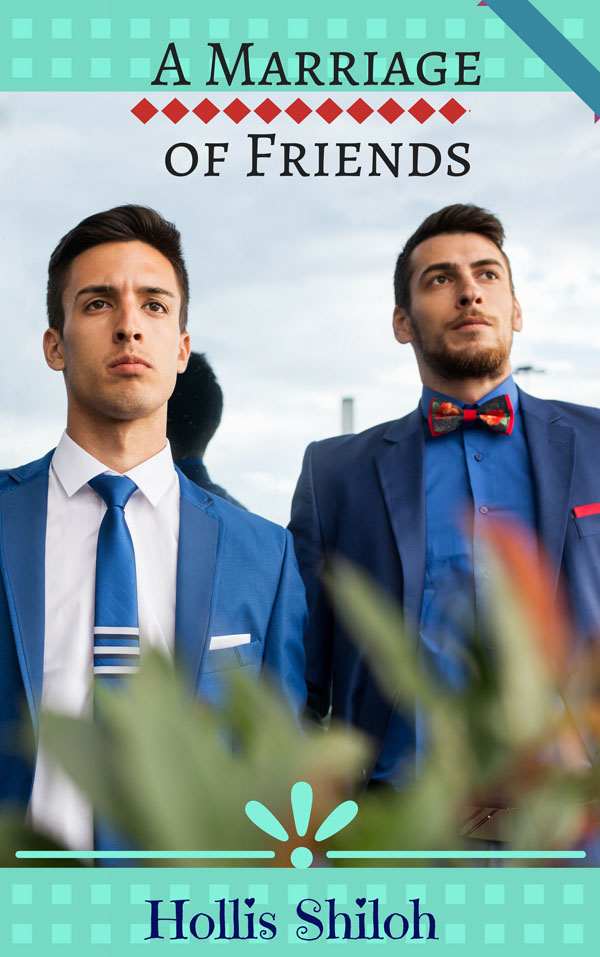 A Marriage of Friends
Pairing: MM
June 14, 2018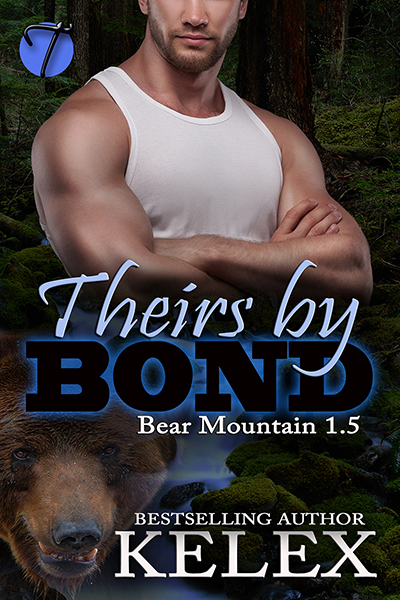 Theirs by Bond
Pairing: MMM
June 13, 2018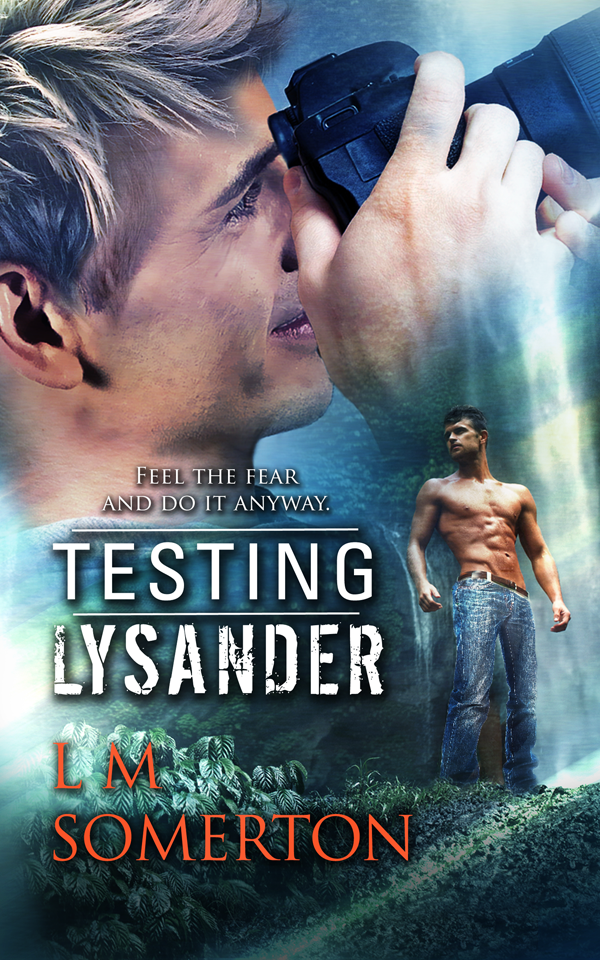 Testing Lysander
Pairing: MM
June 12, 2018
Refraction: A Collaborations Novel
Pairing: MM
June 12, 2018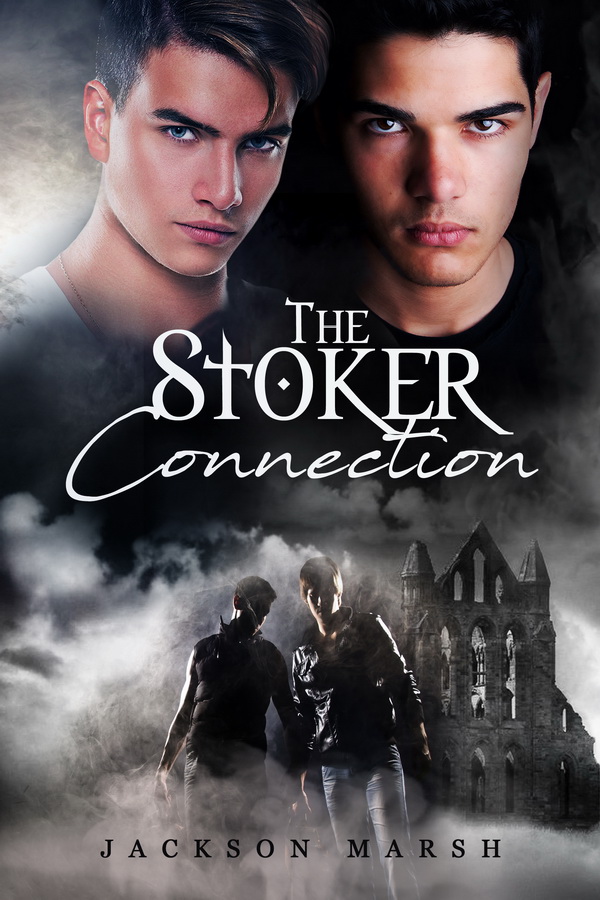 The Stoker Connection
Pairing: MM
June 12, 2018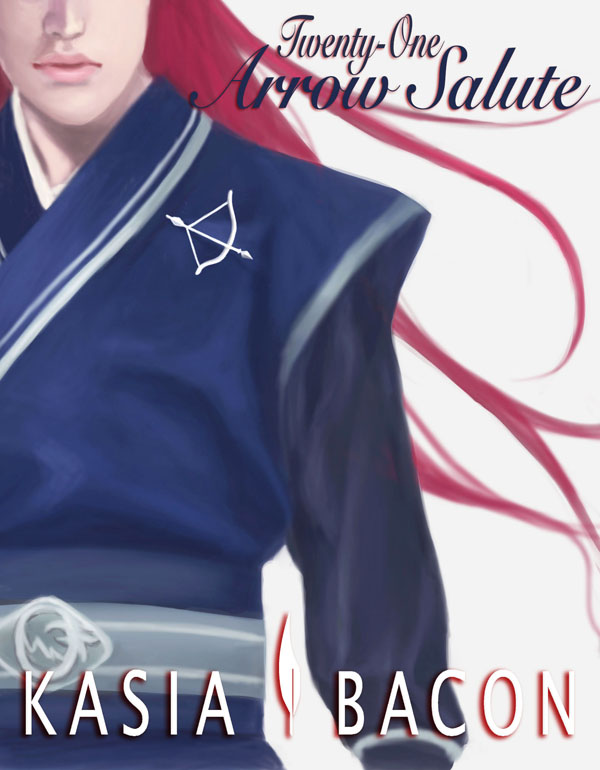 Twenty-One Arrow Salute
Pairing: MM
June 11, 2018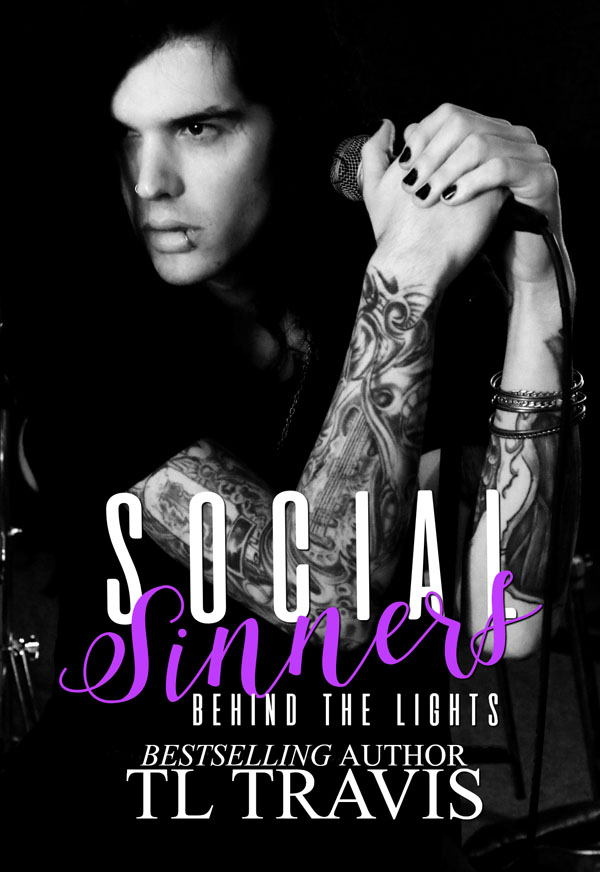 Social Sinners
Pairing: MM
June 9, 2018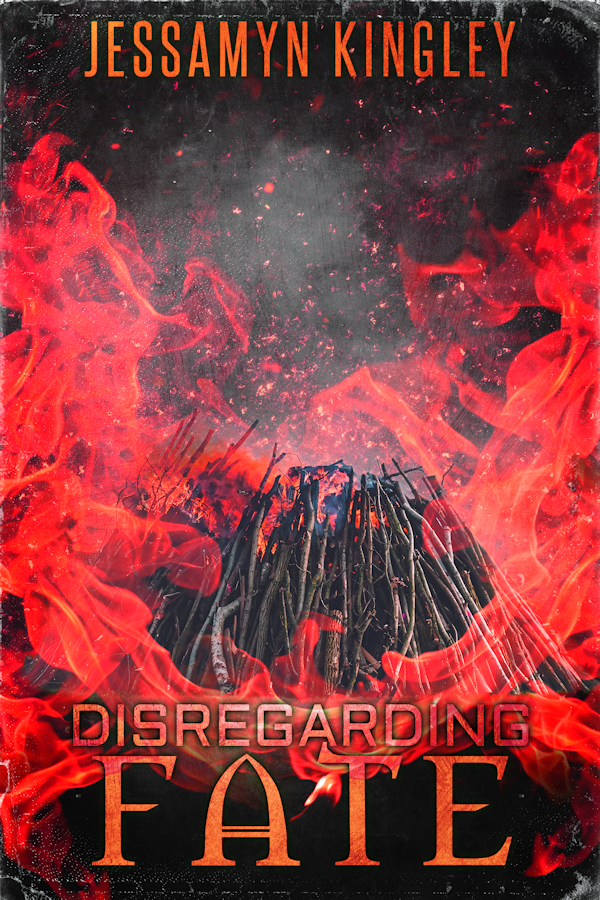 Disregarding Fate
Pairing: MM
June 7, 2018