get 4 free books each month
We're an inclusive library of romance titles across the queer rainbow. Use the book search, our filter search, or the menu bar links. Join our weekly newsletter list, and we'll give you four free ebooks (and you can sign up for more wach month via the newsletter). You'll be able to add books to your TBR list and "favorite" authors. Questions? Email scott@queeromanceink.com.
our blog
By scott
/ January 16, 2021
Genre: GENRE LGBTQ+ Category: MM Gay Reviewer: Maryann Get It On Amazon About The Book An ex-cop and a psychic...
Read More
new from qri authors
Check out our "coming soon" titles here too.

Just Dex
Pairing: M-M
January 19, 2021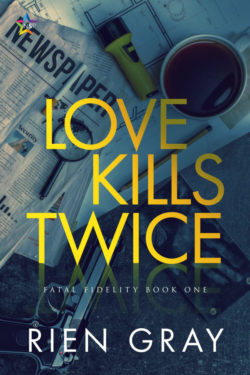 Love Kills Twice
Pairing: F-NB
January 18, 2021
Enticed by the Enemy
Pairing: M-M
January 18, 2021
Best Beast
Pairing: M-M
January 15, 2021
Double Black Diamonds
Pairing: M-M
January 14, 2021
The Secrets of Love Letters
Pairing: M-M
January 14, 2021
Recipe for a Curse
Pairing: M-M
January 13, 2021
Winter Storm
Pairing: M-M
January 13, 2021
Giving It Up
Pairing: M-M
January 13, 2021
Code Name Jack Rabbit
Pairing: M-M
January 12, 2021
A Midnight Clear
Pairing: M-M
January 12, 2021
Beautifully Explosive
Pairing: M-M
January 11, 2021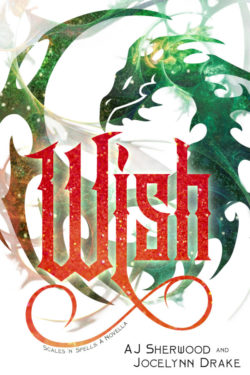 Wish: A Scales 'N' Spells Novella
Pairing: M-M
January 11, 2021
Fake Date Flip-Flop
Pairing: M-M
January 11, 2021
Between the Lines
Pairing: M-M
January 10, 2021
Just My Luck
Pairing: M-M
January 10, 2021
Hop Hop, Carrot Top
Pairing: M-M
January 9, 2021
Dear Daddy, Please Keep Me
Pairing: M-M-M
January 8, 2021
Static
Pairing: M-M
January 7, 2021
On Wings of Thunder
Pairing: M-M
January 5, 2021