welcome to qri: get five free books
We're an inclusive library of romance titles across the queer rainbow. Use the book search, our filter search, or the menu bar links. Join our weekly newsletter list, and we'll give you five free ebooks, and you'll be able to add books to your TBR list and "favorite" authors. Questions? Email scott@queeromanceink.com.
our blog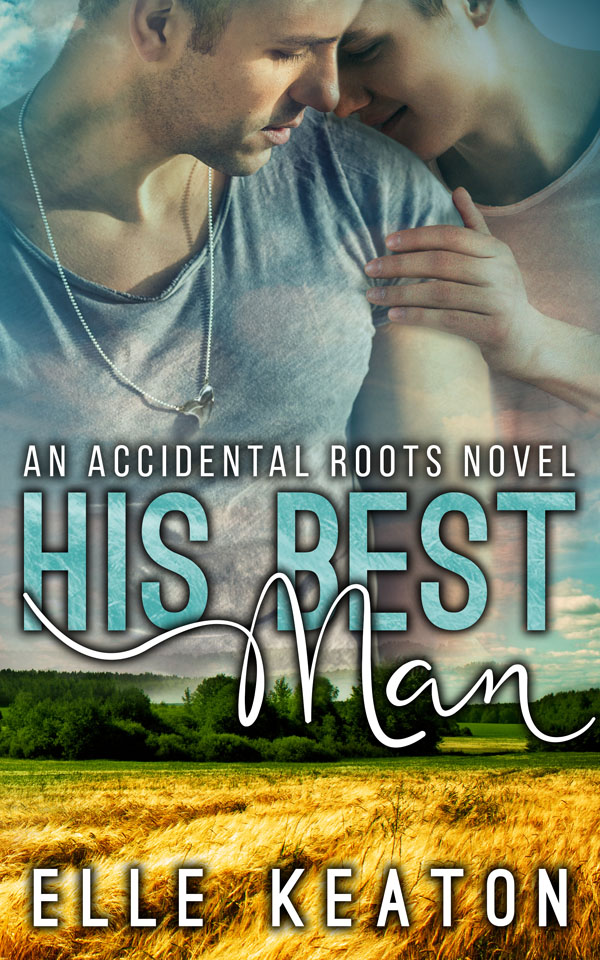 By jessiegbooks
/ October 11, 2018
Rod Beton and Travis Walker have known each other a long time; since the second grade when Rod was the new kid in town and Travis befriended him with Pokémon trading cards and a fruit snack. Apparently Rod's easy. Since that day they've had each other's back's, bread and butter, biscuit and gravy...and so on...His Best Man by Elle Keaton
Read More
new from qri authors
Check out our "coming soon" titles here too.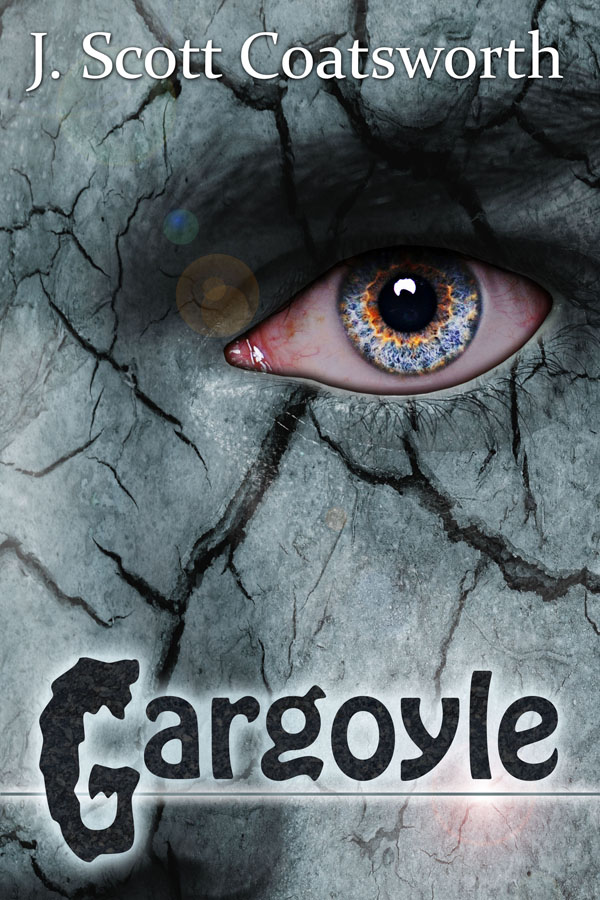 Gargoyle
Pairing: MM
October 17, 2018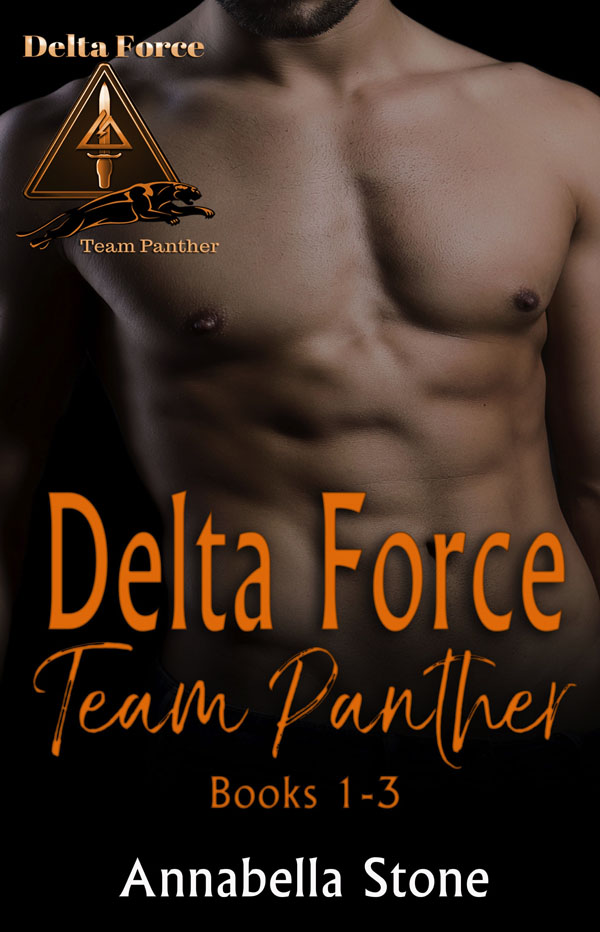 Delta Force - Team Panther Boxset: Books 1 - 3
SALE
Pairing: MM
October 17, 2018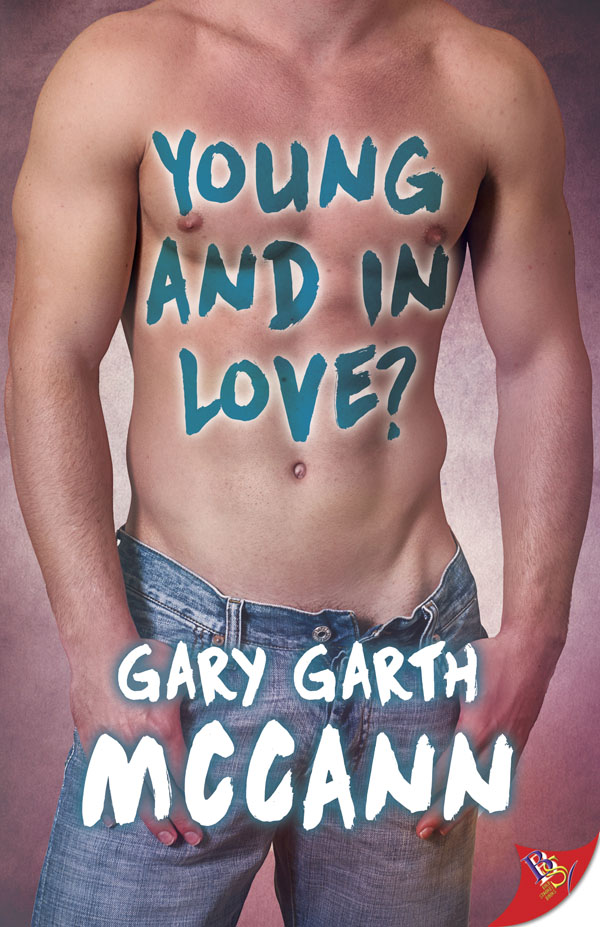 YOUNG AND IN LOVE?
Pairing: MM
October 16, 2018
Ghost Haunted
Pairing: MM
October 16, 2018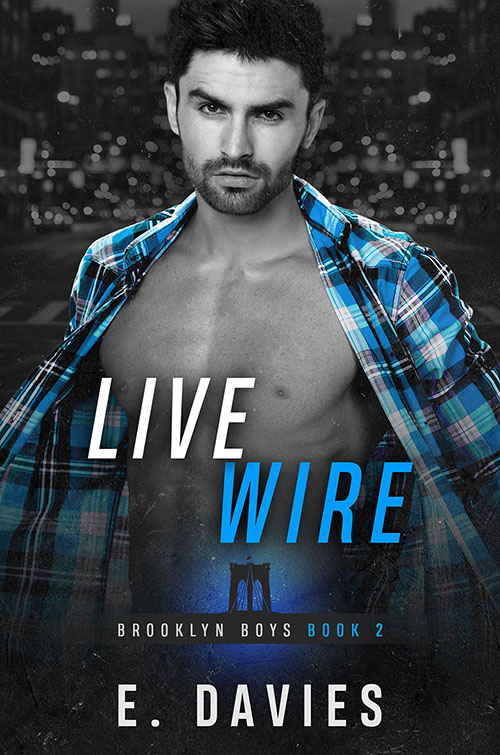 Live Wire
Pairing: MM
October 16, 2018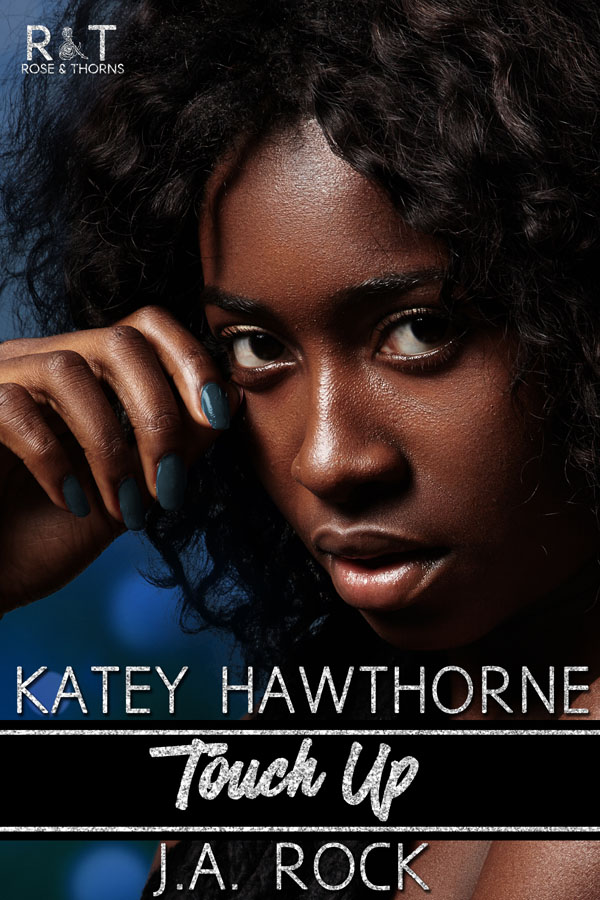 Touch Up
Pairing: FF
October 15, 2018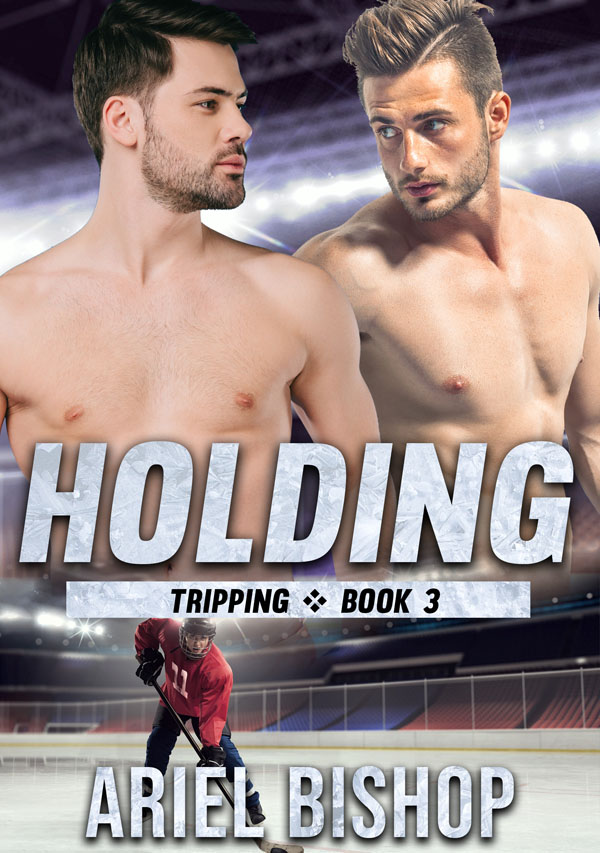 Holding
Pairing: MM
October 15, 2018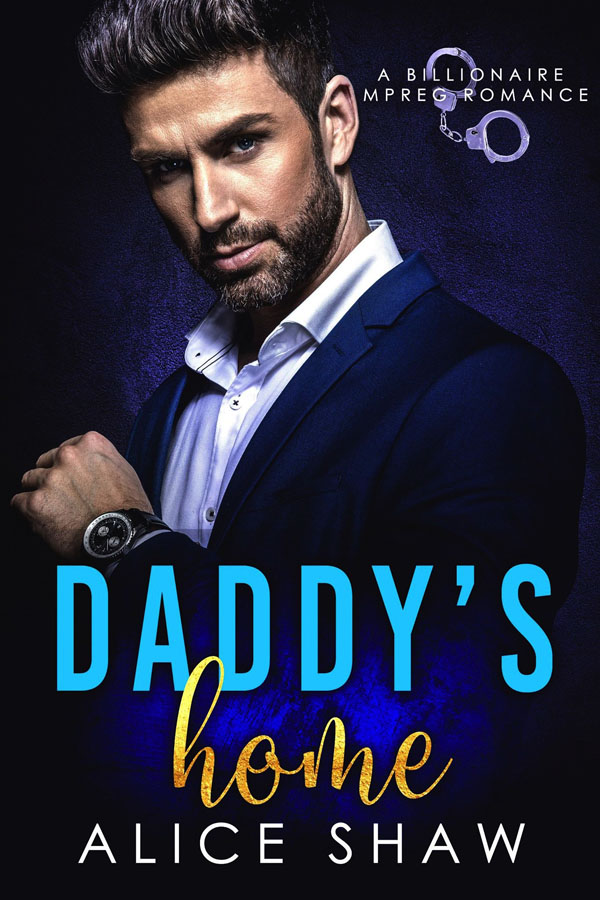 Daddy's Home
Pairing: MM
October 15, 2018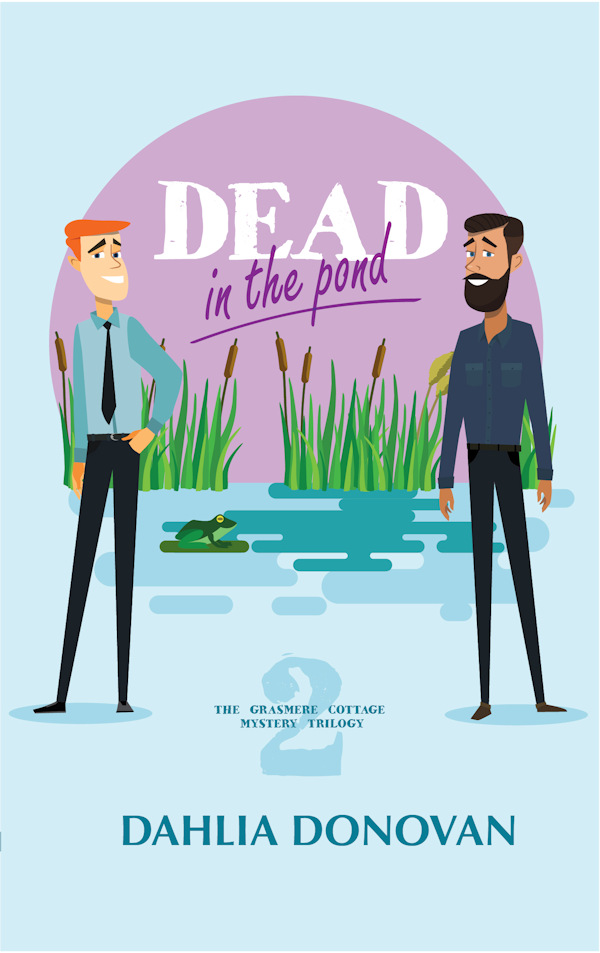 Dead in the Pond
Pairing: MM
October 13, 2018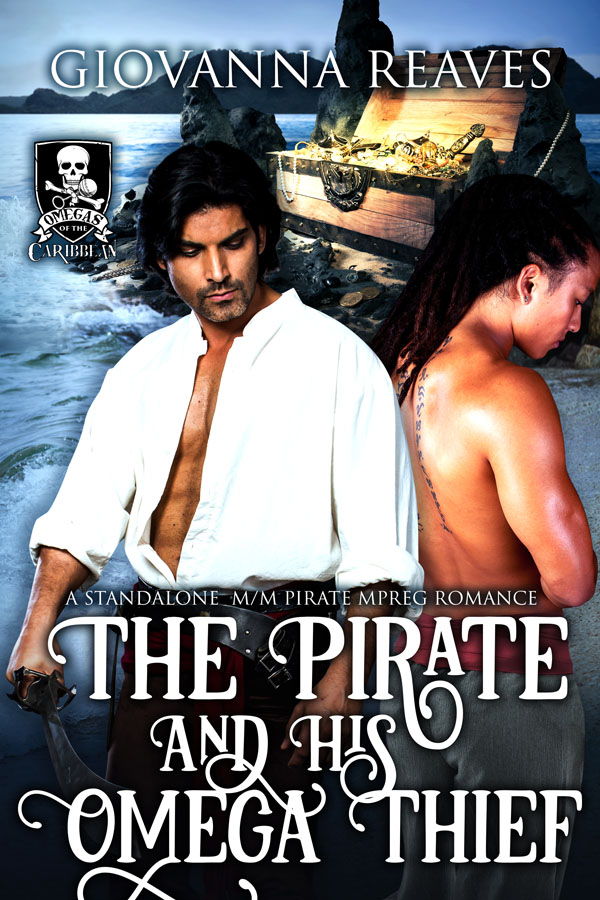 The Pirate and His Omega Thief
Pairing: MM
October 13, 2018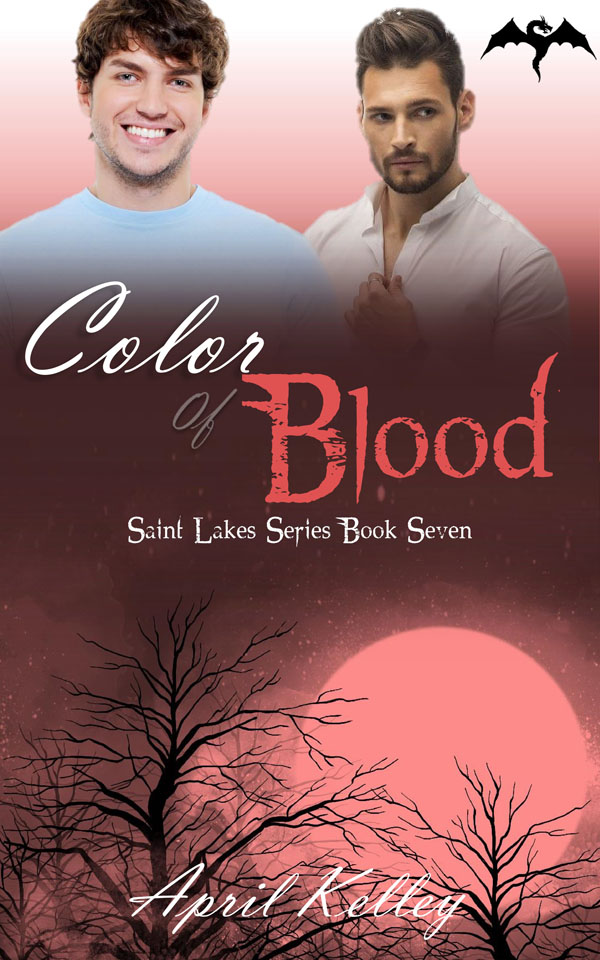 Color of Blood (Saint Lakes #7)
Pairing: MM
October 12, 2018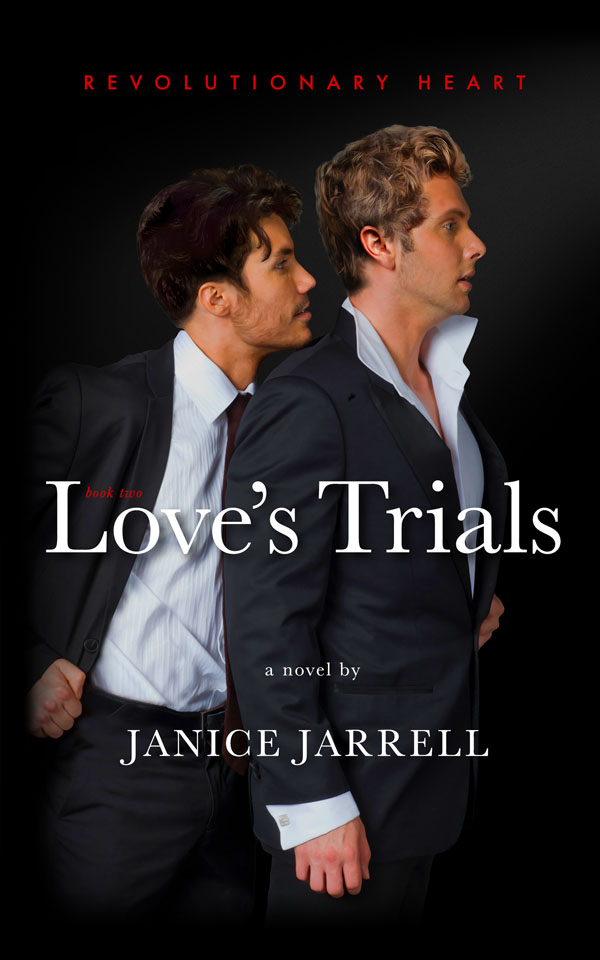 Love's Trials
Pairing: MM
October 12, 2018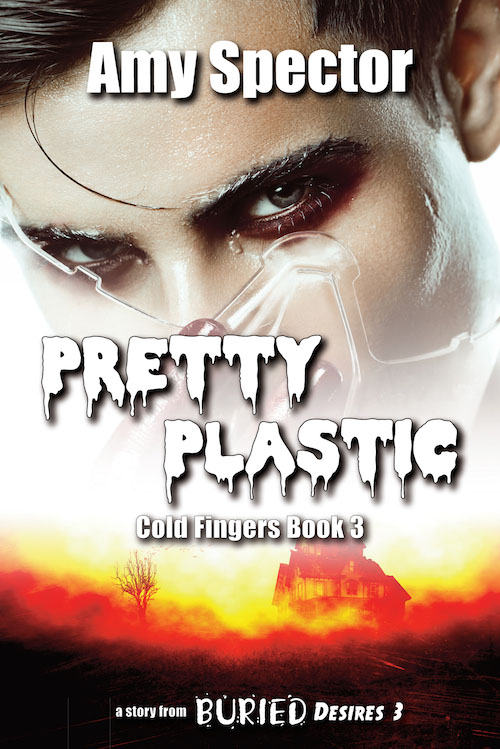 Pretty Plastic
Pairing: MM
October 10, 2018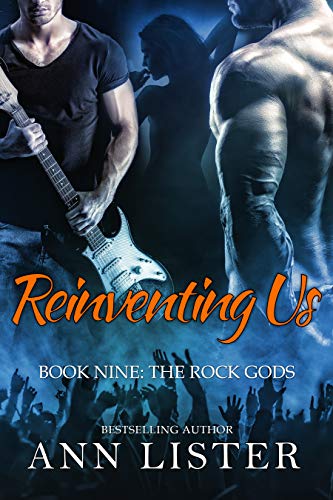 Reinventing Us
Pairing: MM
October 9, 2018
Granola Bars and Spaceships
Pairing: NB
October 9, 2018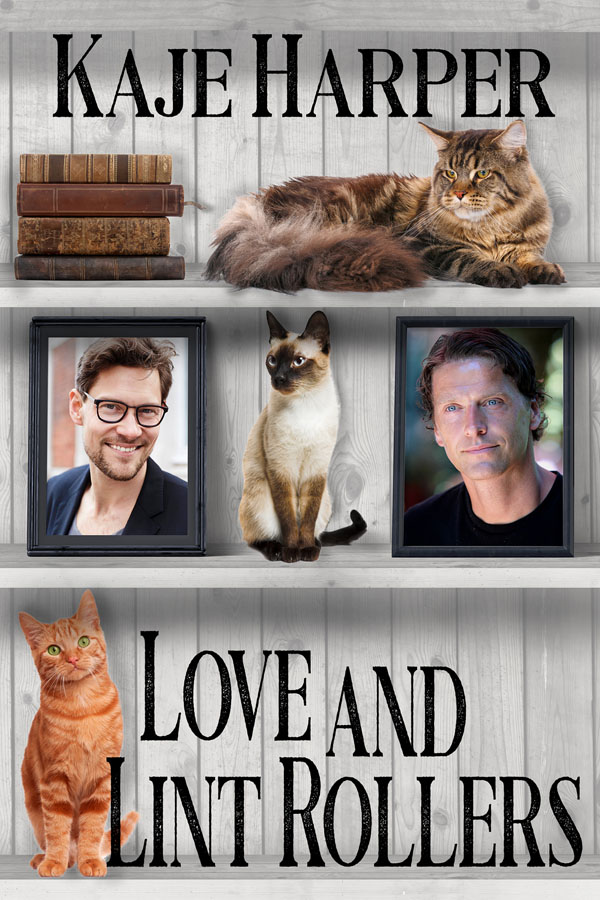 Love and Lint Rollers
Pairing: MM
October 9, 2018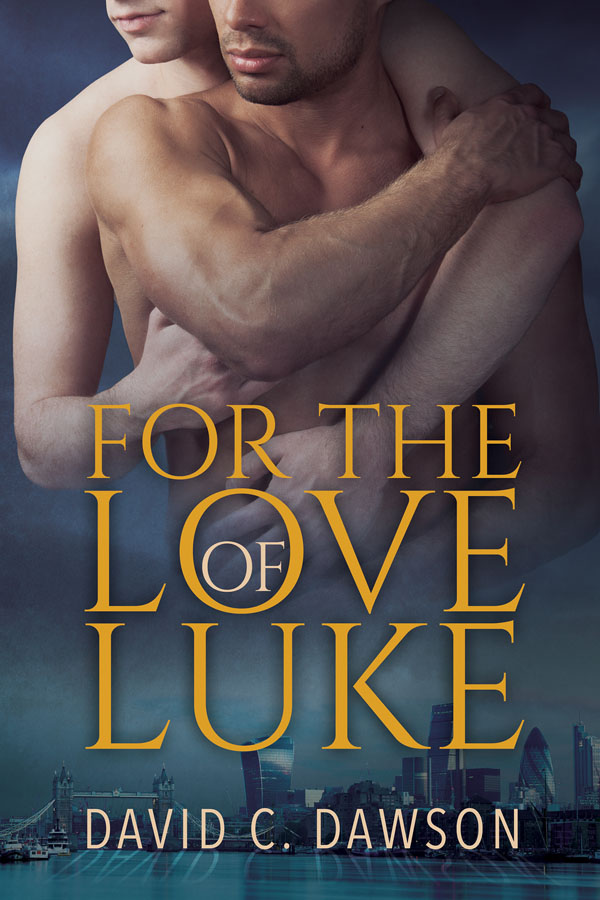 for the love of luke
Pairing: MM
October 9, 2018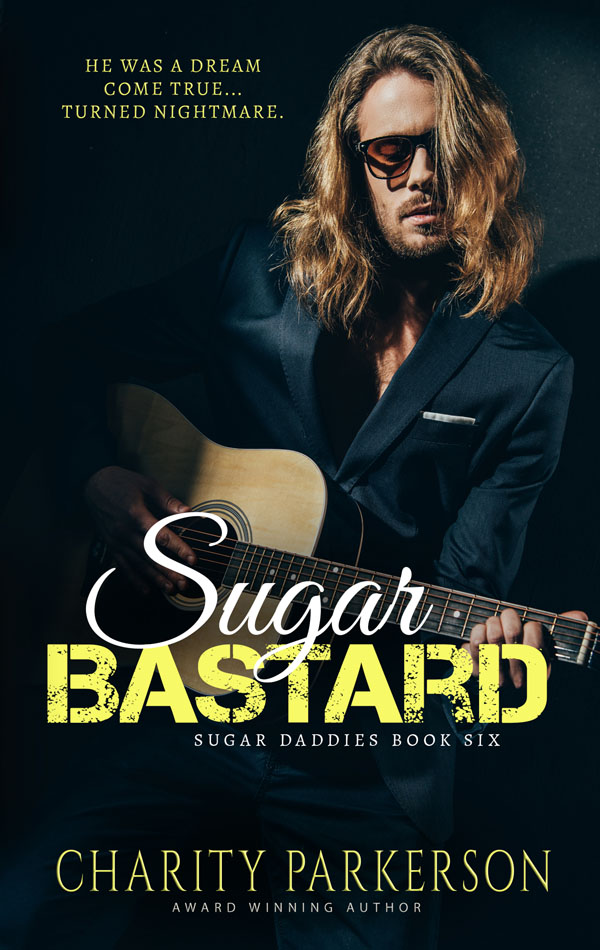 Sugar Bastard
Pairing: MM
October 8, 2018
The Cub Club
Pairing: MM
October 8, 2018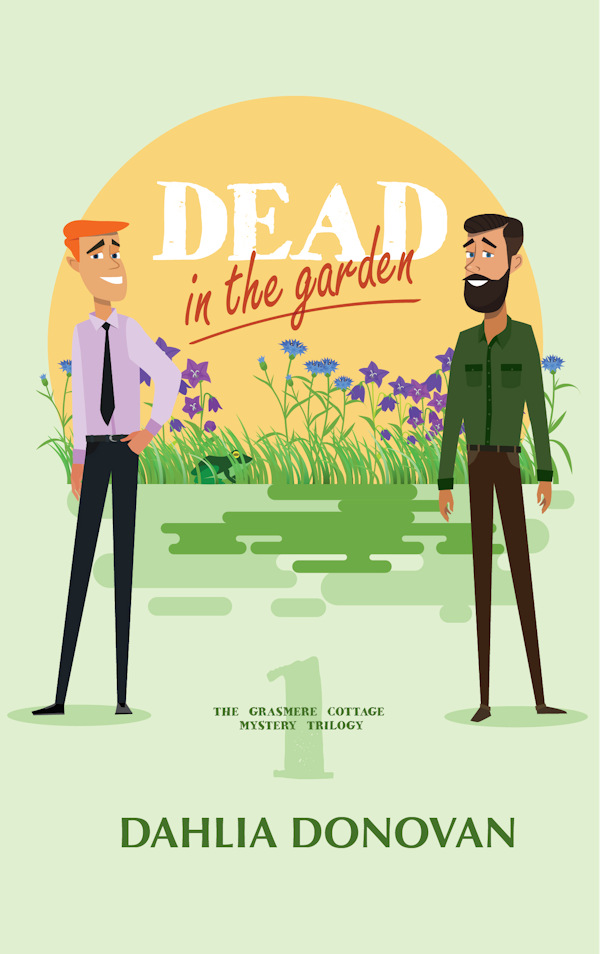 Dead in the Garden
Pairing: MM
October 6, 2018