get 4 free books
We're an inclusive library of romance titles across the queer rainbow. Use the book search, our filter search, or the menu bar links. Join our weekly newsletter list, and we'll give you four free ebooks, and you'll be able to add books to your TBR list and "favorite" authors. Questions? Email scott@queeromanceink.com.
our blog
By scott
/ August 10, 2020
R.L. Merrill has a hot new MM Rock 'n Roll romance out, and we have the cover reveal: "Summer of...
Read More
new from qri authors
Check out our "coming soon" titles here too.

He Owns My Heart
Pairing: M-M
August 11, 2020
The Rising Tide
Pairing: F-F, M-F, M-M
August 10, 2020
Beautifully Stolen
Pairing: M-M
August 10, 2020
Behr Facts
Pairing: M-M
August 8, 2020
Innovation
Pairing: F-F, F-F-M, M-F, M-M, M-NB, Includes NB
August 8, 2020
As Big as the Sky
Pairing: M-M
August 7, 2020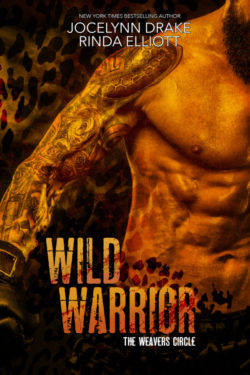 Wild Warrior
Pairing: M-M
August 7, 2020
30 Minutes or Less
Pairing: M-M
August 7, 2020
Horses With Wings and Love of All Things
August 7, 2020
I've Got You
Pairing: M-M
August 7, 2020
Infernal Machine
Pairing: M-M
August 7, 2020
Ex-Bandmates
Pairing: M-M
August 6, 2020
Demons Do It Better
Pairing: M-M
August 6, 2020
The Fantastic Fluke
Pairing: F-NB, M-M
August 6, 2020
Banger Challenge
SALE
Pairing: M-M
August 5, 2020
The Manny
Pairing: M-M
August 4, 2020
To Be Alive
Pairing: M-M
August 3, 2020
Better Be True
Pairing: M-M
August 3, 2020
Off-Balance
Pairing: M-M
August 3, 2020
Enough
Pairing: M-F, M-M
August 1, 2020