welcome to qri: get five free books
We're an inclusive library of romance titles across the queer rainbow. Use the book search, our filter search, or the menu bar links. Join our weekly newsletter list, and we'll give you five free ebooks, and you'll be able to add books to your TBR list and "favorite" authors. Questions? Email scott@queeromanceink.com.
our blog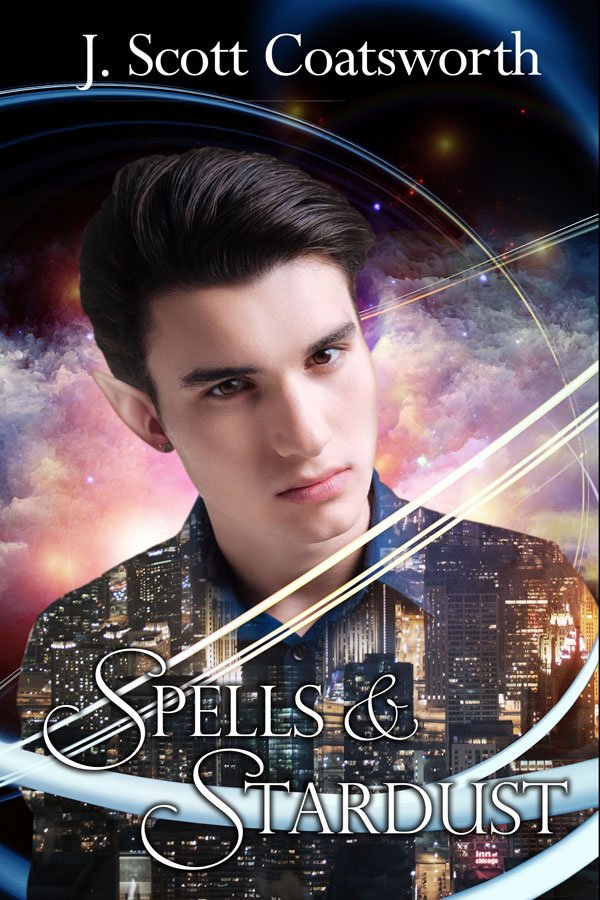 By scott
/ November 15, 2018
QSFer J. Scott Coatsworth has a new queer sci fi/fantasy anthology coming out on December 5th: Spells & Stardust. And...
Read More
new from qri authors
Check out our "coming soon" titles here too.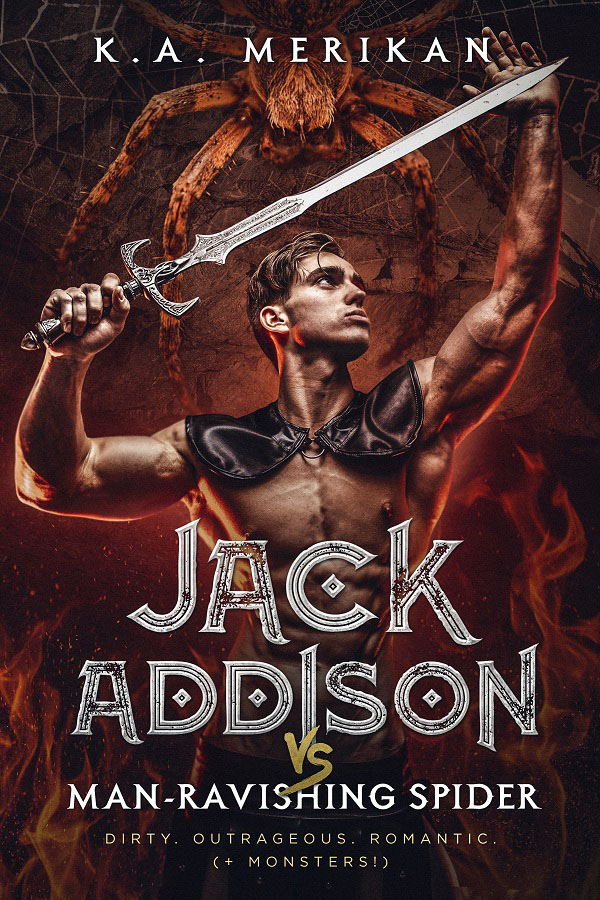 Jack Addison vs. Man-Ravishing Spider
Pairing: MM
November 3, 2018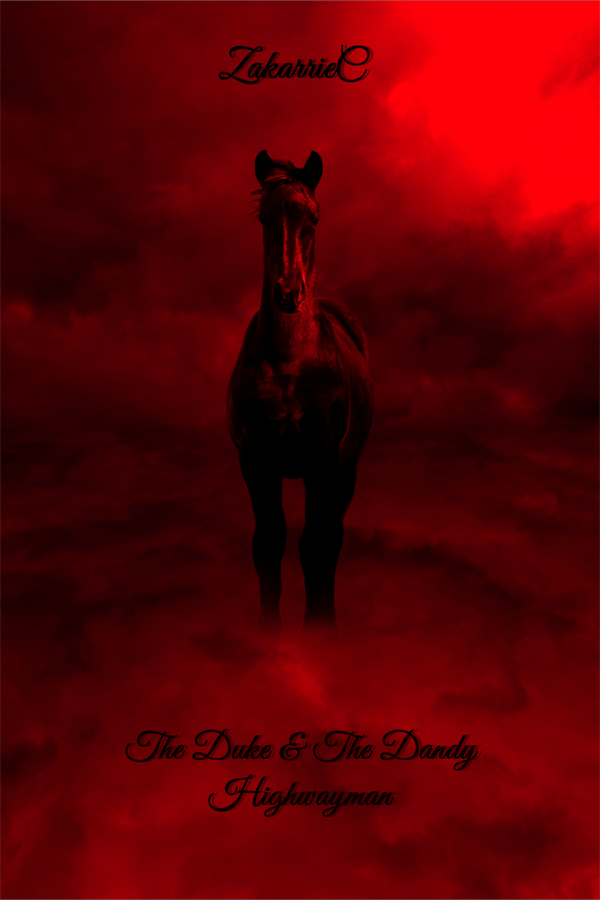 The Duke & The Dandy Highwayman
Pairing: MM
November 2, 2018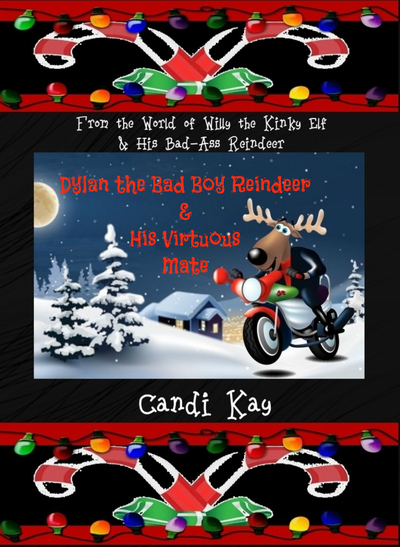 Dylan the Bad Boy Reindeer & His Virtuous Mate
Pairing: MM
November 1, 2018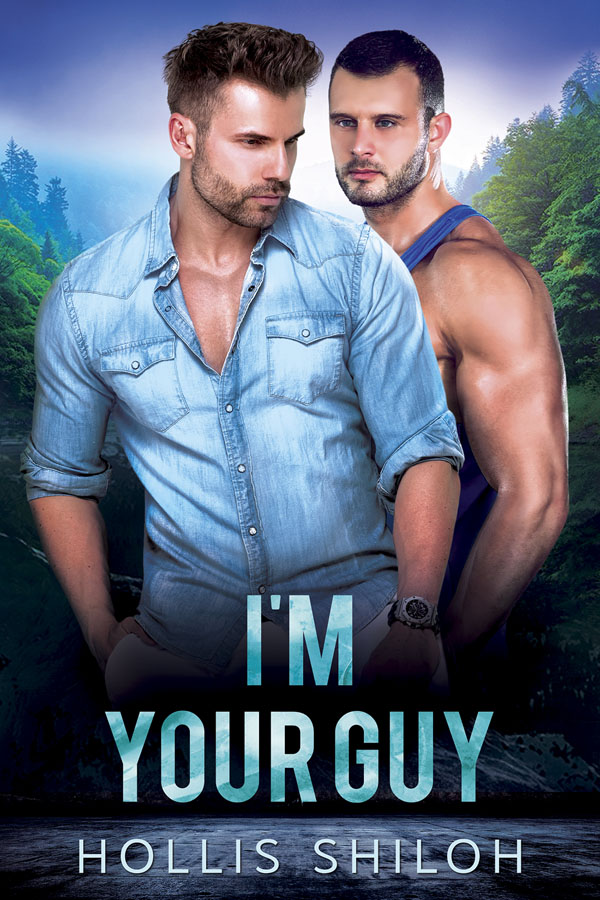 I'm Your Guy
Pairing: MM
November 1, 2018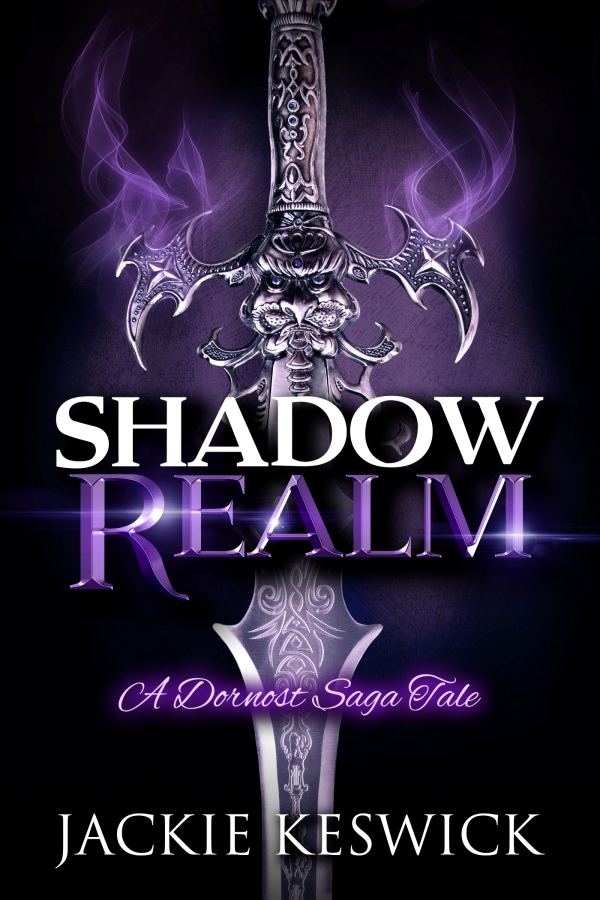 Shadow Realm
Pairing: MM
October 31, 2018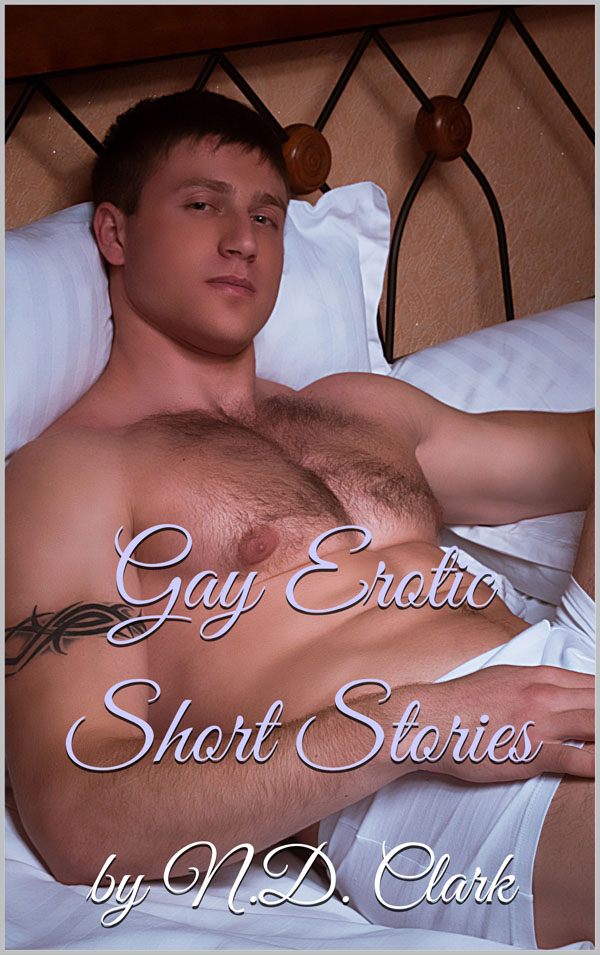 Gay Erotic Short Stories
Pairing: MM, MMM, 4+ or Other
October 31, 2018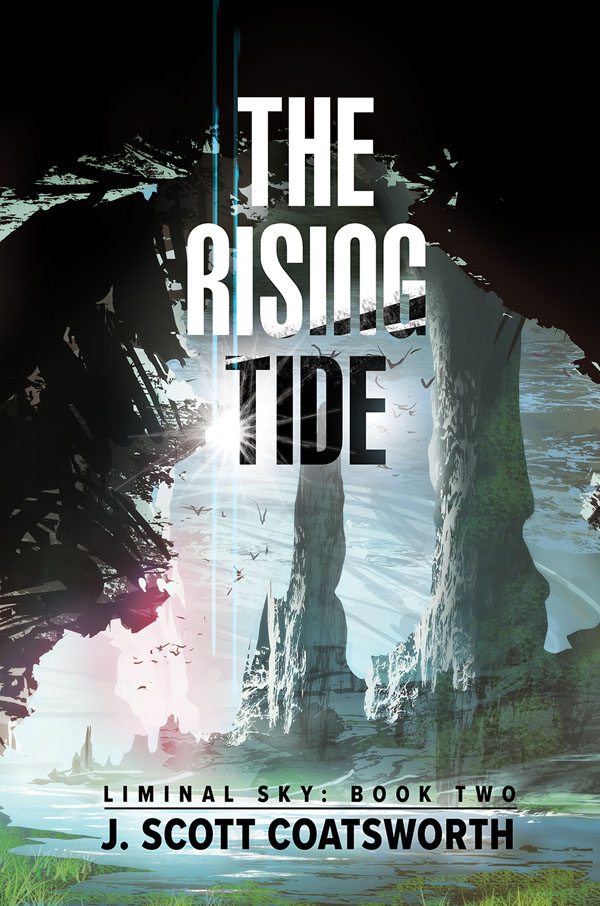 The Rising Tide
Pairing: FF, MF, MM
October 30, 2018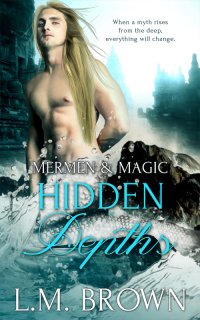 Hidden Depths
Pairing: MMM
October 30, 2018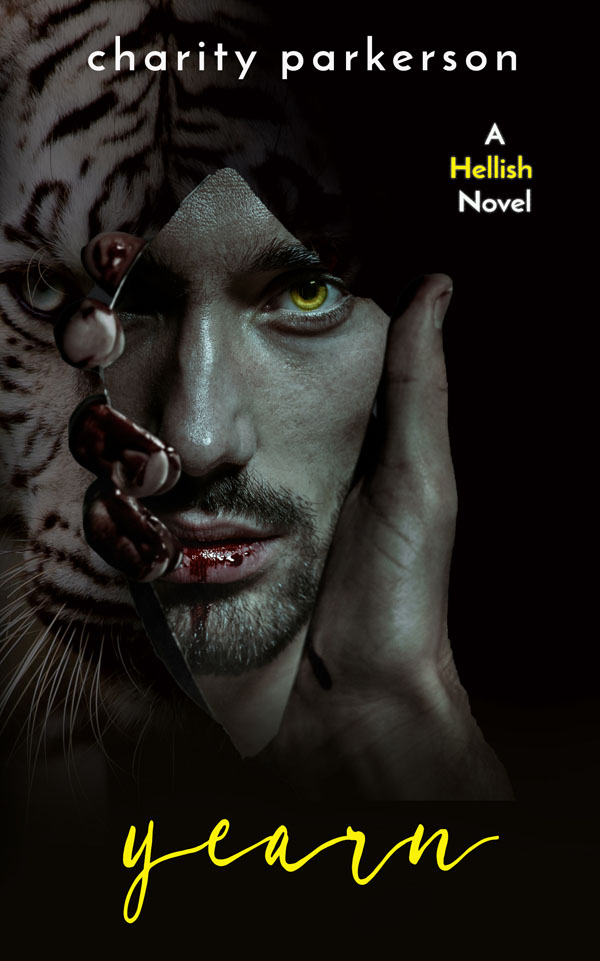 Yearn
Pairing: MM
October 29, 2018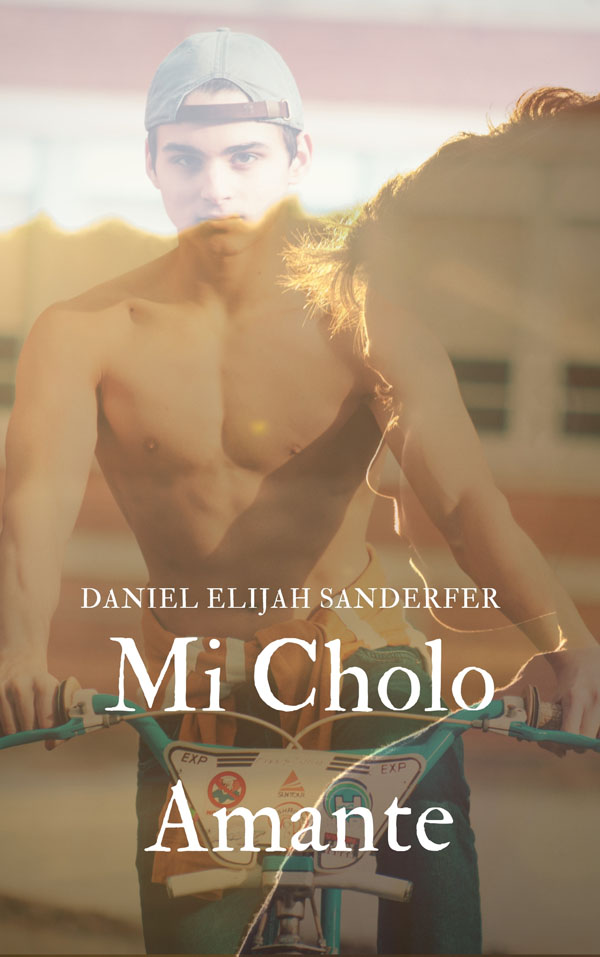 Mi Cholo Amante
Pairing: MM
October 29, 2018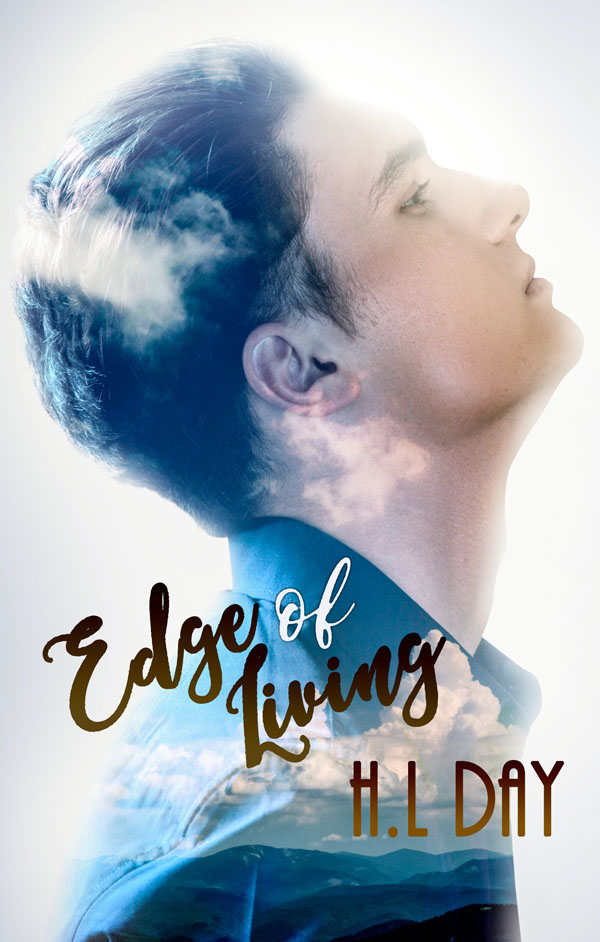 Edge of Living
Pairing: MM
October 28, 2018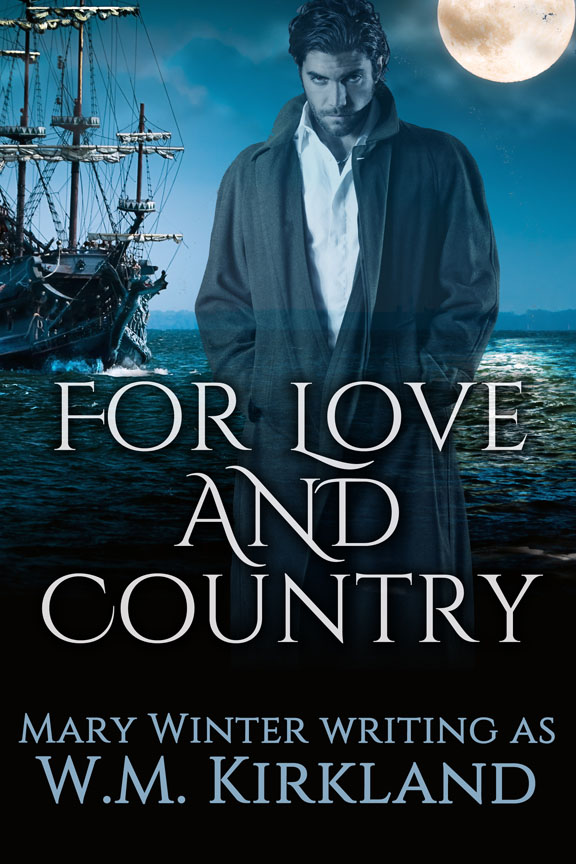 For Love And Country
Pairing: MM
October 28, 2018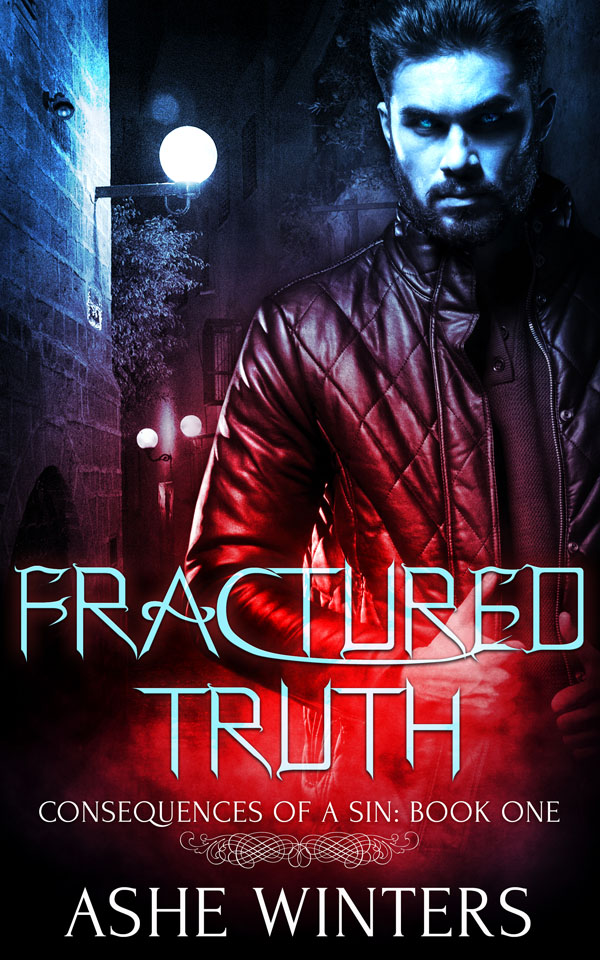 Fractured Truth
Pairing: MM
October 28, 2018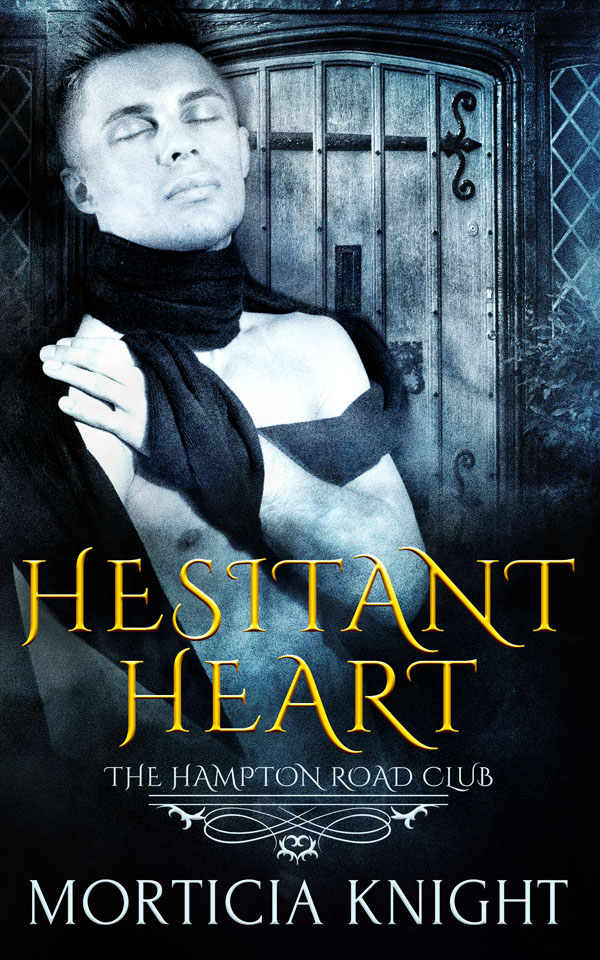 Hesitant Heart
Pairing: MM
October 27, 2018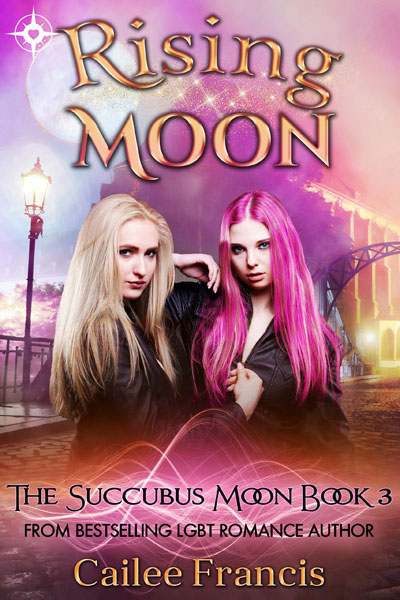 Rising Moon
Pairing: FF
October 27, 2018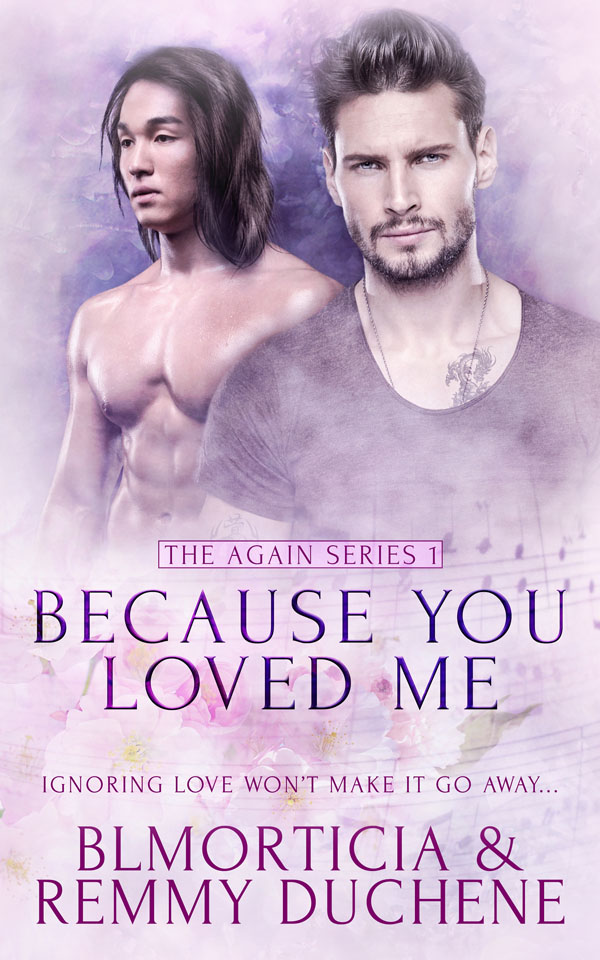 Because You Loved Me
Pairing: MM
October 26, 2018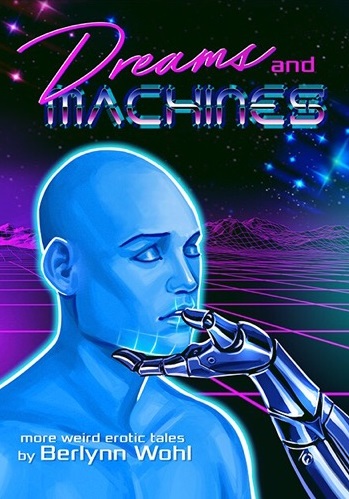 Dreams and Machines
SALE
Pairing: MM, MMM
October 26, 2018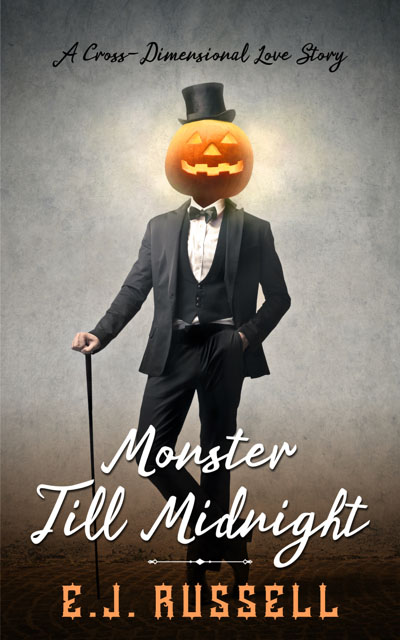 Monster Till Midnight
Pairing: MM
October 26, 2018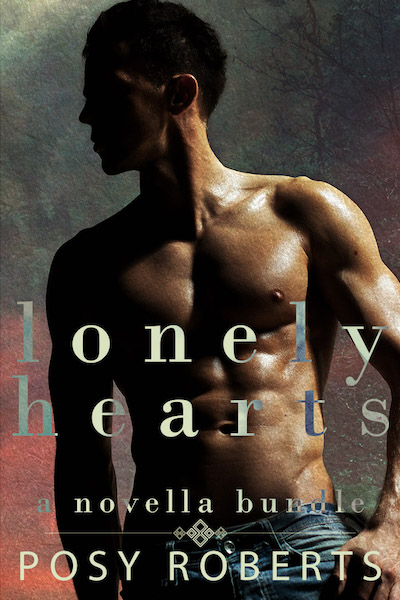 Lonely Hearts
Pairing: MM
October 25, 2018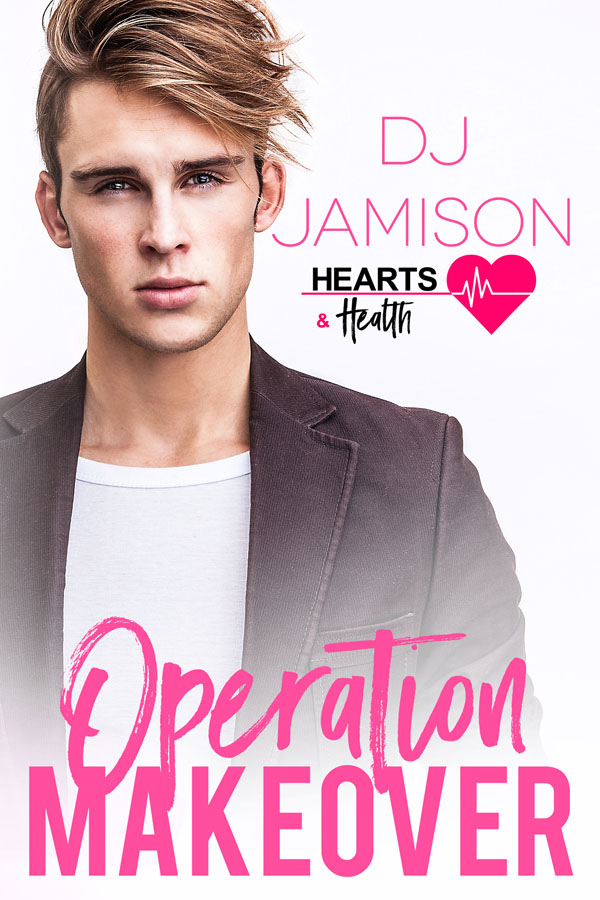 Operation Makeover
Pairing: MM
October 25, 2018