Here's our list of titles that are currently on sale* for QRI authors.
These books are currently sorted by title – you can use the sort and filters below to change the order and the books that are listed.
*Sale books have a lower price or discount for 60 days or less.
Avalon
SALE
Pairing: M-M
September 26, 2018
Bars and Butterflies
SALE
Pairing: M-M
November 15, 2019
Code Name Jack Rabbit
SALE
Pairing: M-M
January 12, 2021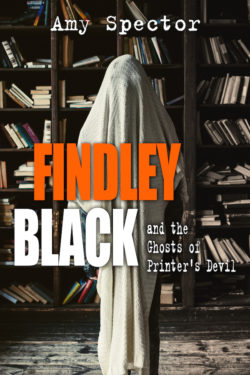 Findley Black and the Ghosts of Printer's Devil
SALE
Pairing: M-M
October 27, 2021
Harrowed
SALE
Pairing: M-M
October 15, 2020
How to Soothe a Dragon
SALE
Pairing: M-M
November 13, 2021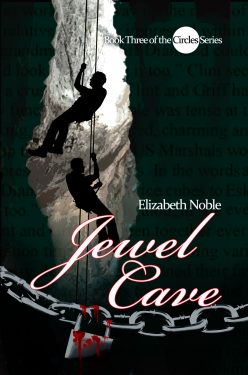 Jewel Cave
SALE
Pairing: M-M
January 3, 2020
Lovers Entwined
SALE
Pairing: M-M
August 3, 2015
Manchester Lake
SALE
Pairing: M-M
March 9, 2021
Red's Wolf
SALE
Pairing: M-M
November 10, 2021
Run for the Roses
SALE
Pairing: M-M
November 1, 2019
Scintilla
SALE
Pairing: M-M
March 10, 2020
Shades of Sepia
SALE
Pairing: M-M
July 11, 2020
Skeletons in the Closet
SALE
Pairing: M-M, M-M-M
August 14, 2020
Someone Else's Shoes
SALE
Pairing: F-F
November 26, 2021
The Beta's Vampire
SALE
Pairing: M-M
June 15, 2021
The Dragon's Devotion
SALE
Pairing: M-M
September 4, 2017
The Ghost of Hillcomb Hall
SALE
Pairing: M-M
September 23, 2020
The Quid Pro Quo
SALE
Pairing: M-M
November 20, 2021
The Stark Divide
SALE
Pairing: M-M
July 10, 2020