For folks who like their romance light-hearted.
Note: these books are currently sorted by release date, with newest first (filter search coming soon).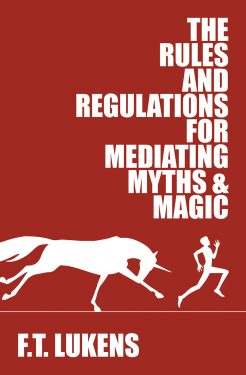 The Rules and Regulations for Mediating Myths & Magic
Pairing: MM
September 7, 2017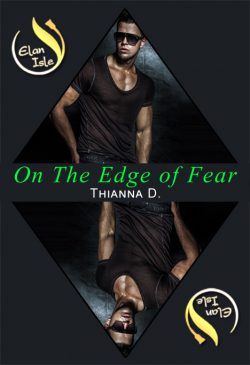 On The Edge of Fear
Pairing: MF, MM
August 17, 2017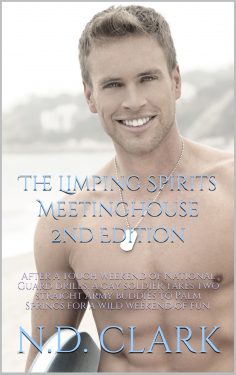 The Limping Spirits Meetinghouse 2nd Edition
Pairing: MMM
June 30, 2017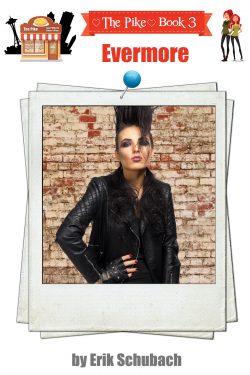 The Pike: Evermore
Pairing: FF
May 25, 2017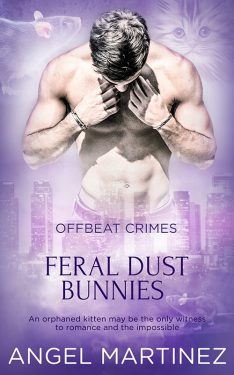 Feral Dust Bunnies
Pairing: MM
May 23, 2017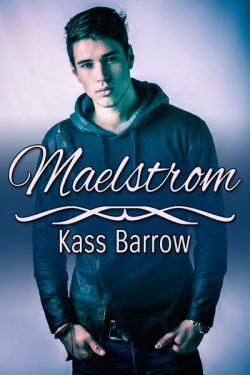 Maelstrom
Pairing: MM
May 13, 2017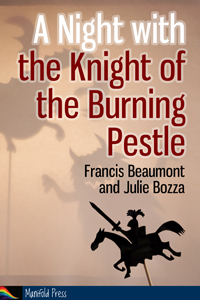 A Night with the Knight of the Burning Pestle
Pairing: FF, MM
May 1, 2017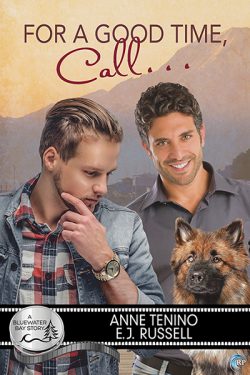 For a Good Time, Call...
Pairing: MM
April 10, 2017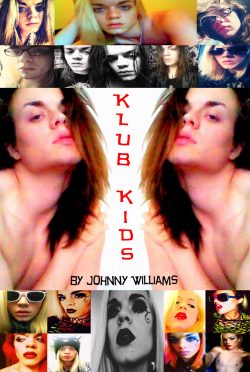 Klub Kids
Pairing: MM
April 3, 2017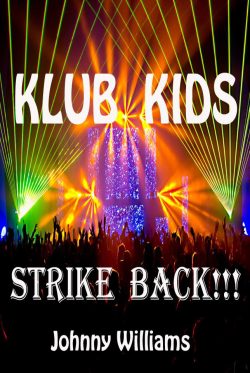 Klub Kids Strike Back
Pairing: MM
April 3, 2017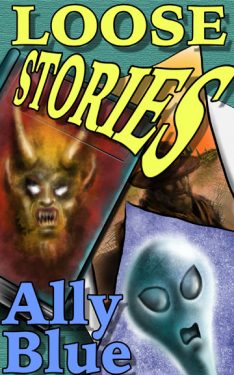 Loose Stories
Pairing: MM, 4+ or Other
March 31, 2017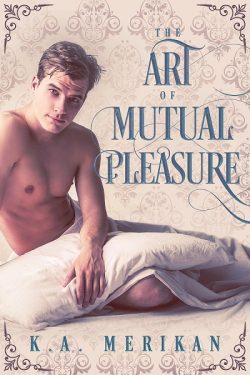 The Art of Mutual Pleasure
Pairing: MM, MMM, 4+ or Other
March 29, 2017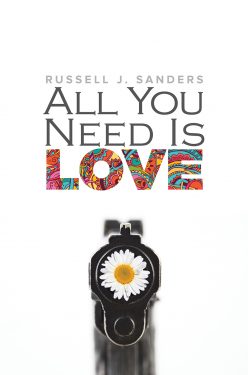 All You Need Is Love
Pairing: MM
March 21, 2017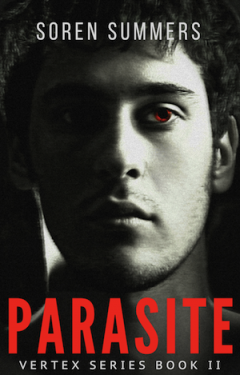 Parasite
Pairing: MM
March 15, 2017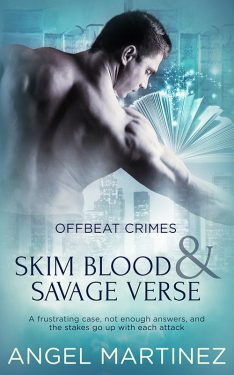 Skim Blood and Savage Verse
Pairing: MM
March 7, 2017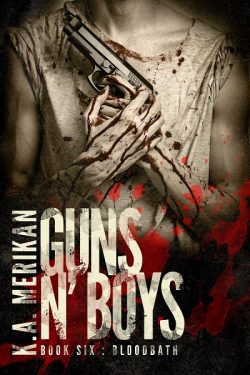 Guns n' Boys: Bloodbath
Pairing: MM
March 4, 2017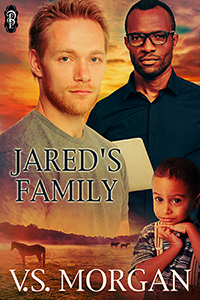 Jared's Family
Pairing: MM
February 14, 2017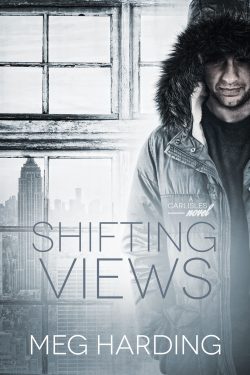 Shifting Views
Pairing: MM
February 10, 2017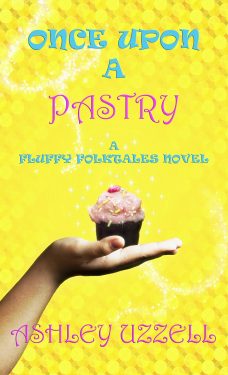 Once Upon a Pastry
Pairing: FF, MM
January 30, 2017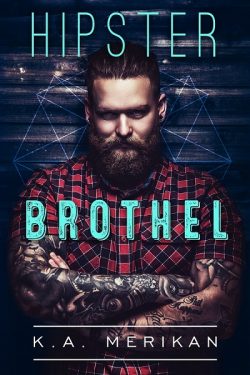 Hipster Brothel
Pairing: MM
January 22, 2017