by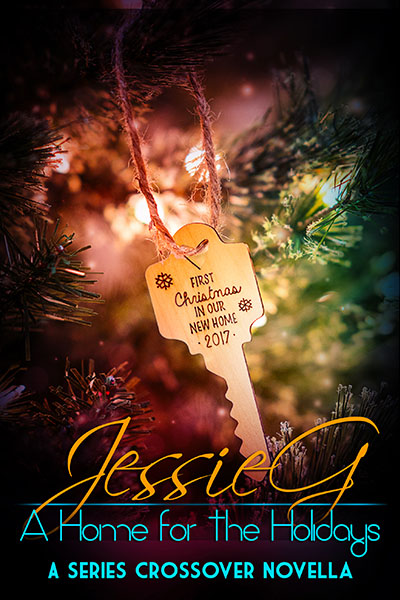 When the organizers of a local charity ask the team at Doover to help build a Tiny Home community for those in need, Owen jumps at the chance. It's a project he's happy to be part of until he learns that the organizers have bankrupted the fund before the job is done. With the prospect of leaving the chosen families homeless—and not just for the holidays—Owen will do the one thing that scares him the most. Ask his loved ones for help. Though he's never had the nerve before, there's no doubt they'll agree, and together, they will build homes filled with hope and the foundation for the future.
The culmination is every reason Owen began building houses in the first place and having his family's support only makes the job better. There's only one thing missing, but Owen can't think about that and still get the job done. Luckily, his family is working behind the scenes, and they coordinate with friends from afar to bring one final gift to the man who put it all on the line to deliver A Home for the Holidays.
Authors Note: This book contains characters from nearly every book I've written so far. If your favorite character is missing, I apologize, but it was getting a little crowded. It's not a standalone and you will be completely lost if you start here.
A big thank you to the readers in Jessie's Garage for planting the seed and Pamela Bankhead for the plot bunny that made it grow. I never intended to write a holiday story, but I'm not sorry for this little side trip and I hope it's everything you wanted.
This book is on:
6 To Be Read lists
2 Read lists