by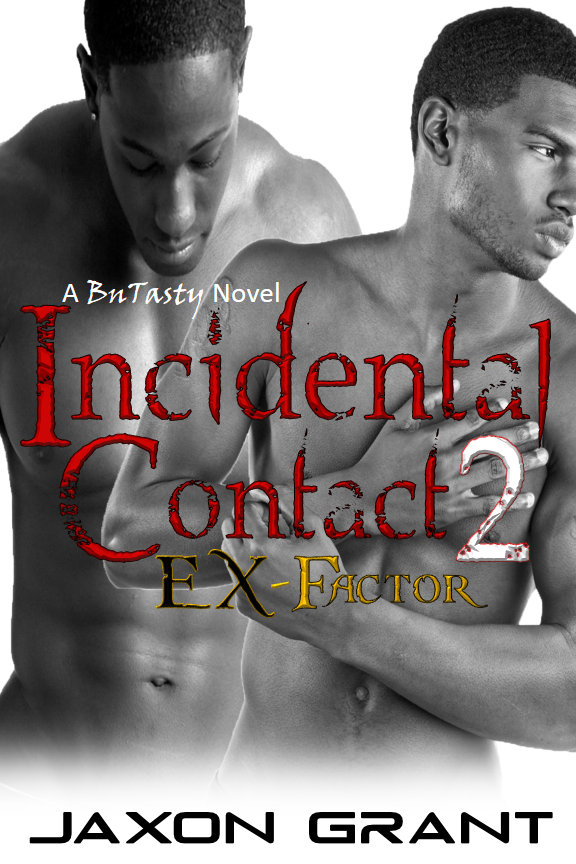 NBA Superstar CJ Wright is still lying on the floor, unconscious, with blood gushing from his body. As he edges ever so closely to death, he continues to recall everything that brought him to this fateful day.
In this segment, CJ enters his senior year at the University of North Carolina at Chapel Hill, where he deals with the issues of his lover. He engages in new life experiences that come back to haunt him. As CJ moves to the NBA, he is thrust into the life of the rich and famous. While things look good on the outside, he still battles the internal demons of his past. As CJ finally starts to become ok with his new reality, a situation disrupts everything, abruptly changing the course of his life.
Join CJ in the second entry of this trilogy, as he comes into adulthood, and encounters more twists and turns that help to bring him to the unforgettable day of January 11, 2011.
Published:
September 23, 2014
Publisher:
Independently Published
Genres:
Pairings:
M-F, M-M
Heat Level:
5
Romantic Content:
4
Ending:
Click here to reveal
Character Identities:
Bisexual, Gay
Protagonist 1 Age:
18-25
Tropes:
Alpha Character, Bad Breakup, Cheating, Coming of Age, Coming Home, Coming Out / Closeted, Coming Out Later in Life, Famous / Not Famous, Find Love and Come Out, First Time, Forbidden Love, Friends to Lovers, Married Life, Mind Games, Most Mindblowing Sex Ever
Word Count:
101995
Setting:
Houston, Texas
Languages Available:
English
Series Type:
Same Universe / Various Characters
Reviews:
Rick B

on

Amazon

wrote:
This is one you should read. It's an intense look at male on male intimacy and the emotional consequences of such actions. I cannot wait to read the third part of this trilogy.
sloan Fitzgerald

on

Amazon

wrote:
I like the characters and the story. Mr Grant does an excellent job leaving you wanting more. I can just see this book as a movie. Thank you for being such an excellent writer.
John W. Mack

on

Amazon

wrote:
Wow, what can I say! Jaxon Grant had done it again with Incidental Contact 2. Just like book 1, Jaxon Grant has written, in my opinion, a superb book that stirs lots of emotions--sadness, joy, fear, anticipation and hope. This book touched me in profound ways which made me think about what I would do if I were in a situation like CJ and Dedrick. Both men are caught up in emotional conflicts and drama because they have no control over the love that they have for each other. Jaxon does an excellent job of creating a realistic plot with twists that keep the story interesting. Certain sections in the book that involves only CJ and Dedrick is wonderfully written and touching. I had to re-read those parts because they were so damn sexy and loving. This book is great and Jaxon expressed so much about love, trust and growing without the story being dull and boring. The climax of the story was great and I cannot wait until book 3. Incidental Contact 2 was very fast paced, unigue and well-written. I did not expect anything less from Jaxon Grant.