by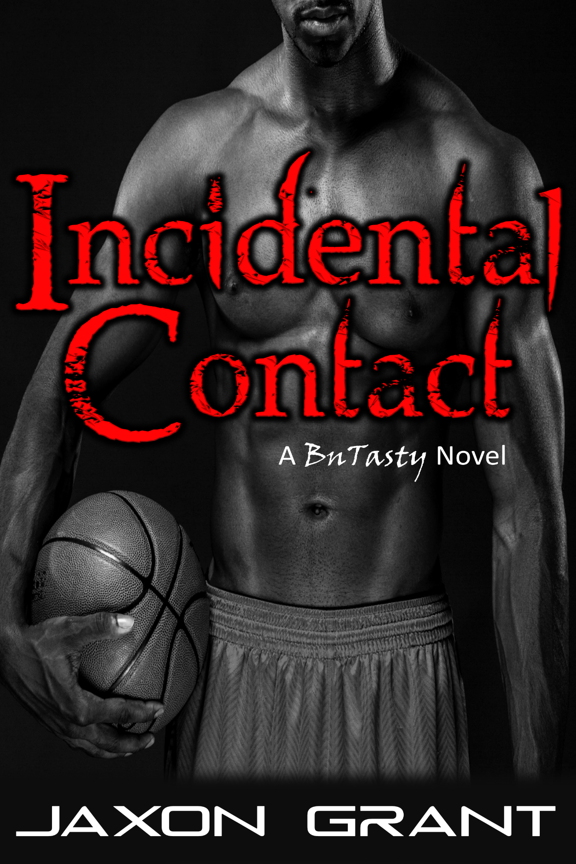 NBA Superstar CJ Wright lays with his blood spilling from his body. If help doesn't come fast, he will die.
While waiting for someone to come and help him out of this unbelievable situation, he starts to fade away. As he loses consciousness, he travels back eight years to where it all started—on the campus of the University of North Carolina at Chapel Hill. At UNC, CJ encounters a group of people that helped send his life down unthinkable paths that he'll never forget.
In the first entry of this trilogy, come take this journey with CJ as he opens Pandora's Box—unraveling and reliving everything that led up to this pivotal life or death moment.
Published:
July 1, 2014
Publisher:
Independently Published
Genres:
Character Identities:
Bisexual, Gay, Questioning
Tropes:
Alpha Character, Bad Breakup, Cheating, Coming of Age, Coming Out / Closeted, Famous / Not Famous, Find Love and Come Out, First Time, Forbidden Love, Friends to Lovers, Mind Games
Setting:
Chapel Hill, North Carolina
Languages Available:
English
Series Type:
Same Universe / Various Characters
Reviews:
Alex

on

Amazon

wrote:
Here we go again! Jaxon Grant has once again started us off on a whirlwind that leaves us spinning like Dorothy in her house in The Wizard of Oz. It is absolutely amazing how he creates such different characters and a different world while at the same time weaving in tiny moments where characters from other stories are mentioned, so that we never forget about them. Ultimately, this makes his novels quite memorable. As for the world that he has created for CJ, the future NBA star, I love that Jaxon is taking us into another aspect of the human existence; that is the world of the black college athlete. At every moment, you understand CJ's hesitation to go forward with his feelings, but you also want him to just shut up and let it happen. However, when we get to the end of this book aren't we all thrown for a loop? I mean this is like the new Ike and Tina. I was waiting for CJ to run across the freeway for help, lol. Man, in the end, I know this will be an equally amazing season, and if you are reading this review, I highly recommend that you start this series soon. Great Job Jaxon!
drew kirkpatrick

on

Amazon

wrote:
I really didn't think I would like this book, not my style of language, not into American sports - yet her I am, completely hooked in the love story of these two incredible boys . I have to admit that I skimmed over the detailed sports action, but that didn't detract from the passion and problems these two have to experience. Looking forward to the next episode, much to my surprise!
John W. Mack

on

Amazon

wrote:
I truly loved this book. It was a very sexy, edgy, fast paced, emotional, funny and very real. Jaxon Grant weaved a believeable story of two young gay black college men that loved both each and game of basketball and what they must do to have both. Both men, Clinton and Dedrick, love each other but they must do things that tests their love for each other in order to play professional basketball. The story is very well-written and the conflict is very real. Jaxon Grant incorporates believeable circumstances of love, lust, betrayal, anger, hurt, confusion and emotional abuse that will leave take the reader on a rollercoaster ride. The story will have you either hating or loving the characters. Jaxon's writing skills really shine in this book. Bravo! I am a true fan and cannot wait until Books 2 and 3 comes out.