I write M/M Paranormal Romances filled with love, sex and hot shifters. My new series is about the Blackwood Pack where Wolf Shifters and their Fated Mates meet, find love and undertake thrilling adventures.
I never went to school to learn writing nor attended a writing workshop, but it didn't stop me from entering a writing contest and from that came my first book, Dire Warning.
Readers loved it and I was on my way to chronicling the Blackwood Pack, seven brothers who are gay wolf shifters in search of their fated mates– stories about love at first sight with twists and turns, angst and humor, romance and adventure and, of course, happy endings.
Between book releases, you can read posts written by the characters themselves on my website blog page so you can keep up with the Pack. I love to hear from my readers, so feel free to get in touch via Facebook, Twitter, MeWe, or my website.
This author has been favorited by 8 users.
Contact Information:
Email Address: Mrundle1948@gmail.com
Books By Mary Rundle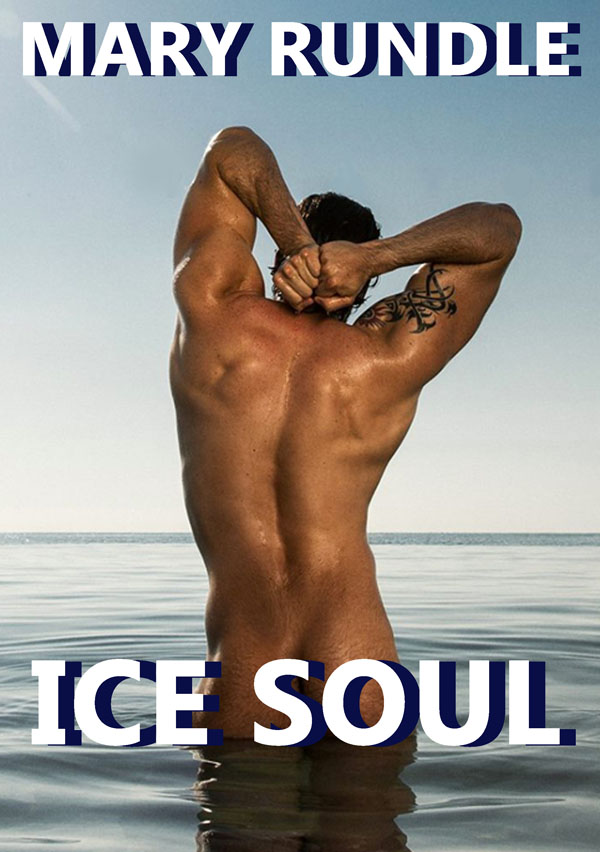 Ice Soul
Pairing: MM
May 22, 2018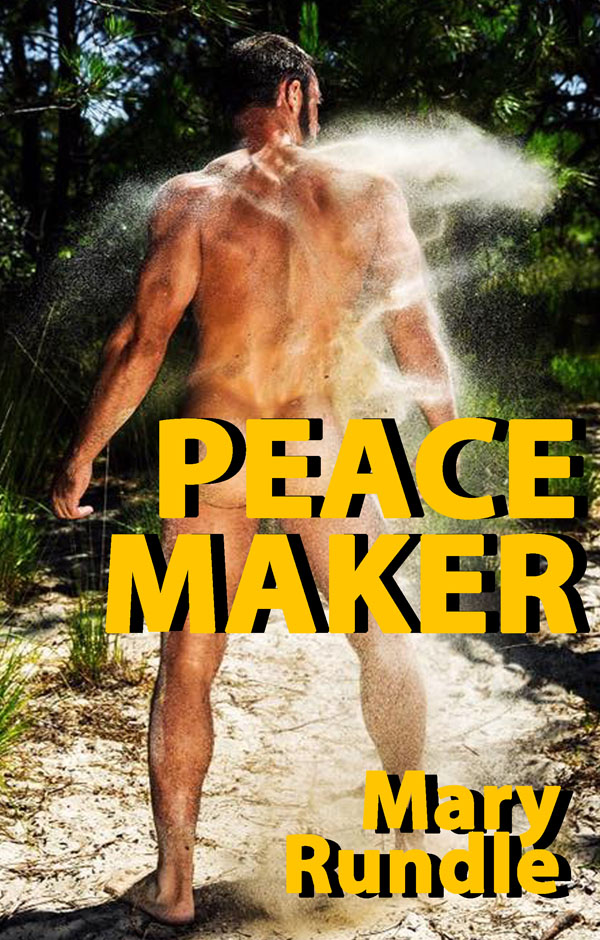 Peace Maker
Pairing: MM
February 23, 2018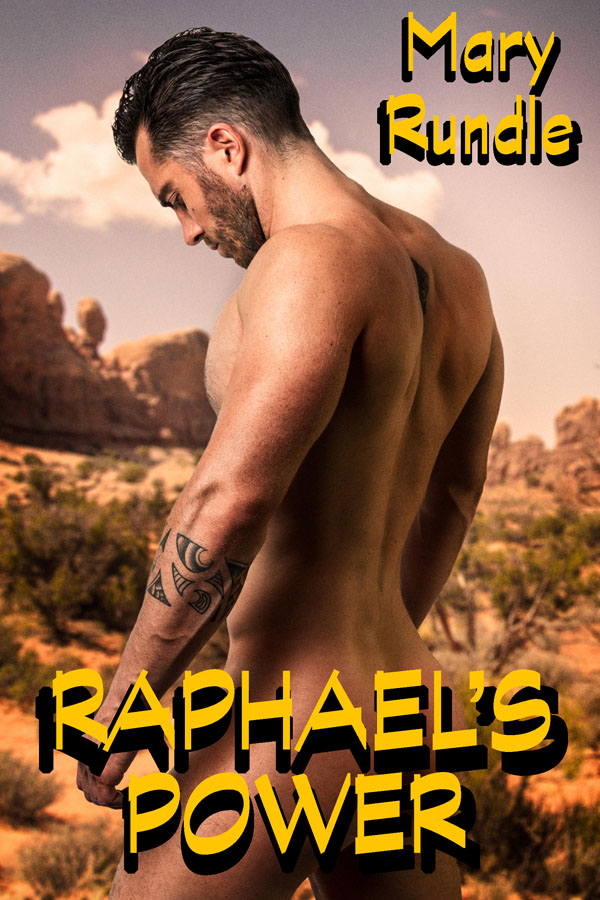 Raphael's Power
Pairing: MM
December 11, 2017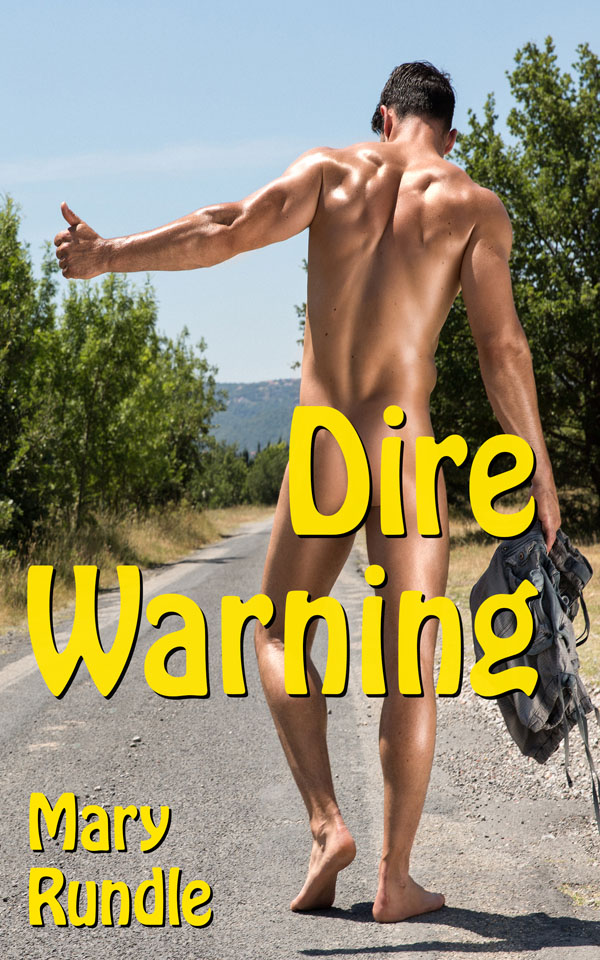 Dire Warning
Pairing: MM
October 23, 2017