Annabella Stone
First and foremost I am a reader who had stories in my head that were driving me crazy. When I mention it to an author friend of mine, she told me to "write them down," and what do you know, Jonah's Compass was born, during NaNo 2017, and published in April 2018.
Along with my love of dogs and books, I'm a graphics nerd who also enjoys hiking and dog-shows.
This author has been favorited by 8 users.
Contact Information:
Email Address: annabellastoneauthor@yahoo.com
Books By Annabella Stone
To Love A Ghost
Pairing: M-M
November 26, 2020
Salvation's Sinner
Pairing: M-M
August 15, 2020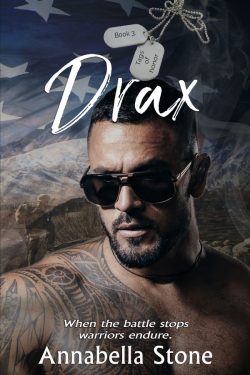 Drax
Pairing: M-M
May 21, 2020
Don't Let Go
Pairing: M-M
March 18, 2020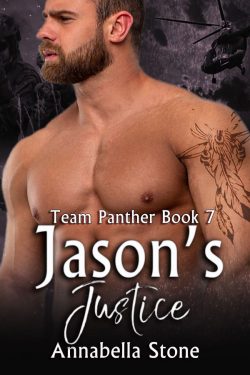 Jason's Justice
Pairing: M-M
January 16, 2020
Grif's Salvation
Pairing: M-M, M-M-F
September 26, 2019
Micah's Promise
Pairing: M-M-M
August 13, 2019
Christmas Panther Style
Pairing: M-M, M-M-M
August 13, 2019
Tied Up In Steele
Pairing: M-M
August 12, 2019
Malik's Redemption
Pairing: M-M
August 12, 2019
Jonah's Compass
Pairing: M-M
August 10, 2019
Noble
Pairing: M-M
March 14, 2019
Zenko
Pairing: M-M
November 19, 2018