Londra has loved reading since she discovered The Baby-Sitters Club, which remains her favorite book series. As a child, her parents would ground her by taking all the books out of her room for several days. Little did they know that when she couldn't read other peoples' stories, she'd make up her own.
Londra began reading romance in 2008. She fell in love with the M/M romance genre after purchasing a book by accident several years later. After decades of daydreaming, and jotting down story lines in various notebooks, Londra decided to give life to the characters in her head. She writes to give her guys the happy ending she wishes everyone––no matter their race, religion, gender, or orientation––could experience in real life.
To pay the bills, Londra helps IT engineers communicate with the people using their products. She is a recovering journalist and a former political staffer. Londra loves to watch American football, baseball, Seinfeld, The Golden Girls, and almost any show on HGTV. In 2010, she moved from her native California to New York City where she lives with her partner in Harlem. Forever With You is her first book.
Contact Information:
Email Address: londra.laine@gmail.com
Books By Londra Laine
Genre: Contemporary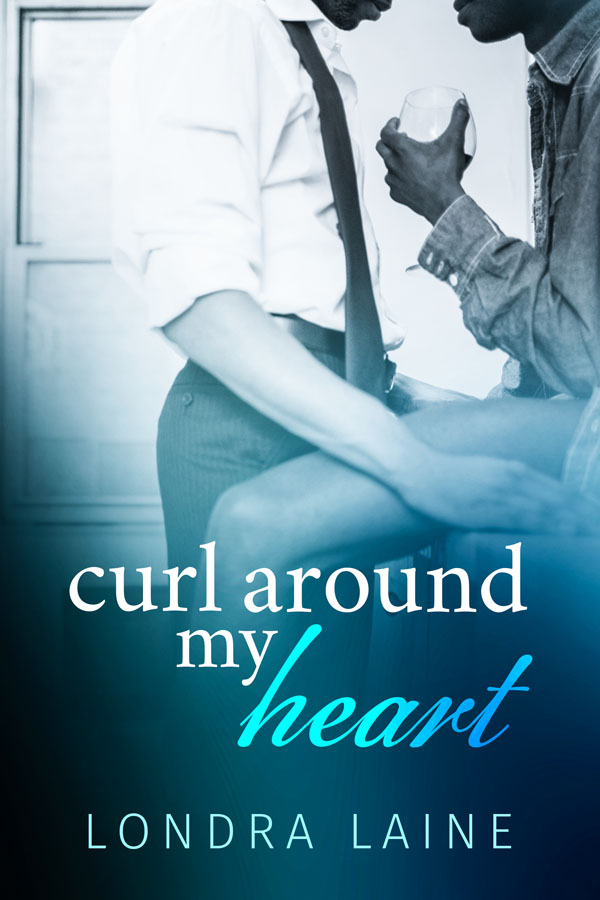 Curl Around My Heart
Pairing: MM
July 24, 2018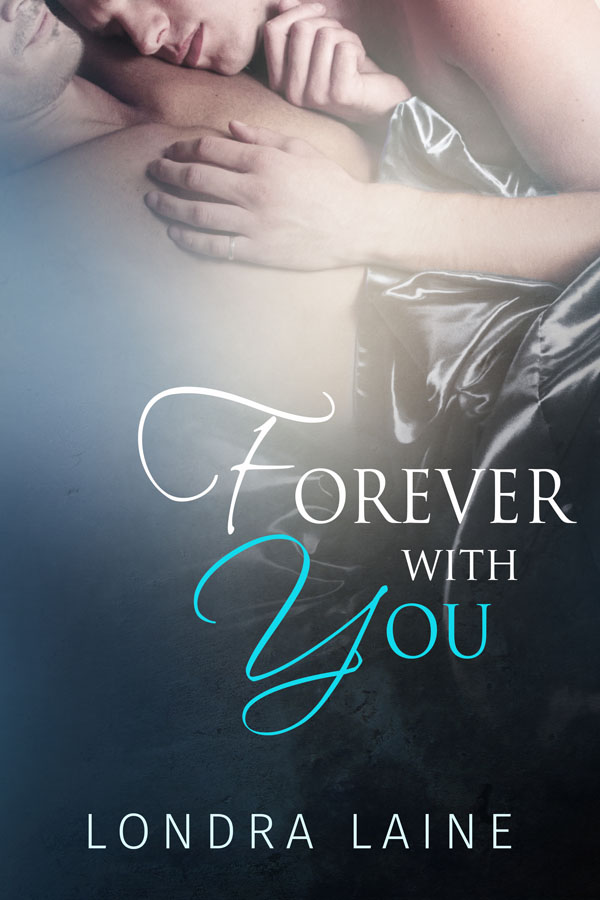 Forever With You
Pairing: MM
January 9, 2018
Genre: Gaylit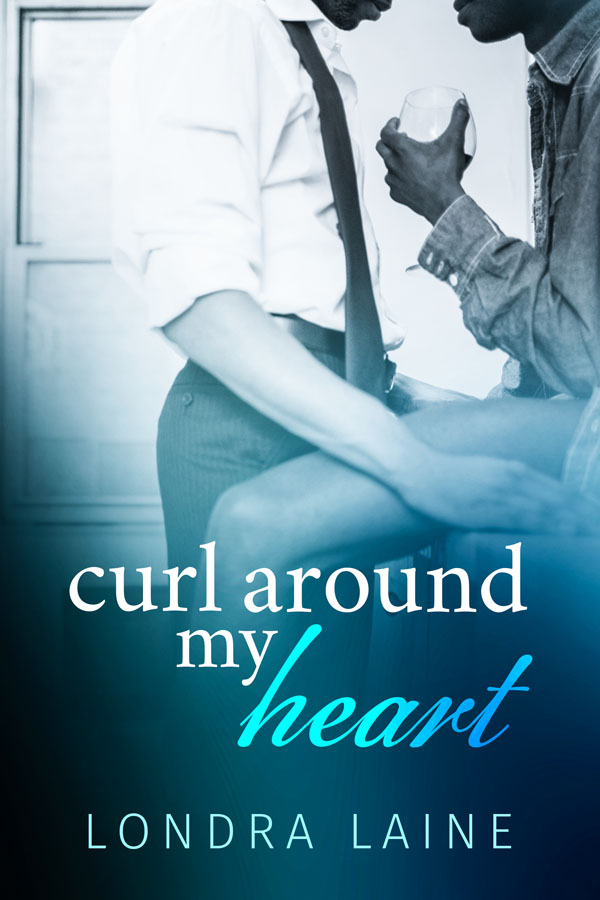 Curl Around My Heart
Pairing: MM
July 24, 2018
Genre: People of Color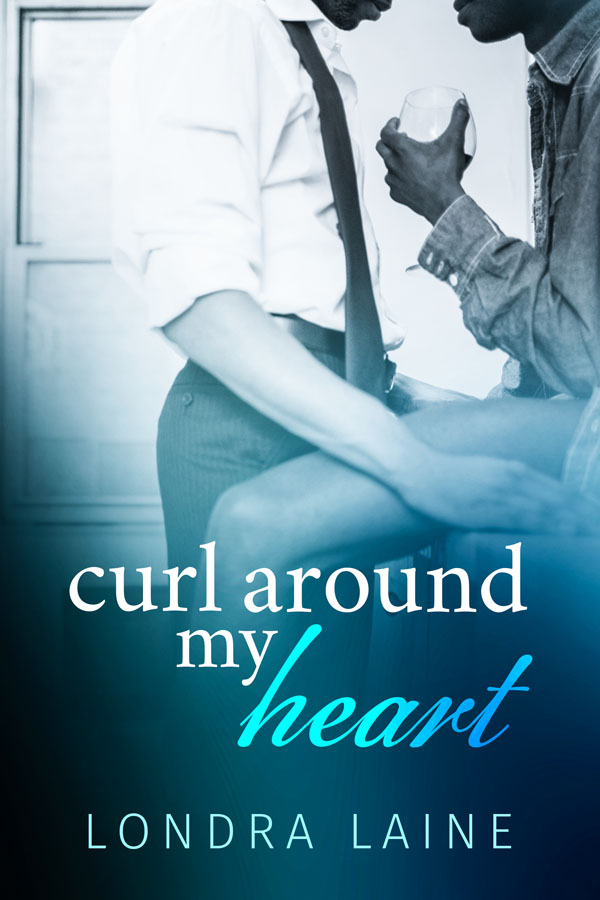 Curl Around My Heart
Pairing: MM
July 24, 2018