get 4 free books
We're an inclusive library of romance titles across the queer rainbow. Use the book search, our filter search, or the menu bar links. Join our weekly newsletter list, and we'll give you four free ebooks, and you'll be able to add books to your TBR list and "favorite" authors. Questions? Email scott@queeromanceink.com.
our blog
Title: Flowers of Flesh and Blood Series: The Yakuza Path Book 5 Author: Amy Tasukada Genre: Organized Crime, Thriller, Romance...
Read More
new from qri authors
Check out our "coming soon" titles here too.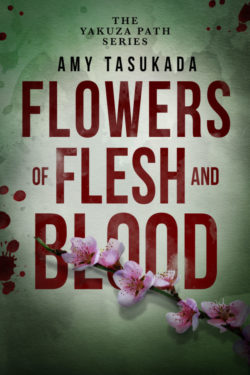 The Yakuza Path: Flowers of Flesh and Blood
Pairing: M-M
May 28, 2020
Where Evil Begins (The prequel to Leather Head)
Pairing: M-M
May 28, 2020
Falling for the Geek
Pairing: M-M
May 27, 2020
Tiptoeing Through A Minefield
Pairing: M-M
May 27, 2020
Ten or Fifteen Miles
Pairing: M-M
May 27, 2020
Bones of Earth
Pairing: F-F, M-M, M-M-F, 4+ or Other
May 26, 2020
Eating Stars
Pairing: M-M
May 26, 2020
Beautifully Toxic
Pairing: M-M
May 25, 2020
Hope in a Bottle
Pairing: M-M
May 23, 2020
The Player's Protege
Pairing: M-M
May 22, 2020
Diary of a Bakers Son 2
Pairing: M-M
May 22, 2020
Through a Dark Lens
Pairing: M-M
May 22, 2020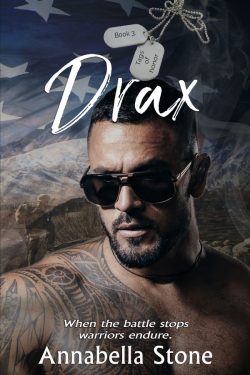 Drax
Pairing: M-M
May 21, 2020
Hearts Afire
Pairing: M-M
May 20, 2020
Aidan Undercover: The Box Set
Pairing: M-M
May 20, 2020
For the Long Run
Pairing: M-M
May 19, 2020
Love in the Springtime
Pairing: M-M
May 19, 2020
Seth
Pairing: M-M
May 19, 2020
Black Bird
SALE
Pairing: M-M
May 16, 2020
Stuck in the Mud
Pairing: M-M
May 16, 2020