Pat Henshaw, author of the Foothills Pride Stories, was born and raised in Nebraska and promptly left the cold and snow after college, living at various times in Texas, Colorado, Northern Virginia, and Northern California. Pat has enjoyed visiting Mexico, Canada, Europe, Nicaragua, Thailand, and Egypt, and relishes trips to Rome, Italy, and Eugene, Oregon, to see family.
Now retired, Pat spent her life surrounded by words: Teaching English composition at the junior college level; writing book reviews for newspapers, magazines, and websites; helping students find information as a librarian; and promoting PBS television programs.
This author has been favorited by 4 users.
Contact Information:
Email Address: pathenshaw@pathenshaw.com
Books By Pat Henshaw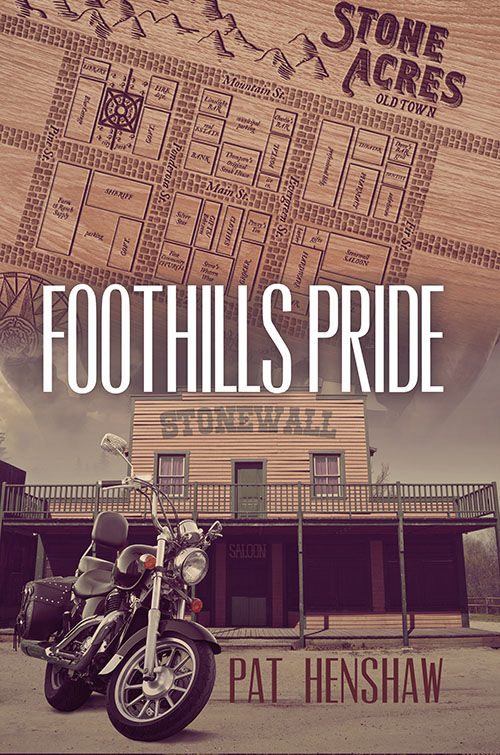 Foothills Pride Stories, Vol. 2
Pairing: MM
December 29, 2017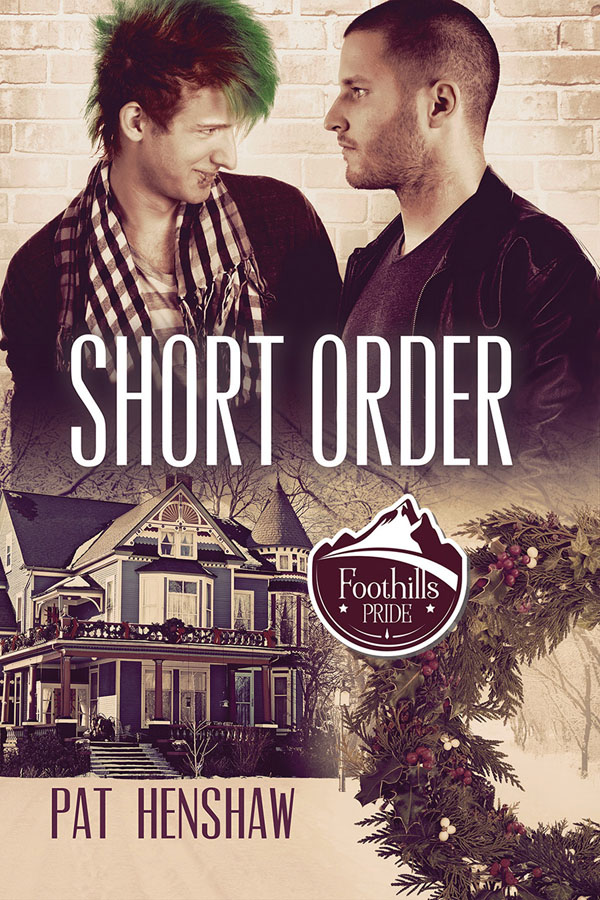 Short Order
Pairing: MM
December 20, 2017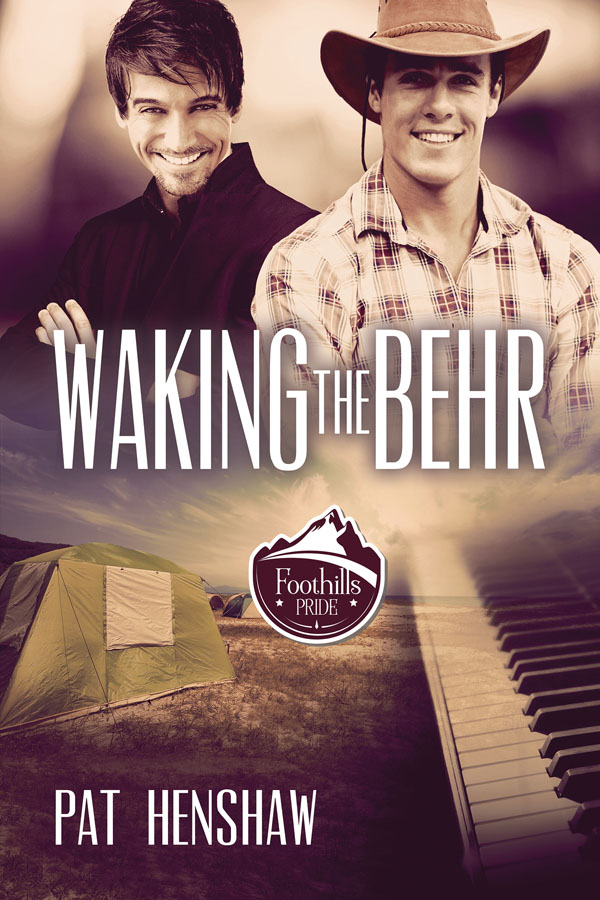 Waking the Behr
Pairing: MM
September 20, 2017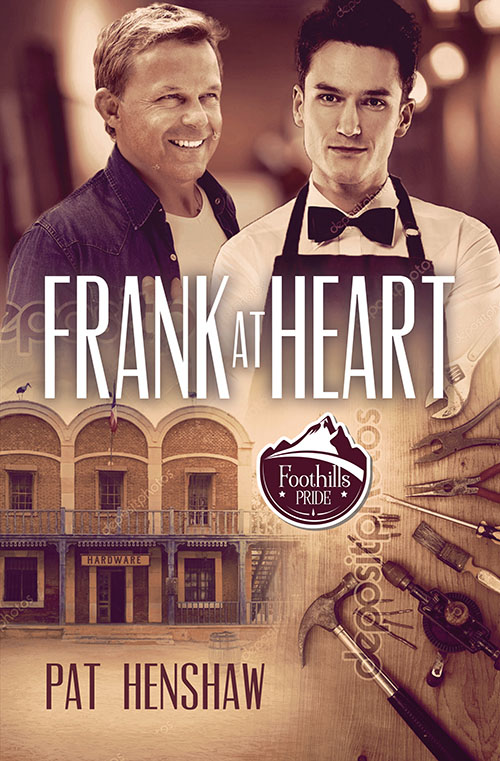 Frank at Heart
Pairing: MM
May 31, 2017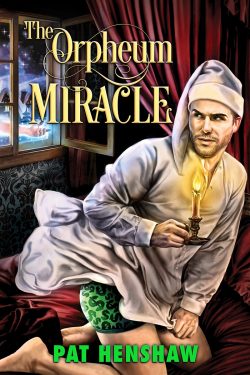 The Orpheum Miracle
Pairing: MM
December 1, 2016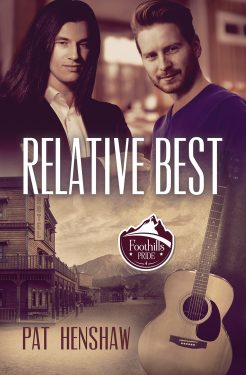 Relative Best
Pairing: MM
August 17, 2016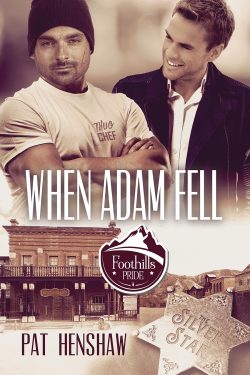 When Adam Fell
Pairing: MM
February 24, 2016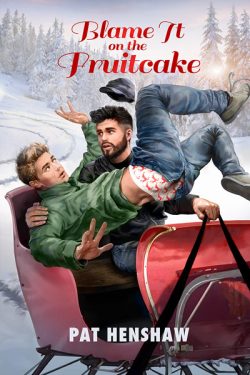 Blame It on the Fruitcake
Pairing: MM
December 1, 2015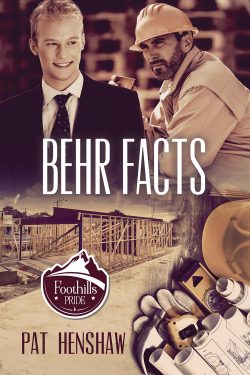 Behr Facts
Pairing: MM
October 28, 2015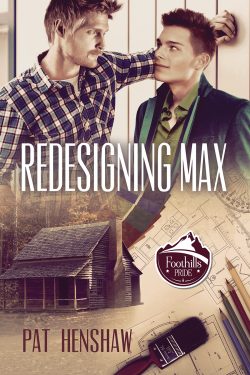 Redesigning Max
Pairing: MM
July 29, 2015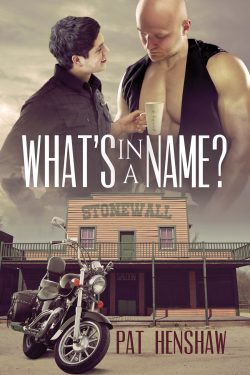 What's in a Name?
Pairing: MM
January 21, 2015