L.A. Witt is an abnormal M/M romance writer who has finally been released from the purgatorial corn maze of Omaha, Nebraska, and now spends her time on the southwestern coast of Spain. In between wondering how she didn't lose her mind in Omaha, she explores the country with her husband, several clairvoyant hamsters, and an ever-growing herd of rabid plot bunnies.
She also has substantially more time on her hands these days, as she has recruited a small army of mercenaries to search South America for her nemesis, romance author Lauren Gallagher, but don't tell Lauren. And definitely don't tell Lori A. Witt or Ann Gallagher. Neither of those twits can keep their mouths shut...
Visit her website at http://www.gallagherwitt.com/.
This author has been favorited by 37 users.
Contact Information:
Email Address: gallagherwitt@gmail.com
Books By L.A. Witt
Assist
Pairing: M-M, M-M-M
December 26, 2019
The Walls Between Hearts
Pairing: M-M
November 24, 2019
Square One
Pairing: M-M
June 12, 2019
Rebound
Pairing: M-M
March 27, 2019
Is It Over Yet?
Pairing: M-M
January 8, 2019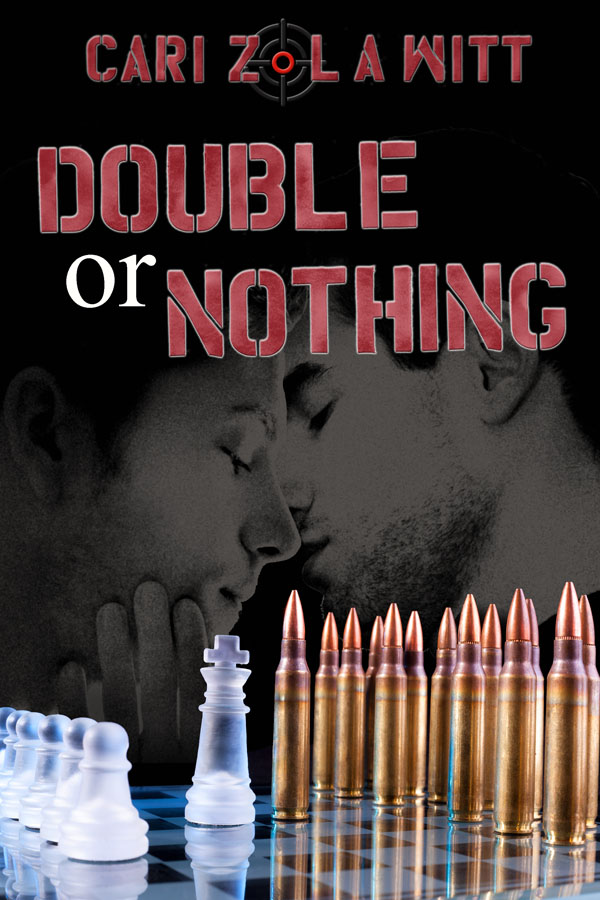 Double or Nothing
Pairing: M-M
August 7, 2018
Sink or Swim
Pairing: M-M
July 16, 2018
Wash Out
Pairing: M-M
May 21, 2018
Adrift
Pairing: M-M
May 7, 2018
The Torches We Carry
Pairing: M-M
April 30, 2018
The Left Hand of Calvus
Pairing: M-M
November 4, 2016
Werewolves of Chernobyl
Pairing: M-M-M
May 5, 2016