Joseph is a born and raised Southern Californian—with a twenty-year stint of living in the Midwest. He loves the laid-back lifestyle of San Diego and considers himself lucky to live where people dream of vacationing.
A lifelong reader of m/m fiction, he began his writing career one night sitting at his MacBook and has never looked back. He writes to bring the characters he dreams about to life.
Joseph loves staying connected with readers. If you're interested in subscribing to his blog posts, sign up HERE.
This author has been favorited by 6 users.
Contact Information:
Email Address: JLT@JOSEPHLANCETONLET.COM
Books By Joseph Lance Tonlet
Stand-Alone Books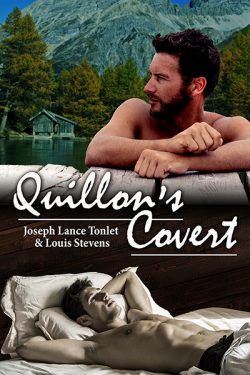 Quillon's Covert
Pairing: M-M
December 18, 2015
Loving a Straight Boy
Pairing: M-M
September 9, 2018
Omega Born
Pairing: M-M
May 9, 2021
Series: Brothers LaFon
Brothers LaFon, Part One: Crucial Lessons
Pairing: M-M
February 28, 2015
Series: Tease And Denial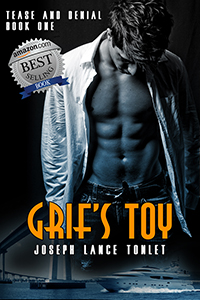 Grif's Toy
Pairing: M-M
November 1, 2014
Wes' Denial
Pairing: M-M
September 1, 2016