Jodi spent years in the theater in New York and San Francisco presenting classical playwrights like Shakespeare, Chekhov, and Shaw for large audiences, as well as more edgy Fringe work in tiny black-box theaters. From these masters, she learned to appreciate and explore the humanity in her characters, and writes believable men with real flaws and strengths, living relatable lives. Her men are imperfect but genuine, strong-willed but likeable; they are characters you can't help but fall in love with while they stumble along the way to happy ever after.
When writing, Jodi is frequently found wearing a scarf and sock monkey fingerless gloves in the winter, and near the sand with a view of the ocean in the summer. When she's not writing, Jodi mentors LGBTQ youth, enjoys movies, cop-dramas, attending Broadway shows and will drop everything for live music. She has an eclectic taste in everything from music and books, to movies, to people.
Jodi lives and writes near New York City with her wife and family, which includes an enormous polydactyl cat.
Contact Information:
Email Address: jodipaynewrites@gmail.com
Books By Jodi Payne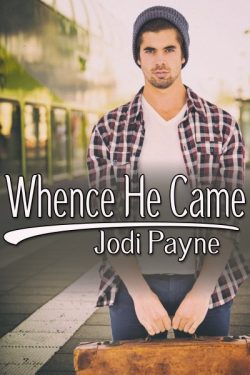 Whence He Came
Pairing: MM
May 6, 2017
Linchpin
Pairing: MM
May 2, 2017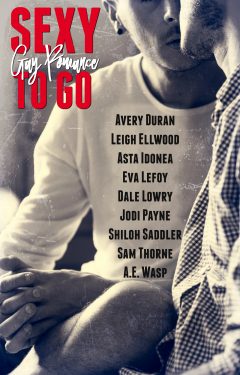 Sexy to Go Gay Romance
Pairing: MM
April 1, 2017
Deviations: Bondage
Pairing: MM, MMM
November 6, 2016
Safe Words: A Deviations Novel
Pairing: MM, MMM
November 6, 2016
Deviations: Submission
Pairing: MM
October 29, 2016
Deviations: Domination
Pairing: MM, MMM
October 29, 2016
Deviations: Discipline
Pairing: MM, MMM
October 29, 2016