I live in Minnesota where I hold tight to the idea that here, where it's cold a good part of the year, I won't age as fast. Yep, I avoid the truth as much as I avoid mirrors. But one of the reasons I love writing is reality doesn't always offer up a "happily ever after" and being able to take control of that is a powerful lure. Being a happy ending junkie, writing just makes them easier to find. Oh, I doesn't mind "real life" and I do try to at least keep it in mind when I write my stories, but I truly love creating a wonderful couple, knowing they will fall in love and have their HEA. Every - single - time. And, of course, that is exactly the reason I love reading this genre, too. Give me a glass of red wine, some dark chocolate, and my computer, whether I am reading or writing, and I will entertain myself for hours. The fact I actually get paid to do it, is Snickers bars on the frosting on the cake.
This author has been favorited by 10 users.
Contact Information:
Email Address: hurricanecosmo@hotmail.com
Books By Hurri Cosmo
The Superior Jewel
Pairing: M-M
February 26, 2021
Graham's Rescue
Pairing: M-M
September 27, 2020
Mates, Inc.
Pairing: M-M
September 26, 2020
Unexpected Heart
Pairing: M-M
September 12, 2020
Roman - Demon Rising
Pairing: M-M
February 20, 2020
Once Upon a Wolf
Pairing: M-M
April 11, 2019
The Door Keeper
Pairing: M-M
November 30, 2018
To Save His Prince
Pairing: M-M
September 21, 2018
The Key of Solomon
Pairing: M-M
August 17, 2018
A Place to Belong
Pairing: M-M
June 26, 2018
Taming Jake
Pairing: M-M
April 4, 2018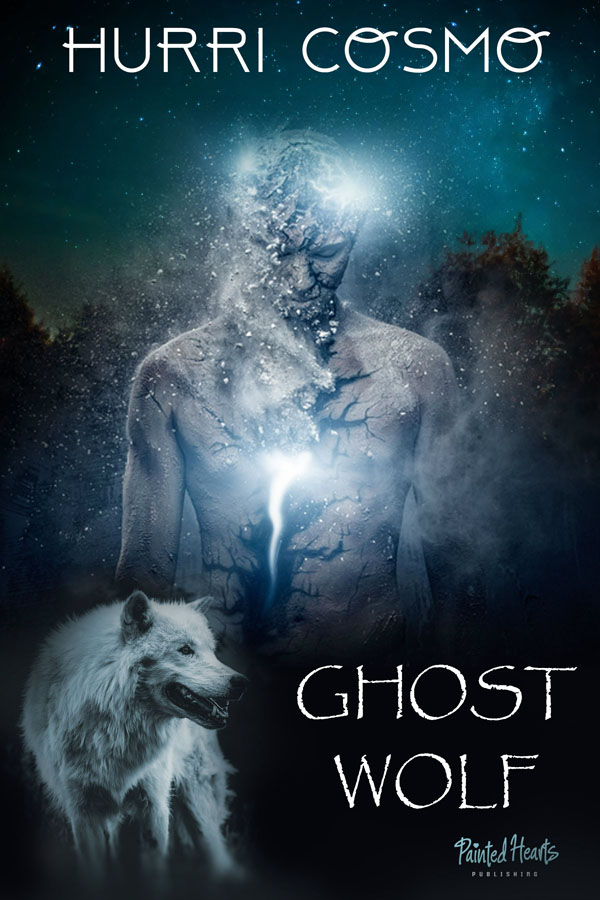 Ghost Wolf
Pairing: M-M
January 18, 2018
Chase & Capture
Pairing: M-M
November 27, 2017
Then Sawyer Happened
Pairing: M-M
March 8, 2017
The Servant Prince
Pairing: M-M
March 6, 2017
The Servant King
Pairing: M-M
March 6, 2017
The Servant Crown
Pairing: M-M
March 6, 2017
Hyden's Law - Free Read
Pairing: M-M
January 1, 2017