Freddy grew up in the Midwest, playing sports and running around outside. And honestly, that much has not changed since Freddy was small and throwing worms at other kids, expect worm throwing has been replaced with a healthy geocaching addiction. Freddy enjoys traveling and holds the view a person should continually to learn about new things and people whenever possible.
Freddy's contemporary LGBTQ book, Incubation: Finding Peace 2, won 3rd Place - Best Gay Erotic Fiction in the 2012 Rainbow Awards. In 2013, Freddy's story, Internment, tied for 3rd Place - Best Gay Fantasy in the Rainbow Awards. Freddy's steampunk/SF story, Feel Me, was a finalist and honorable mention in the 2014 Rainbow Awards for SF. In addition, Freddy's urban fantasy, Snow on Spirit Bridge, was also a honorable mention and finalist for the 2015 Rainbow Awards as well.
This author has been favorited by 8 users.
Contact Information:
Email Address: freddy.m.mackay@gmail.com
Books By Freddy MacKay
Stand-Alone Books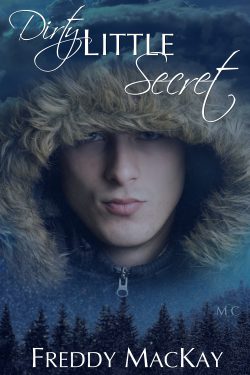 Dirty Little Secret
Pairing: M-M
September 21, 2013
Awakening
January 21, 2013
Travels Through the Scarlet Equinox
Pairing: M-M
November 8, 2015
Watermelon Kisses
Pairing: M-M
November 29, 2017
Waiting for the Rain
Pairing: F-F, M-F, M-M, Includes NB, 4+ or Other
February 5, 2019
Series: Deeper than Blue Universe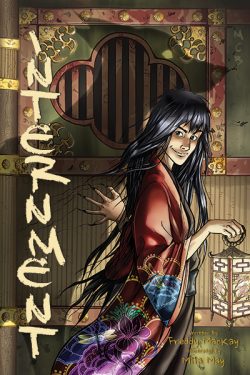 Internment
Pairing: M-M
February 15, 2017
Snow on Spirit Bridge
Pairing: M-M
December 21, 2014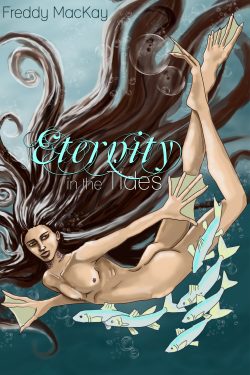 Eternity in the Tides
Pairing: M-M
February 26, 2016
La neve sul ponte degli spiriti
Pairing: M-M
October 17, 2015
Series: I Racconti di Hooper's Town
Il bandito dei Calzini & il Ladro di Docce
Pairing: M-M
March 1, 2017
Series: Lijun
Fireworks & Stolen Kisses
Pairing: M-M, Includes NB
June 26, 2018
Trysts & Burning Embers
Pairing: M-M, Includes NB
November 20, 2018
Series: Spirit Threads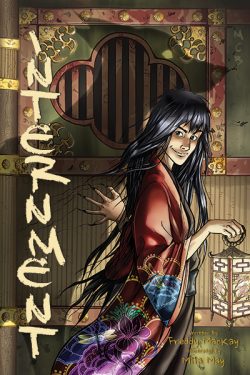 Internment
Pairing: M-M
February 15, 2017
Series: Tall Tales of Hooper's Town
Sock Poacher & the Shower Thief
Pairing: M-M
February 1, 2014
Series: The Marduk Expanse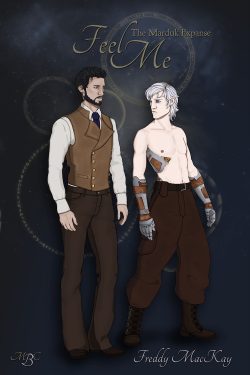 Feel Me
Pairing: M-M
June 7, 2014