CJ Baty lives with her very patient husband and two encouraging adult children. The recent move to include a second home in Tennessee has fulfilled one of her life long dreams. The mountains have always provided her with inspiration and a soothing balm to the stresses of everyday life.
The dream of writing her own stories started in high school but was left on the back burner of life until her son introduced her to Fan Fiction and encouraged her to give it a try. She found that her passion for telling a story was still there and writing them down to share with others was much more thrilling than she had ever expected. Publishing her own stories has been a highlight in her life. It just goes to prove, you are never too old to follow your dreams!
This author has been favorited by 2 users.
Contact Information:
Email Address: cjbaty27@gmail.com
Books By C.J. Baty
Coal Dust
Pairing: M-M
October 27, 2020
Cannon Fire
Pairing: M-M
May 15, 2020
Smoky Mist
Pairing: M-M
January 27, 2020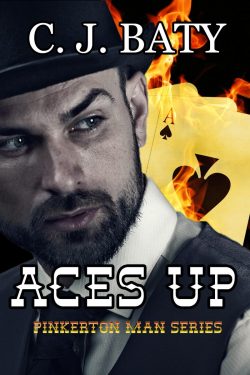 Aces Up
Pairing: M-M
June 25, 2019
Finding Forgiveness
Pairing: M-M
February 6, 2019
Coming Out
Pairing: M-M
December 18, 2018
Learning Trust
Pairing: M-M
November 18, 2018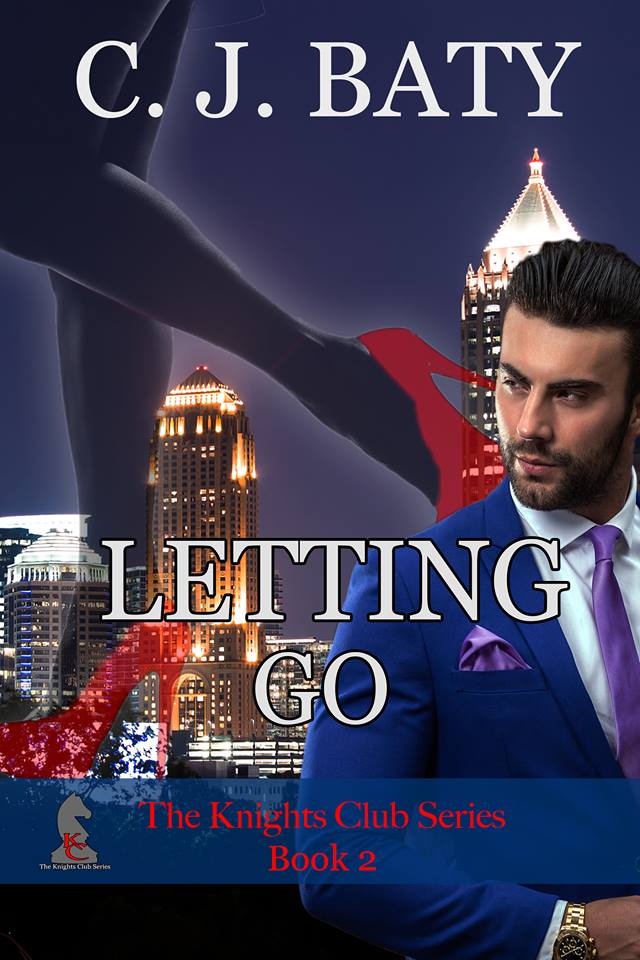 Letting Go
Pairing: M-M
October 18, 2018
Starting Over
Pairing: M-M
September 18, 2018
Murder in New York (The Pinkerton Man Series Book 2)
Pairing: M-M
May 24, 2018
A New Dream
Pairing: M-M
February 13, 2018
A Warfield Christmas
Pairing: M-F, M-M
December 7, 2017
Roaring Waters
Pairing: M-M
July 24, 2017
Crashing Waves
Pairing: M-M
July 12, 2017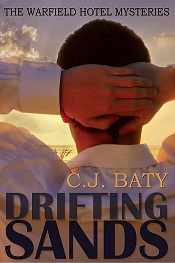 Drifting Sands
Pairing: M-M
July 12, 2017
The Pinkerton Man Bk 1 and Home on the Range Bk 2
Pairing: M-M
May 28, 2017
Whispers, Rumors & Lies
Pairing: M-M
April 15, 2016
Island Paradise
Pairing: M-M
April 1, 2016