Z.A. Maxfield started writing in 2007 on a dare from her children and never looked back. Pathologically disorganized, and perennially optimistic, she writes as much as she can, reads as much as she dares, and enjoys her time with family and friends. Three things reverberate throughout all her stories: Unconditional love, redemption, and the belief that miracles happen when we least expect them.
If anyone asks her how a wife and mother of four can find time for a writing career, she'll answer, "It's amazing what you can accomplish if you give up housework."
This author has been favorited by 27 users.
Contact Information:
Email Address: ZAMaxfield@gmail.com
Books By Z.A. Maxfield
Three Vlog Night
Pairing: MM
June 4, 2019
Hawaii Five Uh-Oh
Pairing: MM
November 13, 2018
Plummet to Soar
Pairing: MM
May 8, 2018
Honky Tonk Hellion
February 20, 2018
All Wheel Drive
Pairing: MM
July 8, 2017
Gasp!
Pairing: MM
June 30, 2017
Deep Desire
Pairing: MM
June 26, 2017
Deep Deception
Pairing: MM
June 26, 2017
Deep Deliverance
Pairing: MM
June 25, 2017
The Paraoh's Concubine
Pairing: MM
May 21, 2017
Crossing Borders
Pairing: MM
May 16, 2017
Family Unit
Pairing: MM
December 19, 2016
ePistols at Dawn
Pairing: MM
November 19, 2016
My Cowboy Freedom
Pairing: MM
November 15, 2016
Drawn Together
Pairing: MM
June 20, 2016
Rhapsody for Piano and Ghost
Pairing: MM
February 26, 2016
My Cowboy Promises
Pairing: MM
June 16, 2015
My Cowboy Homecoming
Pairing: MF
December 2, 2014
Hell on Wheels
Pairing: MM
November 29, 2014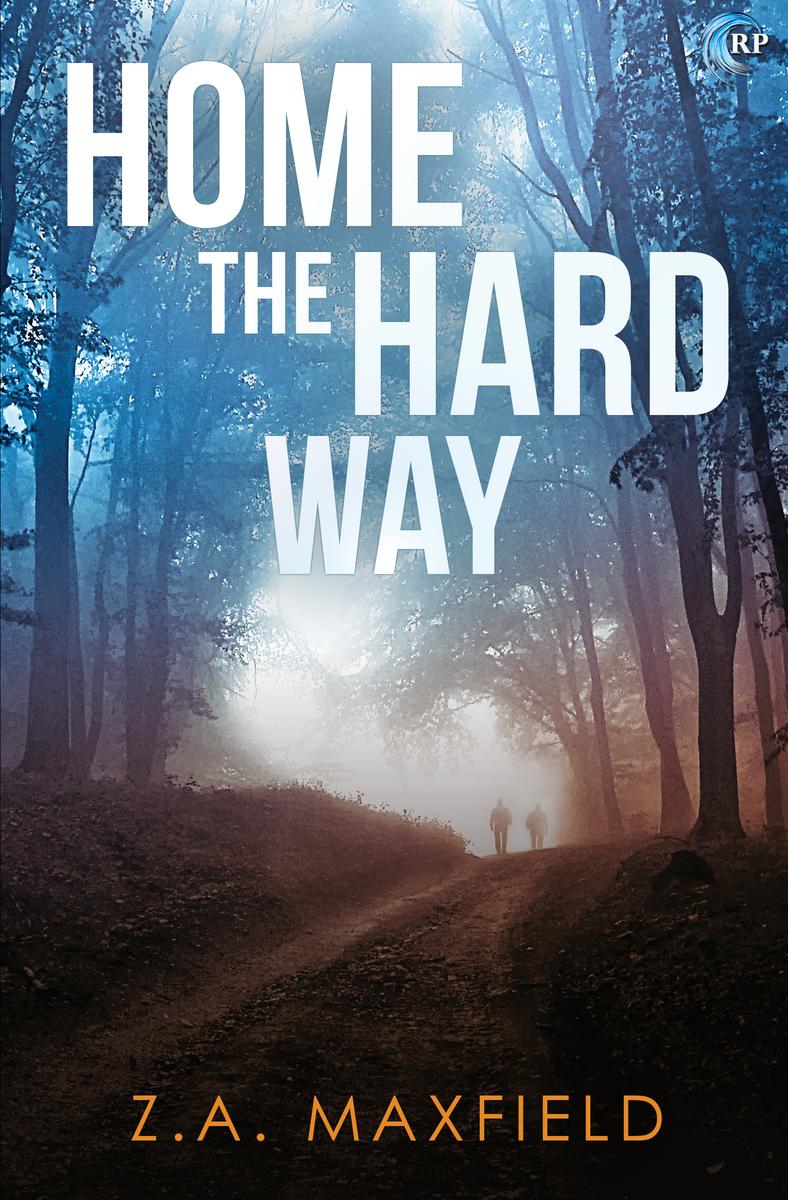 Home the Hard Way
Pairing: MM
July 27, 2014
My Heartache Cowboy
Pairing: MM
January 21, 2014
Grime and Punishment
Pairing: MM
November 25, 2013
Grime Doesn't Pay
Pairing: MM
November 25, 2013
My Cowboy Heart
Pairing: MM
August 20, 2013
The Long Way Home
Pairing: MM
August 13, 2012
Family Unit
Pairing: MM
March 21, 2012