Selina Kray is the nom de plume of an author and English editor. Professionally she has covered all the artsy-fartsy bases, having worked in a bookstore, at a cinema, in children's television, and in television distribution, up to her latest incarnation as a subtitle editor and grammar nerd (though she may have always been a grammar nerd). A self-proclaimed geek and pop culture junkie who sometimes manages to pry herself away from the review sites and gossip blogs to write fiction of her own, she is a voracious consumer of art with both a capital and lowercase A.
Selina's aim is to write genre-spanning romances with intricate plots, complex characters, and lots of heart. Whether she has achieved this goal is for you, gentle readers, to decide. At present she is hard at work on future novels at home in Montreal, Quebec, with her wee corgi serving as both foot warmer and in-house critic.
If you're interested in receiving Selina's newsletter and being the first to know when new books are released, plus getting sneak peeks at upcoming novels, please sign up at her website: www.selinakray.net
This author has been favorited by 1 user.
Contact Information:
Email Address: selinakray@hotmail.ca
Books By Selina Kray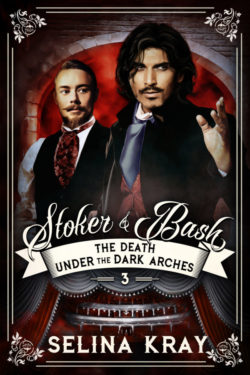 Stoker And Bash: The Death Under the Dark Arches
Selina Kray ...
Pairing: M-F, M-M
October 26, 2020
Stoker and Bash #2: The Fruit of the Poisonous Tree
Selina Kray ...
Pairing: M-M
October 30, 2018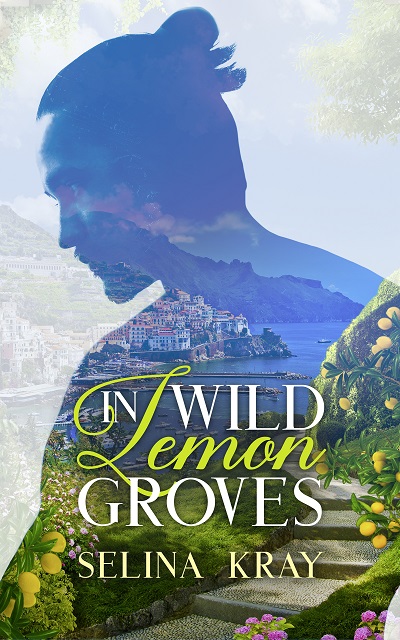 In Wild Lemon Groves
Selina Kray ...
Pairing: M-M
February 8, 2018
Stoker & Bash: The Fangs of Scavo
Selina Kray ...
Pairing: M-M
June 7, 2017