LM lives in a small village in the English countryside, surrounded by rolling hills, cows and sheep. She started writing to fill time between jobs and is now firmly and unashamedly addicted.
She loves the English weather, especially the rain, and adores a thunderstorm. She loves good food, warm company and a crackling fire. She's fascinated by the psychology of relationships, especially between men, and her stories contain some subtle (and some not so subtle) leanings towards BDSM.
LM is winner of the National Leather Association's Pauline Reage Award for best novel and the 2016 Golden Flogger Award for best BDSM novel in the LGBT category. She has received multiple Honorable Mentions in the Rainbow Awards and won the Action and Adventure category of Divine Magazine's Book Awards in 2015.
This author has been favorited by 6 users.
Contact Information:
Email Address: lmsomerton@aol.com
Books By L M Somerton
Stand-Alone Books
Tagging Mackenzie
Pairing: M-M
August 9, 2016
Chemical Bonds
Pairing: M-M
May 17, 2016
Stroke Rate
Pairing: M-M
February 23, 2016
Testing Lysander
Pairing: M-M
June 12, 2018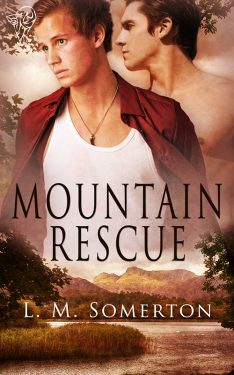 Mountain Rescue
Pairing: M-M
April 8, 2013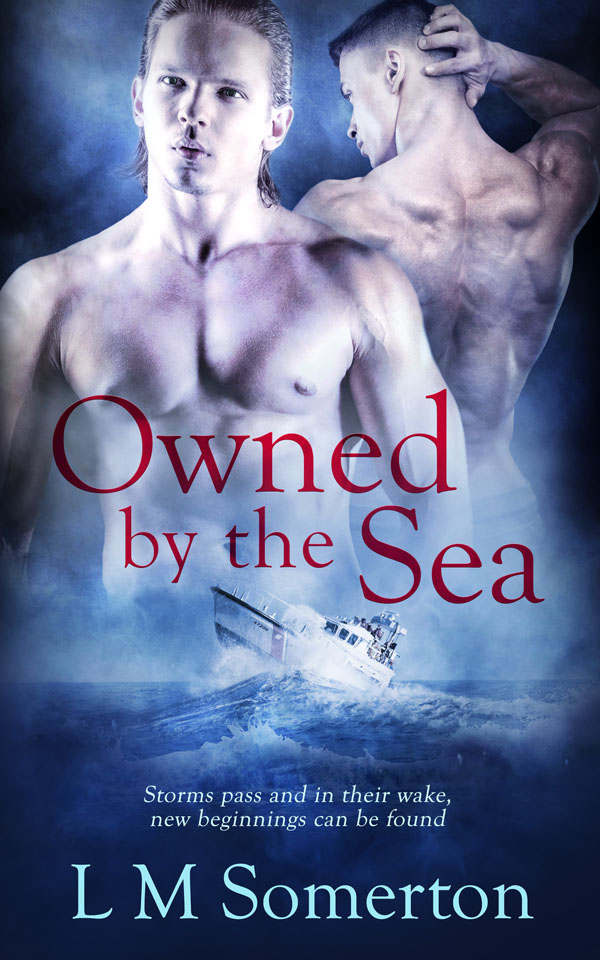 Owned by the Sea
Pairing: M-M
May 8, 2018
Footprints in the Sand
July 14, 2020
Secret's Hold
Pairing: M-M
November 17, 2020
Series: Fairground Attractions
Ghost Train
Pairing: M-M
November 13, 2018
Merry-Go-Round
Pairing: M-M
February 26, 2019
Helter Skelter
Pairing: M-M
July 30, 2019
Series: Investigating Love
Rasputin's Kiss
Pairing: M-M
March 7, 2014
Evil's Embrace
Pairing: M-M
May 30, 2014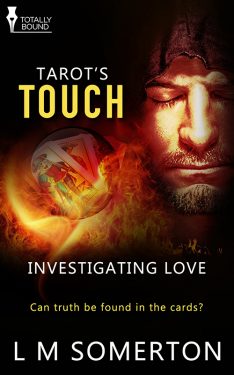 Tarot's Touch
Pairing: M-M
January 2, 2015
Series: Tales from The Edge
Reaching The Edge
Pairing: M-M
July 19, 2013
Living on The Edge
Pairing: M-M
August 16, 2013
Dancing on The Edge
Pairing: M-M
September 13, 2013
A Double Edged Sword
Pairing: M-M
July 18, 2014
Rough Around the Edges
Pairing: M-M
February 20, 2015
Scorched Edges
Pairing: M-M
September 8, 2015
Driven to The Edge
Pairing: M-M
September 6, 2016
Binding the Edges
Pairing: M-M
January 10, 2017
Edging Closer
Pairing: M-M
January 19, 2021
Series: The Portrait
The Portrait
Pairing: M-M
December 17, 2012
Black Dog
Pairing: M-M
January 14, 2013
Series: The Retreat
Serving Him
Pairing: M-M
July 24, 2018
Trusting Him
Pairing: M-M
April 9, 2019
Series: The Wyverns
Mantrap
Pairing: M-M
January 9, 2015
Deathtrap
Pairing: M-M
July 14, 2015
Rattrap
Pairing: M-M
February 9, 2016
Sand Trap
Pairing: M-M
May 2, 2017
Steel Trap
Pairing: M-M
October 17, 2017
Series: Treasure Trove Antiques
The Lucky Cat
September 1, 2020
Series: Warlocks
Elemental Love
Pairing: M-M
March 29, 2016
Elemental Hope
Pairing: M-M
August 15, 2017
Elemental Faith
Pairing: M-M
December 10, 2019