I've been writing fiction since childhood, but it wasn't until I discovered queer romance (once upon a time, I didn't know it was a thing!) that I really found my voice. As an aficionado of all thing retro, it made sense to use historical settings. I have no particular favourite era or culture, and while I research extensively, I'm the first to admit I get things wrong. My focus is on writing characters who are believable within their setting.
On a more personal note, I love vintage items, from advertising posters and pulp fiction covers to Art Deco furniture to Victorian sex toys. I live happily with an unconventional family near the beach in Australia.
I've teamed up with historical romance author Stephanie Lake to send out a quarterly newsletter with news and updates on what we're doing, exclusive reads, plus competitions and giveaways. To sign up, visit my website julesradcliffe.com
This author has been favorited by 3 users.
Contact Information:
Email Address: jules@julesradcliffe.com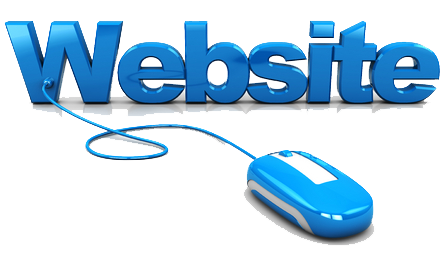 Books By Jules Radcliffe
Stand-Alone Books
Renegade Widow
Pairing: M-M-F
October 26, 2020
Series: Chevaliers & Charlatans
A Chevalier in Deed
Pairing: M-M
March 9, 2018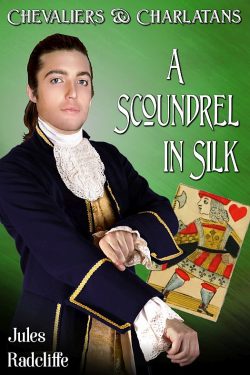 A Scoundrel in Silk
Pairing: M-M
March 8, 2018
Series: Love's Pursuit
Barn Dance
Pairing: M-M-M
May 8, 2015
A Summer Pursuit
Pairing: M-M
May 18, 2018
The Winter Trail
Pairing: M-M-F
November 15, 2016
Series: Pirates of Port Royal
Pirate's Promise
Pairing: M-M
May 12, 2020
The Puritan Pirate
Pairing: M-M
May 12, 2020
Pirate Master
Pairing: M-M
July 25, 2020
The Penitent Pirate
Pairing: M-M
August 31, 2020