Jay Hogan
Jay is a New Zealand author writing in the LGBTQIA genre in MM Romance and Fantasy.
She has travelled extensively and lived in many places including the US, Canada, France, Australia and South Korea, and loves to add experiences from these adventures into her writing.
She is a cat aficionado especially of Maine Coons, and an avid dog lover (but don't tell the cat). She loves to cook- pretty damn good, loves to sing - pretty damn average, and as for parenting a gorgeous daughter-well that depends on the day.
She has lovely complex boys telling sweet sexy stories in her head that demand attention and a considerable number of words to go with them. Their journeys are never straightforward and can even surprise Jay, but the end is always satisfying.
You can find her at:
https://www.facebook.com/JayHoganAuthor
This author has been favorited by 4 users.
Contact Information:
Email Address: dreamitforfree@gmail.com
Books By Jay Hogan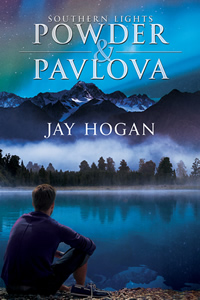 Powder and Pavlova
Pairing: M-M
January 23, 2020
First Impressions
Pairing: M-M
December 16, 2019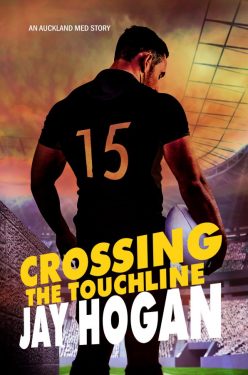 Crossing the Touchline
Pairing: M-M
December 16, 2019
Digging Deep
Pairing: M-M
December 16, 2019