After years of hearing characters chatting away in her head, award-winning author CJane Elliott finally decided to put them on paper and hasn't looked back since. A psychotherapist by training, CJane writes sexy, passionate LGBTQ romances that explore the human psyche. CJane has traveled all over North America for work and her characters are travelers, too, traveling down into their own depths to find what they need to get to the happy ending.
CJane is bisexual and an ardent supporter of LGBTQ equality. In her spare time, CJane can be found dancing, listening to music, or watching old movies. Her family supports her writing habit by staying out of the way when they see her hunched over, staring intensely at her laptop.
CJane is the author of the award-winning Serpentine Series, New Adult contemporary novels set at the University of Virginia. Serpentine Walls was a 2014 Rainbow Awards finalist, Aidan's Journey was a 2015 EPIC Awards finalist, and Sex, Love, and Videogames won first place in the New Adult category in the 2016 Swirl Awards and first place in Contemporary Fiction in the 2017 EPIC eBook Awards. Her contemporary novel All the Way to Shore was Runner Up for Best Bisexual Book in the 2017 Rainbow Awards.
This author has been favorited by 6 users.
Contact Information:
Email Address: cjaneelliott@gmail.com
Books By CJane Elliott
Happy and Merry
Pairing: M-M, M-NB
December 14, 2020
The Dancer's Dilemma
Pairing: M-M
October 30, 2020
Sand-Man's Family
Pairing: M-F, M-M
August 24, 2020
There You Are
Pairing: M-M
July 27, 2020
Wild and Precious
Pairing: M-M
June 29, 2020
The Player's Protege
Pairing: M-M
May 22, 2020
The Kinsey Scale
Pairing: M-M
May 8, 2020
In Over Our Heads
Pairing: M-M
March 1, 2020
All the Way to Shore
Pairing: M-M
January 6, 2020
Pattern for an Angel
Pairing: M-NB, Includes NB
December 1, 2019
Sex, Love, and Videogames
Pairing: M-M
August 20, 2015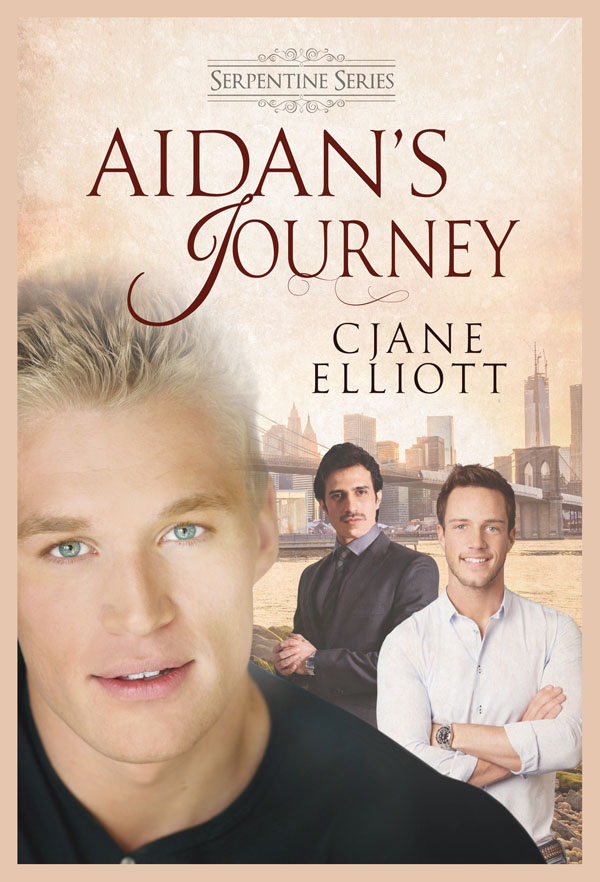 Aidan's Journey
Pairing: M-M
October 15, 2014
Stepping Through
Pairing: M-M
August 20, 2014
Serpentine Walls
Pairing: M-M
October 30, 2013