Addison Albright is a writer living in the middle of the USA. Her stories are gay (sometimes erotic) romance in contemporary settings. Her education includes a BS in Education with a major in mathematics and a minor in chemistry. Addison loves spending time with her family, reading, popcorn, boating, french fries, "open window weather," cats, math, and anything chocolate. She loves to read pretty much anything and everything, anytime and anywhere.
Addison is the author of…
– Cultivating Love
– Vows 1 – 'Til Death Do Us Part
– Vows 2 – From This Day Forward
– Vows 3 – To Love and To Cherish
– Snapshots, a collection of short stories
– Dream On 1 - Closets Are for Clothes
– Plans 1 - The Contingency Plan
– The Faction 1 - The Recruit
– The Faction 2 - The Choice – Coming in January, 2019!
– Of Rats and Cats - Coming in November, 2018!
'Til Death Do Us Part was a runner up in the 2016 Rainbow Awards in both the "Best Gay Contemporary Romance" and "Best Gay Book" categories!
To Love and To Cherish received two honorable mentions in the 2017 Rainbow Awards!
The entire Vows Series, including the bonus short story Okay, Then, is now available in a box set.
~ ~ ~
This author has been favorited by 5 users.
Contact Information:
Email Address: addison.albright@gmail.com
Books By Addison Albright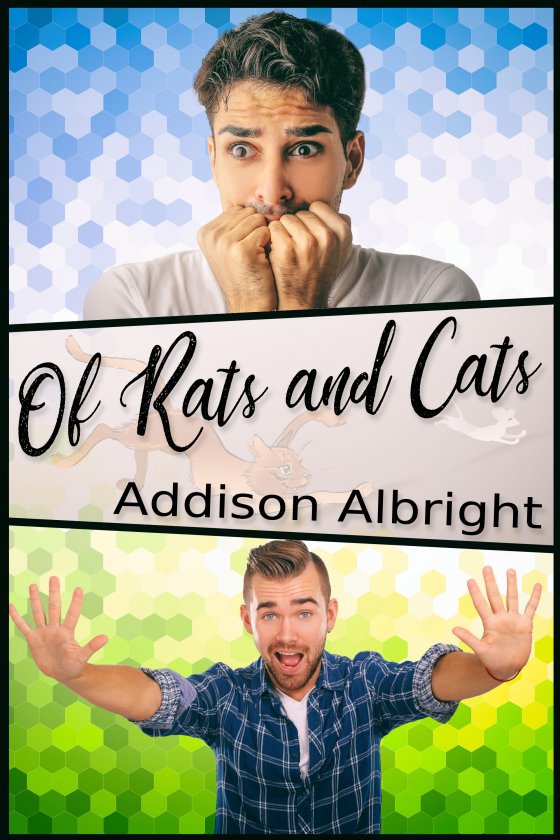 Of Rats and Cats
SALE
Pairing: MM
November 10, 2018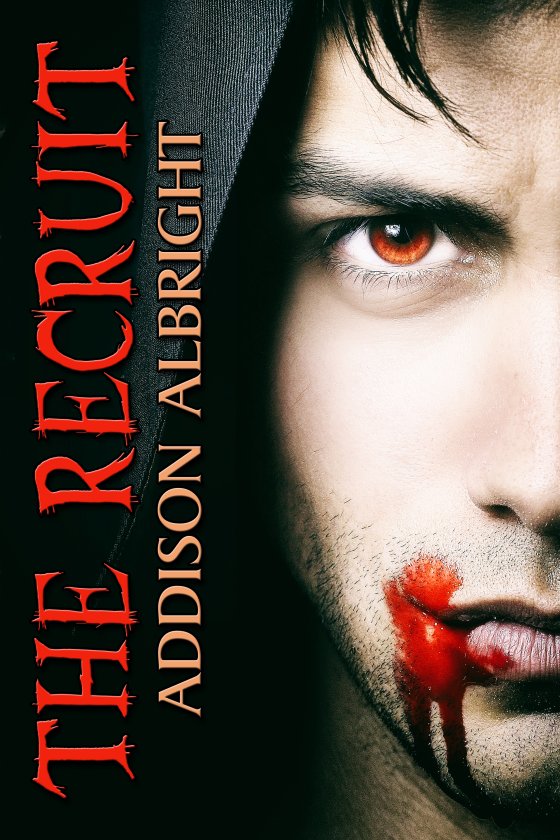 The Recruit
Pairing: MM
June 16, 2018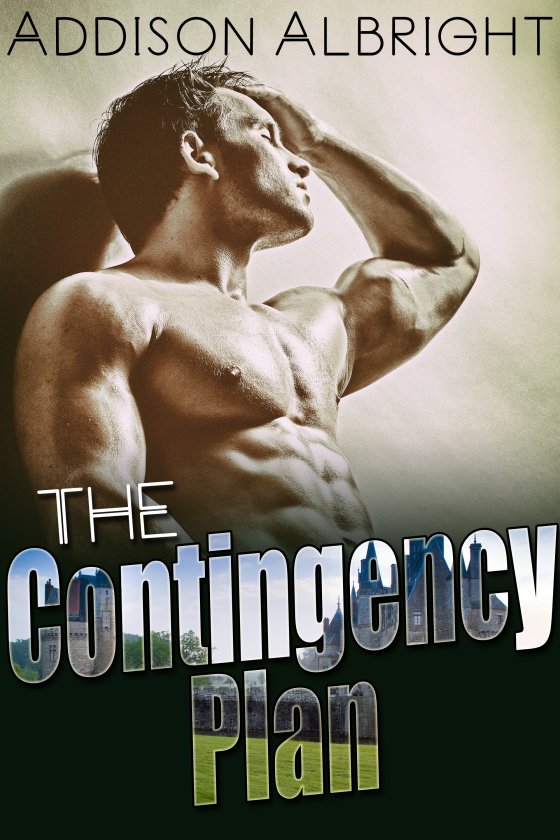 The Contingency Plan
Pairing: MM
April 14, 2018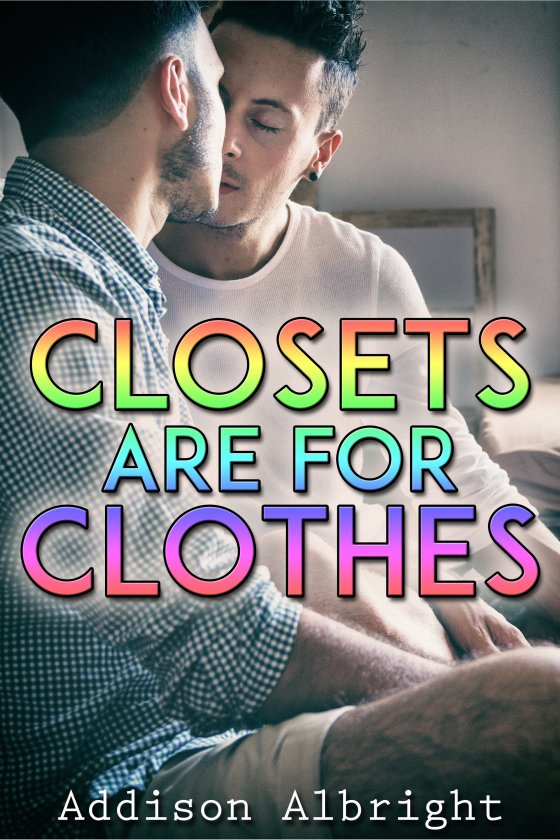 Closets Are for Clothes
Pairing: MM
February 24, 2018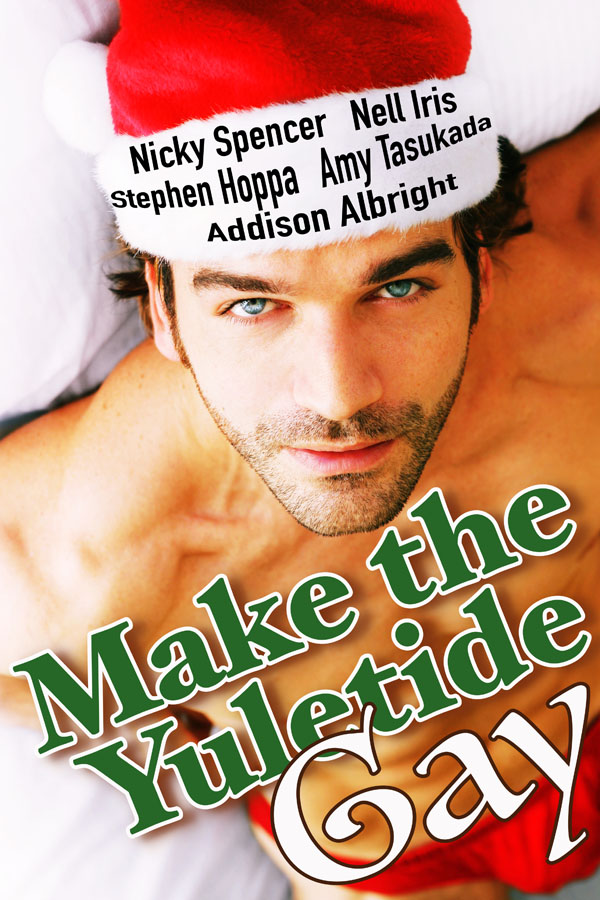 Make the Yuletide Gay
Pairing: MM
November 24, 2017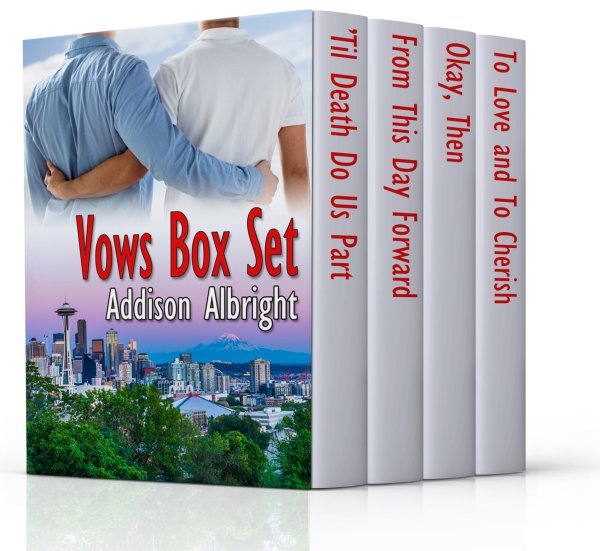 Vows Box Set
Pairing: MM
July 9, 2017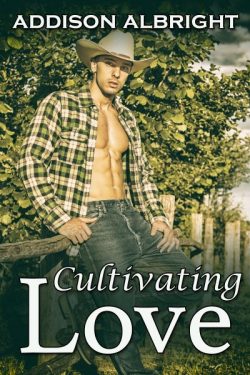 Cultivating Love
Pairing: MM
June 24, 2017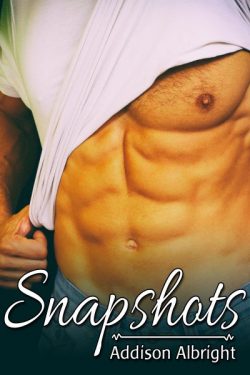 Snapshots
Pairing: MM
February 25, 2017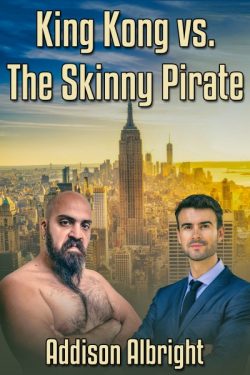 King Kong vs. The Skinny Pirate
Pairing: MM
February 18, 2017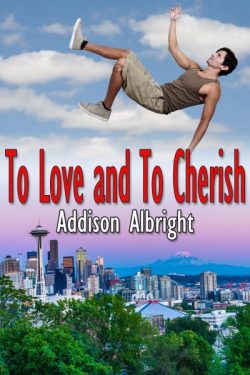 To Love and To Cherish
Pairing: MM
November 12, 2016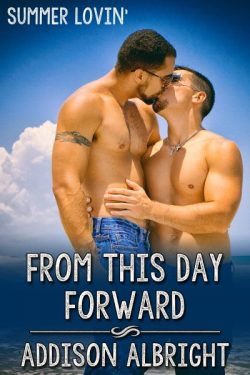 From This Day Forward
Pairing: MM
August 6, 2016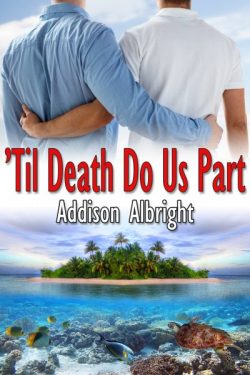 'Til Death Do Us Part
Pairing: MM
April 3, 2016