by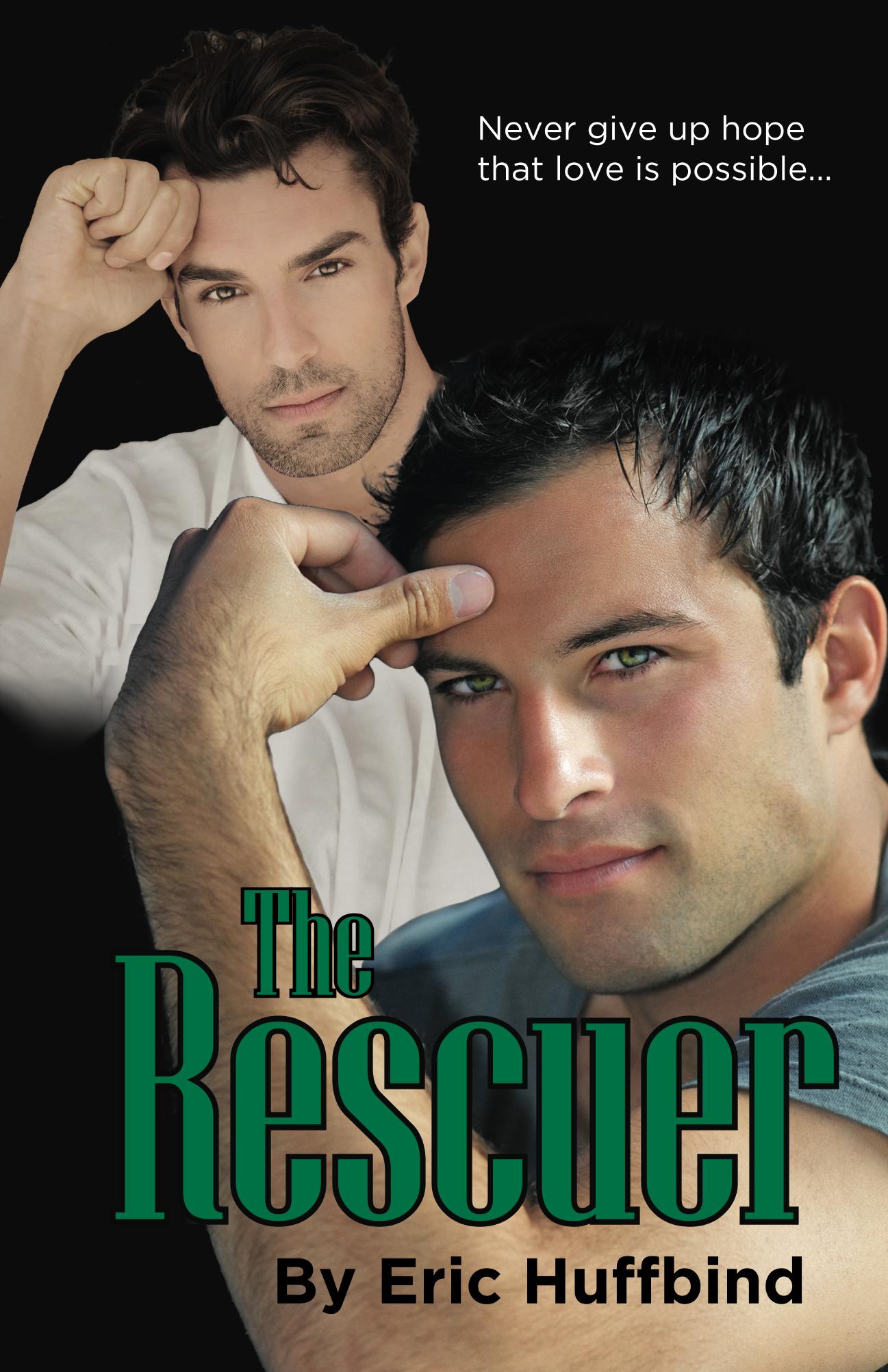 Editions:
Paperback

-

Second Edition

:

$ 12.99

ISBN:

978-1536813784

Size:

5.50

x

8.50

in

Pages:

212
Kindle

-

Second Edition

:

$ 3.99

ISBN:

978-1536813784

Pages:

212

Christophers's striking green eyes and handsome good looks didn't buy him happiness, but he learned to survive off of them to maintain his expensive lifestyle. Now, after he has nearly destroyed himself, he's in the fight for his life...
A Contemporary Gay Male Romance - Newly Released 2nd Edition
When Christopher Parker checks himself into the Watermeadow Rehabilitation Center, he was frightened for his future and what was to become of him. Haunted from his past, he knows that he has to take this step in his recovery or face his likely death as the alternative. He never expected to find his social worker, Jason Calhoun, incredibly attractive. Christopher dreams of finding a man to love and who will treat him with decency. Although Jason does fit the bill, he knows that this relationship is strictly professional. Completely out of reach for a failure like himself.
Jason, who is a hopeless romantic, is in the endless pursuit of Prince Charming. Always unlucky in love, but finds solace in the care of his patients. He loves being needed and having patients that depend on him. Jason comes to realize that the guys he dates always need to be rescued, much like his patients. A strategy that he's learning is a poor choice.
Jason discovers that Christopher has become tangled up with a famed billionaire. As a billionaire, he can afford anything he wants, which seems to include even the ability to buy true love. Suddenly, he fears that everything he has worked so hard for, both romance and career, is being threatened by his new nemesis.
If you enjoy stories that pull you in and have you caring about the characters and what happens to them, then this is the book for you. It promises to have you laughing, crying, & smiling!
59,000 words / No Cliff Hanger / HEA
This book is intended for mature audiences
Buy "The Rescuer" today and see why reviewers have said "I could not put it down."
This book is on:
2 To Be Read lists
1 Read list
Published:
February 16, 2017
Editors:
Cover Artists:
Genres:
Pairings:
MM
Heat Level:
4
Romantic Content:
4
Ending:
Click here to reveal
Character Identities:
Gay, Straight
Protagonist 1 Age:
26-35
Protagonist 2 Age:
26-35
Tropes:
(Hits) Close to Home, Coming Out / Closeted, Death of Parent, Famous / Not Famous, Marriage of Convenience, Most Mindblowing Sex Ever, Rescue, True Love
Word Count:
59000
Setting:
Indianapolis, Indiana, United States
Languages Available:
English
Reviews:
Jim Dunaway

on

Amazon

wrote:
A MUST READ

This is a great story which tackles on ongoing problem that not only affects the gay community but all communities, and circumstances which forces people to experience this problem.

Not only does this story revolve around a gay man experiencing this problem, but also another gay man who helps the gay man with the problem, sometimes going above and beyond.

I found myself wanting to grab Christopher Parker and hold onto him tightly and do everything I could to help him with his struggles. He's a great guy who's had a hard life.

I also found myself wanting to grab Jason Calhoun, the man with the huge heart, hug him and express my gratitude for everything he did for Chris, including helping him stand up to a rich bastard (who I wanted to bitch-slap into the next galaxy) who took advantage of Chris when he was at his lowest. The possibility for crossing professional boundaries exists. Do they cross that boundary? You'll have to read The Rescuer.

I applaud this author's first novel and I hope to read more of his works.

Great job, Eric!
Larry Martin

on

Amazon

wrote:
COULD NOT PUT THE BOOK DOWN

Whether gay or straight, this book says something we too often forget, relationships are not easy. I commend Mr. Huffbind on his first book and hope he can continue exploring the maze that finding love can be. This book was so riveting that I just could not put it down. I read it in one sitting, which is a first for me. I highly recommend it!
Anna A

on

Amazon UK

wrote:
THE RESCUER RESCUED

This is a review of the second edition of this book which has gone through significant editorial changes. Having read the previous version, I have to say this is a vast improvement although I did enjoy the previous version too.

Jason Calhoun is a 30 year old social worker specializing in chemical dependency, alcohol and drug abuse. He is currently employed in a rehab centre Watermeadow. This is where we meet Christopher Parker, an alcoholic, only 27 years old whose life is spinning out of control.

This is an emotive and difficult topic for many people and it has been covered extraordinarily well. Christopher's recovery is portrayed in a sympathetic manner, from withdrawal to recovery, although we all know that once an alcoholic you never really fully recover.

The characters are three dimensional and human, their feelings are accurate.
If you have already read the previous version, I recommend you give this new version a go.
Bran

on

Amazon.com

wrote:
YOU HAVE TO READ IT!!!!!

Omg omg 5 stars.... no more like 10 stars!! This book was so Good. A book that keeps you, and hold you. I mean I will be rereading it over and over again!!!
25 Stars and More

on

Amazon

wrote:
TO CUTE FOR WORDS, TOO REAL TO NOT LOOK FOR THE CHARACTERS WHILE SITTING AT STARBUCKS...

Too cute for words, well plotted well developed, so much intense you can feel the emotions behind the words, passionate in a very particular way all the characters work for the happiness in the story and of who is reading it. Jason and Christopher are not only beautiful men in the appearance but most of all in their way of growing up in the story, George and Susan are the family in the family. This book is so real you will find yourself looking around to spot them while sitting at Starbucks. This book is so good, the interaction among all the characters are perfect and you are transported inside the story without even recognize it if not at the The End.