by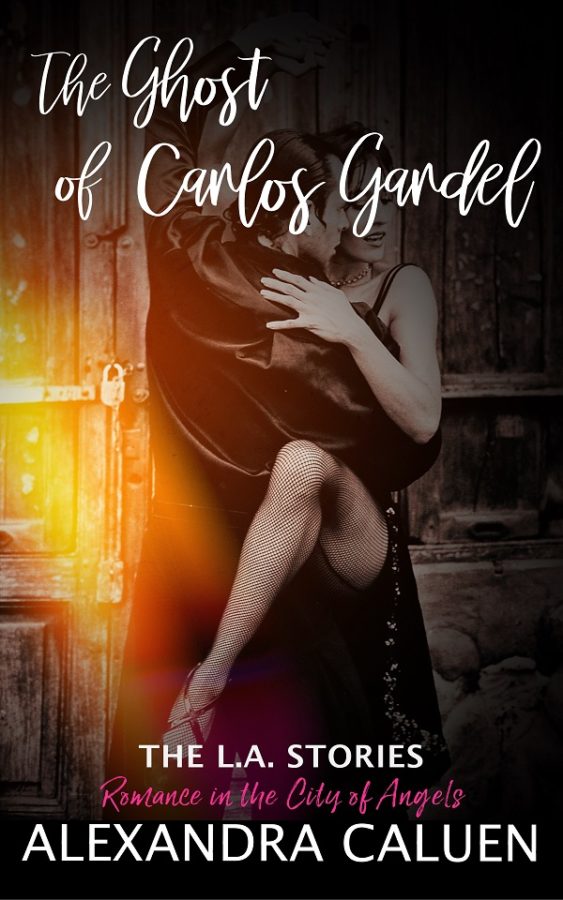 If Andy Martin hadn't done that tanguero photo shoot, Tanith Salazar might never have had the idea of writing a tango project for Victor Garcia. If her partner Sid Palacio hadn't said 'Carlos Gardel' she might not have found her hook. It took a couple of years to pull together, but Andy and Tanith pulled it off. The movie was getting made. Meanwhile, Andy and Victor were dealing with year three of stress because of the TV series they worked on together. The fight they had to do for the movie didn't help.
Published:
May 29, 2019
Publisher:
Independently Published
Genres:
Pairings:
M-M
Heat Level:
3
Romantic Content:
4
Ending:
Click here to reveal
Character Identities:
Gay
Protagonist 1 Age:
46-65
Protagonist 2 Age:
36-45
Tropes:
Age Difference, Married Life
Word Count:
92600
Languages Available:
English
Series Type:
Same Universe / Various Characters
This is NOT a ghost story.