by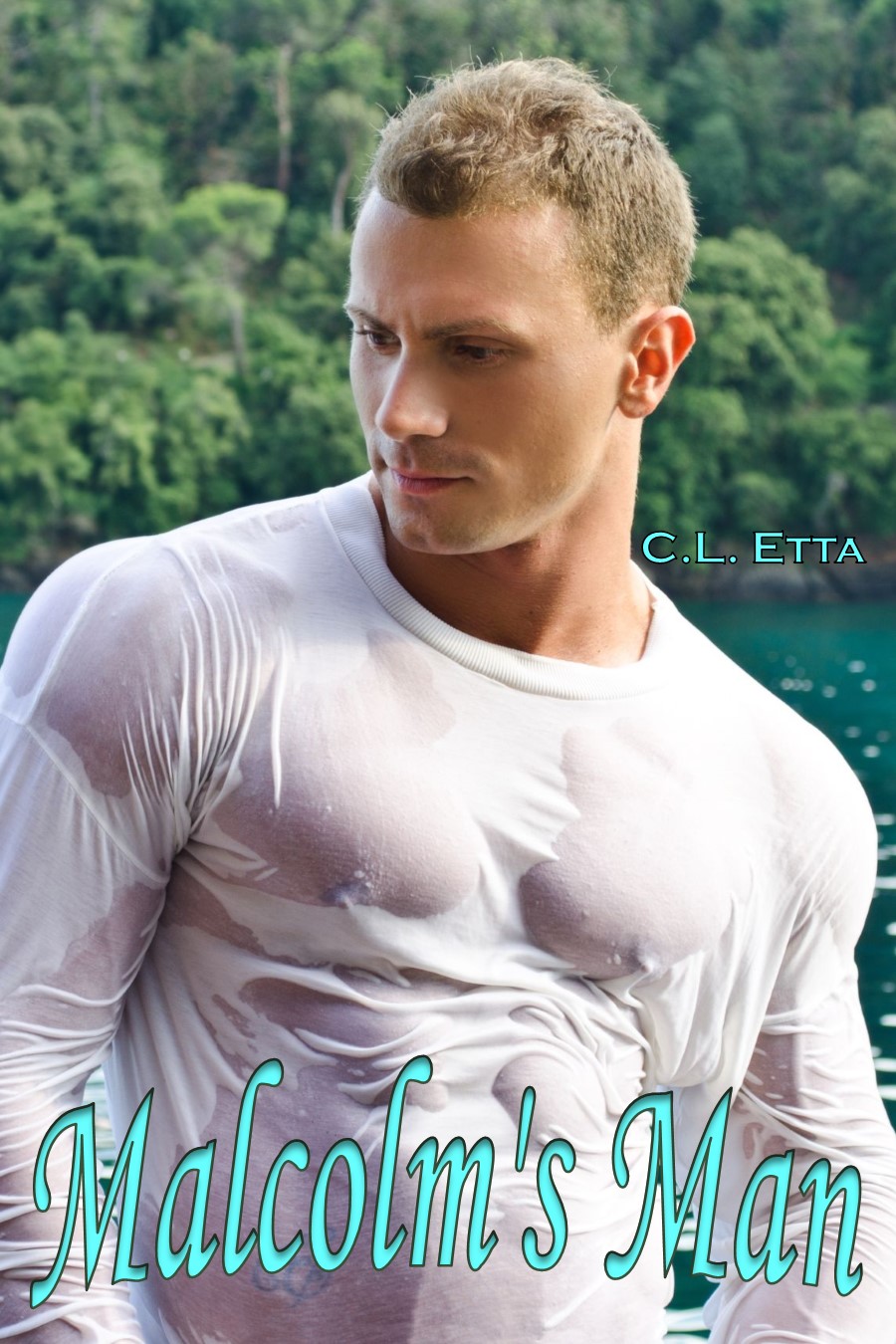 Editions:
ePub

-

First Edition

:

$ 4.99

Size:

6.00

x

9.00

in

Pages:

300
Paperback

-

First Edition

:

$ 12.99

ISBN:

978-1982959678

Size:

9.00

x

6.00

in

Pages:

317

"Sometimes things happen, no one can explain. The boy's dad did his best after his wife died, but Sammy is Sammy, kissed by angels and sweeter than maple syrup. The why of it all isn't important. It's the nurturing and keeping him safe that counts. That's the kind of thing that makes heroes. And, doesn't everyone deserve a hero on their side?"
Sam Jensen is content pouring lattes for the tourists and citizens of Durango, Colorado. Oxygen deprived at birth, he has accepted that he's not normal and slower at most things others take for granted. When he spots the cute stranger with the enticing sashay standing at his counter, Sam is awestruck.
Malcolm Meuli strolls into Branson's Books and Bagels seeking employment. What he doesn't expect is the gorgeous barista with the blinding smile happily serving coffee in the busy store. Drawn to his charisma and naiveté, Malcolm spends the next two years working with and fantasizing about the enigmatic Sam.
When Sam suddenly asks Malcolm on a date, he's about to refuse. Dating the man folks say the angels kissed, isn't fitting for a someone like Malcolm, a homeless boy raised on a ranch for at-risk youth. Besides, a boyfriend doesn't fit in with Malcolm's five-year plan.
Even the best-laid plans can go awry when fate refuses to follow life's blueprint. A smart man acknowledges the Fates are fickle vixens.
Published:
May 29, 2018
Publisher:
Independently Published
Cover Artists:
Genres:
Character Identities:
Gay
Tropes:
Friends to Lovers
Setting:
Durango, Colorado
Languages Available:
English