by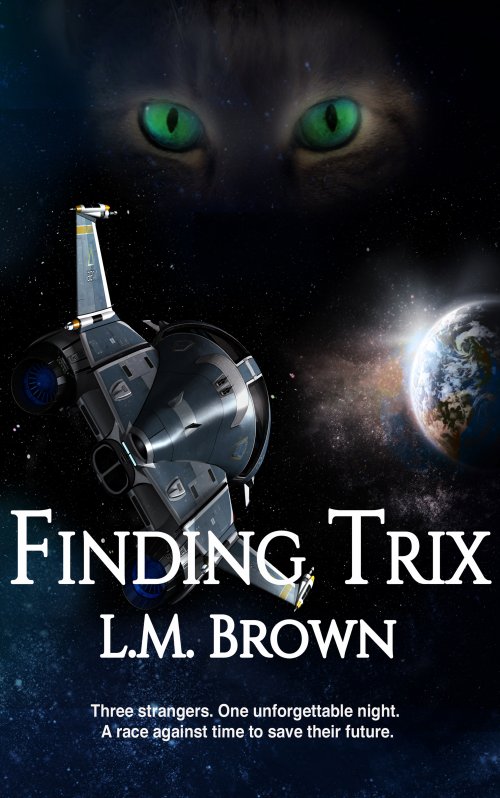 Trix works as a prostitute on the Pleasure Station, a space station devoted to entertainment, gambling, and the pleasures of the flesh. He never intended to spend his life there, but the place offers him security, regular cream, and over time it has become his home.
As a dual-gendered feline, Trix knows the risk of pregnancy is high and sets his prices equally high to discourage customers. Trix never imagines that Delta, a canine with credits to spare will call his bluff.
When Delta pays for himself and Farron, a naïve avian from the swan clan, to spend the night with Trix, the three of them forge an unexpected bond, one that leaves Trix pregnant.
As a swan avian, Farron is incapable of being unfaithful to his mate, even when the bond is only partially formed. To complete the bond Farron must find Trix before the babies are born, or the bond will break forever, and Farron will be forced to live a life of celibacy.
In the meantime, the Pleasure Station is under new ownership, and when the humans ban prostitution on the station Trix is left homeless. When Delta hears about the Pleasure Station, he too races back to find Trix.
Both Farron and Delta arrive too late. Trix has vanished and the race is on to find him before he gives birth. Only then will they know if the bond they formed on their first night is strong enough to last a lifetime.
Published:
June 7, 2019
Publisher:
Independently Published
Editors:
Cover Artists:
Genres:
Character Identities:
Gay
Languages Available:
English