by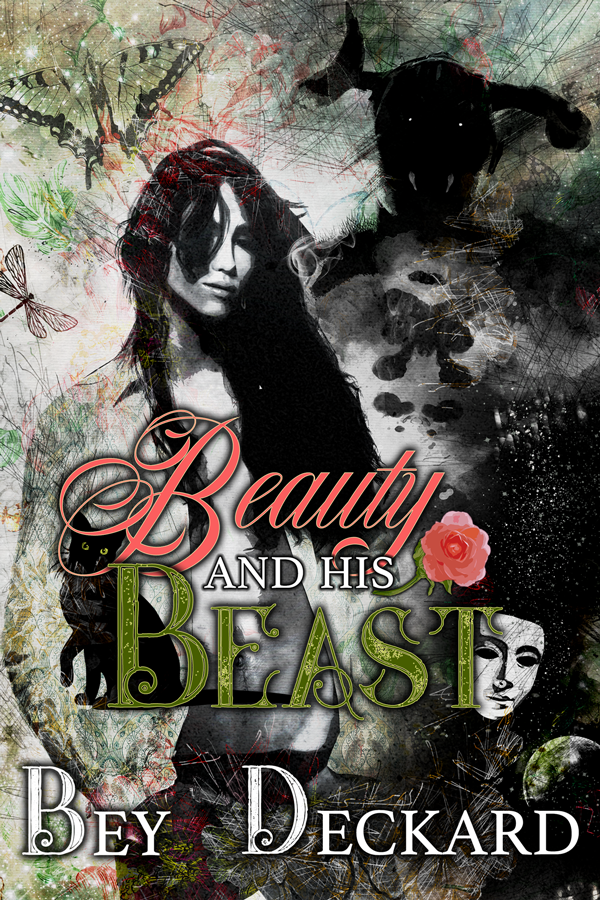 They call him Marrex the Monster.
Deformed and wretched, Captain Marrex roams the black of space with only a pair of eccentric AIs for company. The curse in his DNA means a long, bitterly lonely life for the Ghelyxian, and it's a fate Marrex knows he can't change.
After a long sleep in stasis, Juniper Bo wakes to discover he's an unwelcome guest aboard Captain Marrex's ship. Though he tries to stay away from the surly Ghelyxian, he just doesn't get why the curse is such a big deal—then again, Juniper knows his tastes are rather… unusual for a Human.
When friendship blooms between Marrex and Juniper, they realize they face a future that neither could have predicted in their wildest dreams.
38 000 words
This book is on:
12 To Be Read lists
3 Read lists
Published:
December 4, 2017
Publisher:
Independently Published
Editors:
Cover Artists:
Genres:
Pairings:
M-M
Heat Level:
5
Romantic Content:
4
Ending:
Click here to reveal
Character Identities:
Bisexual
Protagonist 1 Age:
66+
Protagonist 2 Age:
18-25
Tropes:
Fairy Tales Revisited, Most Mindblowing Sex Ever, Second Chances
Word Count:
38000
Setting:
Starship Stellerion
Languages Available:
English