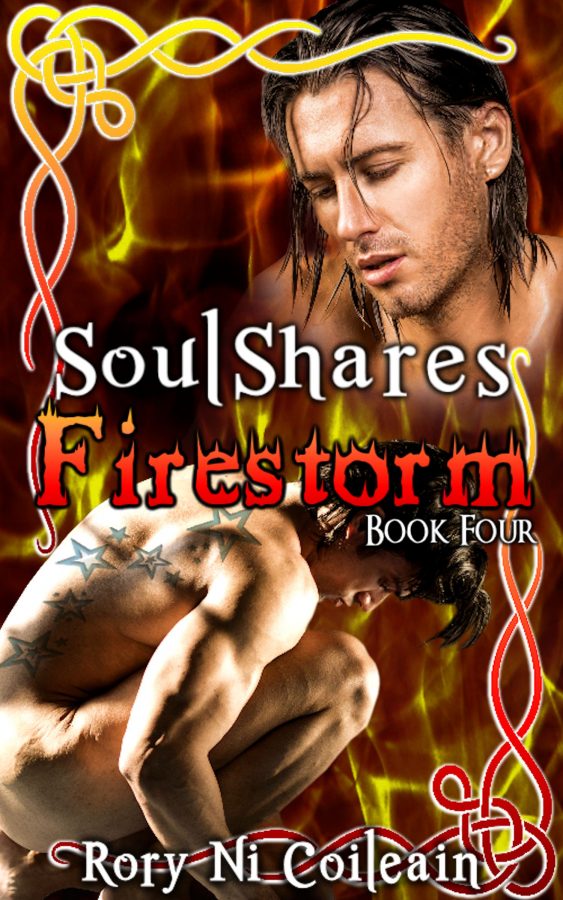 Published: 07/08/2015
Genre:
Rian Sheridan is a foundling, a Falls Road corner boy, whose world went up in flames beside an Orangemen's bonfire of hatred last July the Twelfth. A pain he barely remembers is a siren's call, taunting him, daring him to find its source and lose himself to it. And he searches in the only place he knows, the S&M underground of Belfast.
Cuinn an Dearmad is the last surviving Fae Loremaster. He's just seen the beginning of the death of the Realm, the home of the Fae race and their haven from the twisted evil of the Marfach. The only hope of saving the Realm starts with finding the Prince Royal of Fire he himself stole from the cradle, and lost in the human world, many years ago. He has a few guesses about where that hope ends, none of which bode well for him.
Rian and Cuinn are an impossible pairing, two SoulShared Fae. Any two Fae strike sparks, but these two Fae are an explosive combination. Drawn into an escalating series of sexual collisions, their passion will save — or destroy — two worlds.
Click here for full book details