welcome to qri: get five free books
We're an inclusive library of romance titles across the queer rainbow. Use the book search, our filter search, or the menu bar links. Join our weekly newsletter list, and we'll give you five free ebooks, and you'll be able to add books to your TBR list and "favorite" authors. Questions? Email scott@queeromanceink.com.
our blog
By scott
/ January 9, 2019
E.T. Malinowski has a new queer paranormal book out: Night Kiss. What could be frightening enough to freeze the blood...
Read More
new from qri authors
Check out our "coming soon" titles here too.

Unkilted
Pairing: MM
January 2, 2019
Always Forward! Never Straight
Pairing: MM
January 1, 2019
The Athlete and The Aristocrat
Pairing: MM
January 1, 2019
2018 Top Ten Gay Romance
Pairing: MM
December 29, 2018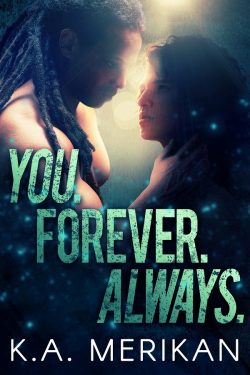 You. Forever. Always.
Pairing: MM
December 29, 2018
Illumined Shadows
Pairing: MM
December 28, 2018
Professional Courtesy
Pairing: MM
December 28, 2018
Prowling the Neighborhood
Pairing: MM
December 28, 2018
Silver Bullet Nights
Pairing: FF, MF, MM
December 28, 2018
His Reluctant Cowboy
Pairing: MM
December 26, 2018
Nobody's Hero
Pairing: MM
December 26, 2018
Not So Nice
Pairing: MM
December 26, 2018
Him for the Holidays
Pairing: MM
December 26, 2018
Dublin Virtues - Box Set
Pairing: MM
December 25, 2018
Finding Aurora
Pairing: FF
December 24, 2018
Call the Bluff
Pairing: MM
December 24, 2018
Taken and Crowned
Pairing: MM
December 22, 2018
Yule Planet
Pairing: FF
December 22, 2018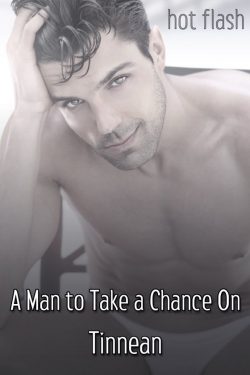 A Man to Take a Chance On
Pairing: MM
December 22, 2018
Midwinter Bears
Pairing: MM, NB
December 22, 2018