get 4 free books
We're an inclusive library of romance titles across the queer rainbow. Use the book search, our filter search, or the menu bar links. Join our weekly newsletter list, and we'll give you four free ebooks, and you'll be able to add books to your TBR list and "favorite" authors. Questions? Email scott@queeromanceink.com.
our blog
By scott
/ January 21, 2020
Kim Fielding and F.E. Feeley Jr. have a new gay horror book out, and we have the cover reveal: "Hallelujah."...
Read More
new from qri authors
Check out our "coming soon" titles here too.

Breaking Barriers
Pairing: M-M
January 12, 2020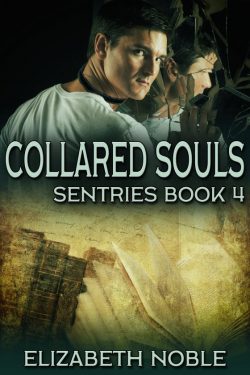 Collared Souls
SALE
Pairing: M-M
January 11, 2020
The Portal's Gift
Pairing: M-M
January 11, 2020
Coffee, Tea or Me?
Pairing: M-M
January 10, 2020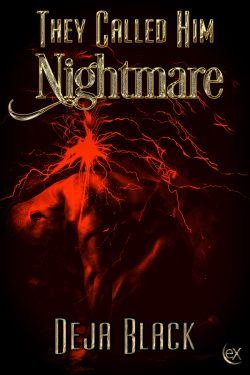 They Called Him Nightmare
Pairing: M-M
January 10, 2020
Poison Marked
Pairing: M-M
January 9, 2020
Shots on Goal
Pairing: M-M
January 7, 2020
All the Way to Shore
Pairing: M-M
January 6, 2020
Asher and His Geek Daddies
Pairing: M-M-M
January 6, 2020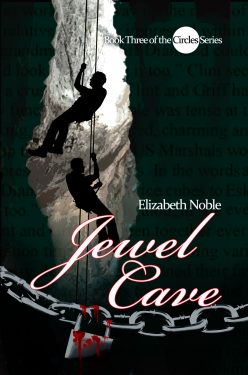 Jewel Cave
SALE
Pairing: M-M
January 3, 2020
A Barlow Lens
Pairing: M-M
January 3, 2020
Passion in Paris
Pairing: M-M
January 3, 2020
Diary of a Baker's Son
Pairing: M-M
January 3, 2020
Seasons Change
Pairing: M-M
January 3, 2020
The King's Physician
Pairing: M-M
January 3, 2020
Whiskey and Moonshine
Pairing: M-M
January 2, 2020
Blind Faith
Pairing: M-M
January 1, 2020
The Holidays Collection
Pairing: M-M
January 1, 2020
Strays
January 1, 2020
Mine, Body and Soul: Part two
Pairing: M-M
December 31, 2019