welcome to qri: get five free books
We're an inclusive library of romance titles across the queer rainbow. Use the book search, our filter search, or the menu bar links. Join our weekly newsletter list, and we'll give you five free ebooks, and you'll be able to add books to your TBR list and "favorite" authors. Questions? Email scott@queeromanceink.com.
our blog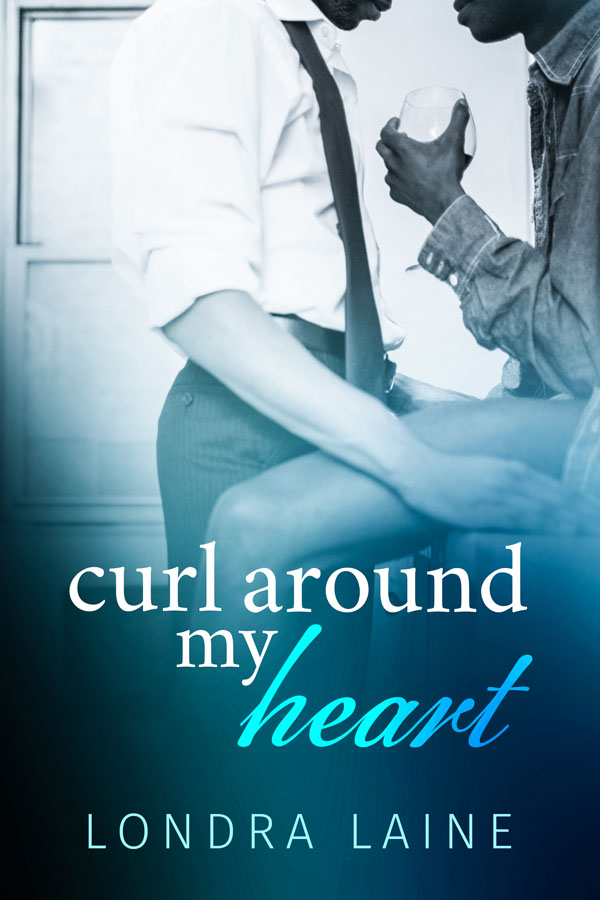 By jessiegbooks
/ August 22, 2018
Will Reece's worries about other people judging him undermine his budding romance? And will Tate's fear of rejection make him push Reece away? Or have the sweet single dad and his precocious daughter curled too tightly around his heart to give them up?...Curl Around My Heart by Londra Laine
Read More
new from qri authors
Check out our "coming soon" titles here too.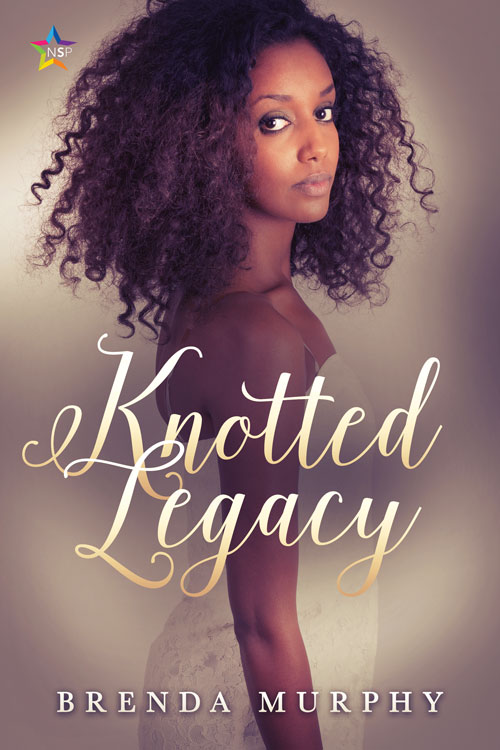 Knotted Legacy
Pairing: FF, 4+ or Other
September 10, 2018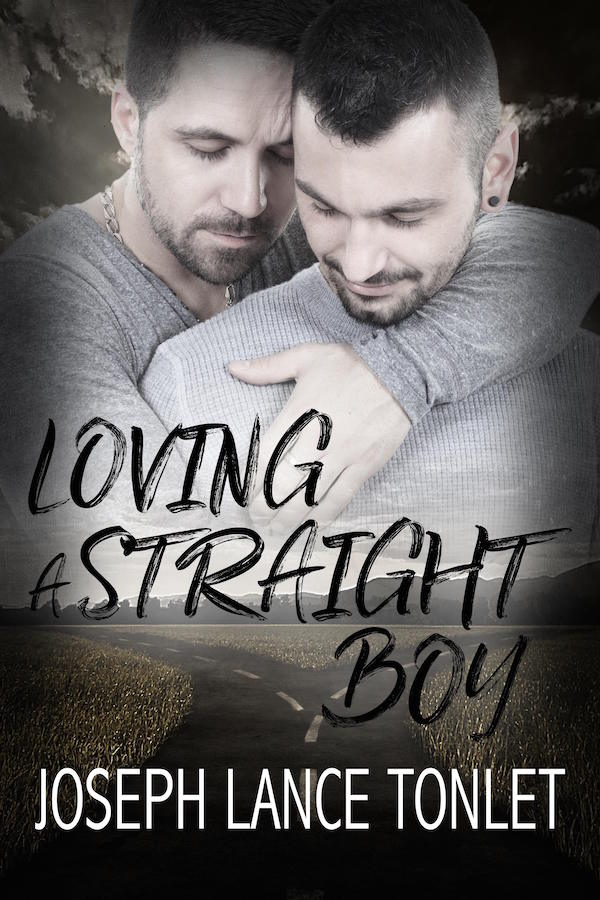 Loving a Straight Boy
Pairing: MM
September 9, 2018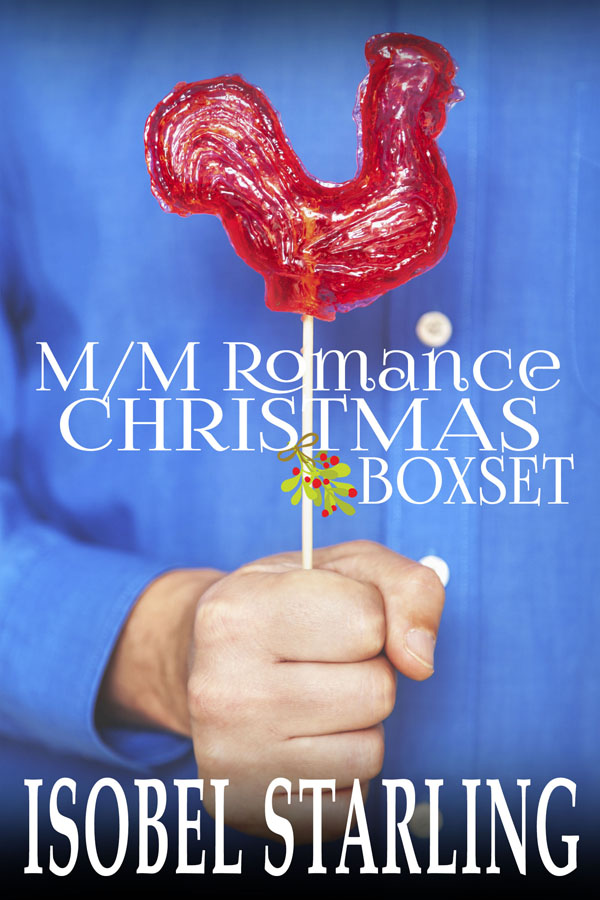 The M/M Romance Christmas Boxset
Pairing: MM
September 7, 2018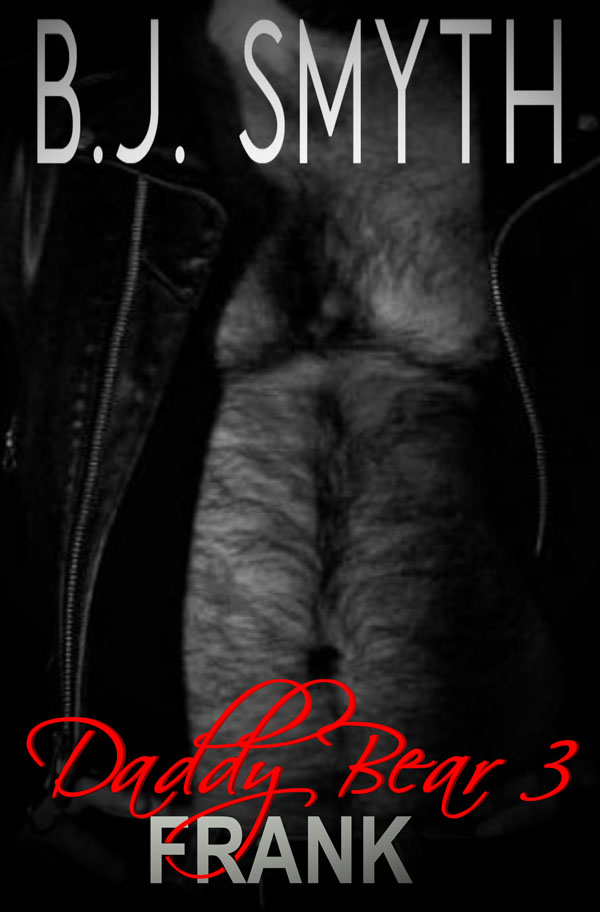 Frank
Pairing: MM
September 7, 2018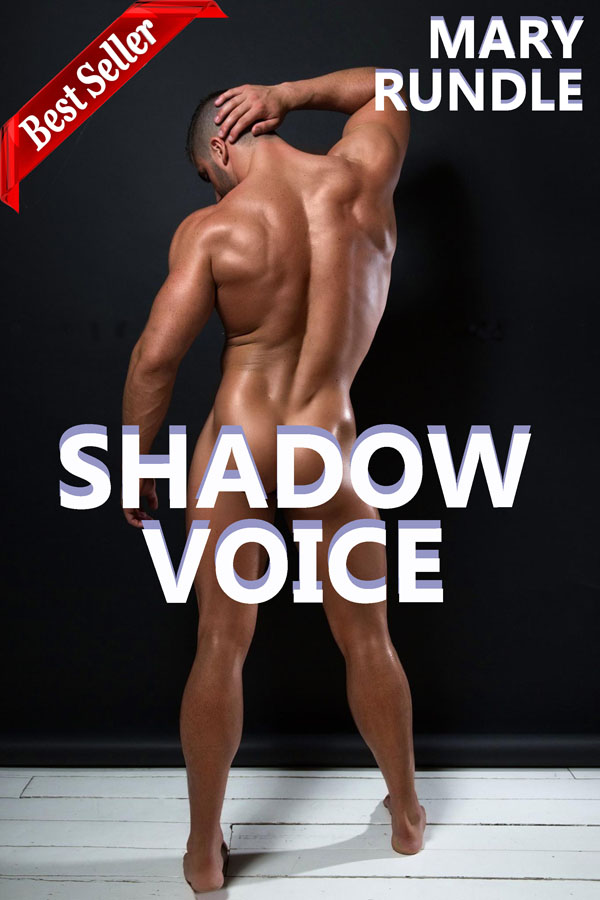 Shadow Voice
Pairing: MM
September 7, 2018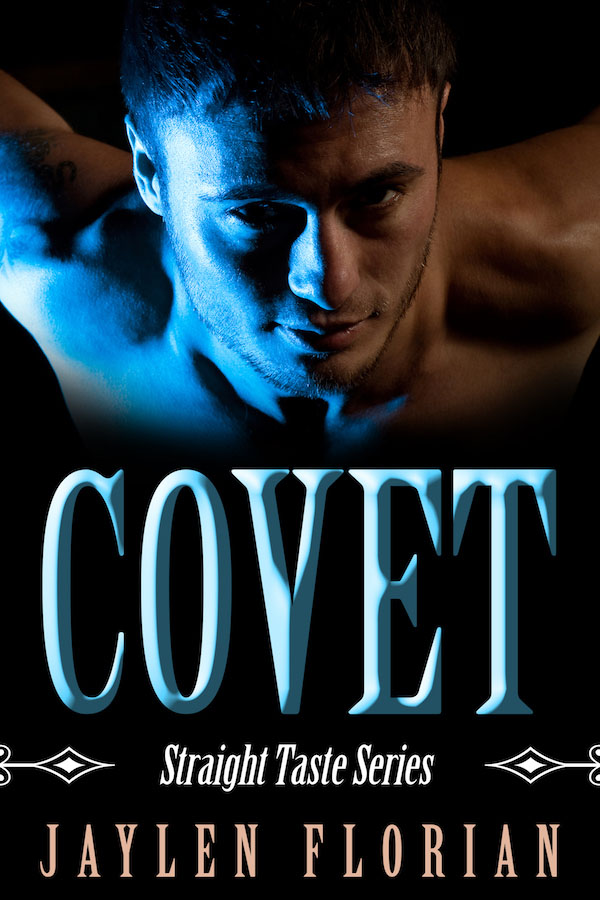 Covet
Pairing: MM
September 6, 2018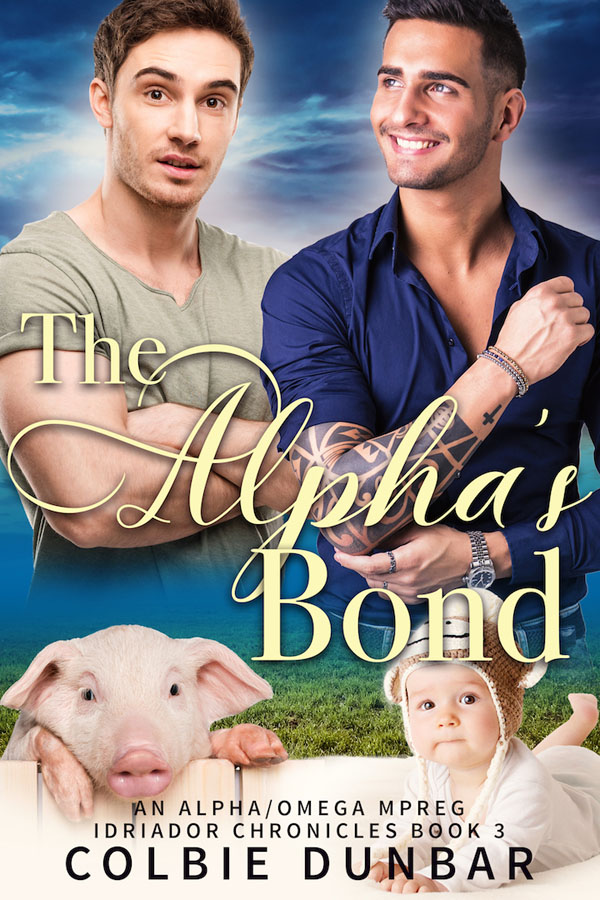 The Alpha's Bond
Pairing: MM
September 6, 2018
A New Year
Pairing: MM
September 5, 2018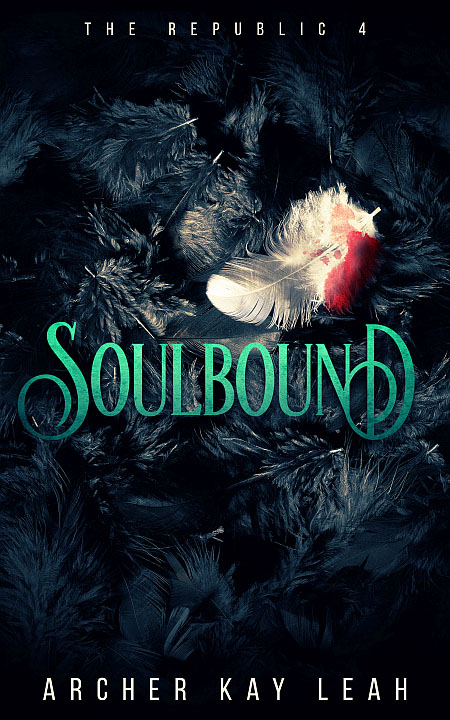 Soulbound
Pairing: MM, MMF
September 5, 2018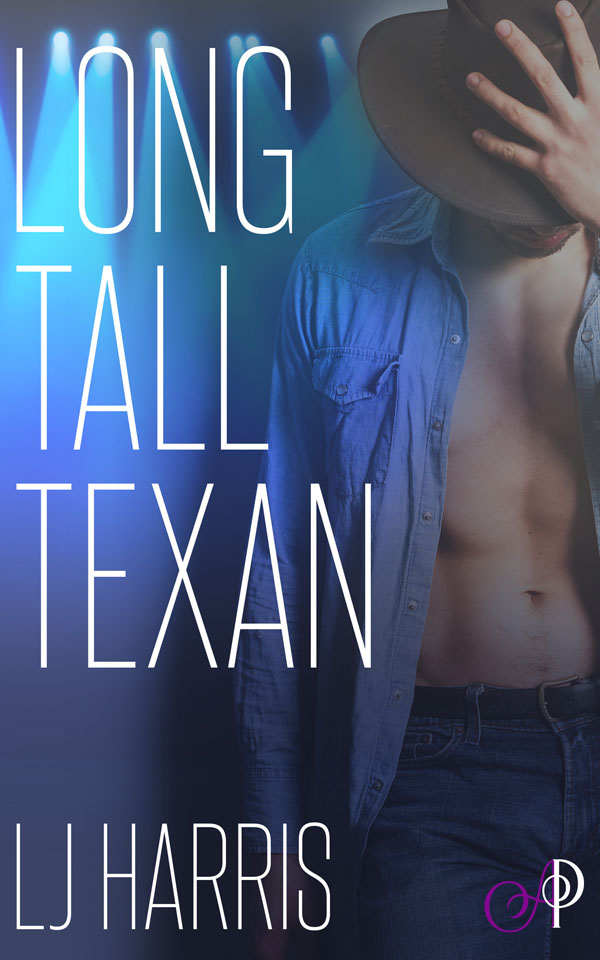 Long Tall Texan
Pairing: MM
September 5, 2018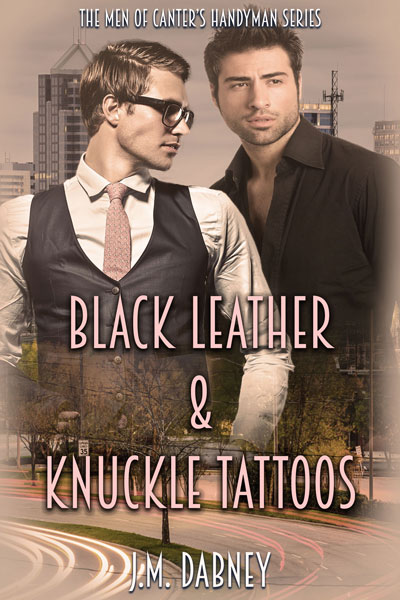 Black Leather & Knuckle Tattoos
Pairing: MM
September 5, 2018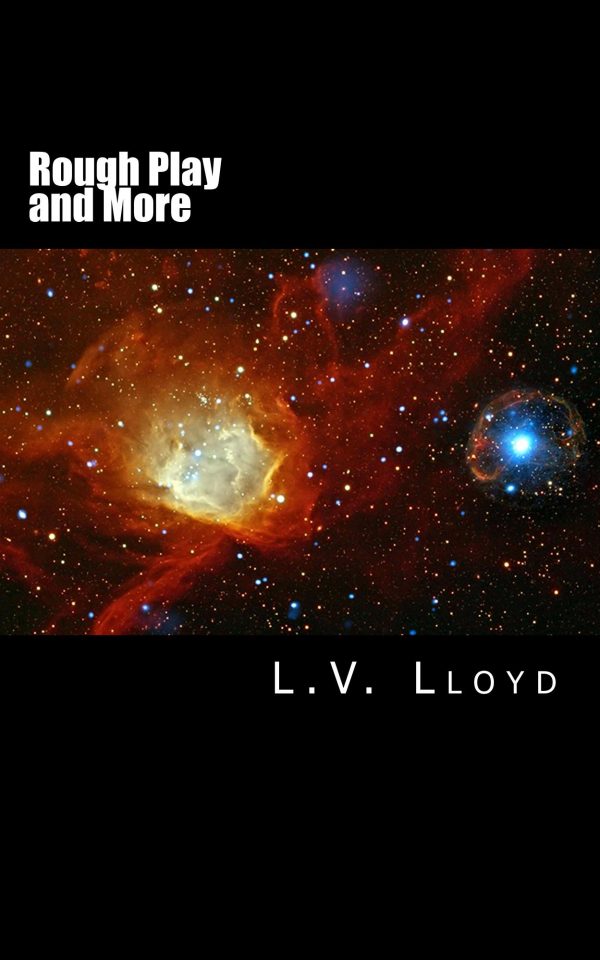 Rough Play and More
Pairing: MM
September 5, 2018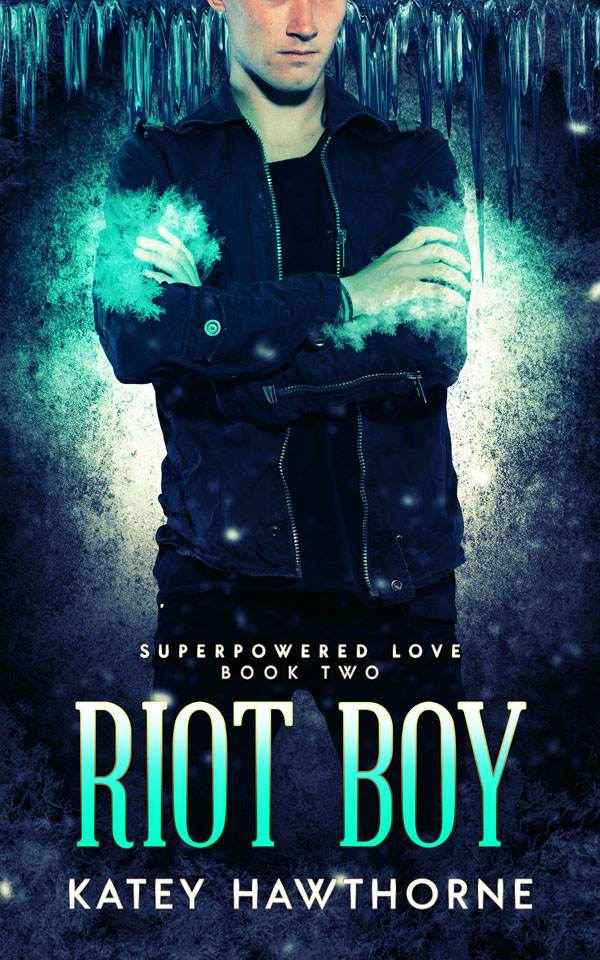 Riot Boy
Pairing: MM
September 4, 2018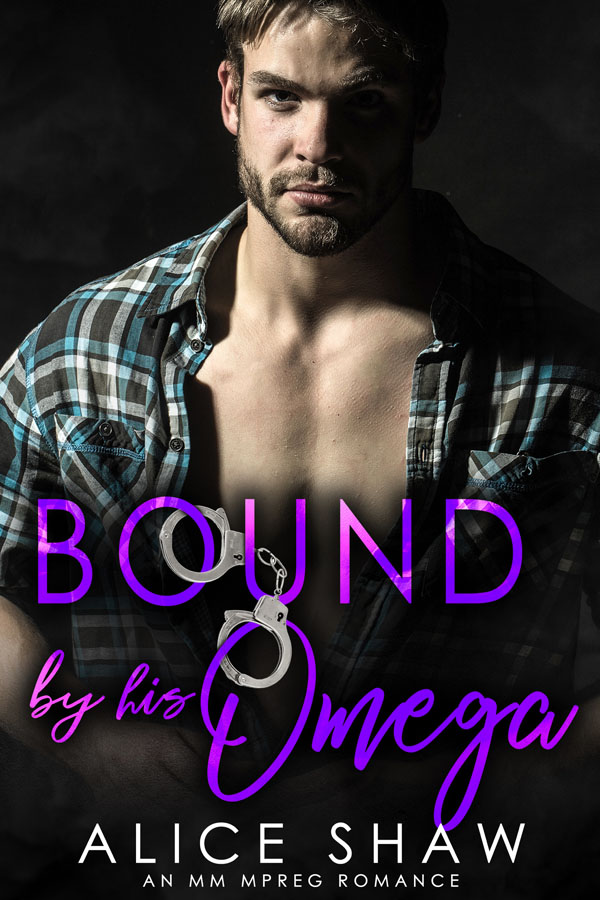 Bound By His Omega
Pairing: MM
September 4, 2018
Starf*cked
Pairing: MM
September 4, 2018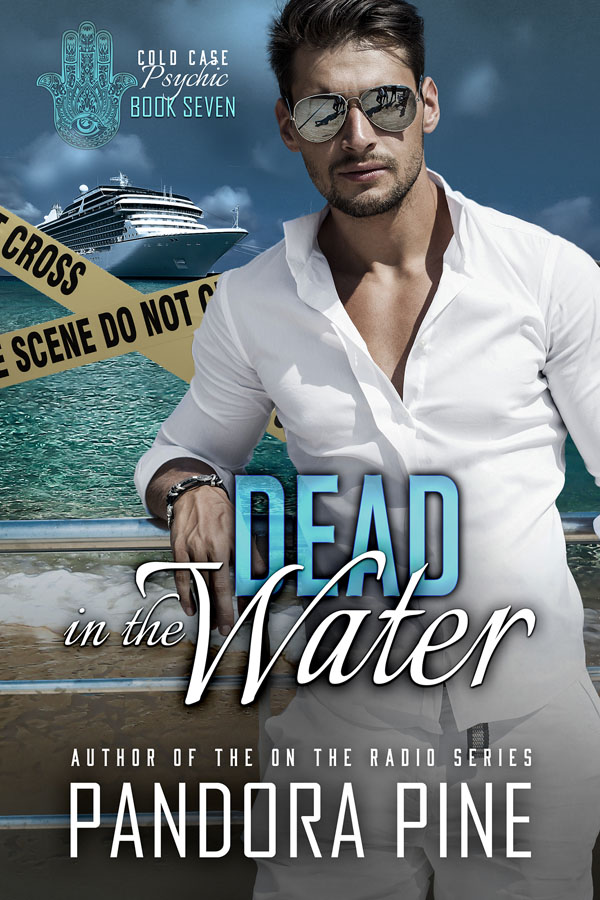 Dead in the Water
Pairing: MM
September 4, 2018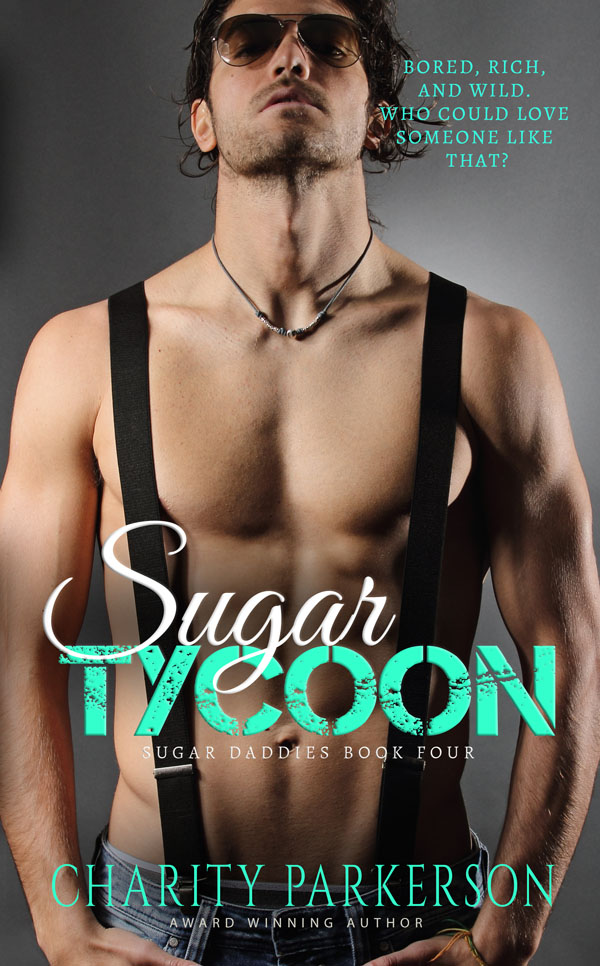 Sugar Tycoon
Pairing: MM
September 3, 2018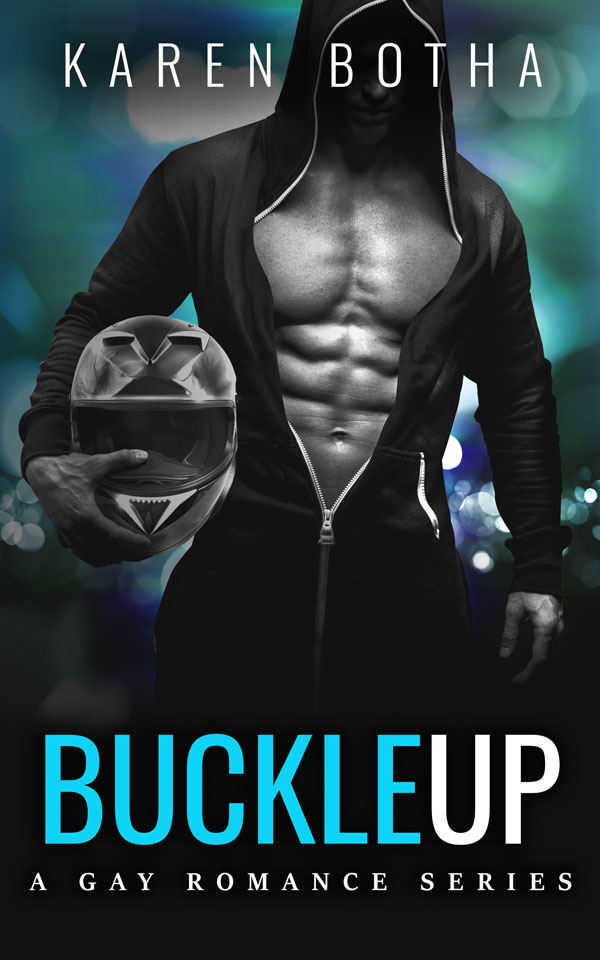 Buckle Up
Pairing: MM
September 3, 2018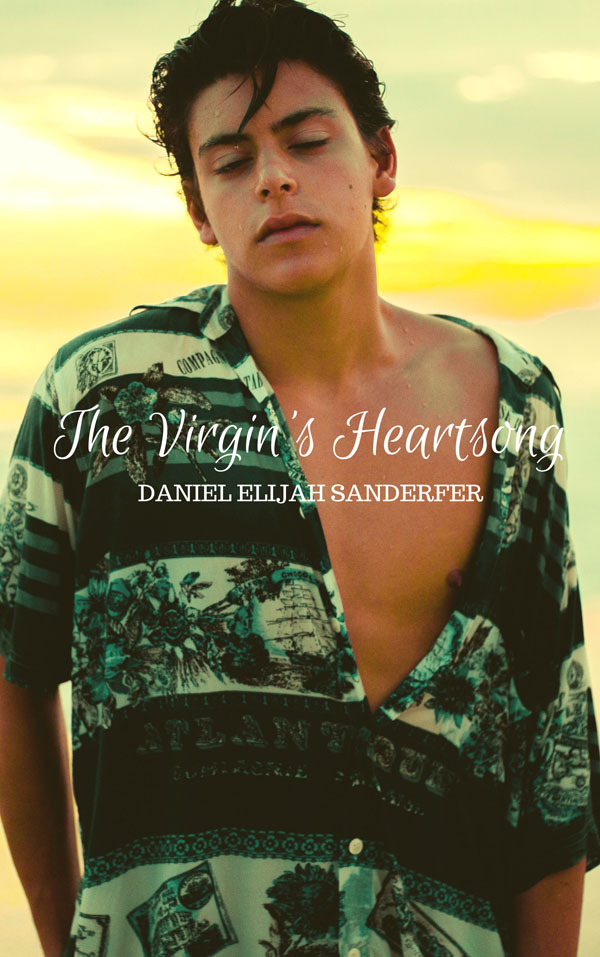 The Virgin's Heartsong
Pairing: MM
September 3, 2018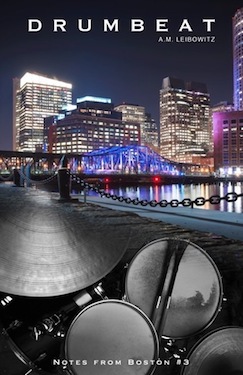 Drumbeat
Pairing: MM, 4+ or Other
September 1, 2018