Xenia Melzer is a mother of two who enjoys riding and running when she's not writing stories. She doesn't like beer but is easily tempted by a Virgin Mojito. Or chocolate. Truffles are especially cherished, even though she doesn't discriminate. As a true chocoholic, she welcomes any kind of cocoa-based delight.
You can contact her through her website: http//www.xeniamelzer.com
Or befriend and follow her on Facebook: https://www.facebook.com/xeniamelzer/
This author has been favorited by 4 users.
Contact Information:
Email Address: info@xeniamelzer.com
Books By Xenia Melzer
Series: Club Whisper
A Dom and His Writer
Pairing: M-M
October 23, 2017
A Dom and His Artist
Pairing: M-M
April 10, 2018
A Dom and His Warrior
Pairing: M-M
September 25, 2018
A Dom and His Gentleman
Pairing: M-M
June 24, 2019
Series: Gods of War
Gods of War: Casto
Pairing: M-F, M-M, M-M-M
June 21, 2016
Love and the Stubborn
Pairing: M-F, M-M, M-M-M
December 13, 2016
Gods of War III, Ummana
Pairing: M-F, M-M, M-M-M
July 4, 2017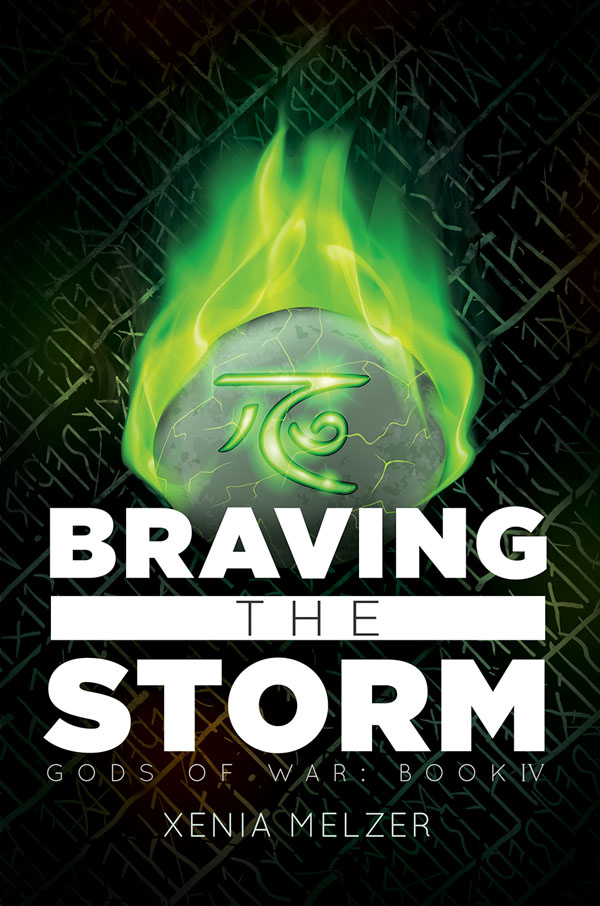 Braving the Storm
Pairing: M-M
November 21, 2017