Tinnean has been writing since the 3rd grade, where she was inspired to try her hand at epic poetry. Fortunately, that epic poem didn't survive the passage of time; however, her love of writing not only survived but thrived, and in high school she became a member of the magazine staff, where she contributed a number of stories.
While involved in fandom, she was nominated for both Rerun and Light My Fire Awards. Now she concentrates on her original characters and has been published by Nazca Plains, Dreamspinner, JMS Books, and Wilde City, as well as being self-published. Recent novels have received honorable mention in the 2013, 2014, 2015, and 2016 Rainbow Awards, and two of the 2014 submissions were finalists.
A New Yorker at heart, she resides in SW Florida with her husband, two computers, and a Surface 3.
This author has been favorited by 16 users.
Contact Information:
Email Address: tinneantoo@gmail.com
Books By Tinnean
Lagoon of Dreams
Pairing: M-M
October 26, 2019
To Love Through Space and Time
Pairing: M-M
August 31, 2019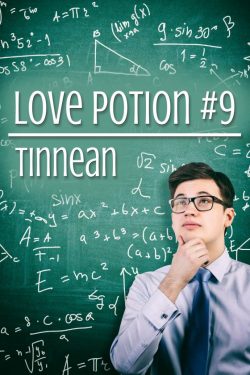 Love Potion #9
Pairing: M-M
July 27, 2019
Blue and Green Persuasion
Pairing: M-M
May 25, 2019
Surviving the Apocalypse - Long Leggity Beasties
Pairing: F-F
April 27, 2019
Two For Home
Pairing: M-M
March 2, 2019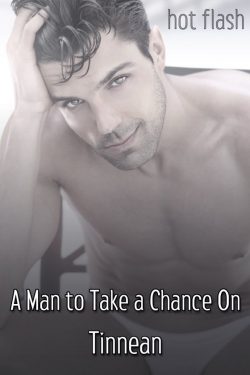 A Man to Take a Chance On
Pairing: M-M
December 22, 2018
Surviving the Apocalypse - Pandemic
Pairing: M-M
November 10, 2018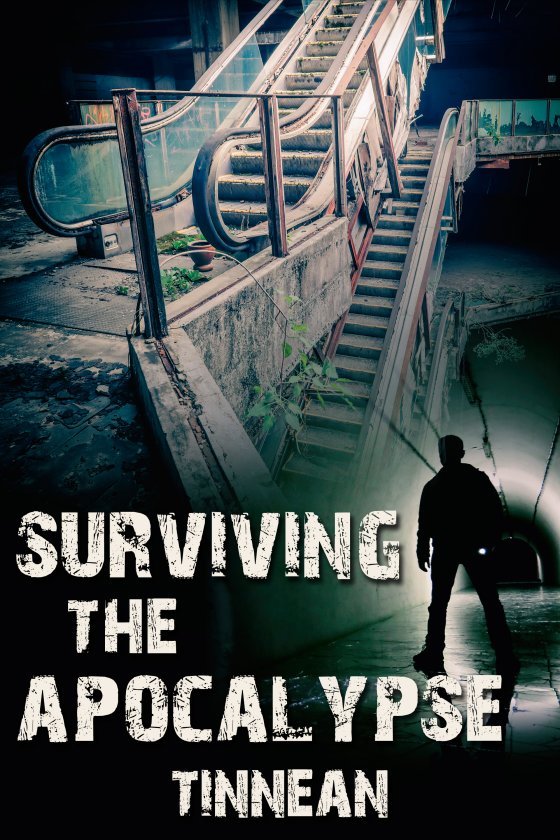 Surviving the Apocalypse
Pairing: M-M
August 25, 2018
Solo Tu
Pairing: M-F
June 23, 2018
Complications
Pairing: M-M
June 19, 2018
The Most Loved of All
Pairing: M-M
April 7, 2018
Silver Bells
Pairing: M-F, M-M
December 9, 2017
Friends and Lovers
Pairing: M-M
November 25, 2017
You Were Made for Me
Pairing: M-M
October 2, 2017
Home Before Sundown
Pairing: M-M
April 1, 2017
Destiny's End
Pairing: M-F, M-M, M-M-F
November 5, 2016
The Black Swan
Pairing: M-M
October 1, 2016
Just the Thought of You
Pairing: M-M
May 18, 2016
In His Line of Work
Pairing: M-M
March 13, 2016
Ace-High Royal Flush
Pairing: M-M
February 7, 2016
Best Laid Plans
Pairing: M-M
January 29, 2016
Darling James
Pairing: M-M
November 15, 2015
Greater Love Hath No Man
Pairing: M-M
July 5, 2015
Things Happen That Way
Pairing: M-M
March 31, 2015
If You're Going Through Hell Keep Going
Pairing: M-M
June 14, 2014
Two Lips, Indifferent Red
Pairing: M-M
March 8, 2013
Portal to Eden
Pairing: F-F, M-F, M-M
October 14, 2012
Where the Heart Chooses
Pairing: F-F, M-F, M-M
August 26, 2012
No One Should Be Alone
Pairing: M-M
December 1, 2011