I am proud to be British and proud to be an author of gay romance stories from varying genres. I write under the pseudonym Taylin Clavelli, not because I don't want my real name out there, but because I think my real name is unmemorable for an author. The name came about from a night of Skype and a lot of wine.
My first published work - a comedy called Boys Toys and Carpet Fitters - came out in 2012. It was part of a Dreamspinners anthology called Don't Do This At Home. Since then, I have produced a further two novels and five short stories, not including Hathonatum.
As well as being married for close to thirty years, and have a grown-up family, who I adore - I work part-time at a Manor Hotel, where I am also the resident historian. I am a book reviewer, too for a well-known site.
Not being a spring chicken anymore, I have a few hobbies that over the years have come, gone and resurfaced again. I am an experienced horse rider, and 2nd Degree Black Belt in Taekwondo. I help my husband with DIY projects, upcycle as much as possible and love my garden. As for those simple things that make me stop in my tracks. The dawn chorus, baking bread, lasagne, and the scene where Shadowfax makes his screen entrance.
This author has been favorited by 1 user.
Contact Information:
Email Address: Taylinclavelli@gmail.com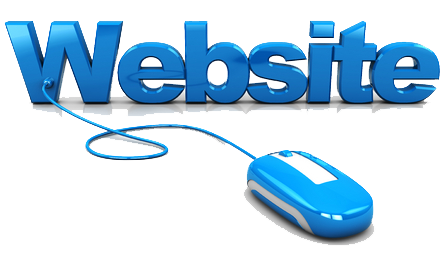 Books By Taylin Clavelli
Hatonatum
Pairing: M-M
January 18, 2020
Dakota Skies
Pairing: M-M
May 4, 2017
Secret Of The Manor
Pairing: M-M
May 4, 2017