I'm Sionnach (pronounced SHUHN ukh) and I'm a transmale author of romance and fantasy. Most of my books are gay romances because they're so much fun to write. Opposites attract is my favorite trope with hurt/comfort right behind it. Few things are as fun to me as bringing men to life and pushing them into each other's arms. I love happily ever afters and believe true love is absolutely real.
Before I started writing full time, I volunteered as a grant writer for animal rescue nonprofits. I love animals, and they inevitably find their way into my stories. I share my life with my husband and seven spoiled cats. I'm also the emotional support human for a crazy husky. He/him
This author has been favorited by 1 user.
Contact Information:
Email Address: everwintergreen@gmail.com
Books By Sionnach Wintergreen
Infernal Hope
Pairing: M-M
May 2, 2021
With Good Intentions
Pairing: M-M
December 15, 2020
Know Thy Demons
Pairing: M-M
August 22, 2020
Chainmail and Velvet
Pairing: M-M
October 6, 2019
A Little Sin
Pairing: M-M
February 24, 2018
Zen Alpha
Pairing: M-M
December 8, 2017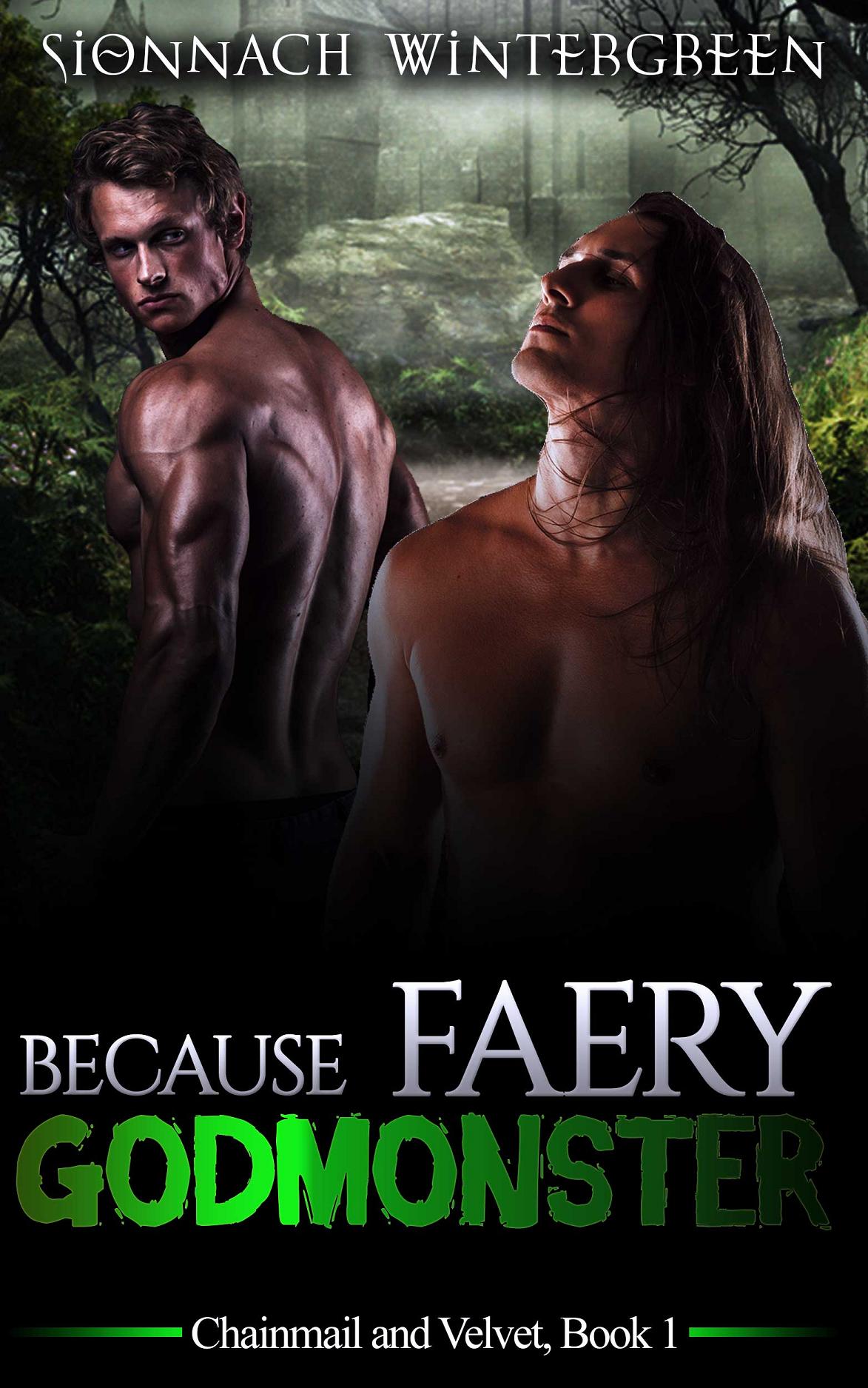 Because Faery Godmonster (Collector's Edition)
Pairing: M-M
August 25, 2017
Lover, Destroyer
Pairing: M-M
July 11, 2017