Writing romance has always been a dream of Rorie's, but life can be filled with such darkness. After years of suffering in silence from severe depression and anxiety, she turned to writing as a way to copy with dark thoughts and feelings instead of burying them deep inside.
Outside of writing, Rorie is a zany wife and mother who is just as quick to laugh despite her struggles. She's an all around creative person and is addicted to storm watching. Living in tornado alley provides her with lots of weather to watch.
Contact Information:
Email Address: roriekage@gmail.com
Books By Rorie Kage
Word Count: Information not available
Character Identities: Click here to revealGay (Click here to hide)
Summary: A single glance is all it takes for one man to alter the course of the rest of his life. Will his obsession with an actor lead to both their downfalls? After losing both parents at eighteen which left him responsible for both his siblings, Dalton James thought his dreams of the big stage had disappeared forever. Years later, a minor role on a community stage puts him in the crosshairs of a man who launches his acting career into high gear. Warden Lassiter had been groomed all his life to take over his father's role of CEO of his family's longstanding investment firm. Being gay was something he knew they'd not tolerate, so he hid his desires deep inside until he laid eyes on an actor who had no lines. In the biggest risk he's ever taken, Warden gambles it all to make the man succumb to him. But what happens when attraction turns into obsession? Will Warden's desire for Dalton be the end? Or will the threat neither of them sees lead to the final curtain?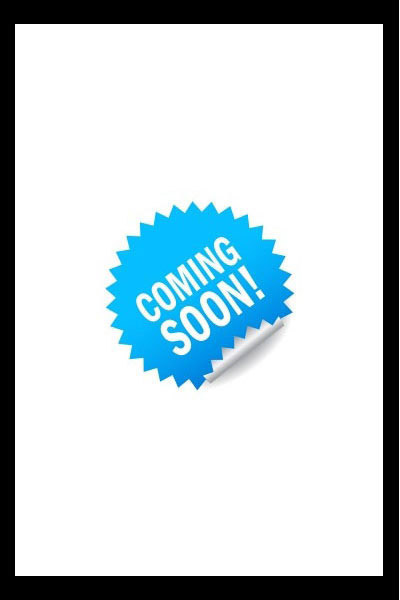 His Final Curtain
Rorie Kage ...
Pairing: M-M