Real Men. True Love.
Rick R. Reed draws inspiration from the lives of gay men to craft stories that quicken the heartbeat, engage emotions, and keep the pages turning. Although he dabbles in horror, dark suspense, and comedy, his attention always returns to the power of love. He's the award-winning and bestselling author of more than fifty works of published fiction and is forever at work on yet another book. Lambda Literary has called him: "A writer that doesn't disappoint…" You can find him at www.rickrreed.com or www.rickrreedreality.blogspot.com. Rick lives in Palm Springs, CA with his beloved husband and their Boston terrier.
This author has been favorited by 5 users.
Contact Information:
Email Address: horrorauthor@gmail.com
Books By Rick R. Reed
M4M
Pairing: MM
July 10, 2017
Orientation
Pairing: MM
June 17, 2017
The Perils of Intimacy
Pairing: MM
May 1, 2017
Dinner at Jack's
Pairing: MM
October 3, 2016
A Dangerous Game
Pairing: MM
June 3, 2016
Big Love
Pairing: MM
April 4, 2016
The Couple Next Door
Pairing: MM
December 7, 2015
Tricks
Pairing: MM
October 12, 2015
A Demon Inside
Pairing: MM
August 25, 2015
Dinner at Fiorello's
Pairing: MM
May 1, 2015
IM
Pairing: MM
March 10, 2015
Blink
Pairing: MM
January 23, 2015
Third Eye
Pairing: MM
November 11, 2014
Dinner at Home
Pairing: MM
May 8, 2014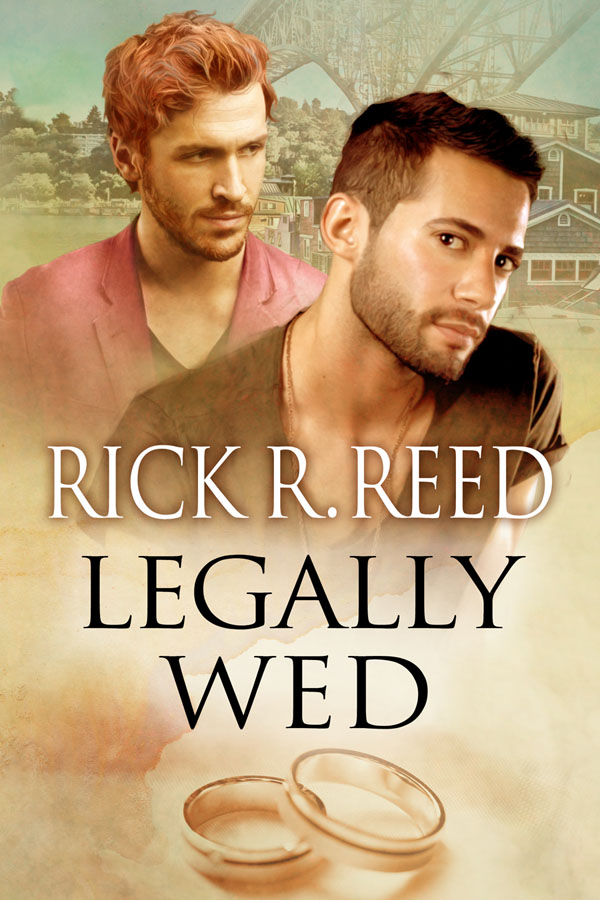 Legally Wed
Pairing: MM
January 2, 2014
Hungry for Love
Pairing: MM
September 12, 2013
Raining Men
Pairing: MM
May 30, 2013
Chaser
Pairing: MM
August 24, 2012