Born and raised in London, Lee worked as a successful senior management consultant before moving to Tenerife to pursue a more fulfilling life and to focus on his writing.
For Lee, the writing process is all about when the mind and the fingers connect. He plans stories in his head, but when the fingers take over, something else comes out...but invariably, he is happy that he let his fingers do the talking.
He works with an amazing team at eXtasy/Divine books who inspire and encourage his writing. He calls Jay Austin, the Chief Editor in Charge, Laura McNellis, his editor and Carmen Waters, his artist, THE DREAM TEAM. No further explanation required...
Contact Information:
Email Address: Tallernelson33@gmail.com
Books By LJ Collins
Genre: Action Adventure
Mistela
Pairing: MM
June 1, 2016
The 12 Gods
Pairing: MM
July 29, 2016
Sun, Sea and a Contemporary Art Gallery
Pairing: MM, MMM
November 28, 2016
Computer Lover
Pairing: MM
December 9, 2016
Royal Service
Pairing: MM
March 3, 2017
Rough Trade
Pairing: MM
April 28, 2017
Trade Babes Turned Bad
Pairing: MM
September 29, 2017
The Road to Mount Evans
Pairing: MM
October 20, 2017
Return To Loveland
Pairing: MM
November 17, 2017
The Imposter
Pairing: MM
February 9, 2018
Mister Goshevens
Pairing: MM
May 18, 2018
Pray While You're Sleeping
Pairing: MM
May 25, 2018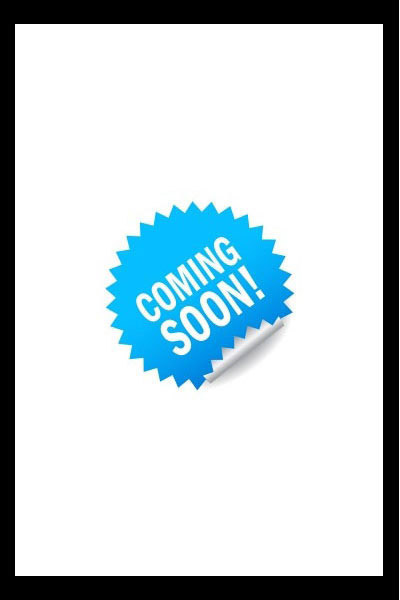 Kos I Love You
Pairing: MM
June 6, 2018
Hidden Secrets And Dark Lives
Pairing: MM
August 3, 2018
Cage Fighter
Pairing: MM
August 16, 2019
Genre: BDSM
Mistela
Pairing: MM
June 1, 2016
Hidden Secrets And Dark Lives
Pairing: MM
August 3, 2018
Genre: Contemporary
Sun, Sea and a Contemporary Art Gallery
Pairing: MM, MMM
November 28, 2016
Computer Lover
Pairing: MM
December 9, 2016
Genre: Dark Erotica
Hidden Secrets And Dark Lives
Pairing: MM
August 3, 2018
Genre: Dark Romance
Mistela
Pairing: MM
June 1, 2016
Hidden Secrets And Dark Lives
Pairing: MM
August 3, 2018
Genre: Erotic Romance
Mistela
Pairing: MM
June 1, 2016
The 12 Gods
Pairing: MM
July 29, 2016
Sun, Sea and a Contemporary Art Gallery
Pairing: MM, MMM
November 28, 2016
Computer Lover
Pairing: MM
December 9, 2016
Royal Service
Pairing: MM
March 3, 2017
Rough Trade
Pairing: MM
April 28, 2017
Trade Babes Turned Bad
Pairing: MM
September 29, 2017
The Road to Mount Evans
Pairing: MM
October 20, 2017
Return To Loveland
Pairing: MM
November 17, 2017
The Imposter
Pairing: MM
February 9, 2018
Mister Goshevens
Pairing: MM
May 18, 2018
Pray While You're Sleeping
Pairing: MM
May 25, 2018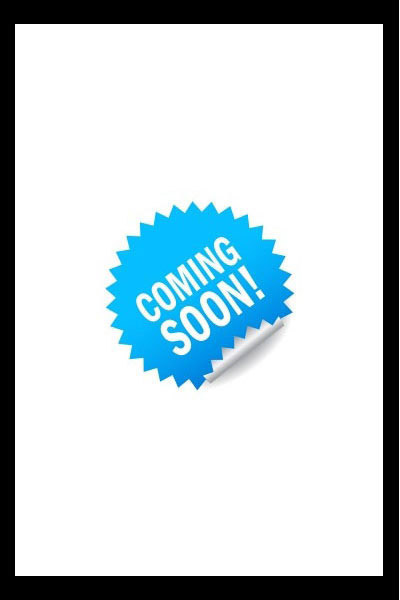 Kos I Love You
Pairing: MM
June 6, 2018
Cage Fighter
Pairing: MM
August 16, 2019
Genre: Erotica
Mistela
Pairing: MM
June 1, 2016
The 12 Gods
Pairing: MM
July 29, 2016
Computer Lover
Pairing: MM
December 9, 2016
Rough Trade
Pairing: MM
April 28, 2017
Trade Babes Turned Bad
Pairing: MM
September 29, 2017
The Road to Mount Evans
Pairing: MM
October 20, 2017
Genre: Fantasy
Mistela
Pairing: MM
June 1, 2016
The 12 Gods
Pairing: MM
July 29, 2016
Genre: Fantasy – Gods and Heroes
The 12 Gods
Pairing: MM
July 29, 2016
Genre: Fantasy - High & Other World
Mistela
Pairing: MM
June 1, 2016
Genre: Fantasy - Historical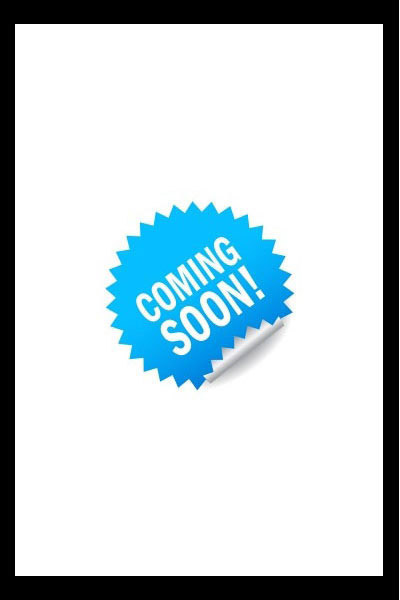 Kos I Love You
Pairing: MM
June 6, 2018
Genre: Holiday
The 12 Gods
Pairing: MM
July 29, 2016
Trade Babes Turned Bad
Pairing: MM
September 29, 2017
The Road to Mount Evans
Pairing: MM
October 20, 2017
Return To Loveland
Pairing: MM
November 17, 2017
Mister Goshevens
Pairing: MM
May 18, 2018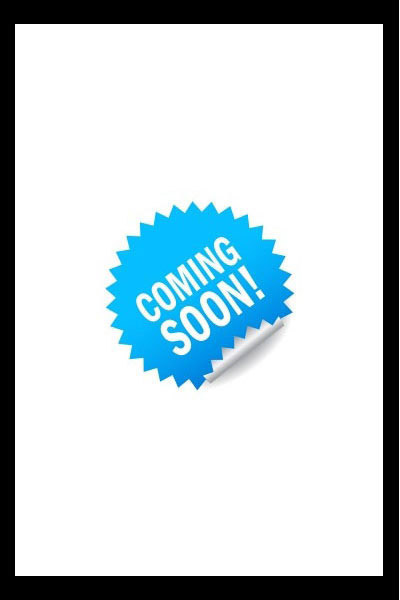 Kos I Love You
Pairing: MM
June 6, 2018
Genre: Inspirational
Sun, Sea and a Contemporary Art Gallery
Pairing: MM, MMM
November 28, 2016
Genre: Military
Computer Lover
Pairing: MM
December 9, 2016
Genre: Mystery & Thriller
The Imposter
Pairing: MM
February 9, 2018
Pray While You're Sleeping
Pairing: MM
May 25, 2018
Hidden Secrets And Dark Lives
Pairing: MM
August 3, 2018
Cage Fighter
Pairing: MM
August 16, 2019
Genre: Paranormal
Sun, Sea and a Contemporary Art Gallery
Pairing: MM, MMM
November 28, 2016
Rough Trade
Pairing: MM
April 28, 2017
The Road to Mount Evans
Pairing: MM
October 20, 2017
Mister Goshevens
Pairing: MM
May 18, 2018
Cage Fighter
Pairing: MM
August 16, 2019
Genre: Paranormal - Angels & Devils
Sun, Sea and a Contemporary Art Gallery
Pairing: MM, MMM
November 28, 2016
Rough Trade
Pairing: MM
April 28, 2017
Genre: Paranormal - Ghosts & Haunted Houses
Pray While You're Sleeping
Pairing: MM
May 25, 2018
Hidden Secrets And Dark Lives
Pairing: MM
August 3, 2018
Genre: Paranormal - Shifters
The Road to Mount Evans
Pairing: MM
October 20, 2017
Return To Loveland
Pairing: MM
November 17, 2017
The Imposter
Pairing: MM
February 9, 2018
Genre: Sci Fi - Near Future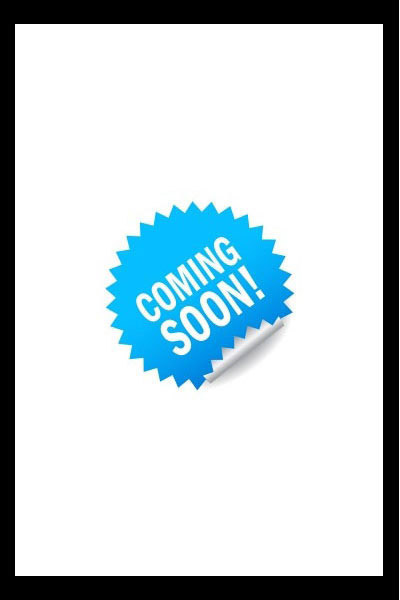 Kos I Love You
Pairing: MM
June 6, 2018
Genre: Suspense
Mistela
Pairing: MM
June 1, 2016
The 12 Gods
Pairing: MM
July 29, 2016
Sun, Sea and a Contemporary Art Gallery
Pairing: MM, MMM
November 28, 2016
Computer Lover
Pairing: MM
December 9, 2016
Royal Service
Pairing: MM
March 3, 2017
Trade Babes Turned Bad
Pairing: MM
September 29, 2017
Return To Loveland
Pairing: MM
November 17, 2017
The Imposter
Pairing: MM
February 9, 2018
Mister Goshevens
Pairing: MM
May 18, 2018
Pray While You're Sleeping
Pairing: MM
May 25, 2018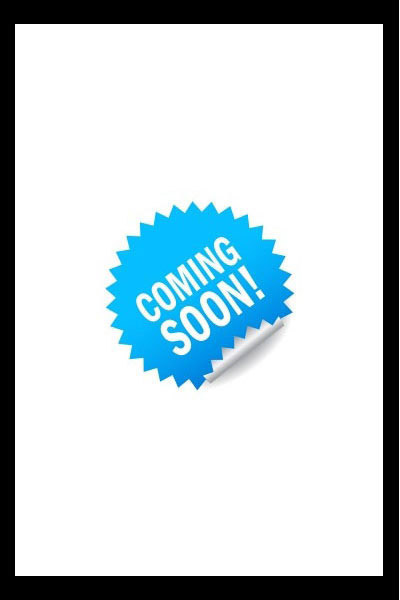 Kos I Love You
Pairing: MM
June 6, 2018
Hidden Secrets And Dark Lives
Pairing: MM
August 3, 2018