Lisa Oliver's first fiction book was The Reluctant Wolf, book one in the Cloverleah series. Since then she's written more than twenty other titles spanning six different series including Bound and Bonded, Stockton Wolves, Balance, The God's Made Me Do it and the Alpha and Omega series. A huge fan of the true mate trope, Lisa's books are all paranormal, all M/M (although a few M/M/M have crept in too) and all have an HEA.
When not writing, Lisa can be found with her nose in a book or out walking her dog Scruffy. Her adult children and grandchildren have found the best way to get her off the computer is to offer her chocolate.
This author has been favorited by 18 users.
Contact Information:
Email Address: yoursintuitively@gmail.com
Books By Lisa Oliver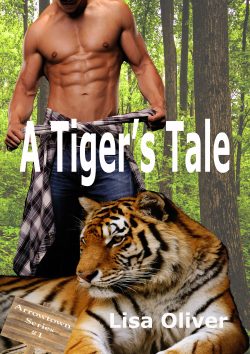 A Tiger's Tale
Pairing: MM
March 12, 2017
Get Over It (The Gods Made Me Do It #1)
Pairing: MM
February 15, 2017
On The Brink
Pairing: MM, MMM
January 14, 2017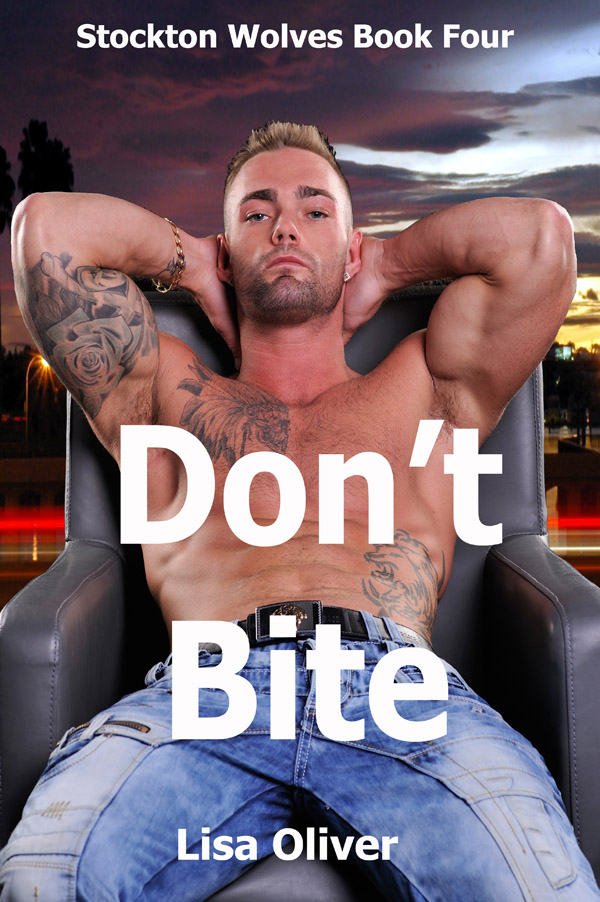 Don't Bite
Pairing: MM
December 6, 2016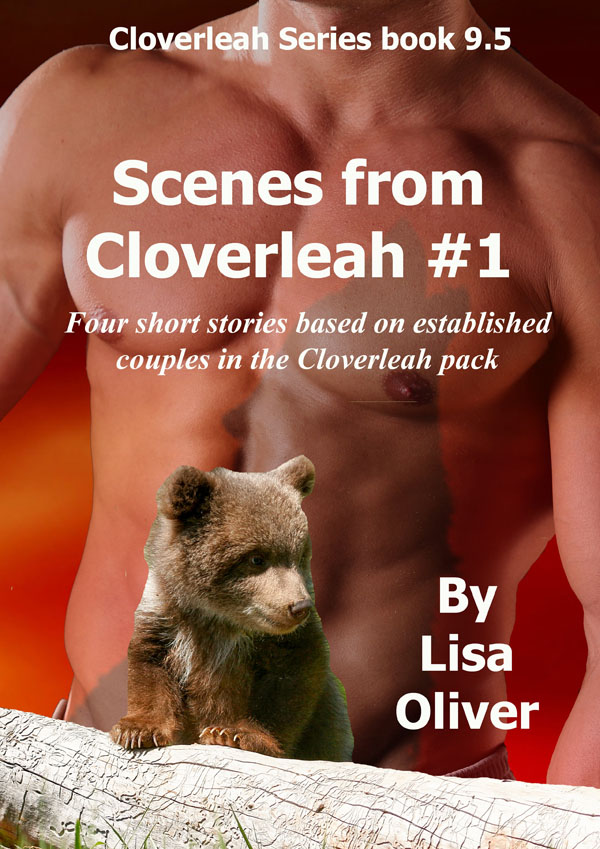 Scenes From Cloverleah #1
Pairing: MM, MMM
November 6, 2016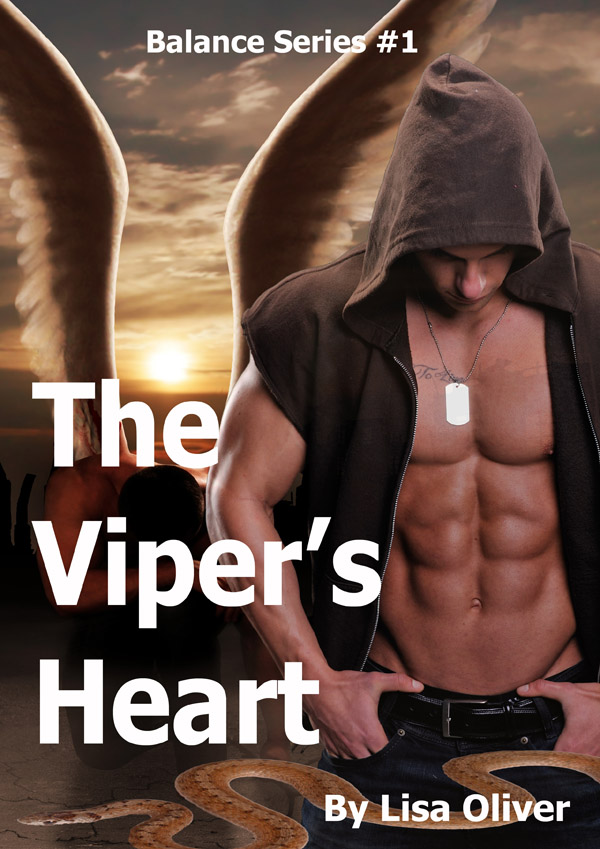 The Viper's Heart
Pairing: MM
October 7, 2016
Angel In Black Leather Pants
Pairing: MM
September 17, 2016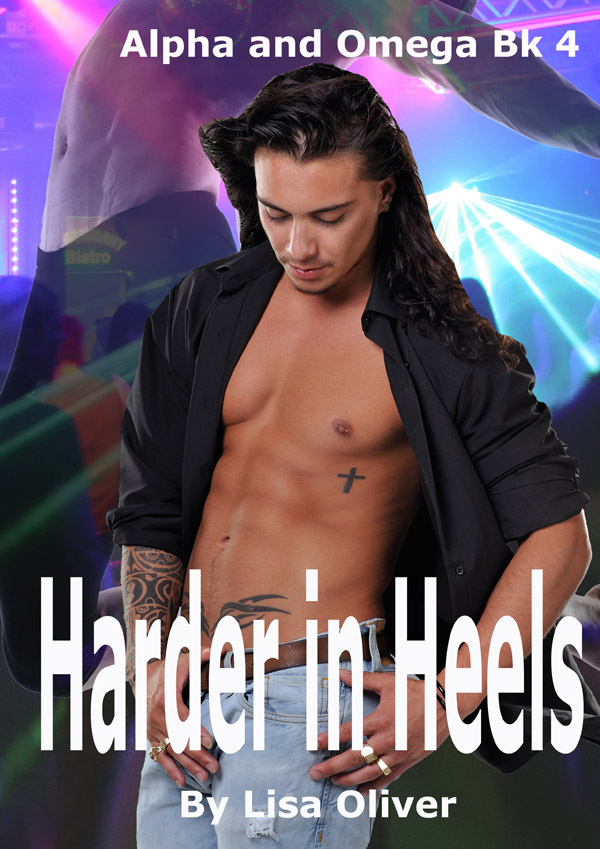 Harder In Heels
Pairing: MM
August 10, 2016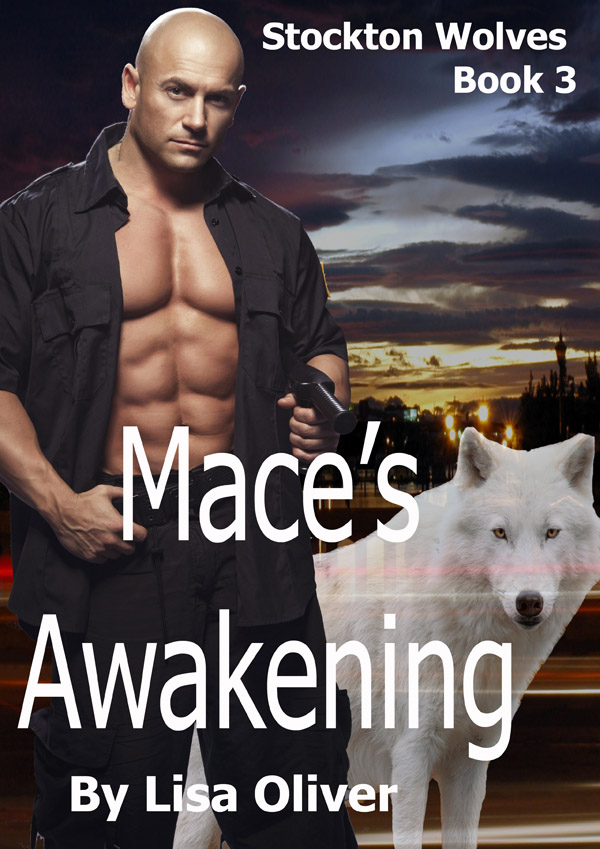 Mace's Awakening
Pairing: MM
July 19, 2016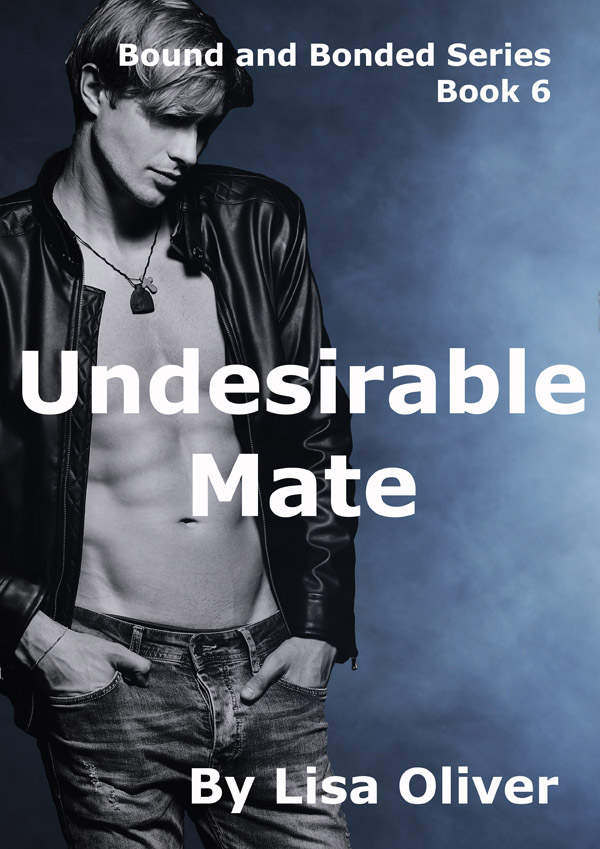 Undesirable Mate
Pairing: MM
May 8, 2016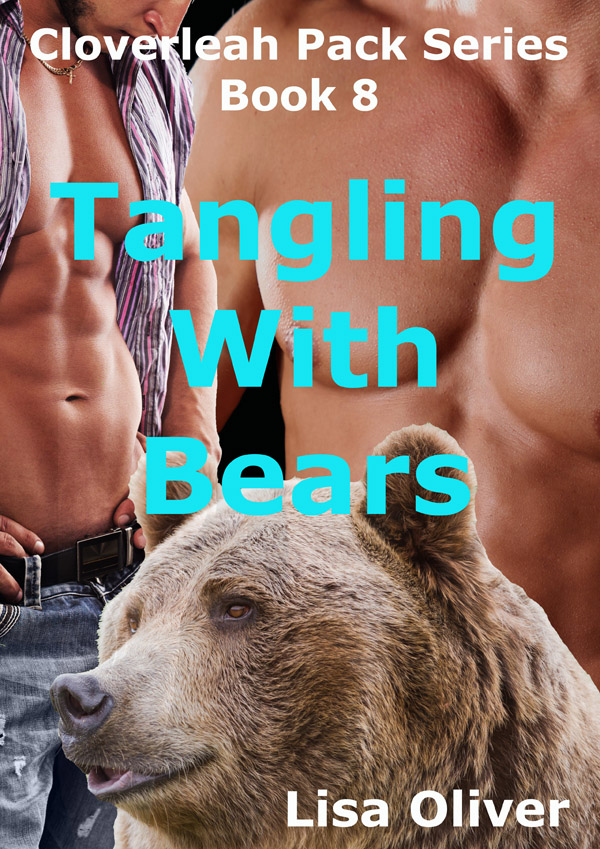 Tangling With Bears
Pairing: MM, MMM
March 27, 2016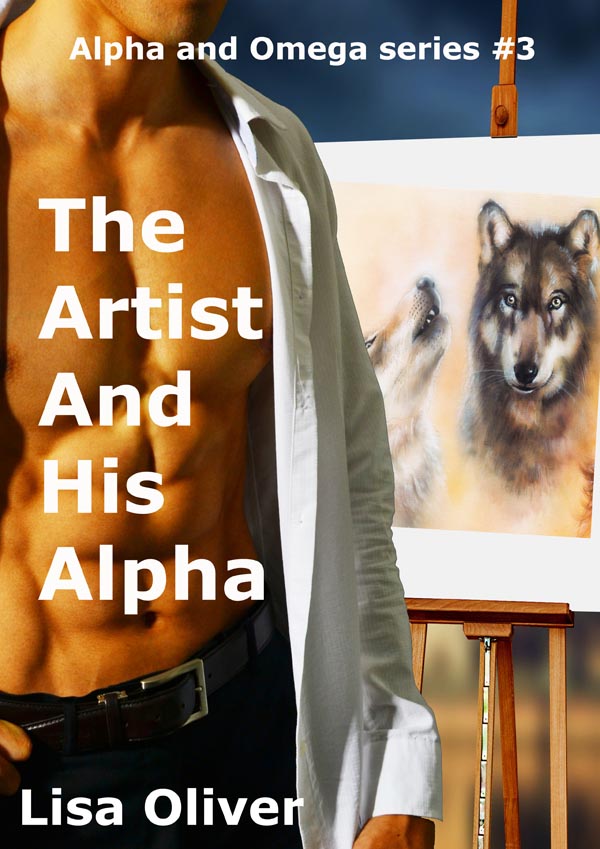 The Artist and His Alpha
Pairing: MM
February 3, 2016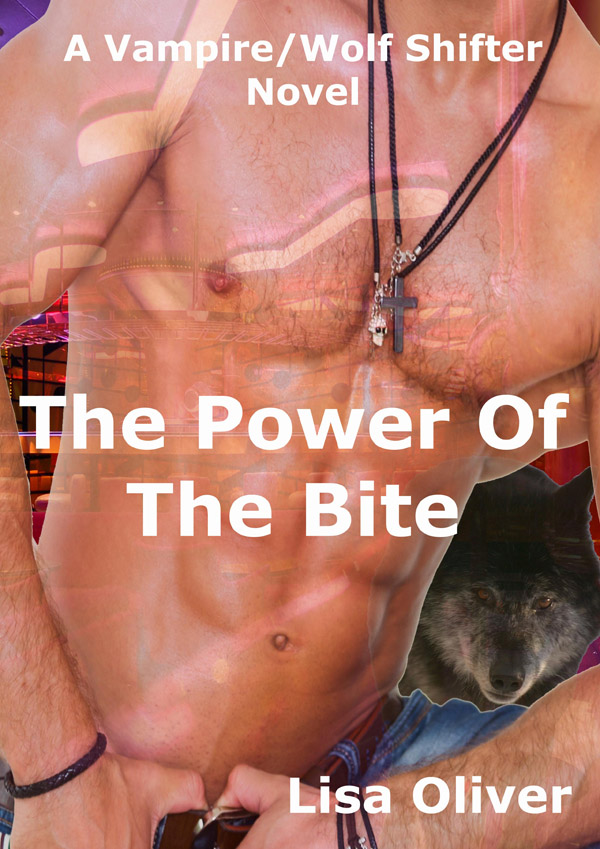 The Power Of The Bite
Pairing: MM
December 16, 2015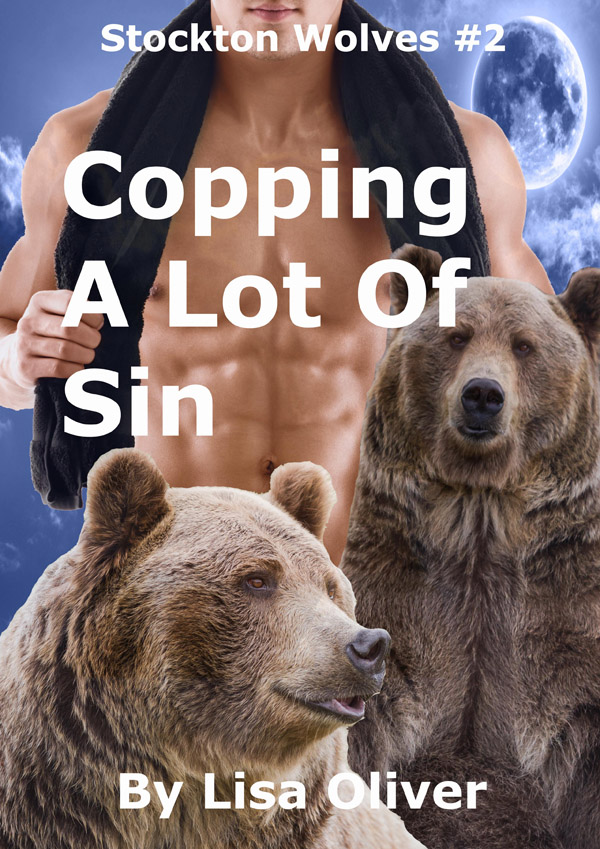 Copping A Lot Of Sin
Pairing: MM, MMM
December 5, 2015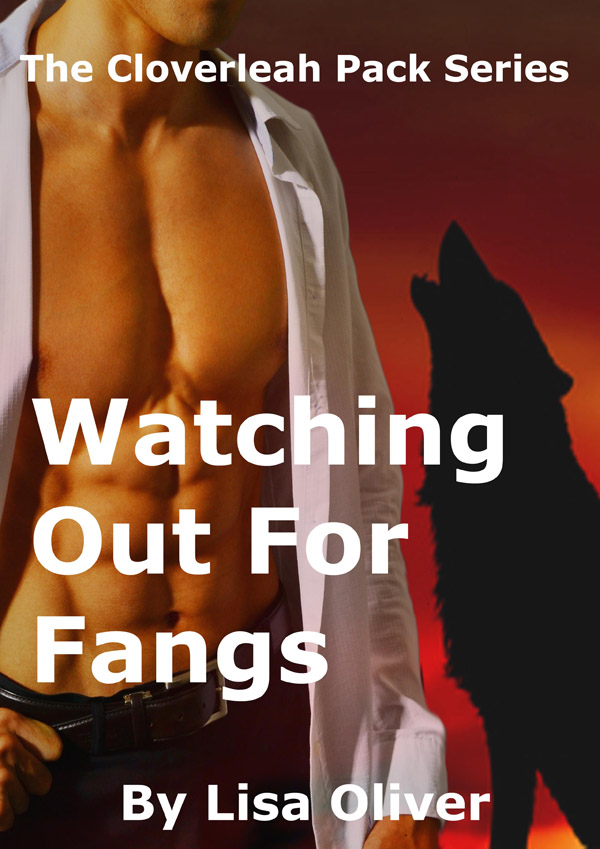 Watching Out For Fangs
Pairing: MM
October 16, 2015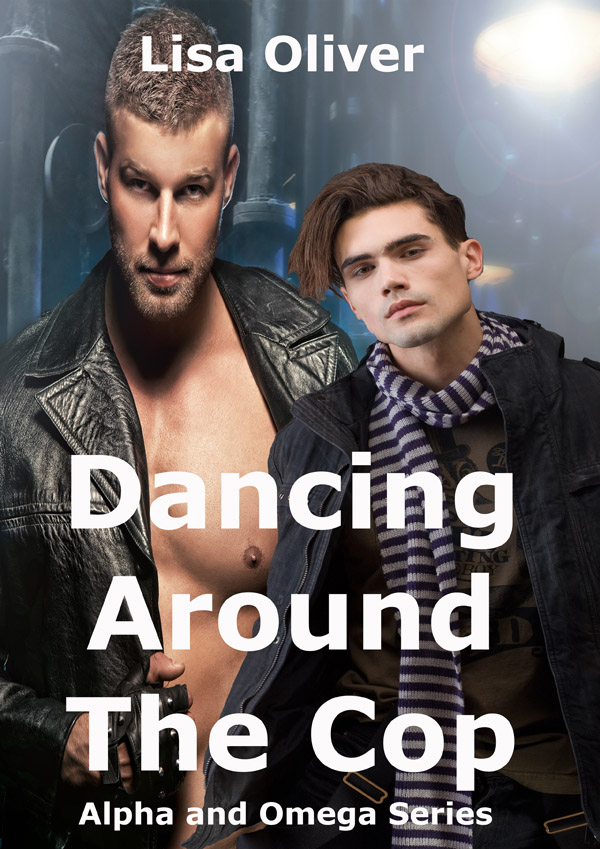 Dancing Around The Cop
Pairing: MM
August 12, 2015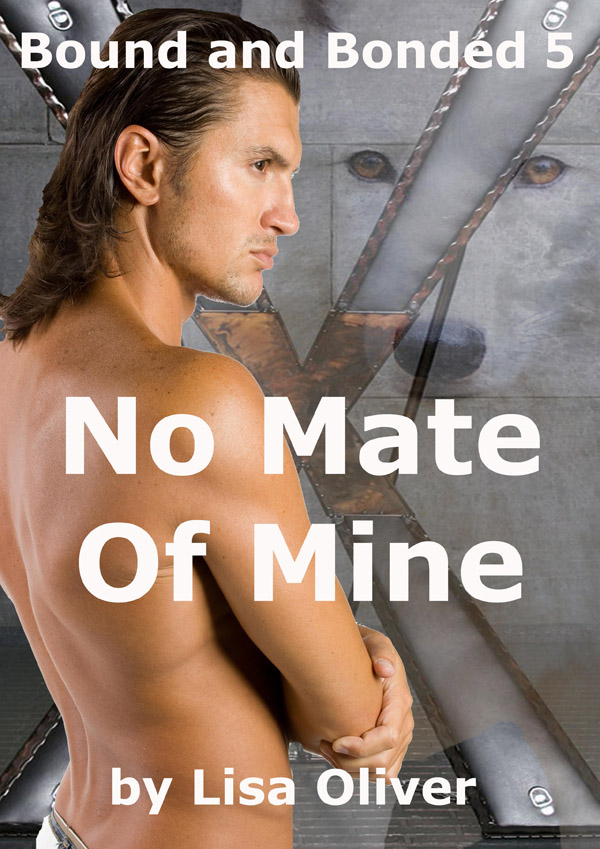 No Mate Of Mine
Pairing: MM
July 13, 2015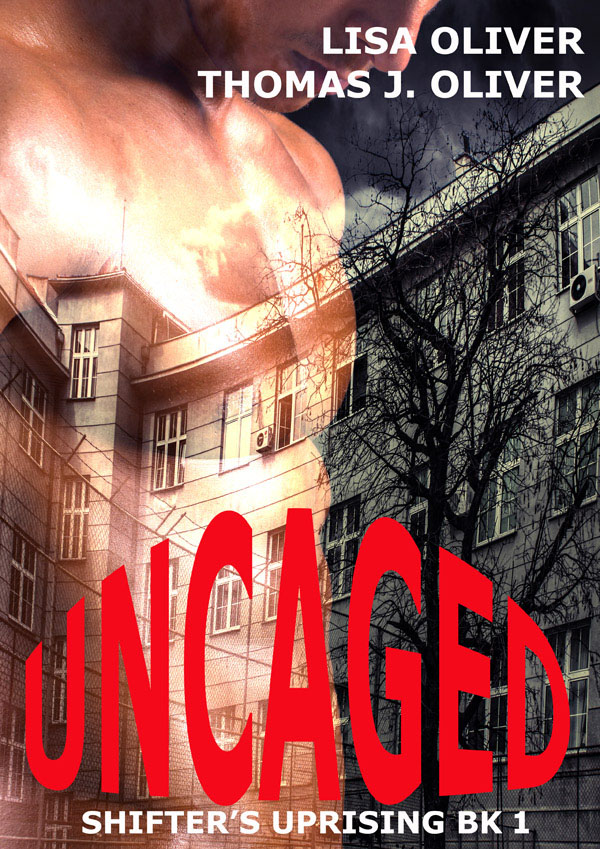 Uncaged
Pairing: MM
June 8, 2015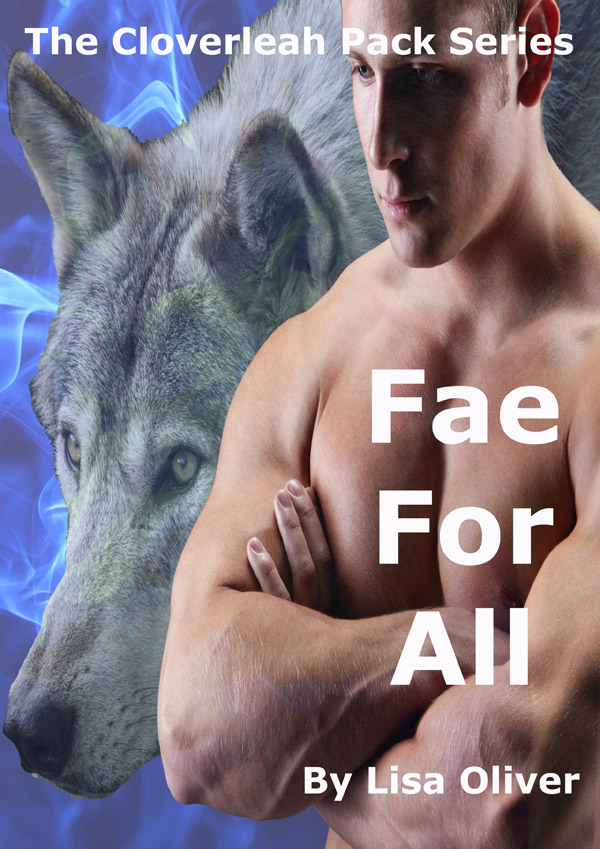 Fae For All
Pairing: MM, MMM
May 10, 2015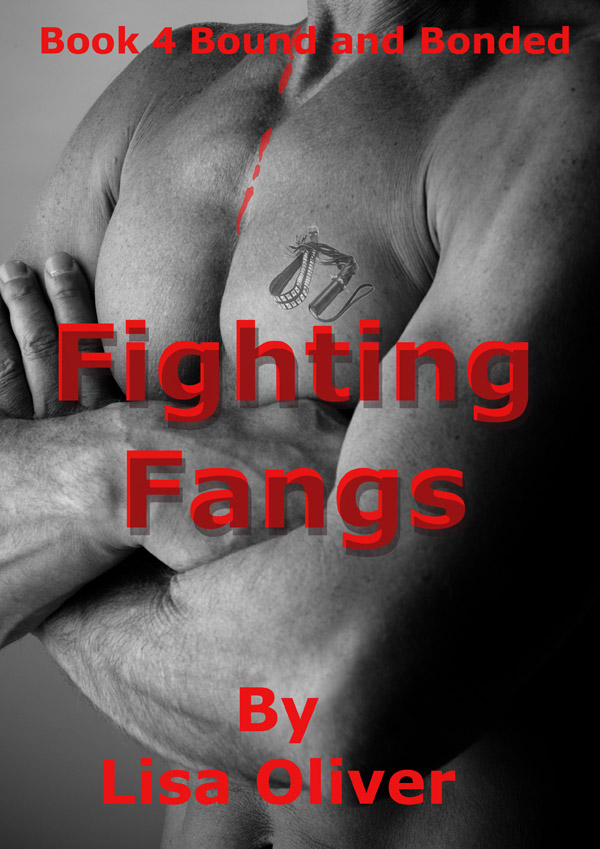 Fighting Fangs
Pairing: MM
February 9, 2015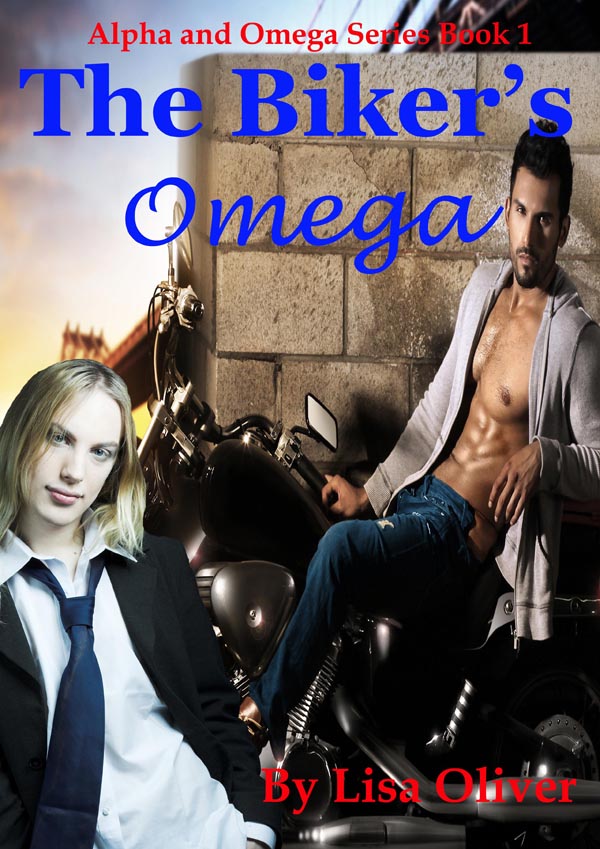 The Biker's Omega
Pairing: MM
January 20, 2015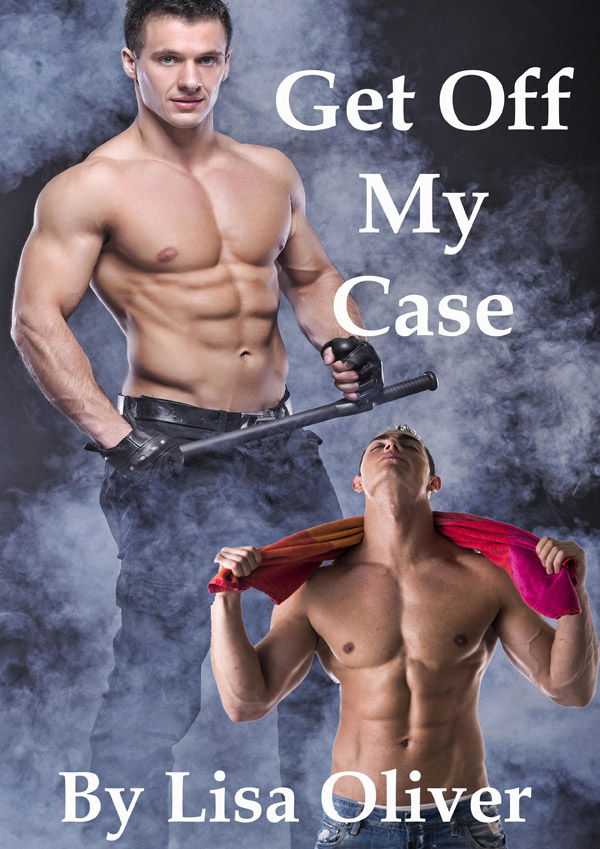 Get Off My Case
Pairing: MM
December 18, 2014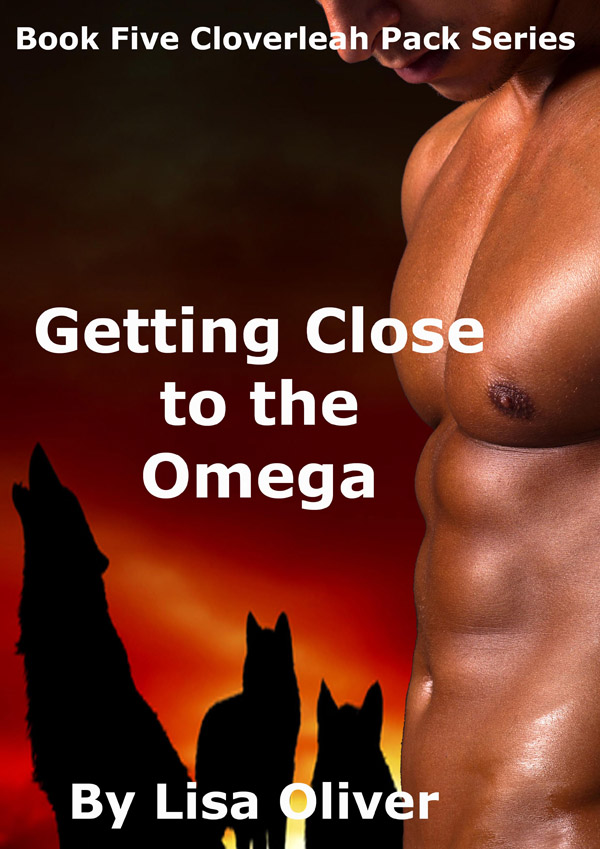 Getting Close To The Omega
Pairing: MM
December 6, 2014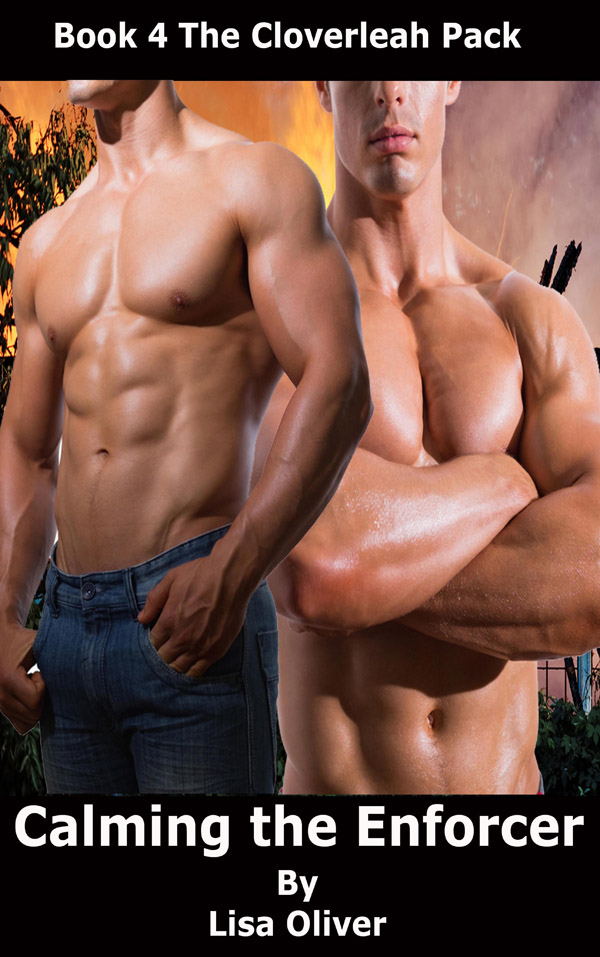 Calming The Enforcer
Pairing: MM
October 12, 2014
Never Go Back
Pairing: MM
September 3, 2014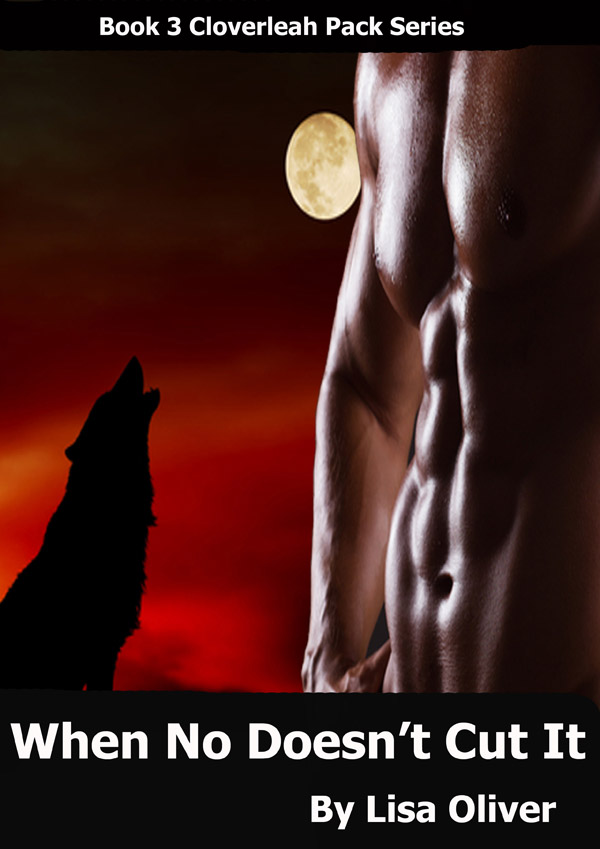 When No Doesn't Cut It
Pairing: MM
May 9, 2014