Lisa Oliver's first fiction book was The Reluctant Wolf, book one in the Cloverleah series. Since then she's written more than fifty other titles spanning a number of different series including Bound and Bonded, Stockton Wolves, Balance, The God's Made Me Do it, City Dragons, The Necromancer's Smile, and the Alpha and Omega series. A huge fan of the true mate trope, Lisa's books are all paranormal, all M/M (although a few M/M/M have crept in too) and all have an HEA.
When not writing, Lisa can be found with her nose in a book or out walking her Rotty pups. Her adult children and grandchildren have found the best way to get her off the computer is to offer her chocolate.
This author has been favorited by 32 users.
Contact Information:
Email Address: yoursintuitively@gmail.com
Books By Lisa Oliver
Special Enough: Odin's Story
Pairing: M-M
February 12, 2021
When Three Points Collide
Pairing: M-M
December 6, 2020
More Than A Handful
Pairing: M-M
October 8, 2020
Worth It
Pairing: M-M
August 23, 2020
Illuminate
Pairing: M-M
July 5, 2020
Dragon's Tears
Pairing: M-M
April 13, 2020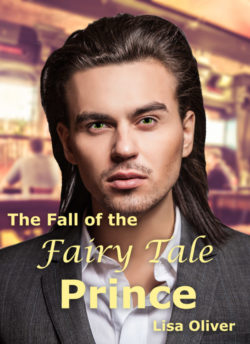 The Fall Of The Fairy Tale Prince
Pairing: M-M
March 11, 2020
Home Is Where The Heart Is
Pairing: M-M
February 25, 2020
Stay True To Me
Pairing: M-M
January 18, 2020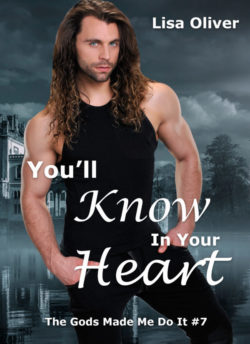 You'll Know in Your Heart
Pairing: M-M
December 28, 2019
Cam's Chance
Pairing: M-M
November 25, 2019
Rowan And The Wolf
Pairing: M-M
October 24, 2019
The Necromancer's Smile 3: Taking Care Of Business
Pairing: M-M
September 18, 2019
Someone to hold me
Pairing: M-M
August 11, 2019
Precious Perfection
Pairing: M-M
June 5, 2019
I can see you
Pairing: M-M
March 15, 2019
The One Thing Money Cant' Buy
Pairing: M-M
February 10, 2019
The Cub And His Alphas
Pairing: M-M
December 25, 2018
Dragon's Fire
Pairing: M-M
November 2, 2018
Bound By Blood
Pairing: M-M
September 27, 2018
Riding The Storm
Pairing: M-M
September 15, 2018
BBQ, Bikes and Bears
Pairing: M-M
August 22, 2018
Doc's Deputy
Pairing: M-M
July 24, 2018
My Treasure to Keep
Pairing: M-M
June 20, 2018
The Necromancer's Smile 2: A Family Affair
Pairing: M-M
May 26, 2018
Fagin's Folly
Pairing: M-M
April 27, 2018
Don't Fight It
Pairing: M-M
April 13, 2018
The Necromancer's Smile
Pairing: M-M
March 6, 2018
If You Can't Stand The Heat
Pairing: M-M
February 11, 2018
Liam's Lament
Pairing: M-M-M
January 30, 2018
Passion Punched King
Pairing: M-M
December 13, 2017
Don't Tempt Fate
Pairing: M-M
November 19, 2017
One Wrong Step
Pairing: M-M
October 17, 2017
Dragon's Heat
Pairing: M-M
September 17, 2017
Cam's Promise
Pairing: M-M
August 26, 2017
Snake Snack
Pairing: M-M
August 10, 2017
You've Got To Be Kidding Me
Pairing: M-M
June 14, 2017
Change Of Plans
Pairing: M-M
May 15, 2017
A Touch Of Spring
Pairing: M-M
May 2, 2017
Tell Me The Truth
Pairing: M-M
April 13, 2017
A Tiger's Tale
Pairing: M-M
March 12, 2017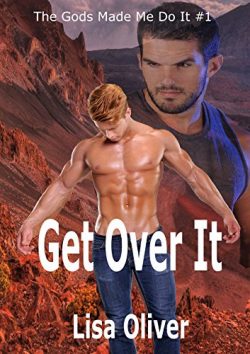 Get Over It (The Gods Made Me Do It #1)
Pairing: M-M
February 15, 2017
Ranger's End Game
Pairing: M-M
February 3, 2017
On The Brink
Pairing: M-M, M-M-M
January 14, 2017
Don't Bite
Pairing: M-M
December 6, 2016
Scenes From Cloverleah #1
Pairing: M-M, M-M-M
November 6, 2016
The Viper's Heart
Pairing: M-M
October 7, 2016
Angel In Black Leather Pants
Pairing: M-M
September 17, 2016
Harder In Heels
Pairing: M-M
August 10, 2016
Mace's Awakening
Pairing: M-M
July 19, 2016
Undesirable Mate
Pairing: M-M
May 8, 2016
Tangling With Bears
Pairing: M-M, M-M-M
March 27, 2016
The Artist and His Alpha
Pairing: M-M
February 3, 2016
The Power Of The Bite
Pairing: M-M
December 16, 2015
Copping A Lot Of Sin
Pairing: M-M, M-M-M
December 5, 2015
Watching Out For Fangs
Pairing: M-M
October 16, 2015
Dancing Around The Cop
Pairing: M-M
August 12, 2015
No Mate Of Mine
Pairing: M-M
July 13, 2015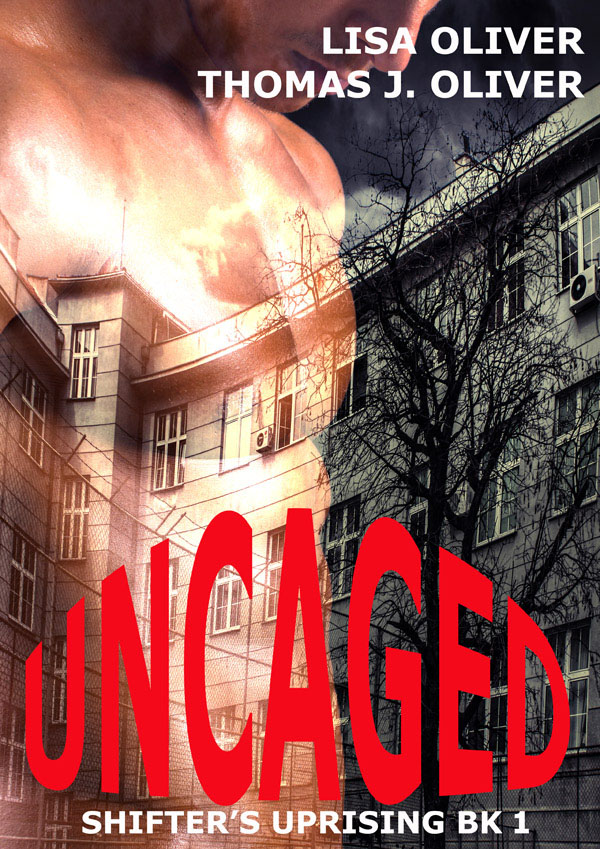 Uncaged
Pairing: M-M
June 8, 2015
Fae For All
Pairing: M-M, M-M-M
May 10, 2015
Fighting Fangs
Pairing: M-M
February 9, 2015
The Biker's Omega
Pairing: M-M
January 20, 2015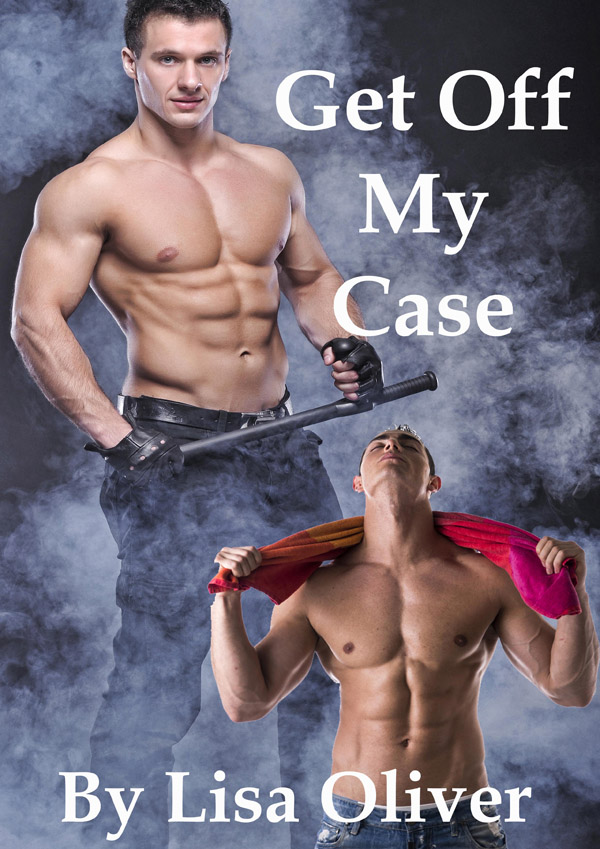 Get Off My Case
Pairing: M-M
December 18, 2014
Getting Close To The Omega
Pairing: M-M
December 6, 2014
Total Submission
Pairing: M-M
November 3, 2014
Calming The Enforcer
Pairing: M-M
October 12, 2014
Never Go Back
Pairing: M-M
September 3, 2014
Topping The Dom
Pairing: M-M
June 6, 2014
When No Doesn't Cut It
Pairing: M-M
May 9, 2014
Don't Touch
Pairing: M-M
April 10, 2014