L.M. Brown is an English writer of gay romances. She believes that there is nothing hotter or sweeter than two men in love with each other… unless it is three.
When L.M. Brown isn't bribing her fur babies for control of the laptop, she can usually be found with her nose in a book.
This author has been favorited by 3 users.
Contact Information:
Email Address: lmbrownauthor@gmail.com
Books By L.M. Brown
Stand-Alone Books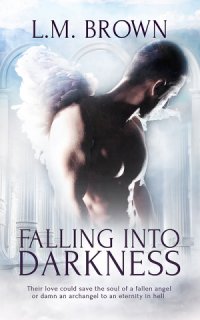 Falling into Darkness
Pairing: MM
December 13, 2016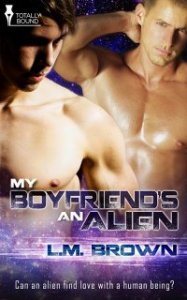 My Boyfriend's an Alien
Pairing: MM
January 24, 2014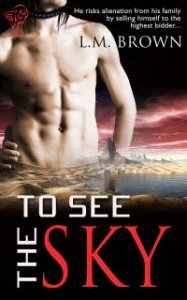 To See The Sky
Pairing: MM
May 17, 2013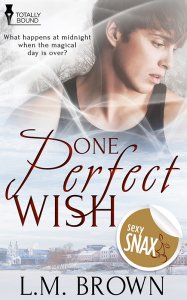 One Perfect Wish
Pairing: MM
January 2, 2015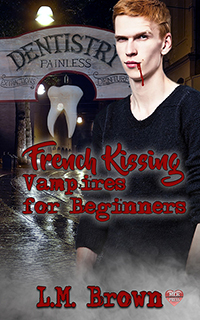 French Kissing Vampires for Beginners
Pairing: MM
October 26, 2016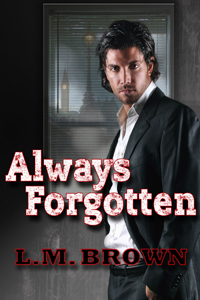 Always Forgotten
Pairing: MM
April 8, 2016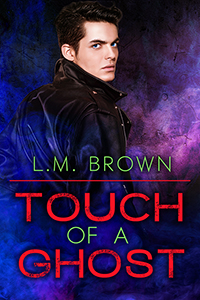 Touch of a Ghost
Pairing: MM
September 9, 2015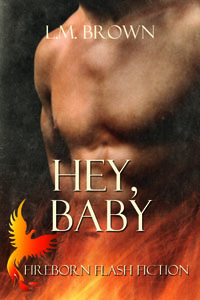 Hey, Baby
Pairing: MM
September 5, 2014
Skin Deep
Pairing: MM
January 6, 2017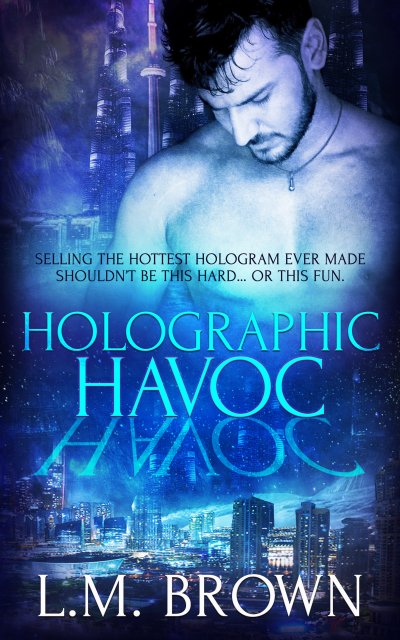 Holographic Havoc
Pairing: MM
October 27, 2017
Loving Kit
Pairing: MMM
February 19, 2018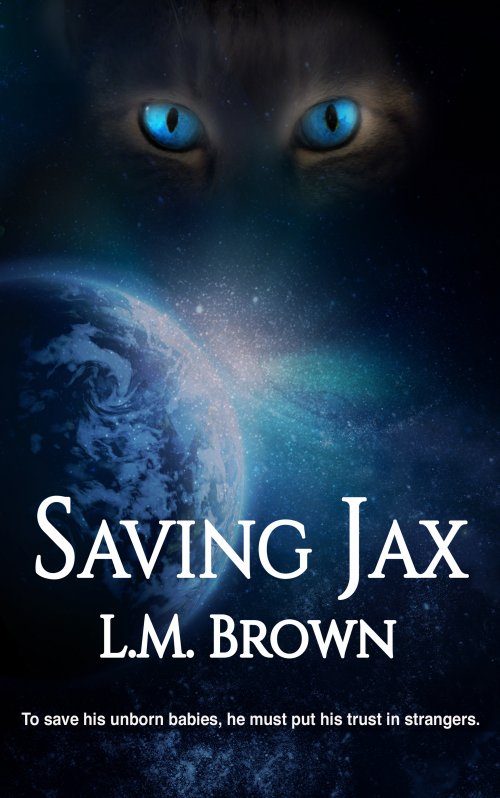 Saving Jax
Pairing: MMM
December 1, 2018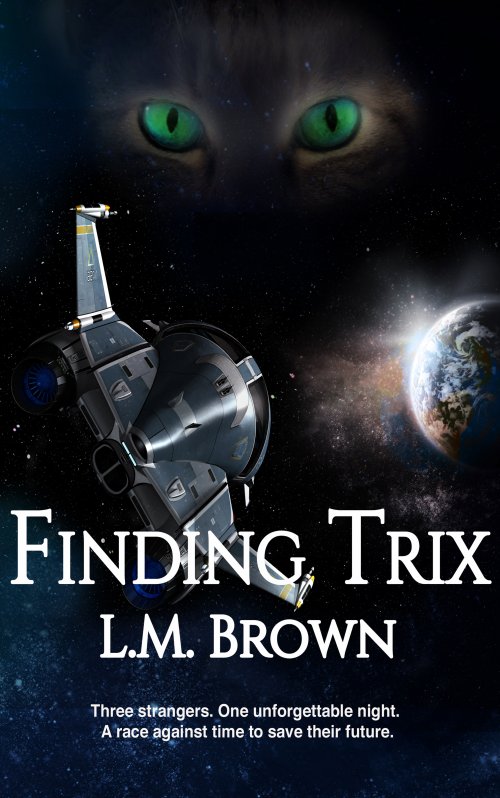 Finding Trix
Pairing: MMM
March 2, 2019
Series: Fairy Tales for All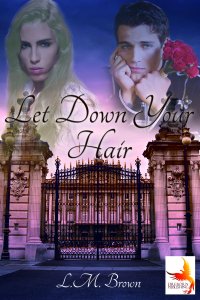 Let Down Your Hair
Pairing: MM
March 13, 2015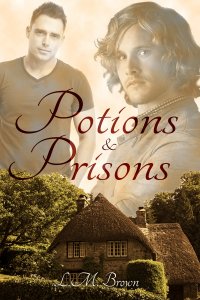 Potions & Prisons
Pairing: MM
July 3, 2015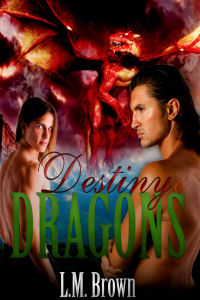 Destiny & Dragons
Pairing: MM
January 22, 2016
Series: Heavenly Sins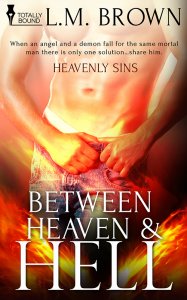 Between Heaven & Hell
Pairing: MMM
October 31, 2014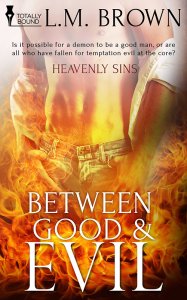 Between Good & Evil
Pairing: MMM
November 28, 2014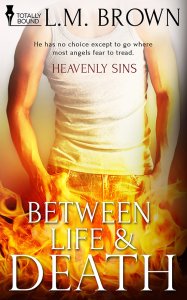 Between Life & Death
Pairing: MMM
January 16, 2015
Series: Mermen & Magic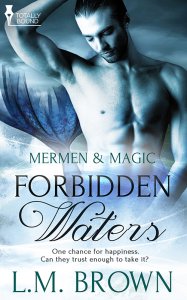 Forbidden Waters
Pairing: MMM
August 29, 2014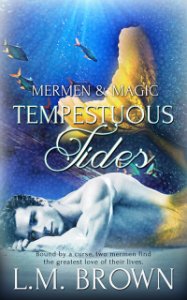 Tempestuous Tides
Pairing: MM
September 1, 2015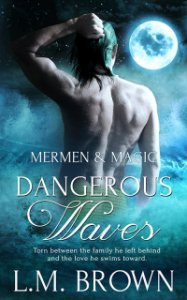 Dangerous Waves
Pairing: MM
October 4, 2016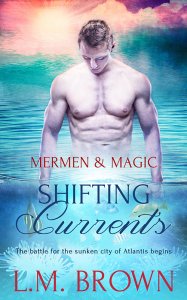 Shifting Currents
Pairing: MM
April 25, 2017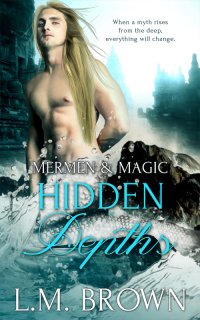 Hidden Depths
Pairing: MMM
October 30, 2018