Kiska Gray is a 30-something crazy cat lady living in small-town Indiana, in a town not much bigger than how she envisions Sundog Park. She's a lover of music (hung up on Ed Sheeran at this moment) and coffee (extra sweet!). She shares an apartment with two spoiled cats, one fat and one skinny, and spends her free time writing, reading, aimlessly browsing Facebook, playing Overwatch, and staring off into space.
She started writing in the fifth grade and has been writing YA fantasy since 2011, but MM romance has been her obsession for more than a few years and when her love for the genre recently resurfaced, she jumped headlong into a contemporary series of standalones that revolve around sheltered hearts and rescue dogs–and cats! Can't forget the cats!
This author has been favorited by 3 users.
Contact Information:
Email Address: kiskagray@gmail.com
Books By Kiska Gray
Second Chances
Pairing: M-M
December 2, 2017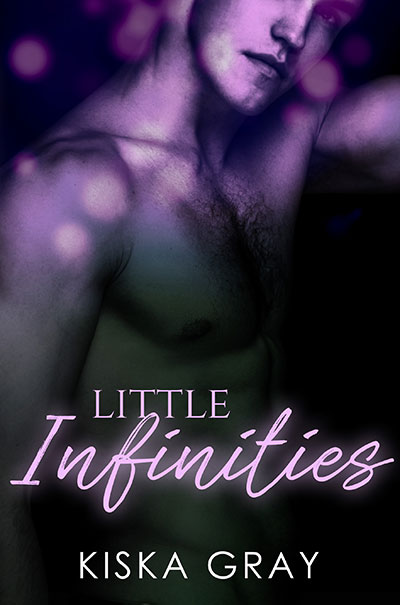 Little Infinities
Pairing: M-M
February 10, 2018
Defying Gravity
Pairing: M-M
April 12, 2018
Following Chance
Pairing: M-M
May 26, 2018
Three Dog Night
Pairing: M-F
July 5, 2018
Loving Soren
Pairing: M-M
August 17, 2018
Tuck & Josh
Pairing: M-M
February 7, 2019
Temporary Bliss
Pairing: M-M
April 4, 2019