Like many readers, the dream of being a writer has been with me a long time. After three decades of trying, I'd begun to doubt. Thanks to social media, I followed my favorite authors hoping to glean some words of wisdom as I pounded out half-formed ideas with alarming regularity. Two repetitive themes emerged: to be a great writer you must read a lot and your butt must be in the chair every day like it's a job. The more you write, the easier it will be to write and the better you will be at writing. I took that advice to heart and write every day. With three series in the works and a full schedule of releases planned for the next two years, it's been amazing to have made this dream my reality.
I am a firm believer in marriage equality, love at first sight, power dynamics, and happily ever after. I'm a lover of strong secondary characters, and series filled with families—biological or chosen. All are themes you'll find throughout my books.
This author has been favorited by 15 users.
Contact Information:
Email Address: jessieg@jessiegbooks.com
Books By Jessie G
Series: Devils Pride MC Series
Tricking Chase (Devils Pride MC #1)
Pairing: M-M
May 8, 2015
Talk Dirty to Me (Devils Pride MC #2)
Pairing: M-M
March 8, 2016
Tys That Bind (Devils Pride MC #3)
Pairing: M-M
March 31, 2017
Taking the Top
March 14, 2019
Series: Kindred Story
Rebuilding Hope
September 24, 2018
Series: Sizzling Miami Series
Past Hurts (Sizzling Miami #1)
Pairing: M-M
May 20, 2014
For A Reason (Sizzling Miami #2)
Pairing: M-M
October 1, 2014
The Protector (Sizzling Miami #3)
Pairing: M-M-M, M-M
February 13, 2015
Their Reason (Sizzling Miami #4)
Pairing: M-M
July 26, 2015
Safety in Numbers (Sizzling Miami #5)
Pairing: M-M
October 31, 2015
His Premier (Sizzling Miami #6)
Pairing: M-M
September 20, 2016
Deciding on Forever (Sizzling Miami #7)
Pairing: M-M
December 20, 2016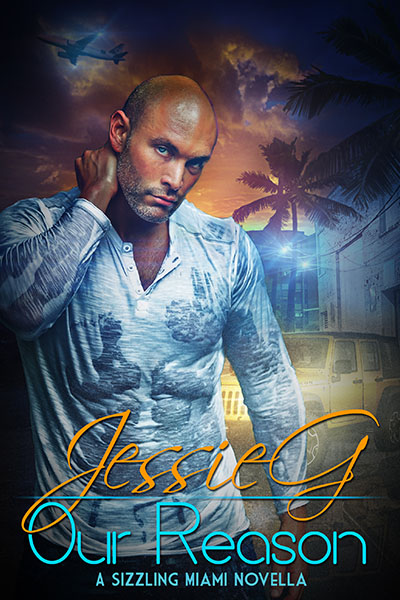 Our Reason (Sizzling Miami #8)
Pairing: M-M
October 24, 2017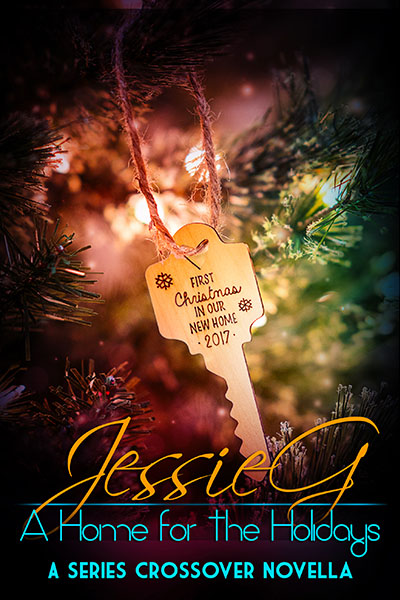 A Home for the Holidays (Sizzling Miami #9)
December 26, 2017