Isobel Starling spent most of her twenty-year professional career making art in Ireland.  She relocated to the UK and, faced with the dreaded artist's creative block, Isobel started to write and found she loved writing more than making art.
Isobel is currently working on her seventeenth book.  The Shatterproof Bond series is an Amazon Gay Romance bestseller and is being translated into French with Juno Publications, German with Deadsoft Verlag, and Italian with Quixote Edizioni.  The series is also available as audiobooks, narrated by Gary Furlong.
"Fall Together" and "Sweet Thing" will be translated into French by Reines- Beaux Publishing.
Already in audio, narrated by Gomez Pugh, "Silken" is available in German, and will also come out in Italian, and French during 2018.
This author has been favorited by 16 users.
Contact Information:
Books By Isobel Starling
The Gentleman's Thief (Resurrectionist #2)
Pairing: M-M
June 12, 2020
The Shooting Season (Resurrectionist #1)
October 22, 2019
Powder Burns (Shatterproof Bond#5)
Pairing: M-M
October 4, 2019
Apple Boy
Pairing: M-M
February 15, 2019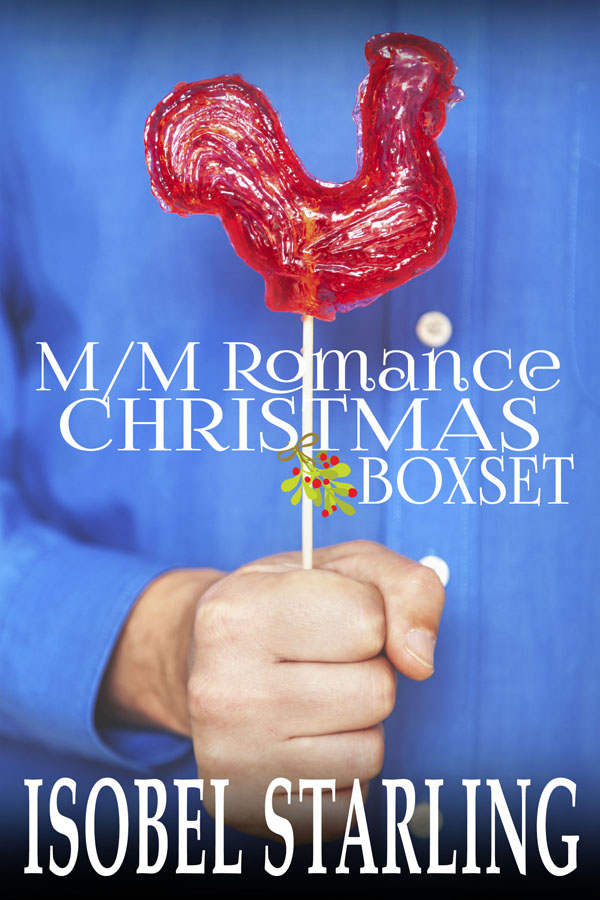 The M/M Romance Christmas Boxset
Pairing: M-M
September 7, 2018
Back Where He Belongs
Pairing: M-M
November 3, 2017
Sweet Thing
Pairing: M-M
September 8, 2017
Top Hat
Pairing: M-M
June 30, 2017
Counterblow (Shatterproof Bond #4)
Pairing: M-M
May 26, 2017
Silken
Pairing: M-M
February 17, 2017
Detective Fox and the Christmas Caper
Pairing: M-M
November 1, 2016
Shatterproof Bond Box set
Pairing: M-M
August 29, 2016
Return to Zero
Pairing: M-M
June 6, 2016
Illuminate the Shadows
Pairing: M-M
May 9, 2016
As You Wish
Pairing: M-M
October 5, 2015