Elyssa Warkentin is a queer Canadian writer, editor, reader, scholar, and fan. She received a PhD in Victorian literature in 2007 from the University of Alberta. After subsequent contracts teaching in Ankara, Turkey (Bilkent University) and Doha, Qatar (University of Calgary-Qatar) she settled in her hometown of Winnipeg with her two sons.
She now works in research admin at the University of Manitoba, and writes and edits books and fan fiction. She's particularly fond of the nineteenth century, women's writing, fan cultures, queer literature, and crime fiction.
This author has been favorited by 1 user.
Contact Information:
Email Address: elyssawark@yahoo.ca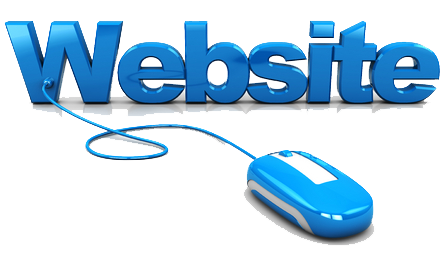 Books By Elyssa Warkentin
A Land So Wild
Pairing: MM
November 29, 2018