There's probably a lot that could be said about DJ, but sticking to the basics is probably for the best. DJ is a small town guy located in Richmond, VA. He spends his time thinking about situations he would like to put his various characters in. Sometimes he regrets those situations.
When he's not coming up with stories and getting lost in them, DJ can be found reading or catching up on the latest Shonda Rhimes show. He hopes to one day to be under her employ.
Other than that, DJ is a normal human who is looking to share his gift of storytelling, and is humbled by the folks who read his work.
This author has been favorited by 1 user.
Contact Information:
Email Address: djsmall@djsmallauthor.com
Books By DJ Small
Murderous Profession
SALE
Pairing: M-F
August 26, 2019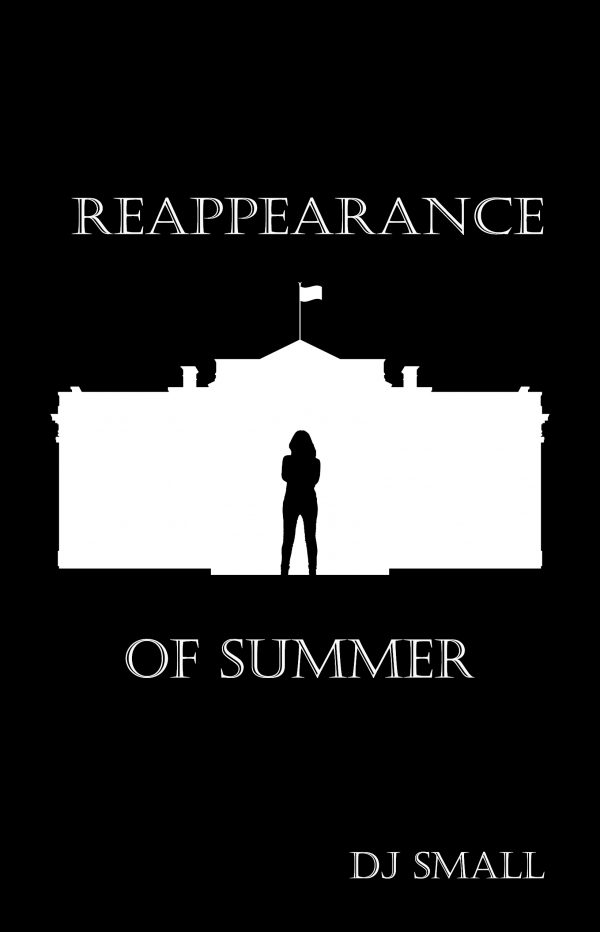 Reappearance of Summer
SALE
Pairing: F-F
October 29, 2018
Avery Lawson: The Last Pureblood
SALE
Pairing: F-F
April 16, 2018
Pool of Lies
SALE
Pairing: F-F
September 26, 2016