Chris Owen lives with her family on the east coast of Canada. A writer, reader, board game player, knitter, and dog lover, she explores themes of chosen family in her work, often inserting her own hobbies into the characters lives.
A mother of two children who are rapidly reaching adulthood, she can frequently be found with a cup of coffee in one hand, staring dreamily at her yarn and pile of writing resources, dreaming of the day she can have a proper office with a door that closes.
This author has been favorited by 11 users.
Contact Information:
Email Address: chrisowen.net@gmail.com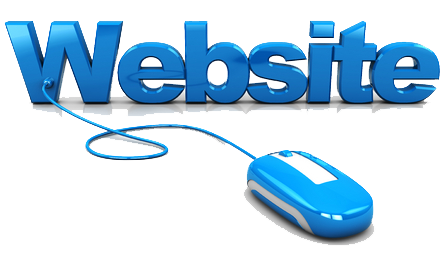 Books By Chris Owen
Deviations: Submission
Pairing: M-M
December 30, 2019
Deviations: Domination
Pairing: M-M, M-M-M
December 29, 2019
Deviations: Discipline
Pairing: M-M, M-M-M
December 29, 2019
Deviations: Bondage
Pairing: M-M, M-M-M
December 29, 2019
Safe Words: A Deviations Novel
Pairing: M-M, M-M-M
December 29, 2019