Charli Coty also writes under the pen name Charley Descoteaux. Book One of her Buchanan House series was a USA Today Must-Read Romance of 2015.
Charli misspent a large chunk of her youth on the back of a Harley, meeting people and having adventures that sometimes pop up in her fiction. Charli writes everything from contemporary to paranormal, always with a happy ending. Charli has survived earthquakes, tornadoes, and floods, but couldn't make it through one day without stories.
Sign up for Charli's newsletter for exclusive content and news about upcoming releases.
This author has been favorited by 2 users.
Contact Information:
Email Address: charli.coty@gmail.com
Books By Charli Coty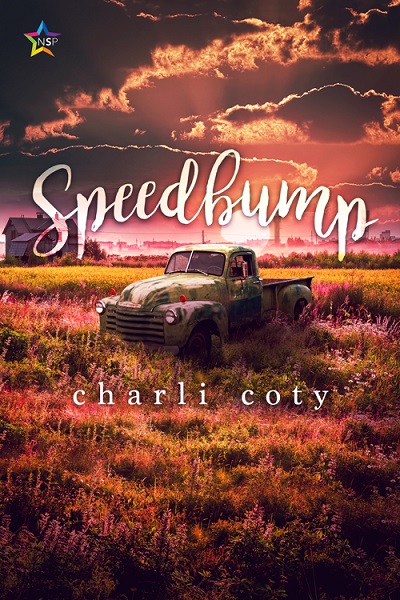 Speedbump
Pairing: NB
February 5, 2018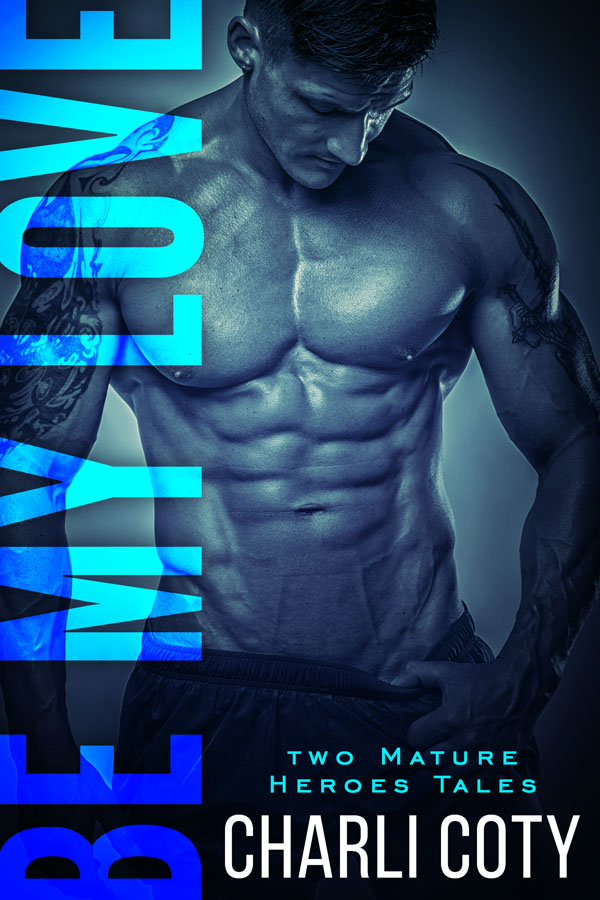 Be My Love
Pairing: MM
December 18, 2017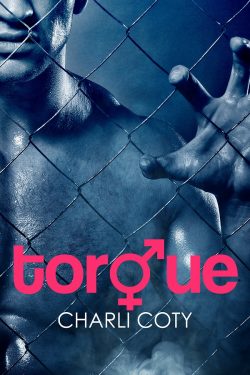 Torque
Pairing: MM, MMM
March 9, 2017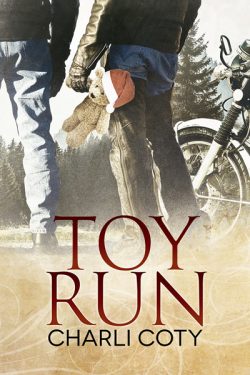 Toy Run
Pairing: MM
December 25, 2016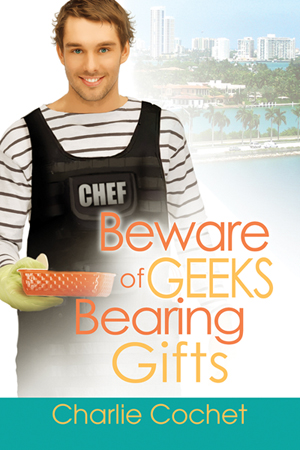 Beware of Geeks Bearing Gifts
Pairing: MM
August 19, 2015