I've been writing my whole life, and have been published since March 2011. I'm lucky to have an incredibly supportive husband named Inspiration who brings home the bacon so I can stay home and fry it (and eat it all before he's able to fight through the rush hour traffic - I'm mean that way, but like I always say, don't get between a woman and her bacon).
I live in Western New York with Inspiration and our young daughter, Too Cute for Words. I write in a variety of genres, pairings, and heat levels, so there's something for everyone, and more than one dozen sites have named my books "Top Picks" or "5 Star Reads".
This author has been favorited by 1 user.
Contact Information:
Email Address: cassandra@booksbycassandracarr.com
Books By Cassandra Carr
See the Light
Pairing: MM
June 6, 2016
Triple the Taste
Pairing: MMF
April 15, 2015
Melting Into You
Pairing: MM
March 31, 2015
The Eloquent Jock
Pairing: MM
January 15, 2015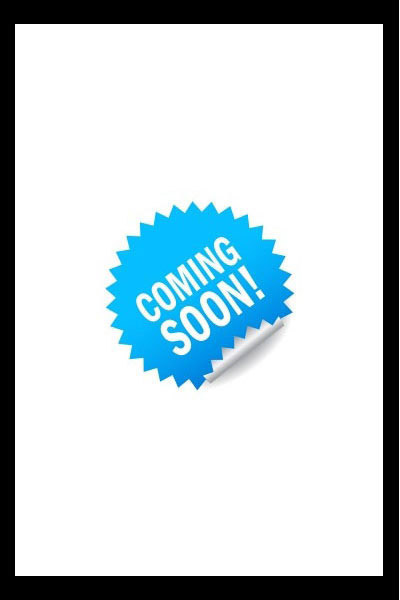 Hiding in Plain Sight